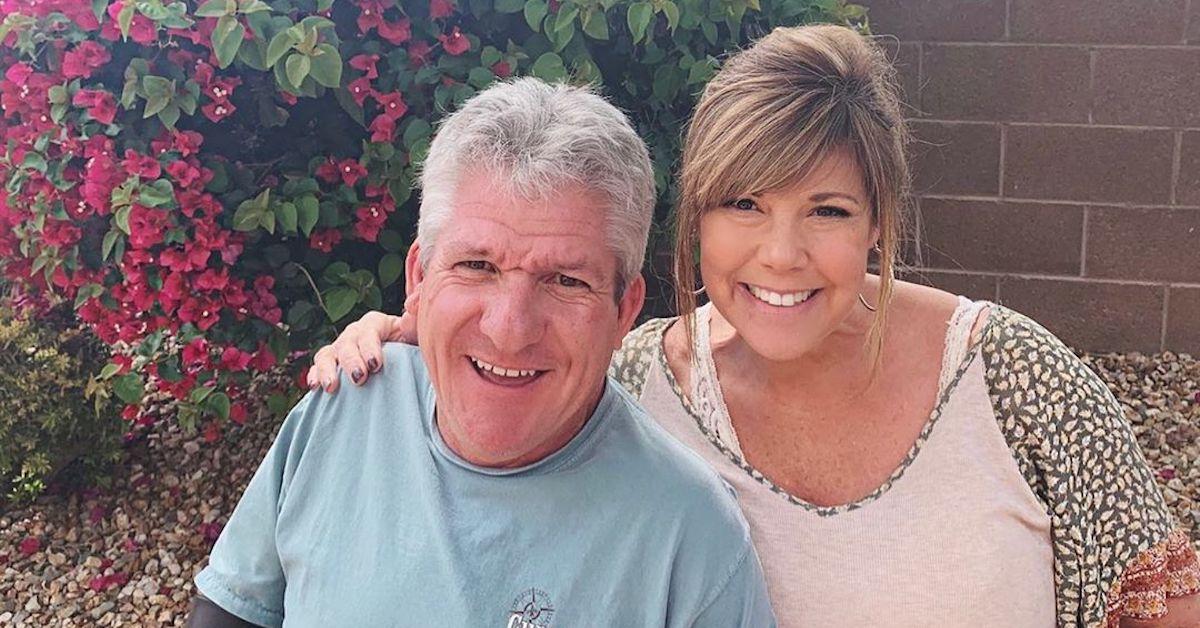 Wedding Bells Might Be on the Horizon for Matt Roloff and Girlfriend Caryn
It seems like forever ago that Amy Roloff came to the tough decision to accept her ex-husband's buyout offer for half of the family farm on Little People, Big World, and even longer since viewers watched the mother of four get engaged to her boyfriend Chris Marek. Now, fans want to know if Matt Roloff is the next member of the Roloff family to get engaged and married.
Article continues below advertisement
Matt has been dating his former longtime assistant Caryn Chandler for years. Naturally, people are curious about whether or not he will be engaged before Amy's wedding day even arrives. Given the serious nature of their relationship, it could happen. But would Matt really be so quick to one-up his ex-wife?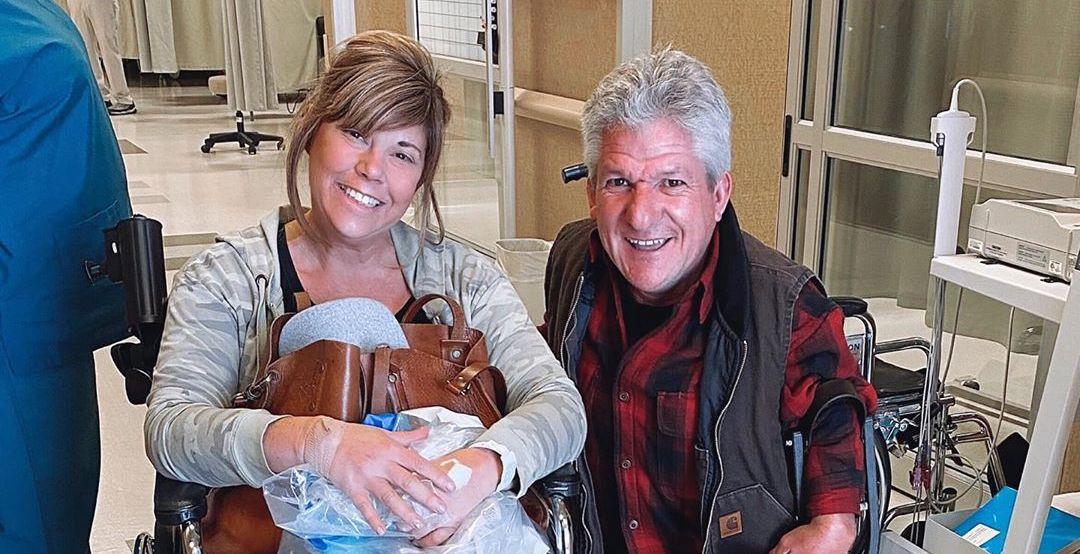 Article continues below advertisement
Matt Roloff and his girlfriend, Caryn Chandler, have been together for years.
Matt and Amy were together for about three decades, then got officially divorced in May 2016, more than two years after they initially announced their separation.
Almost immediately after fans learned about their split, rumors began to circulate about the cause of separation being Matt's alleged cheating.
There was never any confirmation either way, but many pointed to a passage from Matt's 1999 book, Against Tall Odds, where he stated that he saw commitment "as flexible and negotiable," unlike Amy, who "tends to be more of a committed-to-a-fault kind of person."
Even so, the rumors of cheating were never confirmed.
Article continues below advertisement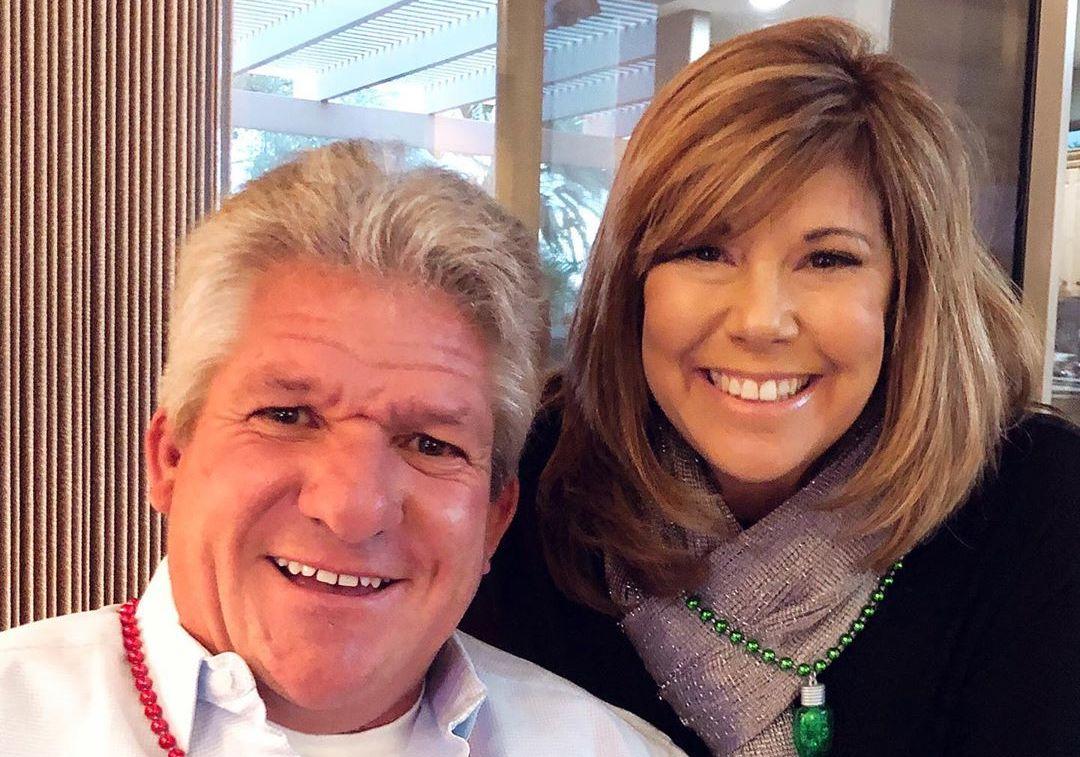 Others noted that Caryn, who was an employee of the Roloff Farms, entered the relationship with her own baggage, having been married with children as well, and pointed to her own divorce proceedings as evidence that Matt and Caryn's relationship started with cheating.
For the most part, however, Amy and Caryn seem to get along, which makes the infidelity rumors hard to justify.
Article continues below advertisement
So, will Matt and Caryn get married?
It's unclear whether these two will follow Amy and Chris's lead and get married, but Matt, at least, definitely suggested it was a possibility on Instagram.
Ahead of the premiere of Season 20 of Little People, Big World, Matt took to Instagram to announce his excitement. And when some fans commented about his future with Caryn, he didn't exactly deny that marriage is on the table.
Article continues below advertisement
Given the start of his caption, which begins with, "It's official!" many fans braced themselves for a personal announcement.
"I'm not gonna lie, when I first started reading, 'It's official!!' I thought that we were going to finally have a new Mrs. Roloff!" One fan wrote, adding "Hint, hint! Wink, wink."
Matt responded, saying that he didn't want to take away from Amy and Chris's exciting moment.
"We don't want to step on Amy and Chris's excitement," he wrote. "But you never know what might happen next!"
At the time, Matt added that an engagement could be "coming down the stream, I hope." Since then, he hasn't popped the question, so eagle-eyed fans will have to keep an eye on any hints he gives away on social media before it's revealed either on Instagram or on the show.
Article continues below advertisement
As for Caryn, she's also been candid on Instagram about the developments in her private life. When one fan thought they saw an engagement ring on her left ring finger, she immediately cleared the air.
Caryn replied to a fan who asked about an engagement, "No — we are just enjoying life with no rush — I promise to let ya know if that changes though."
Watch Little People, Big World on Tuesdays at 9 p.m. EST on TLC.