Matt Roloff and Caryn Chandler Are Officially Engaged — Check Out Her Ring
Is Matt Roloff getting married? 'Little People, Big World,' star has been in a serious relationship with Caryn Chandler for six years.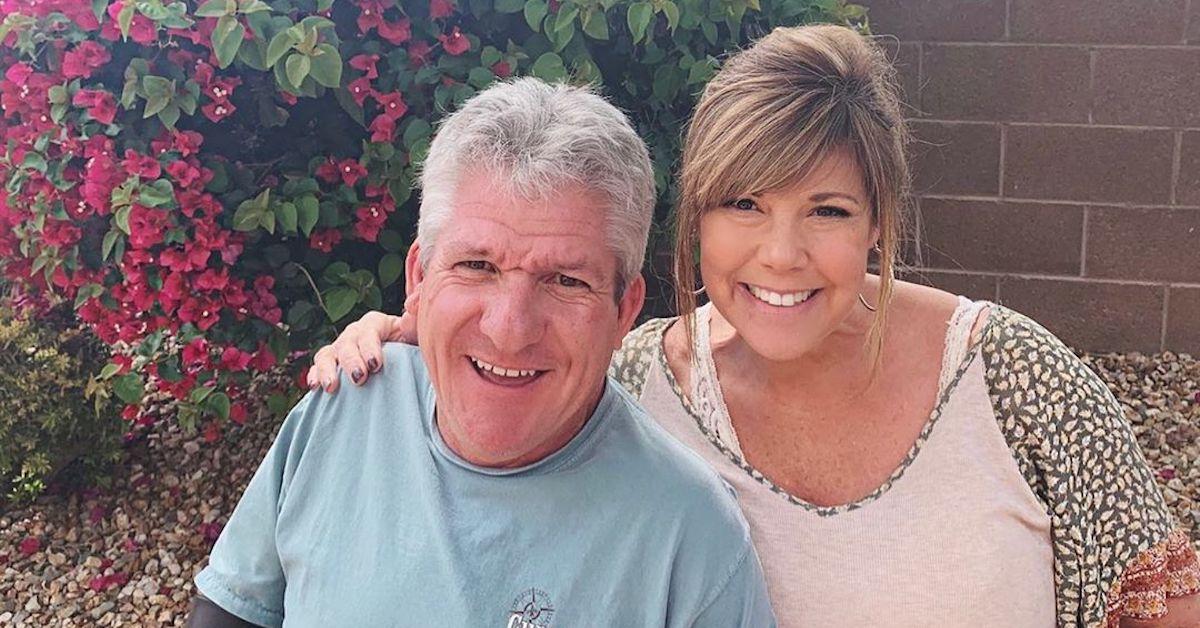 It seems like forever ago that Amy Roloff came to the tough decision to accept her ex-husband's buyout offer for half of the family farm on Little People, Big World, and even longer since viewers watched the mother of four get engaged to and marry Chris Marek. Now, TLC fans want to know if Matt Roloff is the next member of the Roloff family to get engaged and married.
Article continues below advertisement
Matt has been dating his former longtime assistant Caryn Chandler for years. Naturally, people are curious about whether or not he will be engaged before Amy's wedding day even arrives. Given the serious nature of their relationship, it could happen. Let's take a closer look.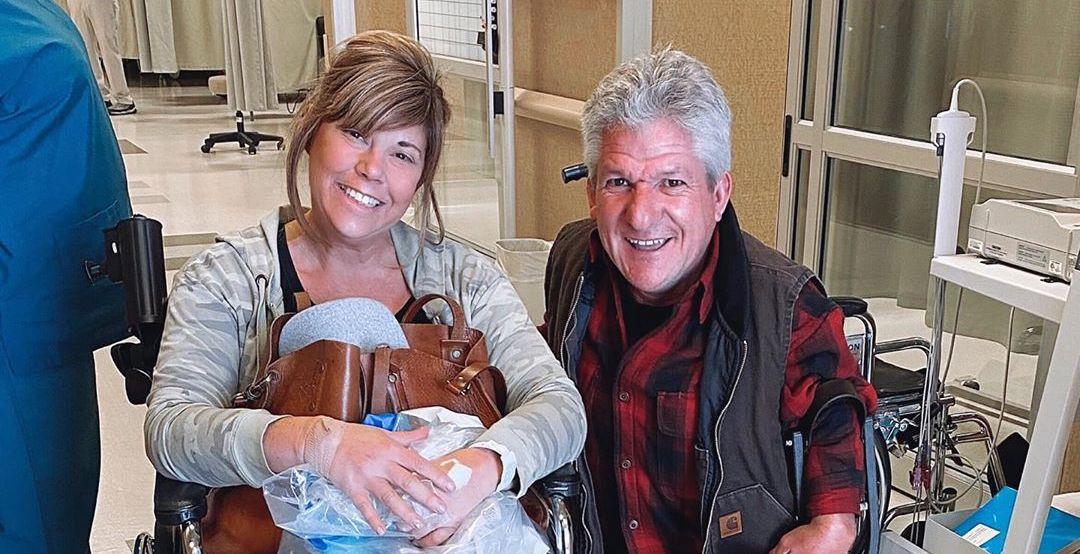 Article continues below advertisement
Is Matt Roloff getting married?
Yes, Matt is getting married! On April 19, 2023, Matt and Caryn (and TLC) revealed via Instagram that they were officially engaged. "After six wonderful years together, I asked Caryn to marry me and she said yes!" Matt told People.
Check out the ring, below.
Article continues below advertisement
When will Matt and Caryn get married?
It doesn't seem like Matt and Caryn are in too much of a rush to walk down the aisle. "Our plan is to enjoy our engagement and we are looking forward to a simple but elegant wedding in 2024," Matt told People.
Considering Matt and Amy's kids all got married at Roloff Farms (and so did Amy and Chris), we'd bet that Matt and Caryn will say, "I do" on the property as well.
Matt Roloff and Caryn Chandler knew each other for years before they started dating.
Matt and Amy were together for about three decades, then got officially divorced in May 2016, more than two years after they initially announced their separation.
Almost immediately after fans learned about their split, rumors began to circulate about the cause of separation being Matt's alleged cheating.
Article continues below advertisement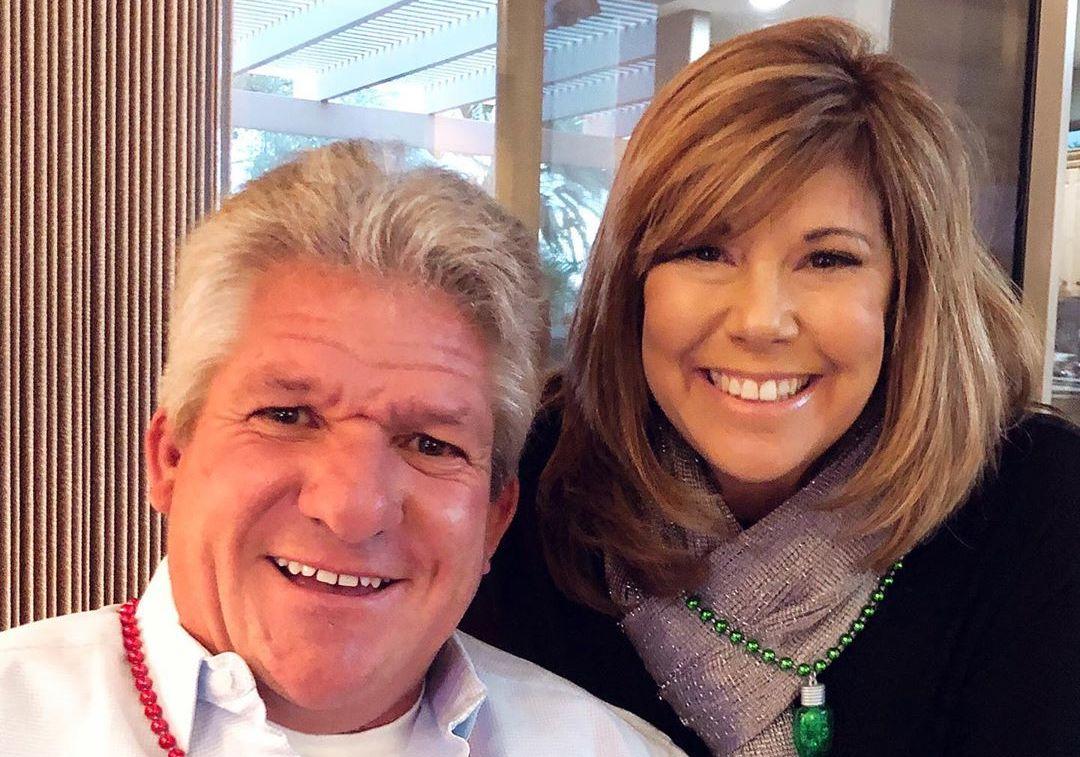 There was never any confirmation either way, but many pointed to a passage from Matt's 1999 book, Against Tall Odds, where he stated that he saw commitment "as flexible and negotiable," unlike Amy, who "tends to be more of a committed-to-a-fault kind of person."
Even so, the rumors of cheating were never confirmed.
Others noted that Caryn, who was an employee of the Roloff Farms, entered the relationship with her own baggage, having been married with children as well, and pointed to her own divorce proceedings as evidence that Matt and Caryn's relationship started with cheating.
For the most part, however, Amy and Caryn seem to get along, which makes the infidelity rumors hard to justify.