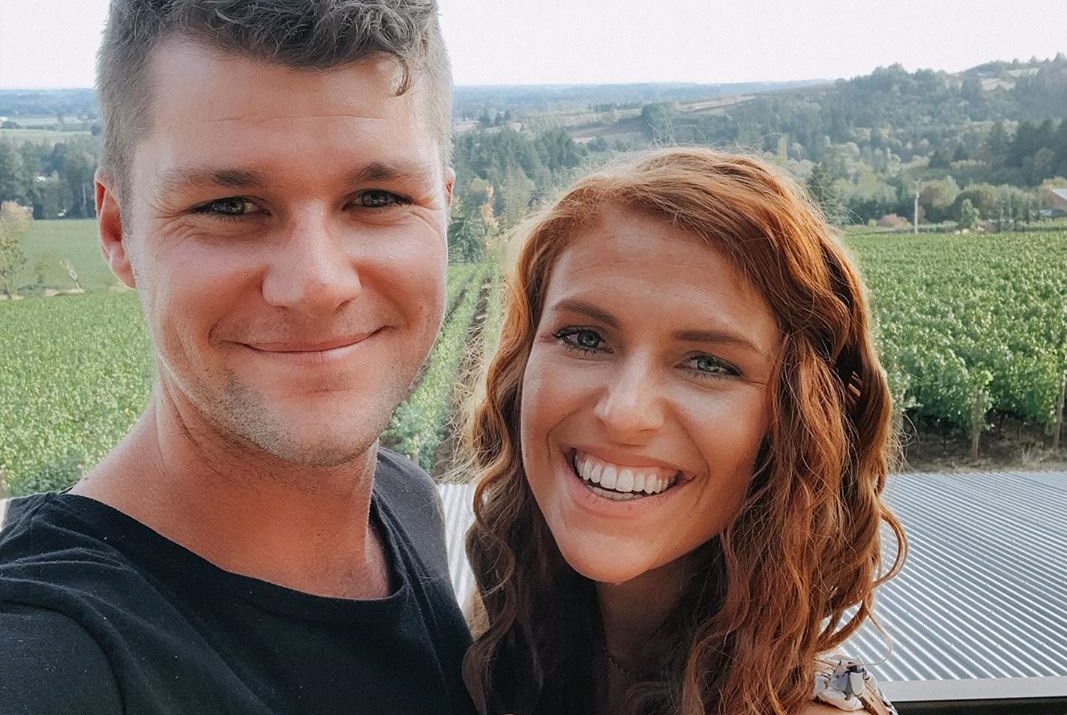 Audrey Roloff Makes an Impressive Living Outside of 'Little People, Big World'
There's something about big reality TV families that people cling onto and won't let go of, even long after some cast members have left the show. Because even though Jeremy and Audrey Roloff are no longer on Little People, Big World, fans are still heavily invested in their lives outside of the show. That's mostly because they have made a living on their own, on social media, and thanks to their established fan base.
Article continues below advertisement
And, with the success they have seen while being off reality TV, you can't help but wonder how much Audrey's net worth is. Unlike Jeremy, she wasn't on reality TV for years before stepping back from the camera and focusing on other projects.
But as his girlfriend, she got her first taste of the TLC limelight years before they were married. Now, they are both no longer part of the series and have focused their attention on their own growing family and other business ventures.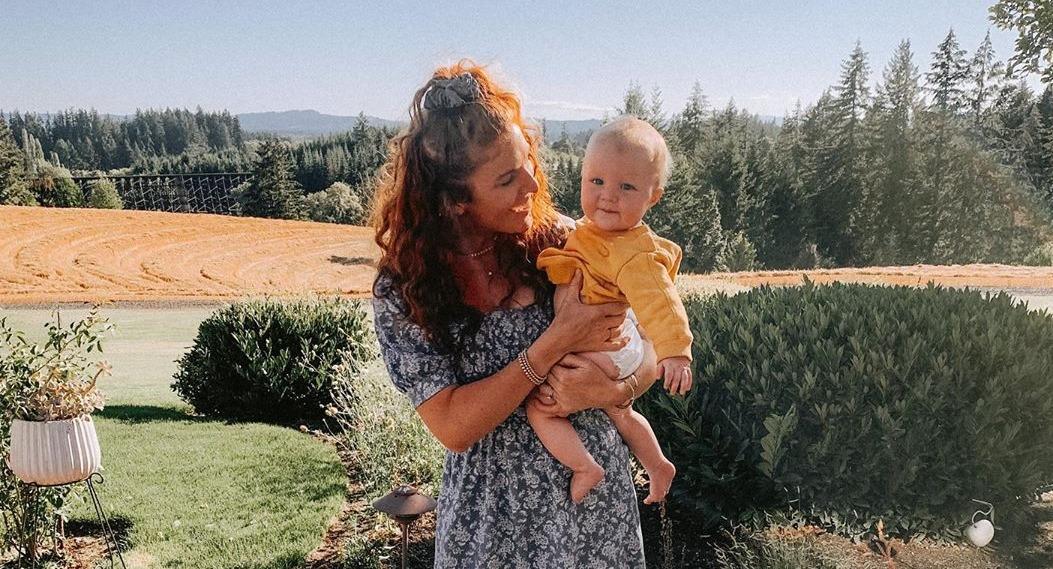 Article continues below advertisement
Audrey Roloff's net worth proves she doesn't need reality TV anymore.
In 2018, Jeremy announced to the world via social media that he and Audrey would be leaving Little People, Big World. At the time, he wrote that they had "a lot of exciting things in the pipeline and [were] eager to continue the work to which the Lord has called [them to]."
Since then, they have written books together, worked on a podcast as a couple, and shared their tips and tricks for a healthy marriage with Audrey's 1.3 million Instagram followers.
Because of their work following their time on the show, Jeremy has an estimated net worth of $300,000. Unfortunately, Audrey's individual net worth isn't public knowledge, but given that she has shared in most of Jeremy's business ventures during and after reality TV, it's more than likely that hers is comparable.
Article continues below advertisement
Audrey and Jeremy Roloff have written multiple books together.
These days, Audrey's income comes from the multiple self-help books that she and Jeremy have written together, making them best selling authors. One such book is A Love Letter Life: Pursue Creatively, Date Intentionally, Love Faithfully, and in 2021, Audrey and Jeremy are set to release another book, Creative Love: 10 Ways to Build a Fun and Lasting Love.
Article continues below advertisement
Audrey also runs a lifestyle blog and the clothing line Always More. And when Audrey isn't busy working on those, she and Jeremy are working on their shared blog, Behind the Scenes.
There's not much Audrey hasn't tried in terms of sharing her values and opinions with her many followers and fans. And if they stay off Little People, Big World, she's likely going to continue to hone her brand.
Article continues below advertisement
Does Audrey Roloff practice blanket training with her kids?
Although Audrey has plenty of fans who consider her a role model as a wife, mother, and all around trendy former reality TV personality, she has her fair share of critics. In 2019, she and Jeremy came under fire for sharing their "blanket training" tactic they practice with their daughter Ember. The method stems from controversial pastor Michael Pearl and his wife Debi's book To Train Up a Child — Child Training for the 21st Century.
The book instructs parents to place their child on a blanket for a few minutes at a time, and when the baby moves off the blanket, they are to strike them lightly with a ruler or something flexible, and place them back on the blanket. It is meant to teach babies boundaries, discipline, and solo playtime.
Article continues below advertisement
When Audrey explained on Instagram hers and Jeremy's method of simply placing Ember back on the blanket, she didn't explain if it's exactly the same as the Pearls' method, which the Duggar family also utilizes. But it brought plenty of criticism for a couple who seem to try and remain as likable as possible. And even though it wasn't a good moment for them, Audrey has continued to revel in her post-reality TV fame.
Watch Little People, Big World on Tuesdays at 9 p.m. ET on TLC.