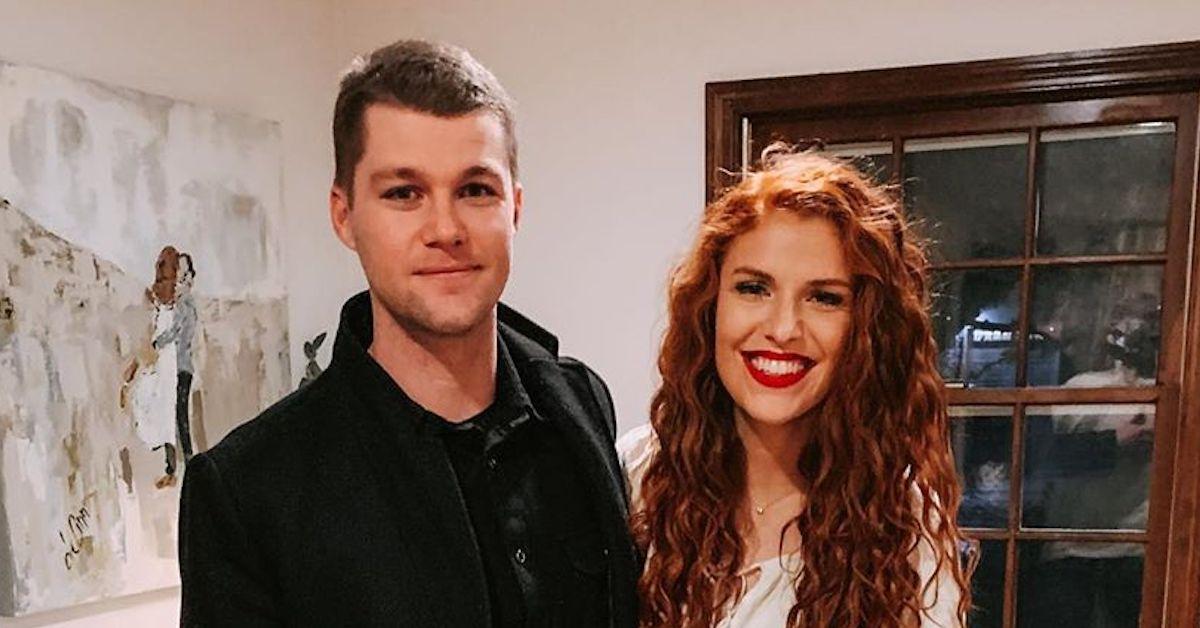 What Does Jeremy Roloff Do for a Living? He and Audrey Juggle Many Projects
Fans of Little People, Big World were pretty bummed when Jeremy and Audrey Roloff decided to leave the TLC series in 2018. The couple was a fan favorite, after all, and they had only just begun their journey as parents; viewers wanted more. Not to mention, Jeremy and Audrey were turning down a sizable paycheck from TLC. This loss of income has caused viewers to wonder: What does Jeremy Roloff do for a living?
Article continues below advertisement
These days, Jeremy and Audrey are busier than ever. Not only are they juggling a number of projects that generate income for their family, but they recently welcomed their second child — making them parents of two. Ember, 2, and their newborn son, Bode, definitely keep Jeremy and Audrey on their toes as they continue to pursue their business endeavors.
Let's take a closer look at what Jeremy Roloff does for a living since parting ways with Little People, Big World, shall we?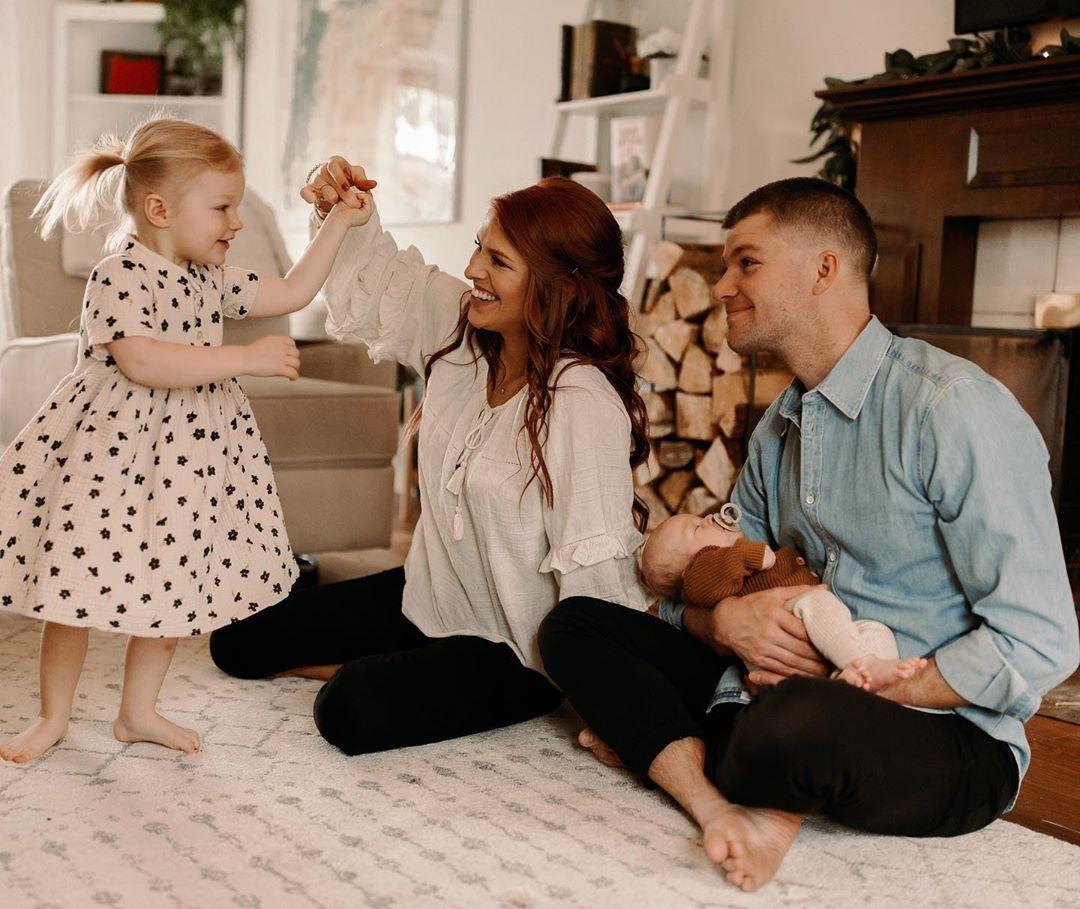 Article continues below advertisement
What does Jeremy Roloff do for a living?
A quick peek at Jeremy's LinkedIn profile reveals a significant shift happened in August 2019. That's when Jeremy stopped a number of his positions, including: camera operator, production assistant, wedding videographer, and producer.
It's also when he listed his current job title as president of The Roloff Company. Which makes sense, considering this is the umbrella company that now encompasses his and Audrey's business ventures during this post-reality-show chapter of their lives.
But what does he actually do?
For starters, Jeremy and Audrey sell a book they published in April 2019 called A Love Letter Life, as well as an accompanying marriage journal on their website. They also have a podcast called Behind the Scenes, which they have been doing since November 2018. (This is also based on their relationship, and they have a blog to go along with it.) Based on Audrey's recent segments in her Instagram Story, it seems another book is currently in progress for the Roloffs.
Article continues below advertisement
Article continues below advertisement
What is Jeremy Roloff's net worth?
Jeremy's net worth isn't exactly a number he has shouted out to the world — but with a little digging, we can come up with a ballpark estimate. Although he's no longer part of Little People, Big World, Jeremy likely brought in roughly $120,000 per year for appearing on the show. (That figure is courtesy of Business Insider, with which an agent in the business shared that reality TV stars make between $7,000 and $10,000 per episode.) So Jeremy amassed a decent income from that alone for years.
Article continues below advertisement
In a broader sense, though, CelebrityNetWorth.com estimates Jeremy's current net worth to be $300,000. Which isn't too shabby — and proves he and Audrey are doing pretty well for themselves even after parting ways with TLC.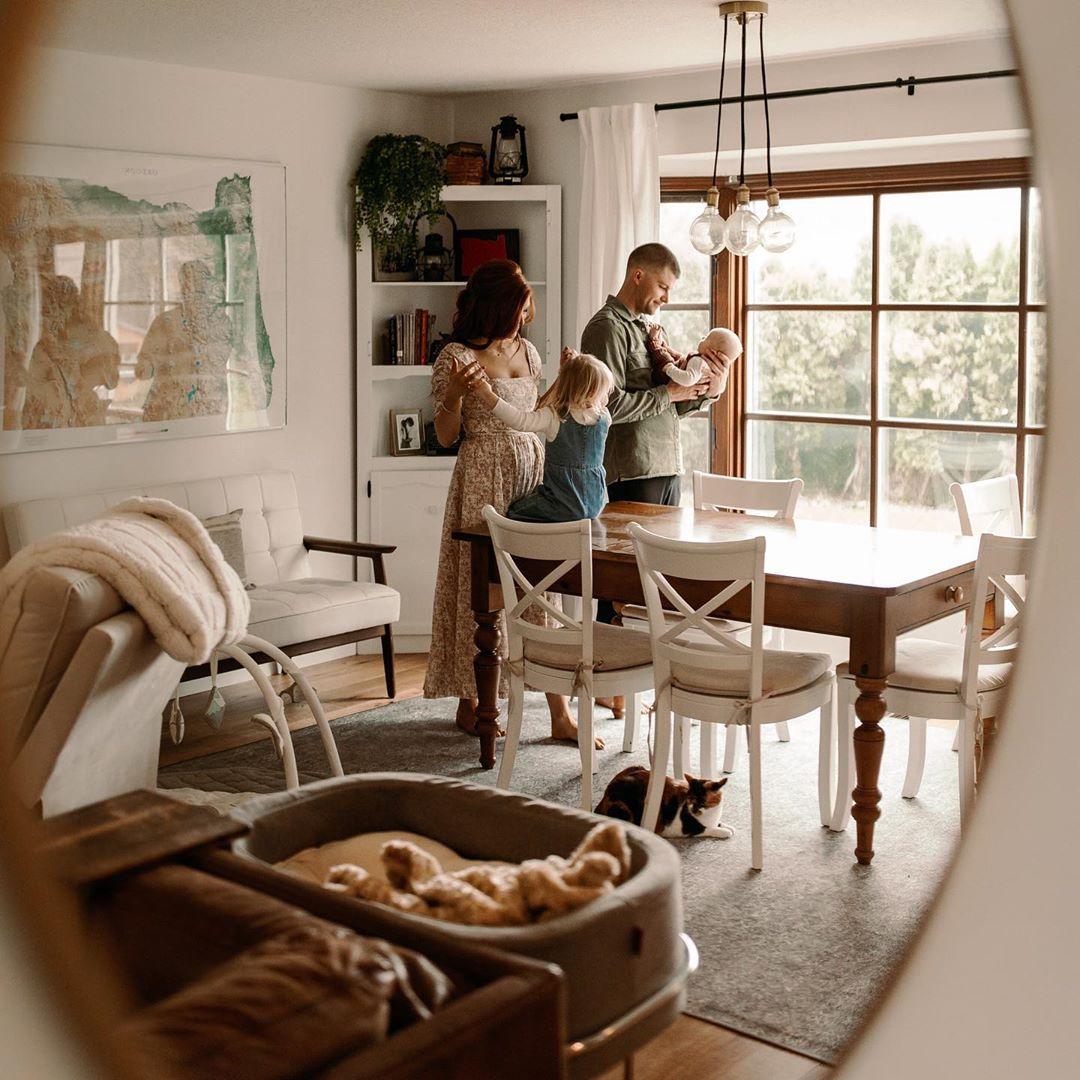 Clearly, Jeremy and Audrey are still extremely busy even after deciding to end filming for Little People, Big World. And with two young children on top of all their ongoing projects, it's seriously impressive that they're able to get it all done. Way to hustle, Mom and Dad!