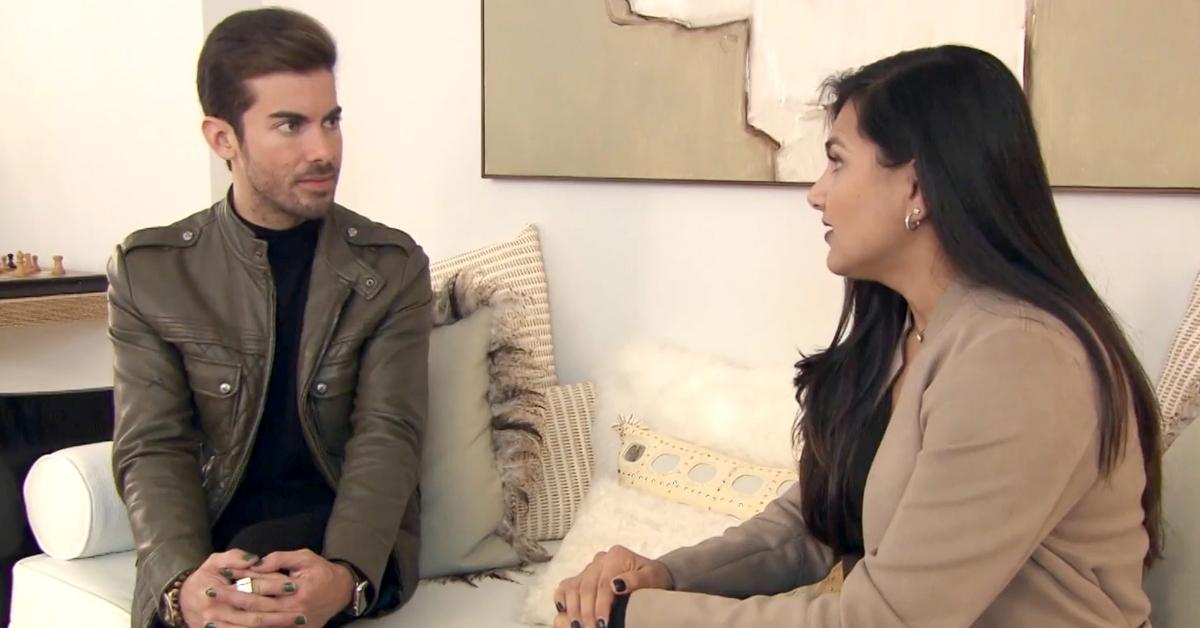 What to Know About Luis D. Ortiz's Former Assistant Ronita From 'Million Dollar Listing New York'
Season 8 of Million Dollar Listing New York has certainly been full of surprises, including the return of fan-favorite real estate broker Luis D. Ortiz. The Bravo star left the New York-based show after four years and decided to move to Paris. However, Luis continued to struggle with depression while in the City of Love.
Article continues below advertisement
Sharing his battle with mental illness on Instagram, the reality star wrote, "For the past year, I have been struggling with depression and during the last three months all I can think of — day and night — is putting an end to it all."
Back in New York, Luis admitted to the cameras, "I missed this city a lot." Well, we definitely missed you! With Luis' return to Million Dollar Listing, fans also get to catch up on what his assistant Ronita Kalra has been up to.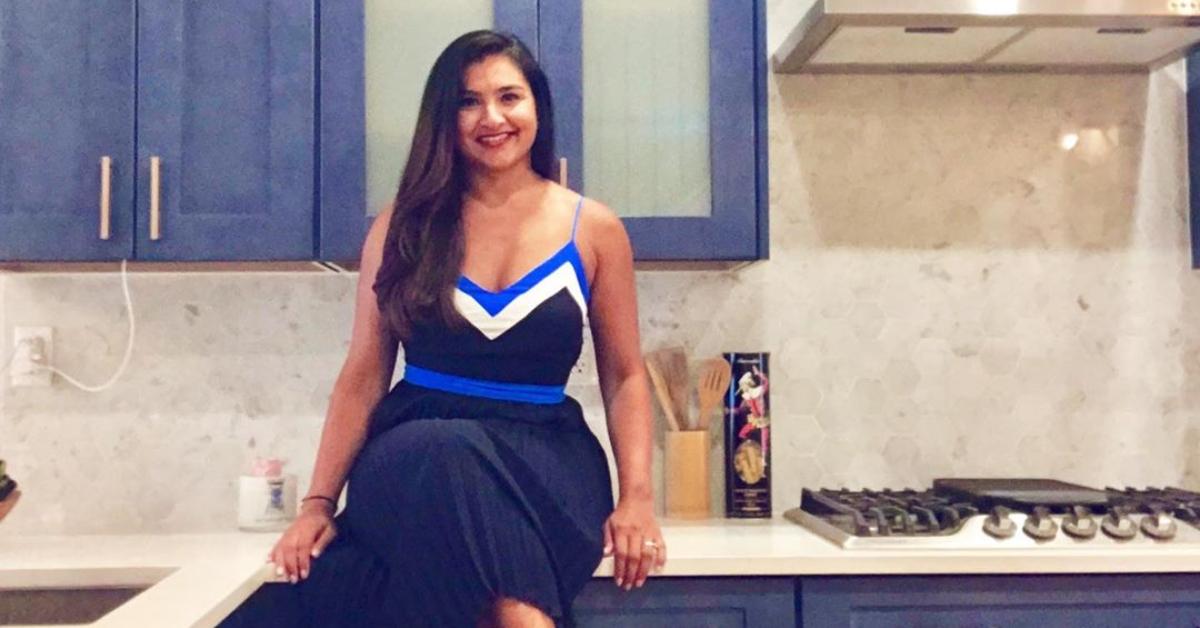 Article continues below advertisement
Who is Ronita Kalra from Million Dollar Listing New York?
In case you need a refresher, Ronita, also known as Ronnie, has been working at Douglas Elliman Real Estate since 2013. The licensed real estate broker previously worked as Luis' assistant; however, she has advanced in her career, even getting her own office.
Yes, the company's website states that the two are in a professional partnership, marketing them as "The Luis D. Ortiz and Ronita Kalra Team."
Ronita has the most adorable family.
If you follow the real estate broker on Instagram, you'll see a ton of pics of her adorable daughter and her husband Benjamin. Ronita and the Merrill Lynch analyst married in 2016 and welcomed their daughter Lyanna in April 2018.
Most recently, Ronita posted a snap of the mother-daughter duo sharing a sweet moment in the pool, which she captioned, "#Tbt Kisses for mama."
Article continues below advertisement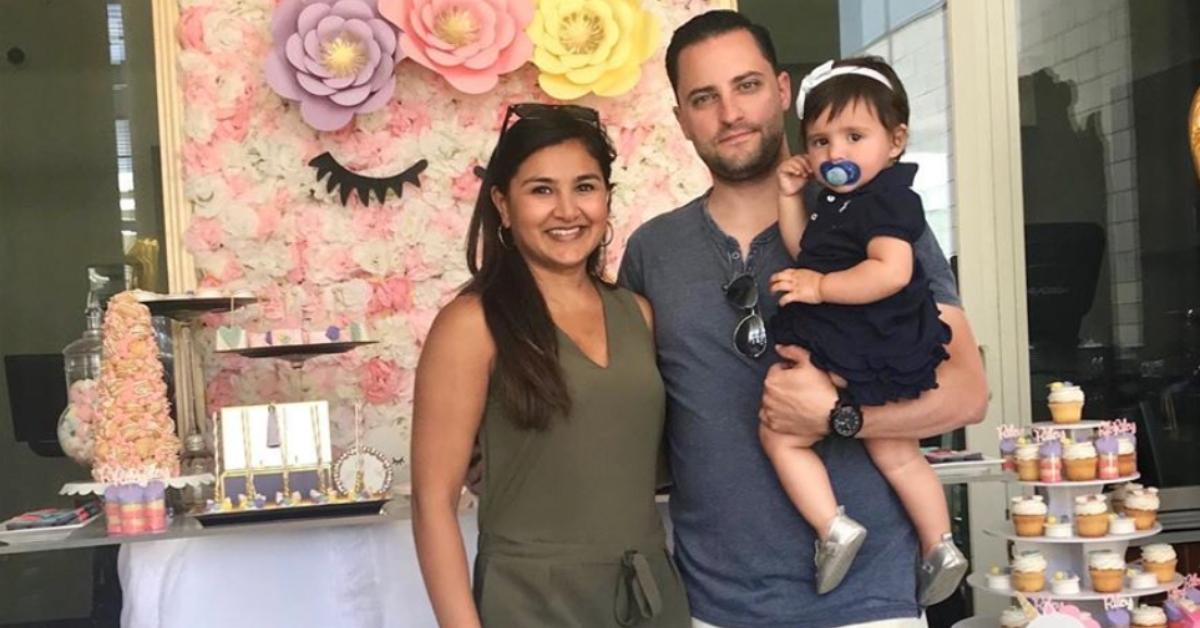 Luis shared a touching tribute to Ronita on her wedding day.
Though he was unable to attend the 2016 ceremony, Luis still showed his love and appreciation for his former assistant on social media.
"Ronita! Words can't describe how happy I feel for witnessing your graceful smile on the day of your wedding," he wrote in a lengthy post. "Few times in your lifetime you meet someone so special that their happiness becomes your blessing! Well, your happiness on this, your, magical day is my blessing."
Article continues below advertisement
He continued: "Your unconditional love for life, what you do and the man you married today is rare and extraordinary. It teaches me that excuses are only a bad habit we use for our inability of being certain for what we truly believe in. You say that you have learned so much from me but it is me who has learned so much from you." We totally love their friendship!
Ronita has worked for some major companies in New York.
According to her Linkedin, before obtaining her real estate license, Ronita worked as a relationship manager for Apple. Prior to that, she held jobs at BMI and interned for Merrill Lynch. Ronita graduated from Rutgers University in 2009 with a B.S. in economics.
Catch new episodes of Million Dollar Listing New York on Thursdays at 9 p.m. on Bravo.