Here Are Five of the Best Ways You Can Celebrate National Rosé Day
If you love rosé, then June 11 may be your favorite day of the year. It's National Rosé Day and here are five cocktails to help you celebrate!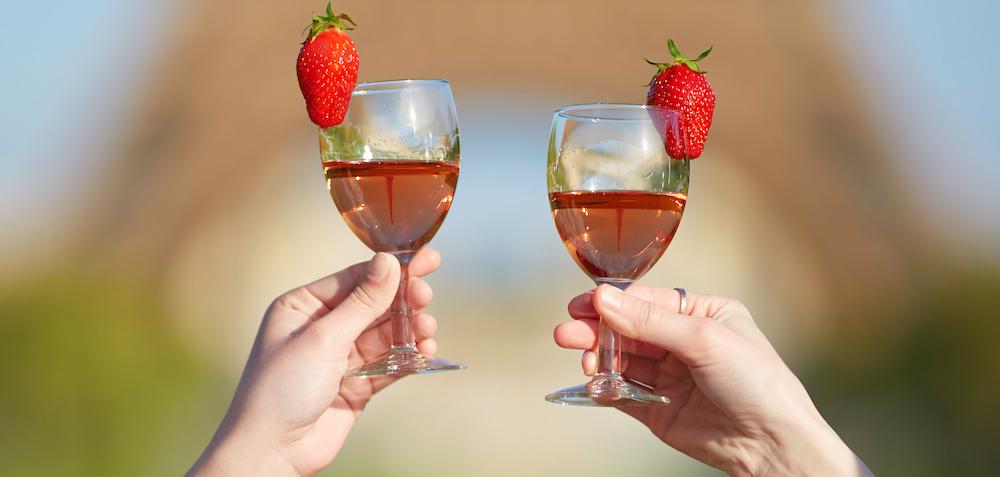 Did you know that June 11 is National Rosé Day? We definitely understand if it's your new favorite holiday. This could be the best excuse to spend the day to yourself, sip some wine, and binge your favorite shows. If you need help figuring out how to celebrate, we're here for you. Here are five rosé cocktails that can help make the day that much more special.
Article continues below advertisement
Too Mule for School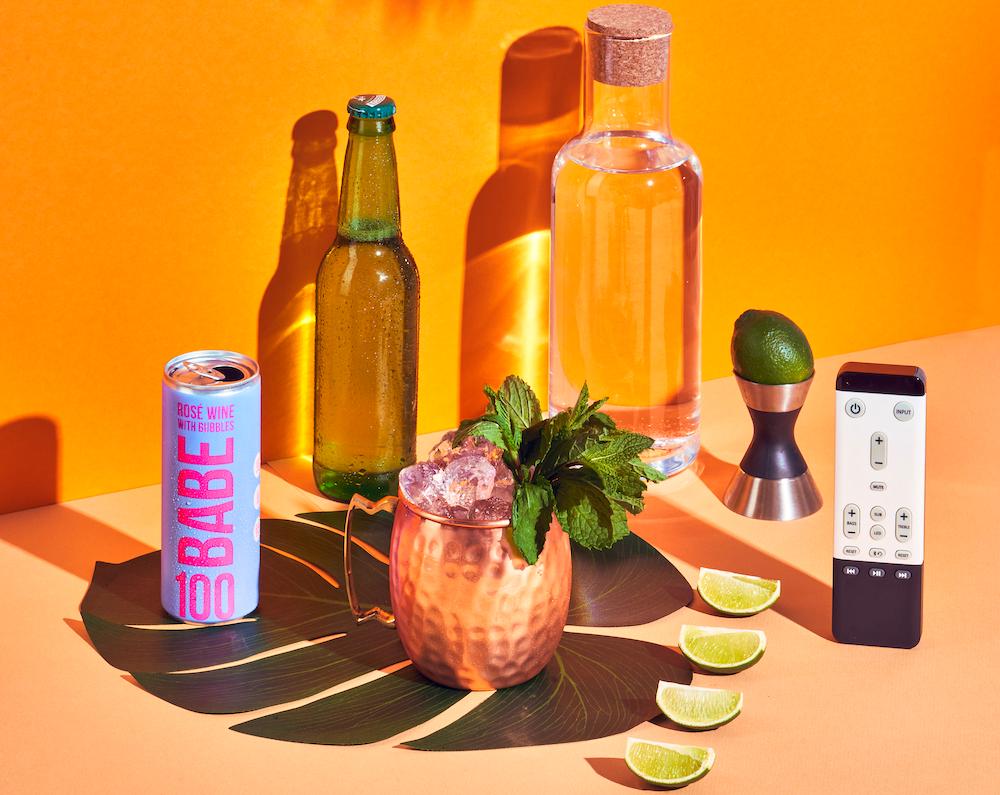 For this one, you'll need the following:
8 mint leaves
5 fresh raspberries
1 oz fresh squeezed lime juice
1 1/2 oz vodka
3 oz ginger beer
3 oz BABE rosé
1 tsp honey
All you need to do is muddle together the mint leaves and raspberries. Then add the vodka, ginger beer, rosé, and honey into a glass. Stir everything together and then strain it all into a new glass with ice.
Pomegranate Citrus Avaline Rosé Spritz
You will need:
1 cup of pomegranate juice
1 or 2 thinly sliced grapefruits
1 or 2 thinly sliced blood oranges
1 cup kumquats, sliced in half
1 bottle of Avaline Rosé
Sparkling water to taste
Just combine the fruit, juice, and rosé in a large pitcher and let sit in the fridge for a few hours to let the flavors meld. When you're ready to serve, top it all off with as much sparkling water as you'd like. Add a few pieces of the fruit to each glass. This recipe can make four to six servings.
Article continues below advertisement
Ruffino Summer Splash
For this cocktail featuring Ruffino Wine, simply add one scoop of lemon sorbet and one scoop of raspberry sorbet into a wine glass, then top the drink with rosé. Add a few fresh raspberries and a slice of lemon, or play around with flavor by testing out different types of fruit.
Article continues below advertisement
BABE Rosé Italian Spritz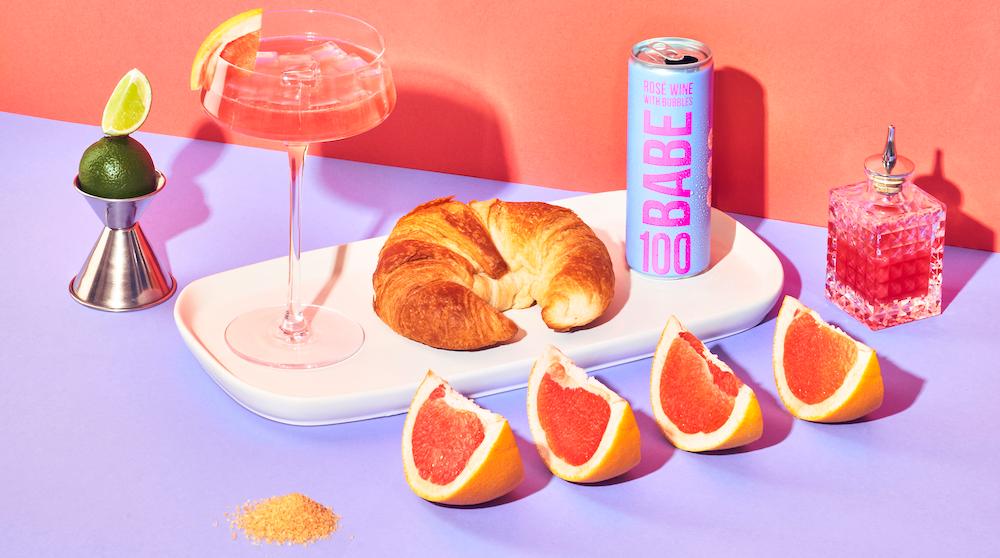 This cocktail is BABE Wine's spin on a classic Italian Spritz. To start, whisk 3/4 cup of chilled passionfruit juice, 1/4 cup Aperol, 1/4 cup lime juice, and four teaspoons of sugar in a large pitcher or bowl until sugar is dissolved. Stir in four cans of rosé. Pour into some glasses over ice and garnish with a grapefruit wedge. This recipe can make four to six servings.
Article continues below advertisement
Frosé
This classic is the go-to for so many rosé lovers, but don't let its simplicity fool you. This versatile drink has all kinds of potential. For this one, you'll need:
A bottle of rosé (we'd suggest Sonoma-Cutrer Rosé of Pinot Noir 2021)
1 oz of Aperol
1 oz of fresh lemon juice
1/3 cup of simple syrup
Add all of the ingredients into a blender with ice. Blend until you get the texture of a slushie and pour into martini or wine glasses. This recipe can make four to six servings.
Article continues below advertisement
One of the best aspects about all of these cocktails is that they're ideal for the summer. The light, bright, citrus flavors are perfect for sipping on the patio, or pairing with your favorite barbecue or picnic foods. You're sure to have fun experimenting to find your favorite blend.