The Cast of 'Summer House's Favorite Rosé Is Only $20 a Bottle
The cast of Bravo's reality show 'Summer House' loves their rosé. But what brand of the pink wine does the cast drink — or do they have a preference?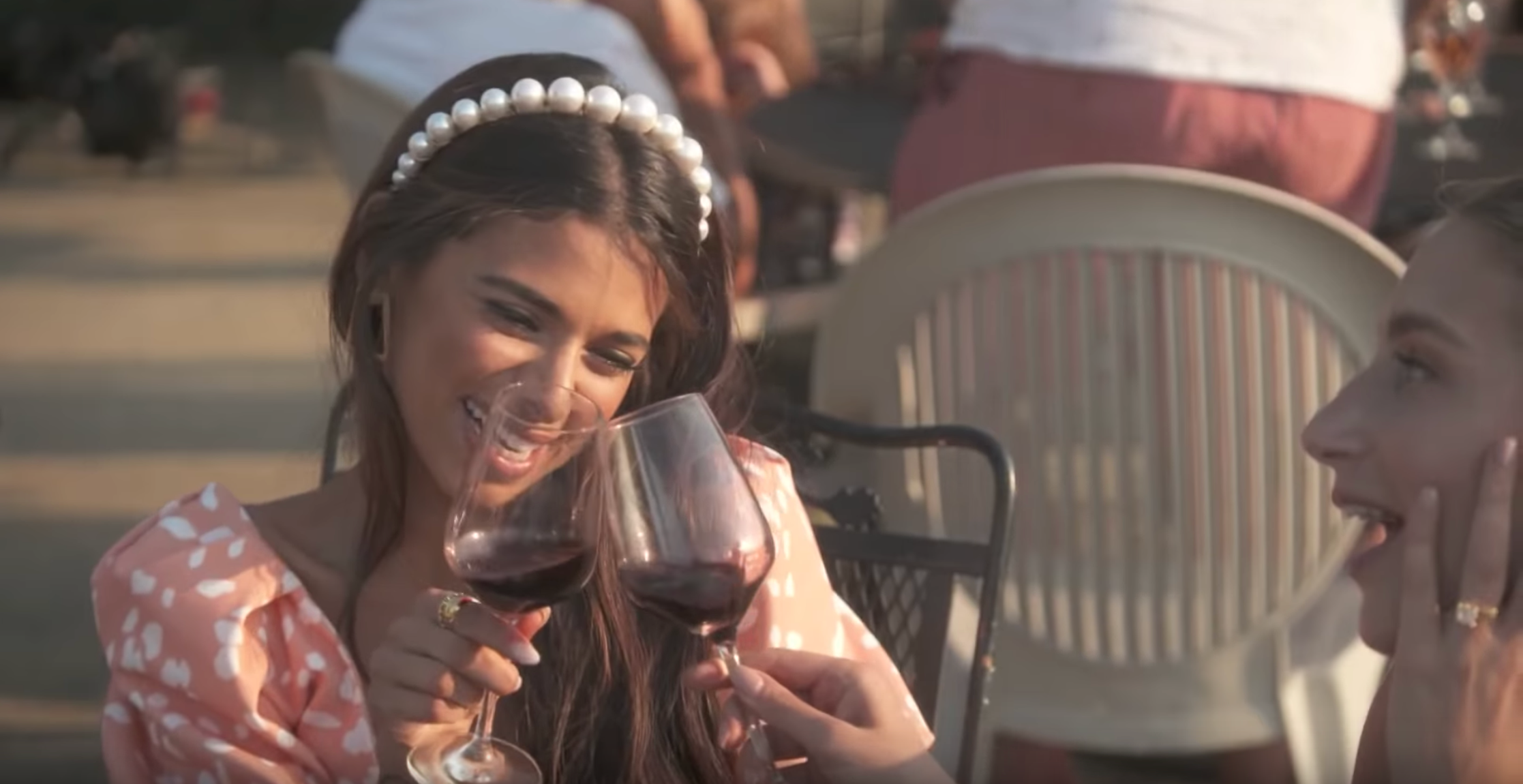 Honestly, who doesn't love a good rosé? The cast of Summer House sure does. If the giant bottle featured during one of their dinner parties wasn't indicative enough of the cast's love for the summer wine of choice, you're not watching the show close enough.
Article continues below advertisement
To drink as much rosé in one summer as the cast of Summer House does, you'd probably have to buy out your local liquor store's supply of Franzia. But since we're sure these young professionals are buying pricier wine than that, their alcohol bill alone has to be high.
What brand of rosé does the cast drink on the show — or is there even a brand they prefer?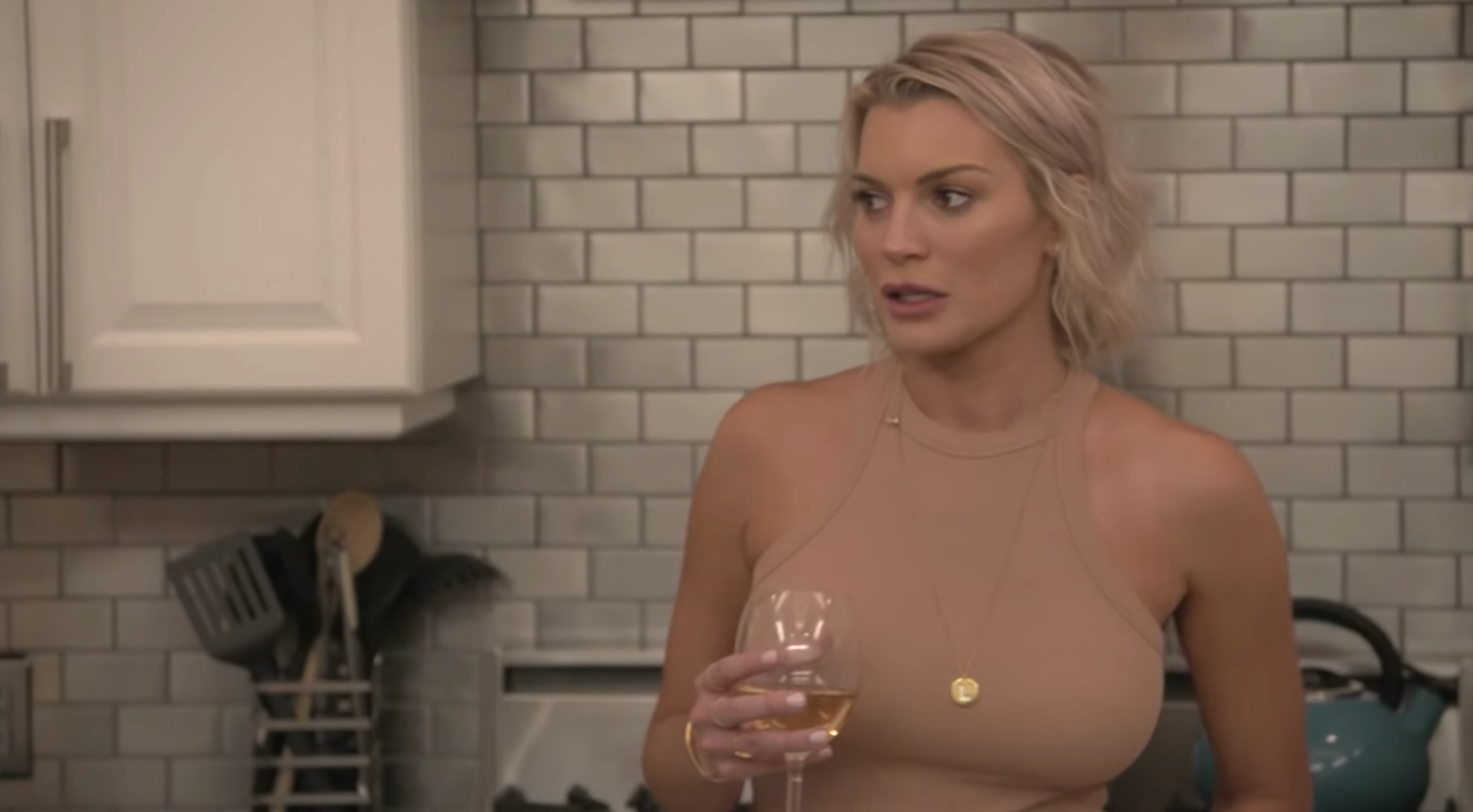 Article continues below advertisement
Rosé was the centerpiece at one particularly awkward dinner on 'Summer House.'
During the episode that aired on March 11, the cast sat down for dinner together and things got a little tense. Of course, massive bottles of rosé were passed around as dinner progressed (with one large bottle looming over them from one end).
And as the cast drank, things continued to get awkward. Carl broke up with Lindsay right before dinner, everyone else gave tense updates about their own love lives.
In an effort to ease the tension, Kyle tried to encourage everyone to bond (over their love of rosé, of course).
"We tend to butt heads at times, but most importantly we all come together," he said in a toast. "And we're one big happy family."
Article continues below advertisement
But the dinner culminated in Lindsay telling Carl to "chug a bottle of water" (that he ignored), and everyone feeling a little tense.
But what brand of rosé was present at said dinner? According to Bravo, the large bottle at the end of the table was Hampton Water rosé, which the network describes as "a French wine made from a blend of Grenache, Cinsault, and Mourvèdre grapes."
Article continues below advertisement
Lauren shared some of the 'Summer House' casts' other favorite rosé brands.
In an interview with Bustle, Lauren spilled the tea wine on what brands were the cast's favorite.
Apparently, the brands of choice that are frequently present on Summer House are Whispering Angel, VieVite, and Chateau d'Esclans, each ranging around $20 a bottle.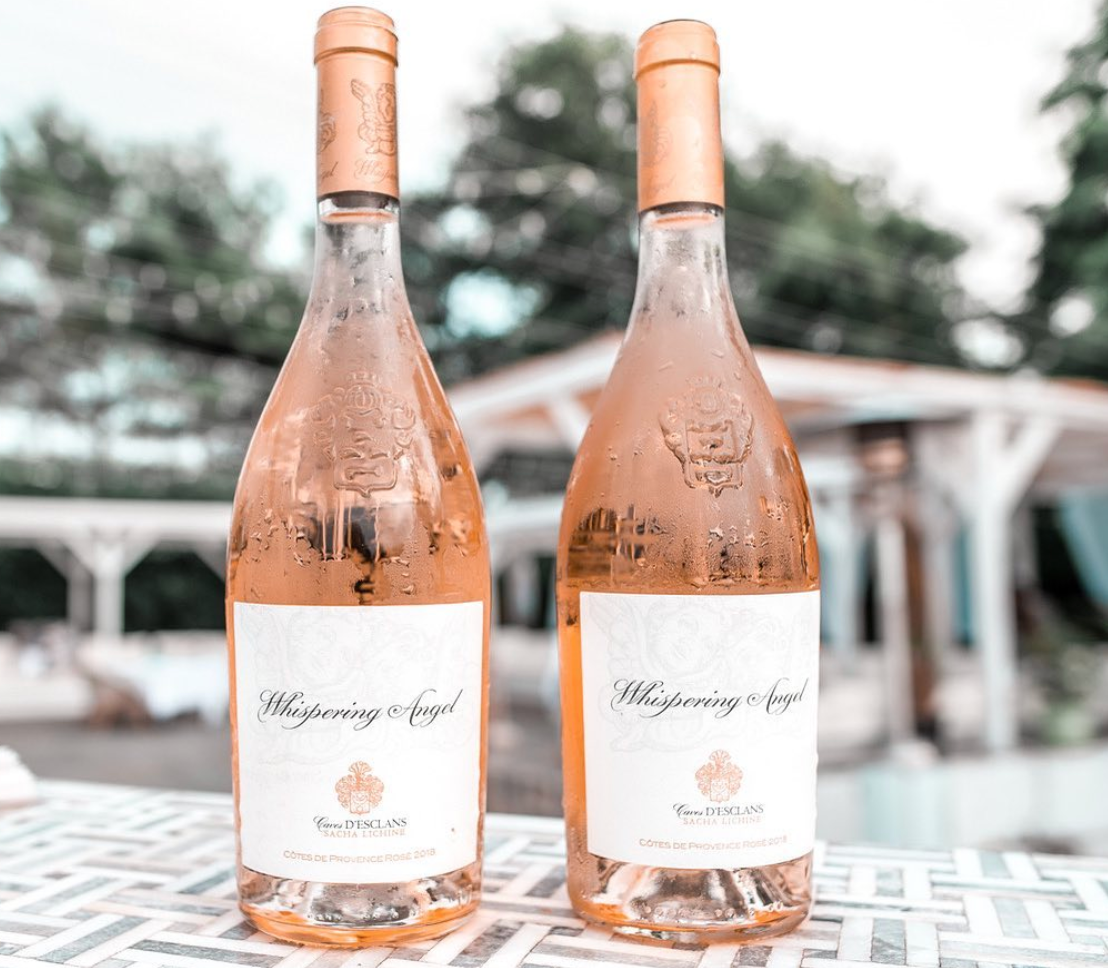 Article continues below advertisement
Clearly, they're not buying top-shelf here (especially with the amount they drink on the show), but they're also not drinking the cheapest option out there. Those who love the show can easily pour themselves a glass of the cast's favorite rosé while they watch the messy situations unfold.
But why rosé? Well, Lauren explains that it's the perfect day-drinking wine, which makes it an apt fit for summer parties.
"The best part about rosé is that you can wake up in the morning, start drinking at noon, and it's not total shame city," she told the outlet. "So you can drink it throughout the day but it sneaks up on you. And suddenly you are rosé wasted."
We're dying for a glass of rosé already — and we'll definitely be toasting the glass as we watch their messy drama unfold on the next episode.
Summer House airs Wednesdays at 9 p.m. on Bravo.