Is Ruby Soho Still Dating Jake Holmes? It's Hard to Tell Because She's So Private
Fans of Ruby Soho want to know: is she currently dating anyone? It's hard to tell from her social media profiles.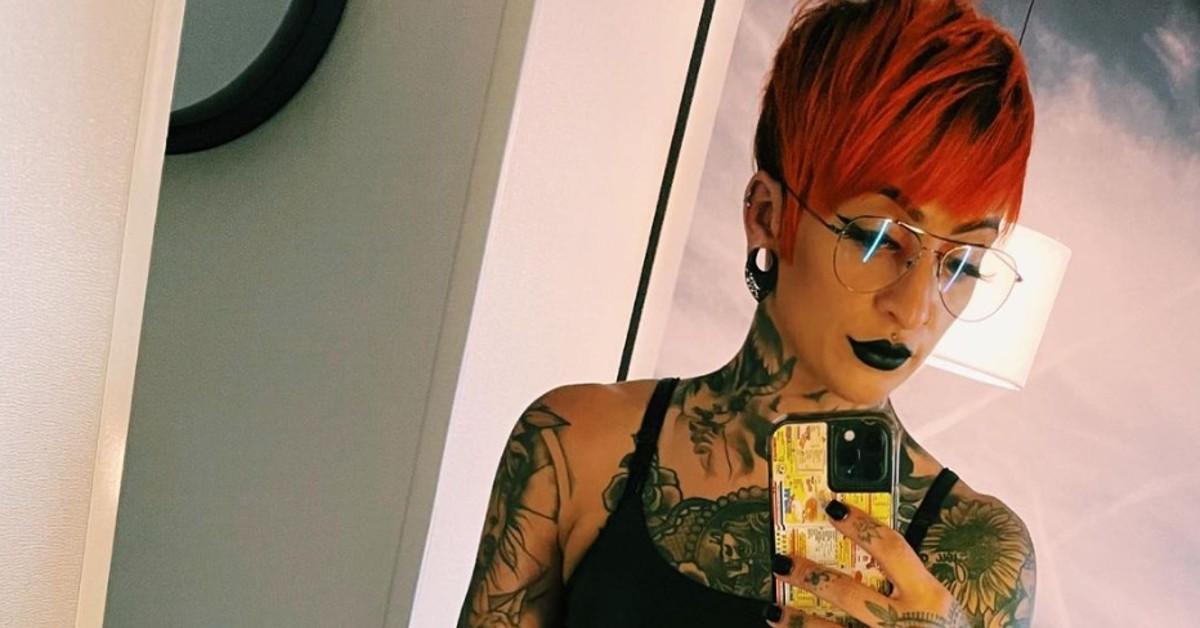 While there's a general understanding that people like to keep their personal lives personal, that's pretty difficult to do when you're a public figure millions of people are either familiar with or have seen on TV before.
For one reason or another, folks want to know everything about the more intimate aspects of your existence: like if you're dating anyone, which is what a lot of Ruby Soho fans are wondering after there were rumors she was linked to another AEW star.
Article continues below advertisement
Who is Ruby Soho dating?
The former WWE standout who transitioned to the AEW (and changed the last part of her name, from Riott) has been romantically linked to professional wrestler Jake Holmes in the past, but it's unknown if the two still are an item.
Ruby's fairly active on social media, but the majority of her pictures either exclusively feature her and work colleagues, or her in action with AEW.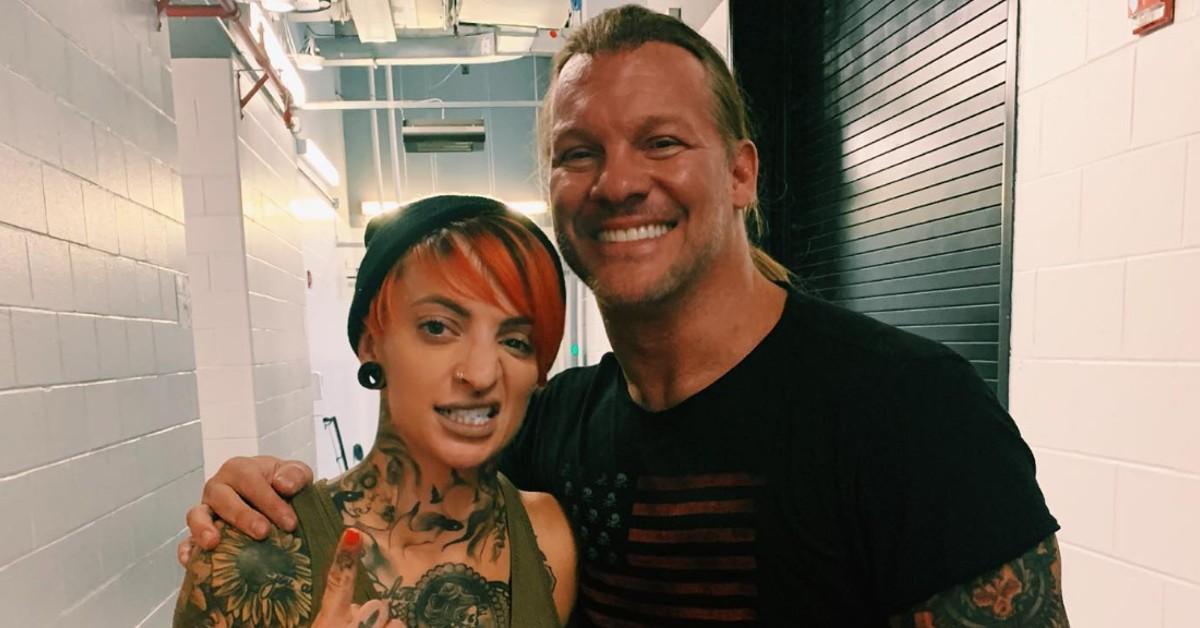 Article continues below advertisement
Is Ruby Soho Dating Eddie Kingston?
However, this isn't the case according to Atletifo, which states that the two have a great working relationship with one another and nothing more. The outlet went on to state that Eddie said he is dating someone else, but prefers to keep that information private, which serves two purposes for professional wrestlers.
The first is obviously demonstrating a certain level of care for one's significant other. Having a lot of attention on a relationship can cause strain for many people. Imagine this: you're dating a famous person and you start scrolling through the comments section to check out what folks are saying, and someone makes a remark about your forehead.
Article continues below advertisement
You try to shrug it off, but now that comment about your forehead has turned into a thread. And in that thread there are several memes, then you've got a laundry list of memes about your forehead that is about as long as that cranial landing strip you were unfortunate enough to be born with.
Article continues below advertisement
So then, you begin to associate all of the forehead hate you've been on the receiving end of with the person that you're dating, the amazing public figure who just wanted to upload a selfie with the two of you to let the world know how happy the two of you are.
Article continues below advertisement
Perhaps Ruby's just trying to avoid that scenario and she's still with Jake Holmes, or maybe she's single and isn't dating anybody, which is hard to discern. The life of a professional wrestler isn't exactly the most conducive to maintaining healthy romantic relationships as you're on the road all of the time.
That is, unless they're hitting the road with you or work in the same business. WWE Superstar Sasha Banks is married to pro-wrestler/in-ring costume designer Sarath Ton. Banks has previously discussed how fortunate she feels about being able to travel with her significant other, noting that there aren't many folks in her line of work who get to do the same thing.
Article continues below advertisement
Ruby Soho's AEW injury is all part of kayfabe.
During a recent televised AEW show, Soho was seen on the receiving end of a beating from the Jericho Appreciation society in a backstage bit. Following the attack, she was spotted rocking a cast on the show, which prompted folks to wonder if something had gone awry during the segment.
Thankfully this wasn't the case, however, as Soho participated in an independent match at the Cage of Horrors show for The Wrestling Revolver and came out victorious.