Retail Worker Appears to Shame Customer for Not Fitting Into Store's Extremely Narrow Size Range
TikTok creator Adelle Petropoulos sounded off on her experience with Australian women's clothing retailer Kookai and others share similar experiences.
When you can't find a cute outfit in your size, it hurts. But it hurts even more when a retail worker makes you feel bad about your body to add insult. After having a bad experience shopping at the Australian retailer Kookai, one woman took to TikTok to recap.
Article continues below advertisement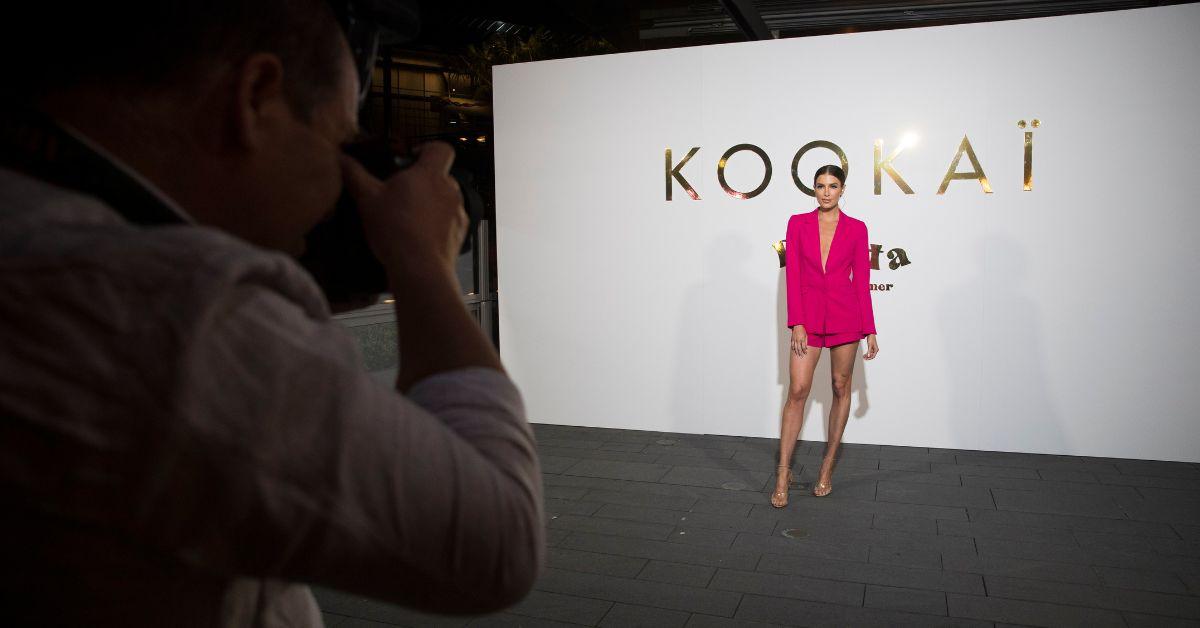 Shopper asks for manager after Kookai employee disrespects her request for a larger size item.
"I have some serious beef with Kookai," says TikTok creator Adelle Petropoulos (@adellepetropoulos). As she applies her makeup, she recounts her latest trip there.
For those not familiar with the store, she describes it as "a women's clothing brand that respectfully I'm gonna say stock from a size 6 to I'm gonna say a size 10, not even a 12 now." These are Australian sizes. An Australian 12 is equivalent to a U.S. women's size 8.
Article continues below advertisement
Article continues below advertisement
Unfortunately, the store offered an extremely small and limited range of sizes. "Now when I tell you nothing in this store fit me, it's not a word of lie," she explained.
But that wasn't why Adelle was upset, per se. "My beef is with the lady in the change room," she said, adding that while she was trying a dress on, she asked the retail assistant asked her for a larger size.
Instead of trying to help, or apologizing for her inability to accommodate, the employee looked Adelle up and down and said "Doll, we don't stock any larger sizes."
The retail assistant then told Adelle she could recommend a few stores that "stock larger sizes for larger girls."
Article continues below advertisement
"Is she for real?" Adelle exclaimed into the camera, reacting to the situation. She asked for the store manager.
While Adelle knew the manager couldn't do anything about the brand's sizes, she wanted to call out the staff member's attitude towards "larger women who don't fit into your size category."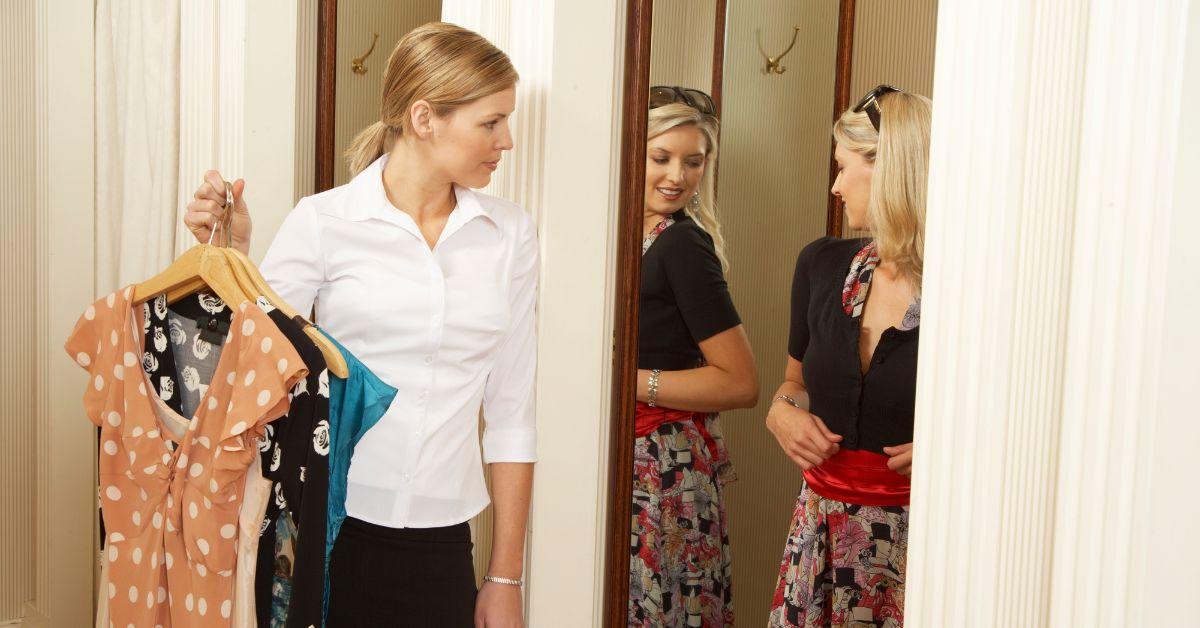 Article continues below advertisement
The manager did not apologize, but instead replied by suggesting some stores that carry Adelle's size. "Clothes are meant to fit us, we are not meant to fit clothes," Adelle exclaimed in her video.
As she wrapped up, she explained that prior to this experience she hadn't shopped in Kookai in three years. "I went in on a whim today and I will never shop there again."

Article continues below advertisement
Unfortunately, Adelle's experience wasn't at all unique. Other women shared similar stories about their experiences shopping there. "I am a size 8 and I've never felt comfortable shopping there," wrote one person.
"I will never forget the time I was 19 and went to Kookai and I cried my eyes out because nothing fit. That place is horrible," commented another.
Furthermore, another woman claimed she once interviewed for a job there and "[they] didn't hire me because I am a size 12 unable to wear their clothes."
Article continues below advertisement
In a follow-up video, Adelle noted that Kookai did end up reaching out to her via DM. While she respected the gesture, she explained that this was far more than just disrespectful employees and something needed to be done culturally within the brand.
"It's not a one-off experience, from what I'm reading," Adelle said, explaining that this mindset definitely started at the top of the company and trickled its way down.