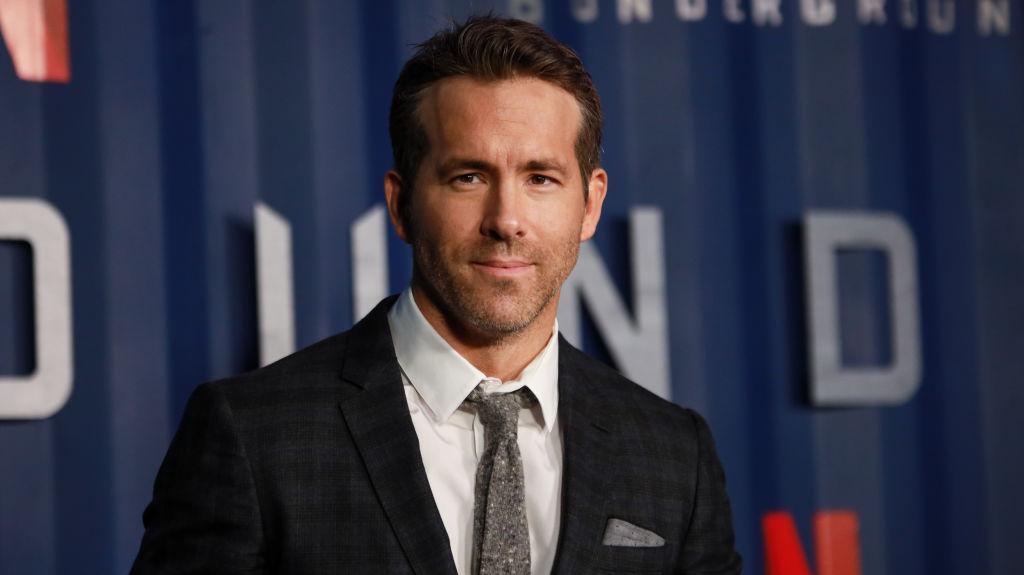 Who Is Ryan Reynolds Voting for? We Have a Pretty Good Idea Which Party He Supports
Today, Blake Lively posted a photo of herself and her husband, Ryan Reynolds, voting early. She captioned the photo, "It was Ryan's first time. He was understandably scared. It all happened so fast. Like, REALLY fast. He wept. I pretended to weep. Then he called all his friend[s]. #voteearly." And this made some people who are unfamiliar with the Deadpool actor wonder why it would be Ryan's first time voting. Is he not from the U.S.? Who'd he vote for, anyway?
Article continues below advertisement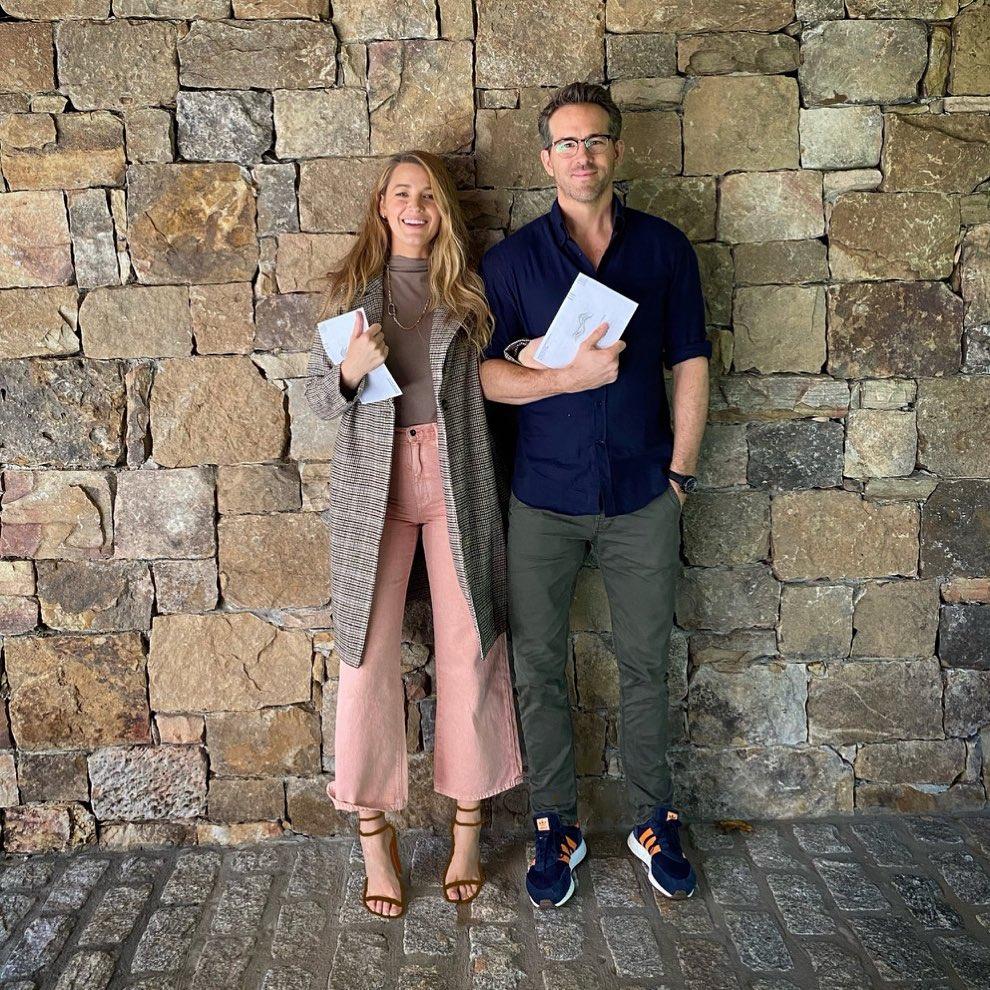 What we know about Ryan Reynolds' politics.
Although Ryan Reynolds is Canadian (yup, he was born in Vancouver and became an American citizen in 2018), he seemingly leans more Democrat, based on the causes and people he supports. Back in 2019, he tweeted about his efforts made to shape climate change. "I want my daughters to experience the same natural playground I grew up in. On Oct. 21, the candidate you vote for will SHAPE CLIMATE POLICY. I'm proud of the climate progress made the last 4 years," he said, referencing the Canadian federal election. He also supported Ruth Bader Ginsberg.
Article continues below advertisement
After she passed away, he simply wrote, "Thank you, #RBG."
Article continues below advertisement
And although Ryan hasn't explicitly stated who he's voting for, judging on what he posts to social media, it's likely he'll be voting for Joe Biden. "I called my senators," he tweeted, reposting a tweet calling for fair, free, and safe elections this year.
Article continues below advertisement
He (and Blake Lively) were very vocal about supporting the Black Lives Matter movement, tweeting back in late May that he donated $200,00 to the NAACP Legal Defense Fund that fights for racial justice. "Last week we contributed $200,000 to the @NAACP_LDF. We stand in awe of this organization, their empathy and leadership in @Sifill_LDF. Their work is essential to the integrity of democracy...#George Floyd."
Article continues below advertisement
He's also stated how critical it is that we vote for change, change that will help our current problematic criminal justice system. Ryan reposted an Instagram from @Whenweall vote that stated "Let's break down how voting can influence the criminal justice system and who the decision makers are. Then, make sure you're registered to vote by clicking the link in our bio."
Article continues below advertisement
He also spread the message about #8cantwait, which demanded change in the criminal justice system (such as banning choke holds, requiring de-escalation, requiring a warning before shooting, and more). "This is #8cantwait. Policies cities can implement which could decrease police violence by up to 72%. Check out @campaignzero for more info or visit 8cantwait.org," he wrote on the repost.
Article continues below advertisement
And back in August, Ryan and Blake apologized for having their wedding on a plantation (Boone Hall Plantation in Mount Pleasant). "It's impossible to reconcile. What we saw at the time was a wedding venue on Pinterest. What we saw after was a place built upon devastating tragedy," Ryan said.
Article continues below advertisement
If there's one celeb you can count on to support all the right causes and use his platform to educate others (and own up to his own mistakes!), it's definitely Ryan. He's also reminding Instagram fans to wear a mask. "Voting is happening right now. It's important to have a plan. And a mask. Definitely wear a mask," he captioned.
Unlike some male superhero actors, you can feel good about being a Ryan Reynolds fan.