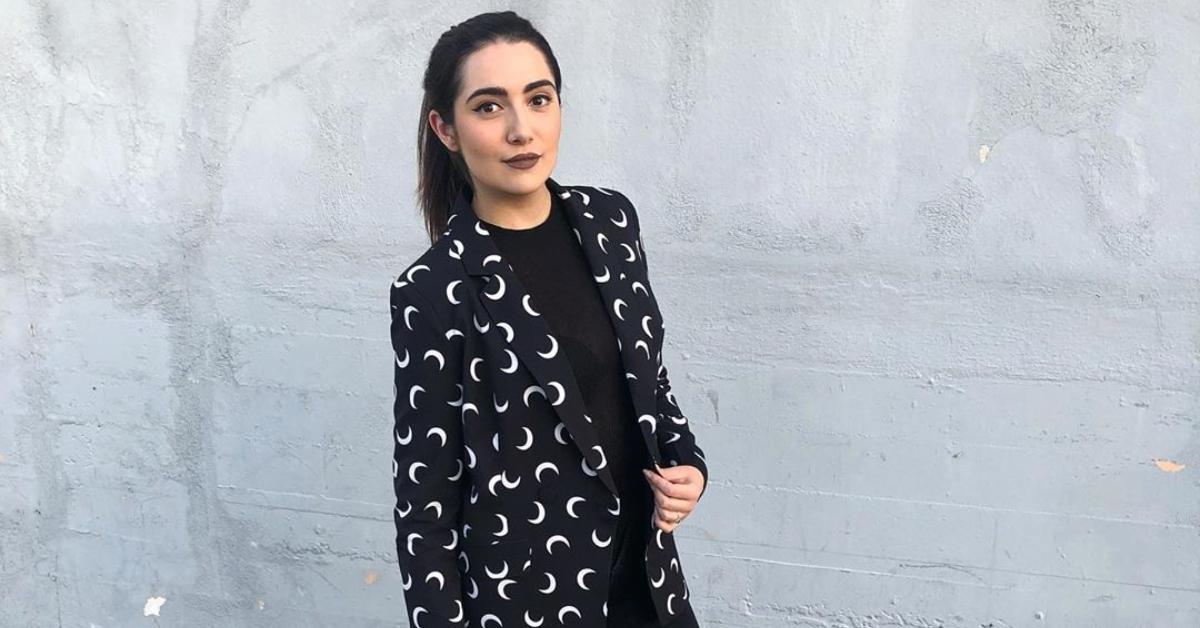 Safiya Nygaard Opened Up About Her Parents and Growing Up Mixed Race
YouTuber Safiya Nygaard is known for her love of black clothing, Disneyland, makeup, and vlogging, and her quirky channel has more than 8 million subscribers. She got her start at BuzzFeed with the series Ladylike, and she later took her comedy skills to YouTube because she wanted full creative control.
The Stanford graduate's top videos have centered around baking lipstick into cakes, chronicling her engagement and wedding to Tyler Williams, and getting her nails done.
Article continues below advertisement
Aside from her husband and her other vlogging friends, Safiya doesn't showcase much of her family life on her channel. But, she has discussed her experience with growing up as a mixed race child, and how her upbringing affected who she is today.
Who are Safiya Nygaard's parents? Read on to find out who the YouTuber's parents are and what she said about how she was raised.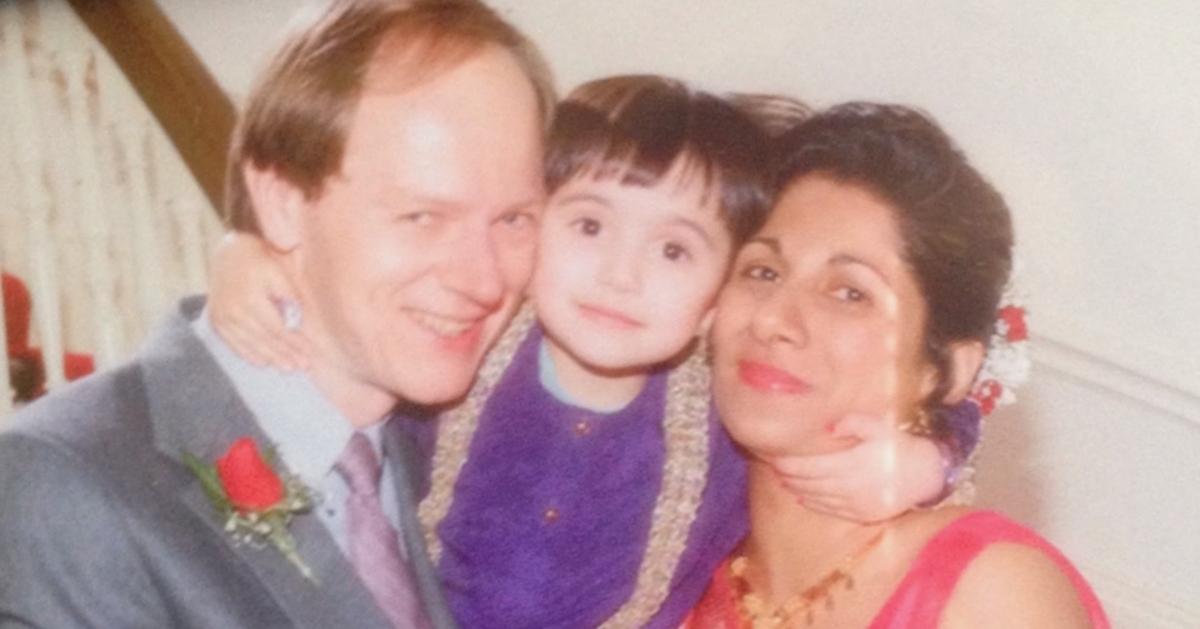 Article continues below advertisement
Who are Safiya Nygaard's parents?
Before she became a top YouTuber, Safiya had a normal upbringing in Chicago. She was born in Santa Clara, Calif., but she and her parents soon moved to the windy city, where she lived until she attended Stanford. She has a younger brother Adil who also attended Stanford.
Safiya's mother, Mumtaz, is Indian, while her father is Danish. She discussed what it was like to grow up in a multicultural household in a video for her former company, BuzzFeed, in 2015.
In "When You Don't Look Like Your Parents," Safiya and several others explained the struggles of being judged or misunderstood based on their appearances and racial makeup.
Safiya explained that she didn't have a true grasp of race when she was growing up.
"My dad is Danish and my mom is Indian," she said in the video. "I didn't really know the word race when I was a kid. I just knew that my mom was brown and my dad was white."
Article continues below advertisement
Safiya also explained that her mom would often joke around about how different her kids looked from her.
"My mom loves talking about how white her kids look," she continued in the video. "She likes to make fun of us for it."
But, she did also confirm that people often tried to box her in based on her appearance.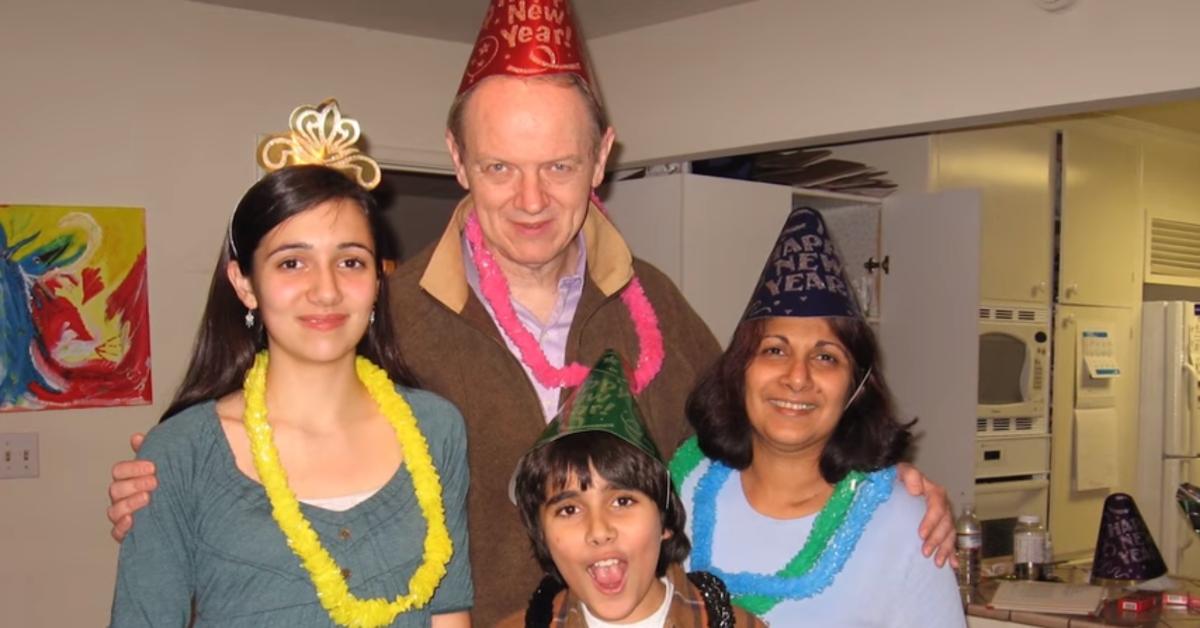 Article continues below advertisement
"The only thing that really gets me is when people say, 'but you're basically white right?' which doesn't really make sense to me because if I were the exact same mix that I am, but just looked more brown, people might say the exact opposite. It has nothing to do with how I was raised, or the cultures I grew up in, or you know, sort of how I feel."
Safiya has gushed about her parents on social media before.
Though she's spoken about her parents in her videos and on social media, Safiya hasn't really shown the pair in her vlogs. Her father did walk her down the aisle in her November 2019 wedding, and she has shared several pictures of them over the years.
Article continues below advertisement
In 2016, she shared a picture of the pair on their own wedding day.
While we may not get to see them in videos (though we can dream), what Safiya does share about her parents is pretty adorable. You can watch Safiya discuss her childhood and parents below.