Are David Dobrik and Alex Ernst Still Friends? Don't Worry — They're Just Busy
Iconic YouTuber David Dobrik is known for his Vlog Squad, but where is original member Alex Ernst? Are they still friends, or have they parted ways?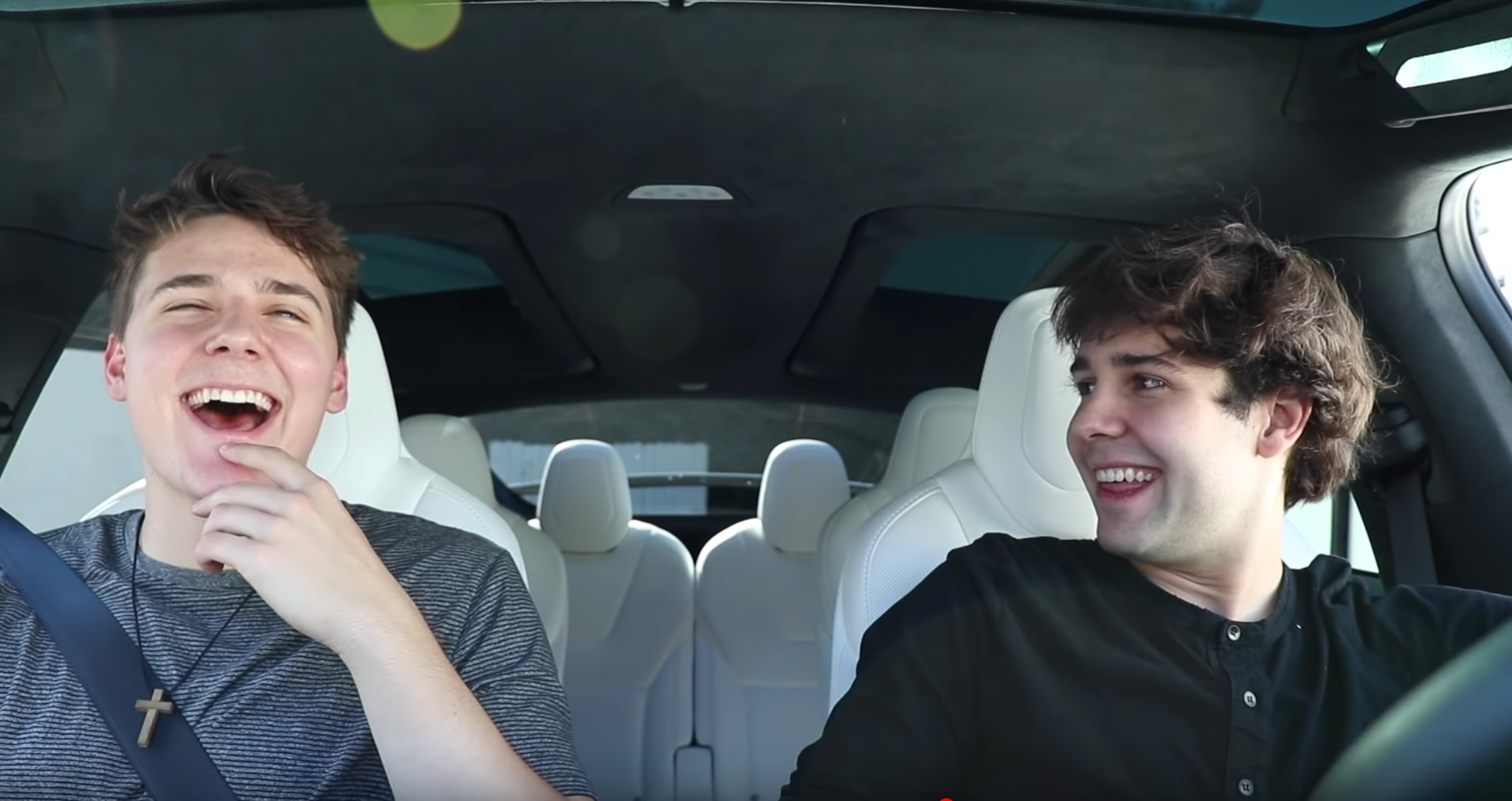 Popular YouTuber David Dobrik is known best for his group of friends, known as the Vlog Squad, and their appearances in his four-minute, 20-second vlogs.
Article continues below advertisement
Fans of David's early vlogs will easily recognize one of the group's original members, Alex Ernst, who was David's best friend and most-consistent vlog star.
The pair have been an iconic duo in the YouTube space, even if they're not seen together as often anymore.
David Dobrik and Alex Ernst were best friends before they started vlogging.
Back in the days when Vine was still thriving and more popular content creators were discovered on the app, David and Alex quickly became friends through their shared popularity on the six-second video platform. Both were known for their comedy sketches on the app, which is how they also met other Vlog Squad members like Zane Hijazi, Liza Koshy, and Jason Nash.
Article continues below advertisement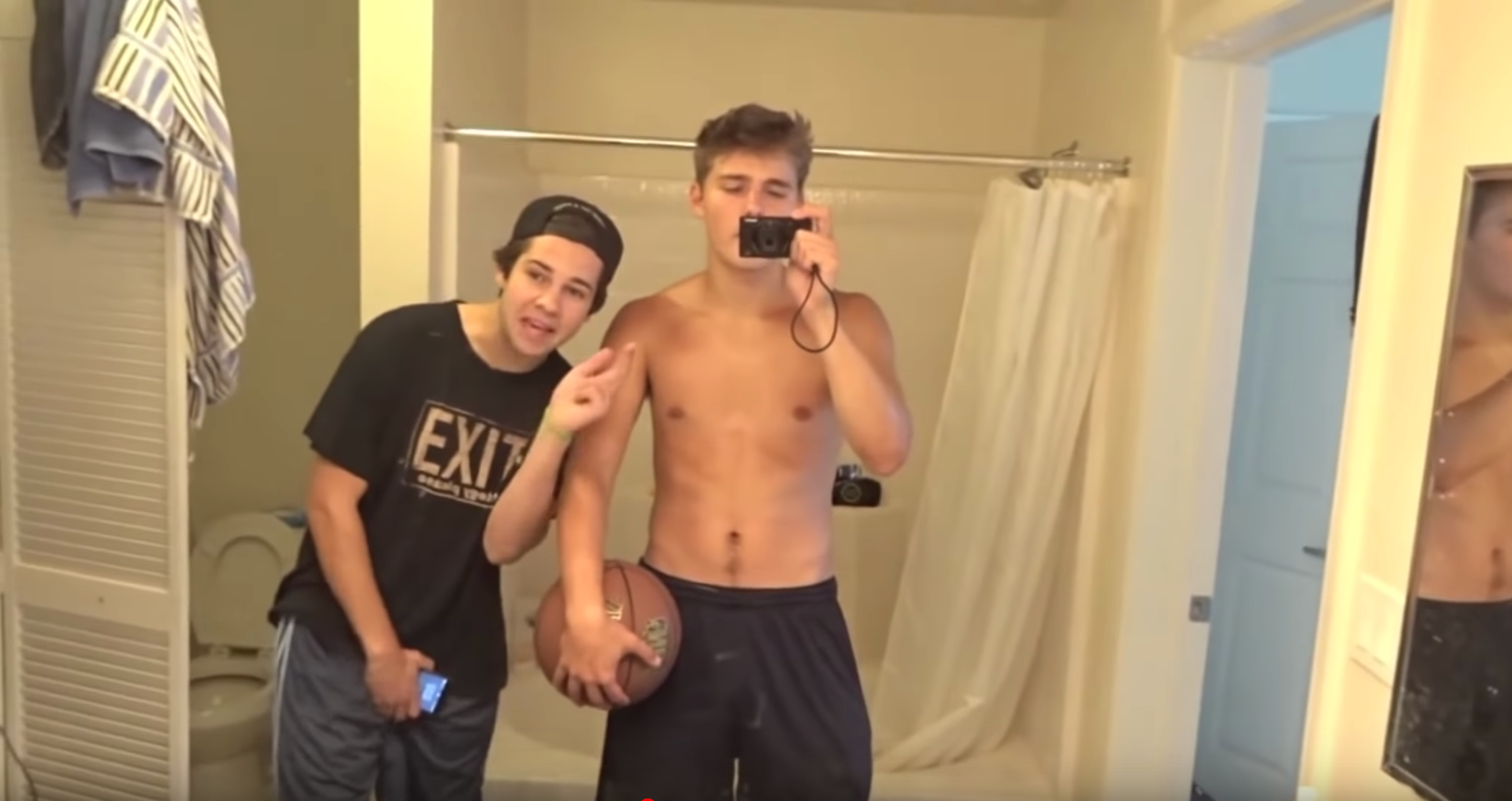 From there, they moved to LA together and became roommates.
"Alex and I moved out here four years ago together," David said in his video where he gifts Alex a Tesla. "He DMed me and he was like 'Let's move out! Let's f-----g do it!'"
Article continues below advertisement
Alex was a known character in David's vlogs.
While David has openly admitted that his vlogs aren't scripted, each of his friends clearly takes on a character of sorts in his vlogs. Alex was best known for his deadpan humor and smashing his foot through a table.
Alex would frequently don costumes for parts in David's vlog, assuming different characters as needed.
"He was there from the moment I started making these videos and has been my original partner in crime," David said of Alex.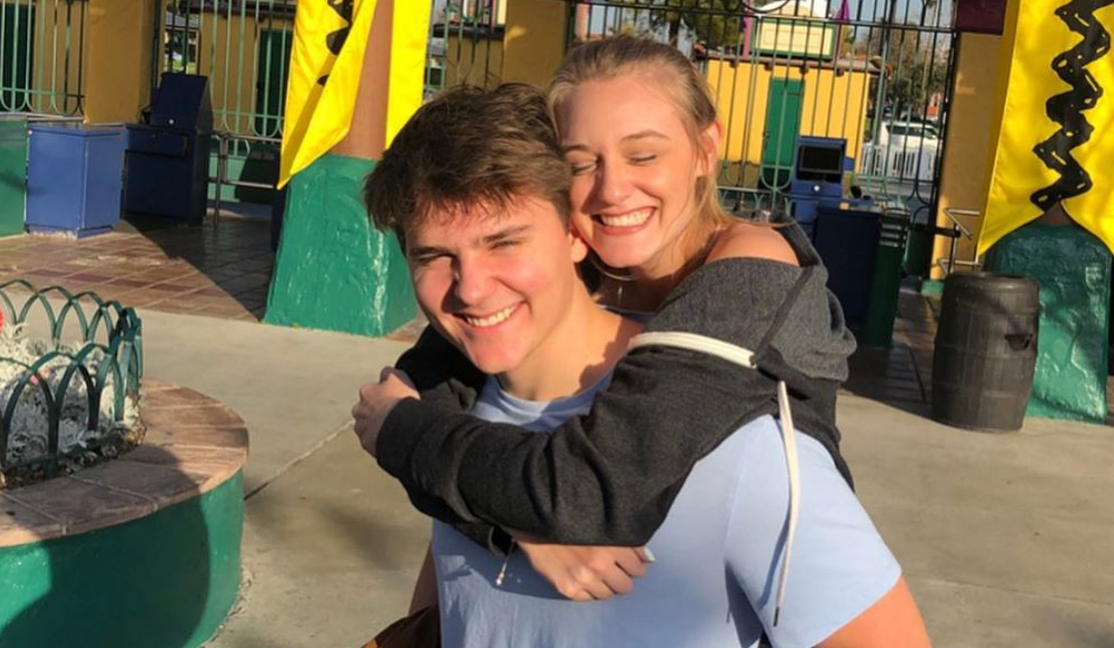 Article continues below advertisement
Why is Alex no longer in David's vlogs?
In recent years, Alex has been surprisingly absent from David's vlogs, leading many to speculate if the friends have since parted ways.
Luckily, there's nothing to indicate that the two aren't friends anymore. David gifted Alex a Tesla in January 2019, long after he had stopped making his regular appearances in the vlogs. It seems like things are OK between the two off-camera.
Fans on Reddit speculated that Alex's new girlfriend, Emily, could be one reason why he is no longer a central part of the vlog squad. David and Alex are no longer roommates, as David bought a multi-million dollar house and Alex moved in with Emily.
This is one easy explanation for his absence, as the former Viners don't spend as much time together as they used to.
Article continues below advertisement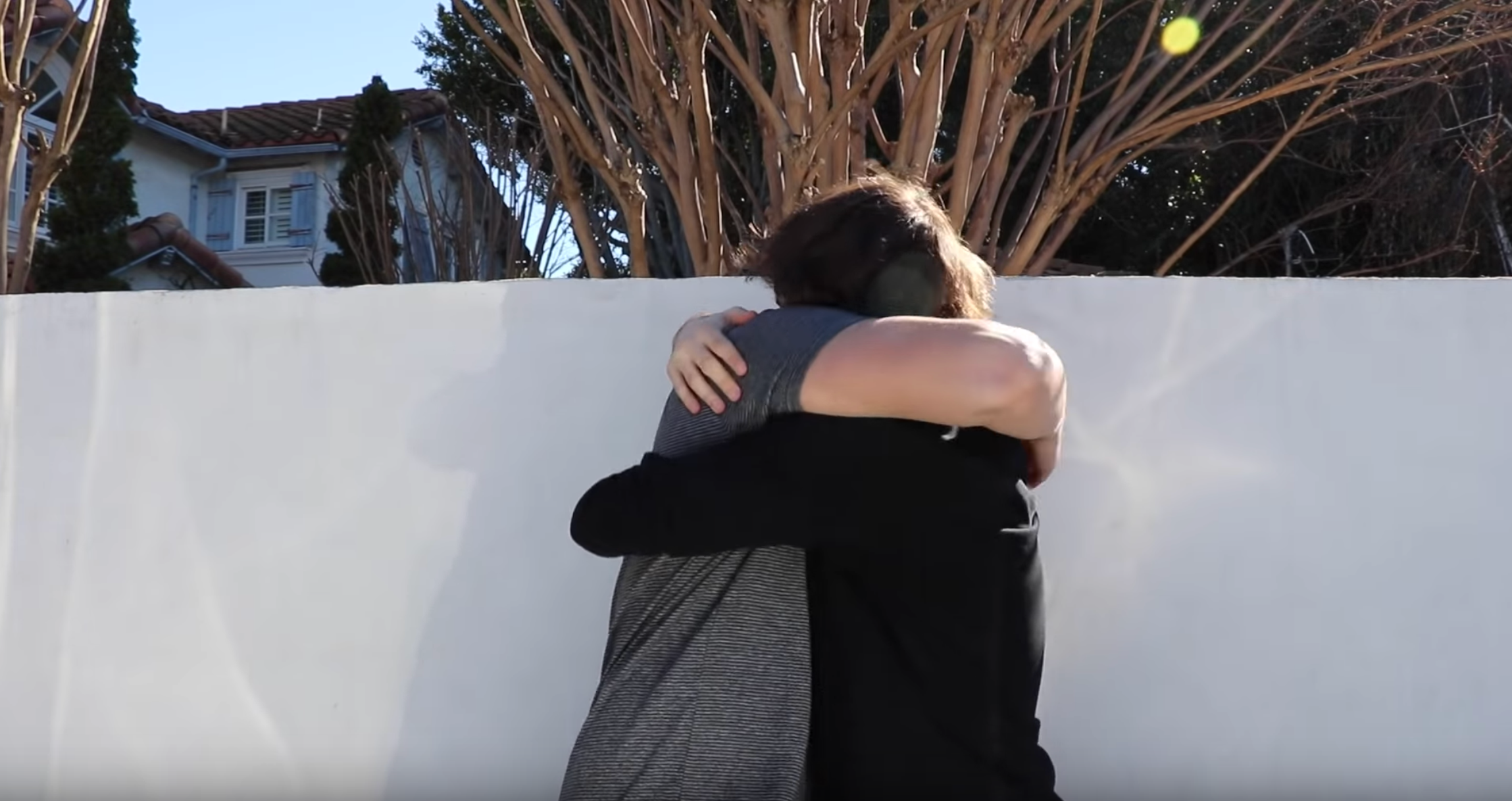 Others speculated that Alex's notoriety through David's vlogs was hurting more than helping his career.
"Imo the real reason is he just didn't wanna be known as, 'David's friend,' and only be relevant through David," one user pointed out, noting that some of the other recurring members of the vlog squad are mostly known for their friendship with the famed YouTuber.
Article continues below advertisement
Alex has been working on making a movie.
Another potential reason for Alex's disappearance from the Vlog Squad is his current projects. Since gaining popularity on David's channel, Alex's own YouTube channel has since grown to 1.3 million subscribers. While he uploads inconsistently, Alex told TubeFilter that his work on YouTube inspired him to work on a movie.
"I started Vine and I think it showed me partly what I truly wanted to make on YouTube, and YouTube truly showed me that I can make anything if I put my mind to it," he told the outlet. "That's why I am going to make a movie!"
He's already dubbed the work "The Greatest Movie" and he participated in Mr. Beast's $100,000 Competition to raise the funds for his film.
Now, it sounds like the movie is mostly what he's working on, which is largely why he's been absent from social media and David's vlogs.