'Siesta Key' Star Sam Logan Is Worth Quite a Lot of Money Thanks to His Family
What is Sam Logan's net worth? Exploring the financial status of the 'Siesta Key' star as well as related details regarding his personal life.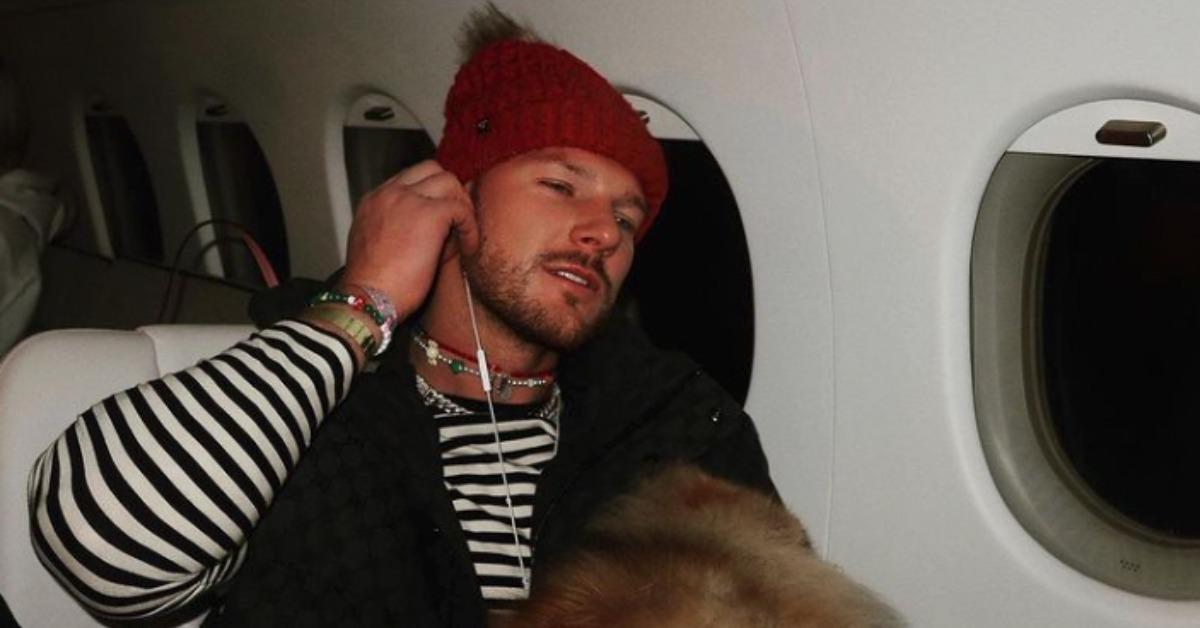 If you're a fan of Siesta Key, odds are that you're familiar with Sam Logan. The reality star has been making waves on the show's cast over the last roughly two years that he has been a part of it, and during the season fans, couldn't get enough of his relationship with castmate Juliette Porter.
Article continues below advertisement
Although their relationship eventually unraveled, fans are still just as interested in Sam as ever. So, what exactly is the star's net worth, and what does he do for a living? Keep reading for all of the known details surrounding Sam's finances.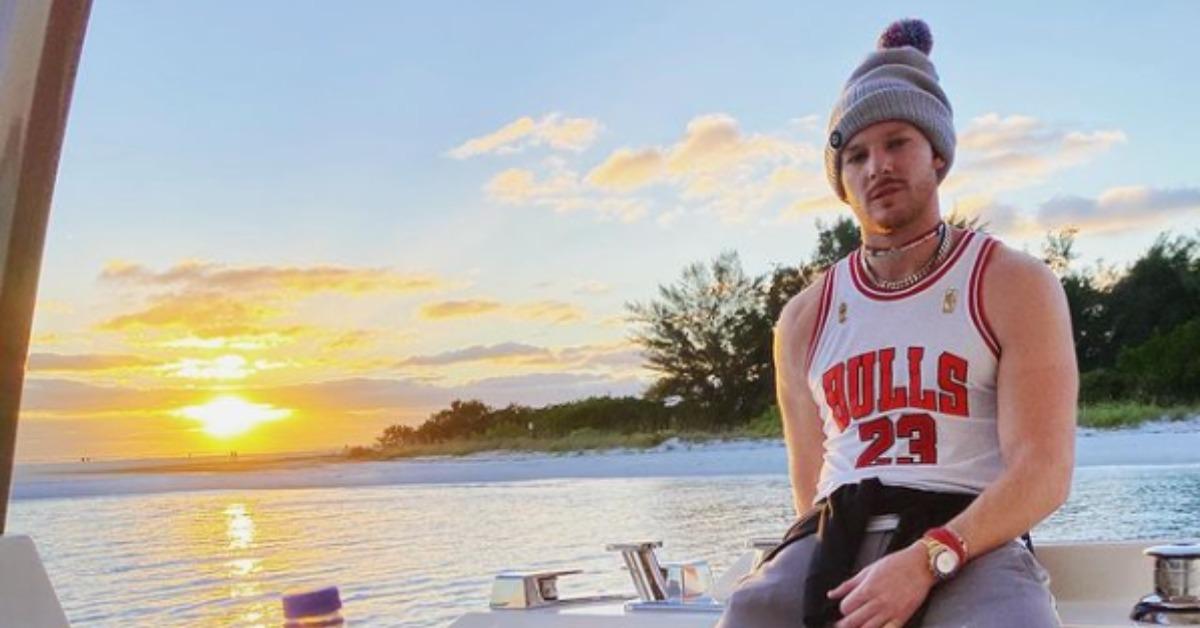 Article continues below advertisement
What is Sam Logan's net worth?
Although he is famous for his role on Siesta Key, Sam's history with money extends for long before he garnered television fame. In fact, it seems as though the reality star's wealth (for the most part) is attributed to his family, who have long held significant investments in the entertainment world, including several major networks.
Sam Logan is a reality star and social media personality famous for his role on Siesta Key. He has an estimated net worth of around $1 million.
Birth name: Samuel Joseph Logan
Birthdate: July 3, 1991
Birthplace: Florida
Father: Samuel Carlyle Logan
Mother: Elizabeth Logan
Education: University of Central Florida
Article continues below advertisement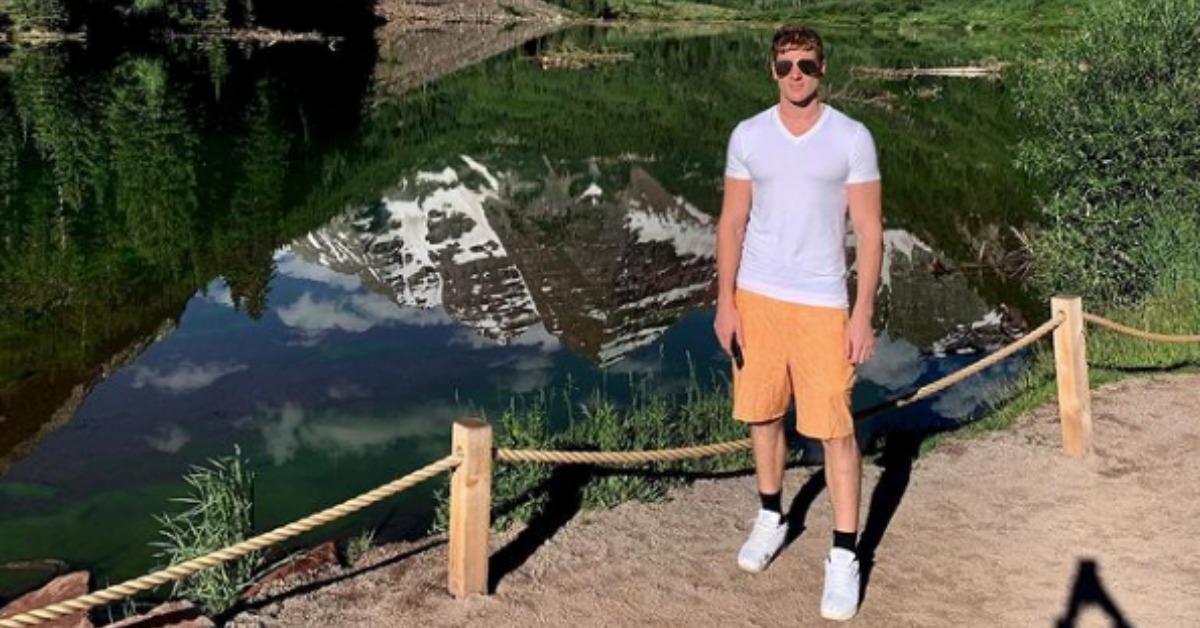 What does Sam Logan from 'Siesta Key' do for a living?
Outside of his work on Siesta Key, it is currently unclear what else Sam does for a living. There is a Sam Logan listed as a 10% owner of E.W. Scripps Co., of which Sam's mother inherited partial ownership. However, it isn't confirmed if that is Sam, the reality star, or his father who has the same name. In 2018, per Deadline, Scripps was sold to the Discovery Channel for $14.6 billion. With Elizabeth a partial owner of the company, she likely reaped a serious financial windfall from that deal.
Article continues below advertisement
Due to the lack of details surrounding his work, many fans have begun labeling him as a "trust fund baby," a moniker that Sam has not addressed. Although it is currently unclear exactly what Sam does to earn money, the hallmarks of a rich and luxurious lifestyle are ever-present on his Instagram. There, Sam posts himself jetting off to tropical locations, hanging out on fancy boats, as well as toting luxury brands such as Christian Dior.
As of the time of writing, his page boasts almost a quarter of a million followers. But hey, when you're regularly posting stuff as cool as Sam is, having a big following makes a lot of sense.
If you're curious to check out way more of Sam's day-to-day antics and catch what is undoubtedly the greatest glimpse into his luxurious lifestyle, be sure to check out new episodes of Siesta Key when they air on Thursdays at 9 p.m. EST on MTV.