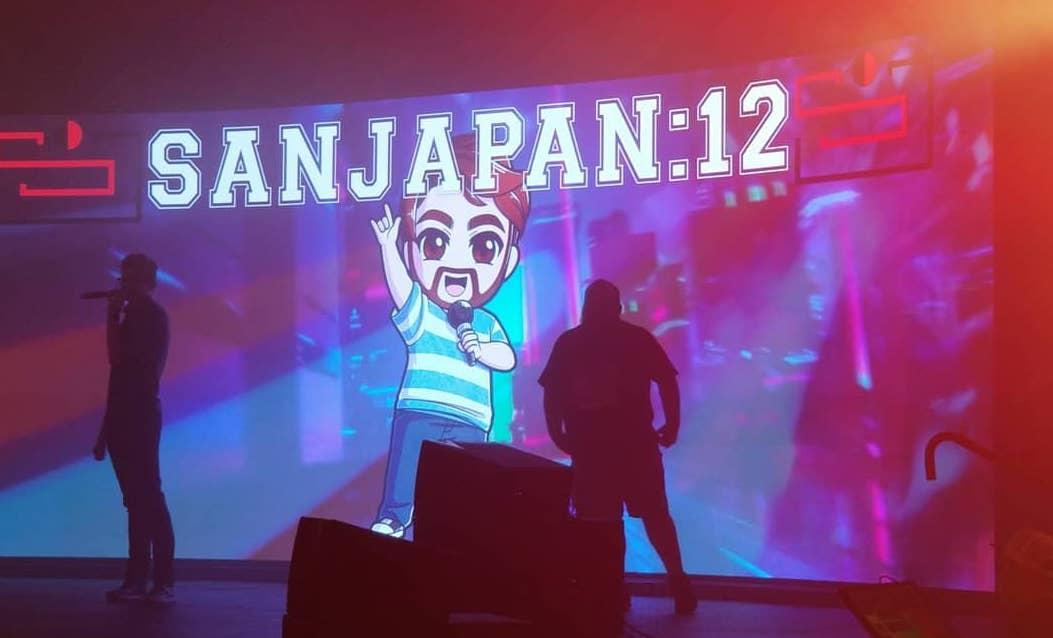 The Owner of the San Japan Convention Is Under Fire for a Racist Tweet
With everything that is going on lately in the country — ongoing police brutality, protests for the unjust deaths of unarmed Black people, and the exposure of racism at every turn — it shouldn't really come as any surprise that the good people of Twitter have uncovered yet another racist.
Article continues below advertisement
When a Twitter user and anime fan tweeted at the owner of San Japan, Dave Henkin, to ask why one of the biggest anime and gaming conventions in Texas didn't have more people of color on their guest panels or in their Artist Alley, she was angry and disappointed by his response.
A Twitter user exposed the racist undertones of the San Japan guest panel.
Megan Shipman, also known as @18moptop, took to her Twitter to show the racist response she received when asking why there were no guests of color at San Japan. She wrote, "This is the owner of San Japan, a popular Texas con. This is what they are saying privately in response to why they don't invite POC guests to San Japan. This thinking is extremely flawed and should be reconsidered."
Article continues below advertisement
So what did the owner of San Japan say? He wrote, "We get tagged and constantly requested to book sexual predators and popular asshole divas. That's what people want to throw their money. Show up by the hundreds with cash to see POC then I'll book them."
Article continues below advertisement
Anime fans vowed to swear off San Japan.
Obviously, Twitter did not take kindly to these implications that people of color do not bring in crowds and therefore don't make as much money for the convention. Users went in on the convention and its owner, vowing to never attend another one of their conventions. Others who know Dave personally were hurt to find out not only about his comments, but that he had also blocked them.
Article continues below advertisement
One Twitter user, @richiebranson, wrote, "As a POC from San Antonio that performed at San Japan and had a great experience, I wanted to go to Dave's page and see this tweet for myself, but I'm just now finding out he blocked me...Shiddd, I thought we was cool"
Article continues below advertisement
After this tweet became viral in the anime and gaming community, the artists who were going to be speakers or vendors are no longer attending and calling for solidarity among other artists.
Dave Henkin responded to the backlash.
In the official San Japan Facebook group, Dave responded to the Twitter backlash. He wrote, "To a tweet that was recently circulating: I am an idiot. I was trying to express frustration with the difficulty of marketing POC guests to large sections of the fandom that request the same milquetoast celebrities that are already at every other show. I realize I speak from a position of privilege as a white man and vow to be a better ally in the future. I'm sorry."
Article continues below advertisement
While some accepted his apology, there are others who still believe he could have done better. One fan took it as an opportunity to help the Black community and encourage others to mention their favorite Black artists in the hope they would be featured at the conference.
Andy Ford wrote, " San Japan is not getting enough requests for POC guests. So drop the @ of your favorite POC artists, cosplayers, bands, voice actors, etc that y'all would love to see at San Japan!"