Details on 'Modern Family' Star Sarah Hyland's Ongoing Kidney Disorder and Recent Hospitalization
Sarah Hyland's sickness: details on the 'Modern Family' star's health battles with a kidney disorder and her recent trip to the hospital.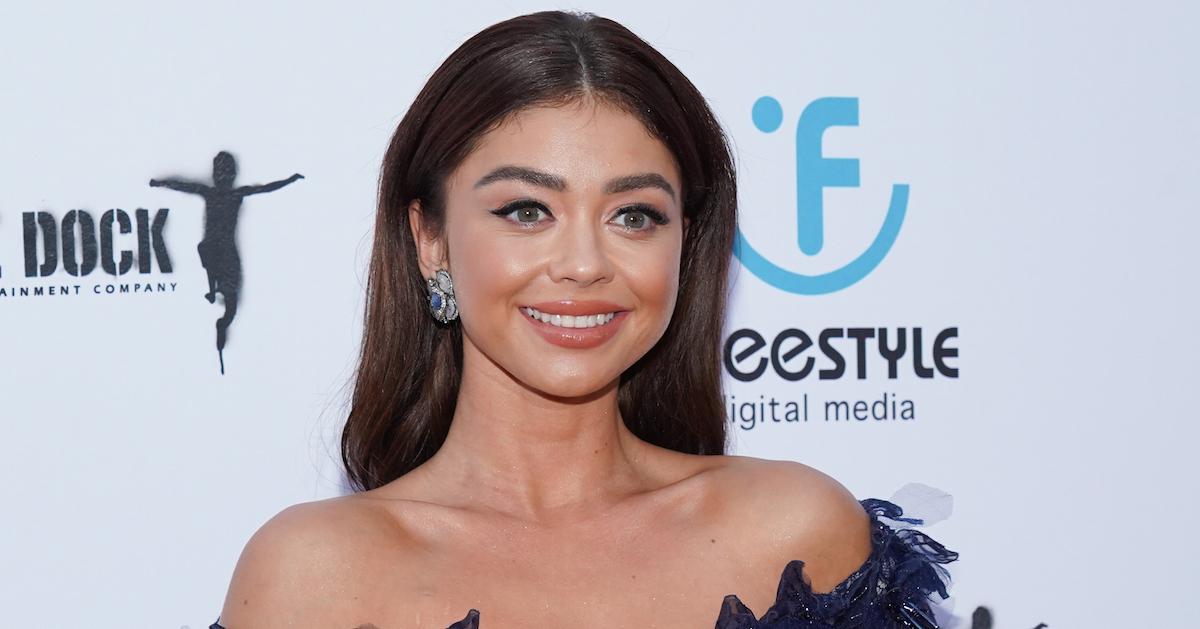 Sarah Hyland stars as our favorite ditzy-but-crafty character Haley Dunphy on ABC's Modern Family. While Haley is now in the throes of new motherhood on the show, Sarah is dealing with some difficult health issues herself.
Sarah has been open about her kidney disorder, which has led her to numerous hospitalizations and surgeries. With the support of fiancé and Bachelor in Paradise bartender Wells Adams, Sarah has been detailing her ongoing health struggles.
Article continues below advertisement
What is Sarah Hyland's sickness? The history of her kidney disorder and how she's been dealing with it while also filming the final season of the show.
Sarah Hyland's sickness is a chronic kidney disorder.
Sarah's health issues have existed her entire life. She was born with kidney dysplasia, meaning, her kidneys didn't fully develop in the womb. She lived with her poorly functioning kidneys with sporadic surgery throughout her childhood, but it was clear that there couldn't be a permanent fix.
Article continues below advertisement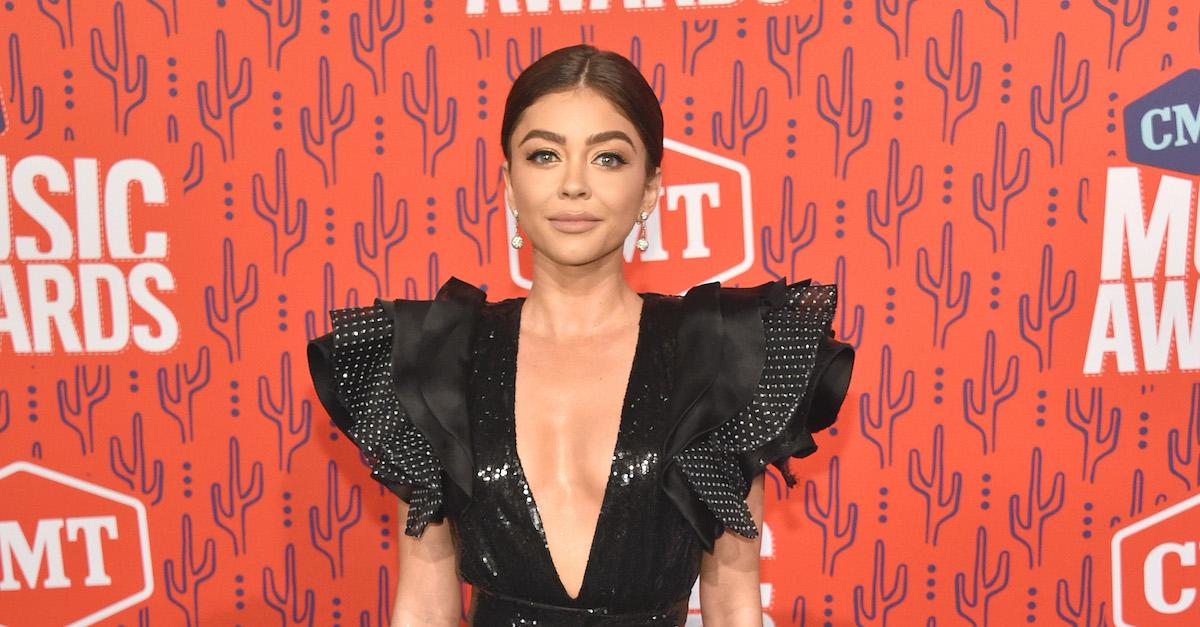 By the age of 21, Sarah needed a kidney transplant, which she received from her dad, Edward Hyland. In 2017, five years after the initial transplant, Sarah's body began to reject her dad's kidney. She opened up about feeling guilty for the failure because her father had been the one who donated.
Her brother, Ian Hyland, ended up donating his kidney to Sarah. Two years later, the transplant remains successful.
Article continues below advertisement
Sarah appeared on the cover of Self in December of 2018, and she spoke about how she always felt like a burden on her family for her kidney illness.
"For a long time, I was contemplating suicide, because I didn't want to fail my little brother like I failed my dad," she said about the second transplant.
Article continues below advertisement
Sarah's health battle is still ongoing, as she made a trip to the emergency room in late June after experiencing chest pains. Doctors could not determine what caused her pains, and she left without answers. She has also said that she suffers from endometriosis.
Unfortunately, Sarah returned again to the emergency room on Oct. 6.
Why was Sarah Hyland just in the hospital?
Sarah shocked fans when she posted Instagram stories on Oct. 6 regarding a trip to the E.R. The actress posted a filtered selfie from a hospital bed with the caption "E.R. but make it fashion."
She went on to post several other photos from the hospital, including some with her fiancé, Wells.
Article continues below advertisement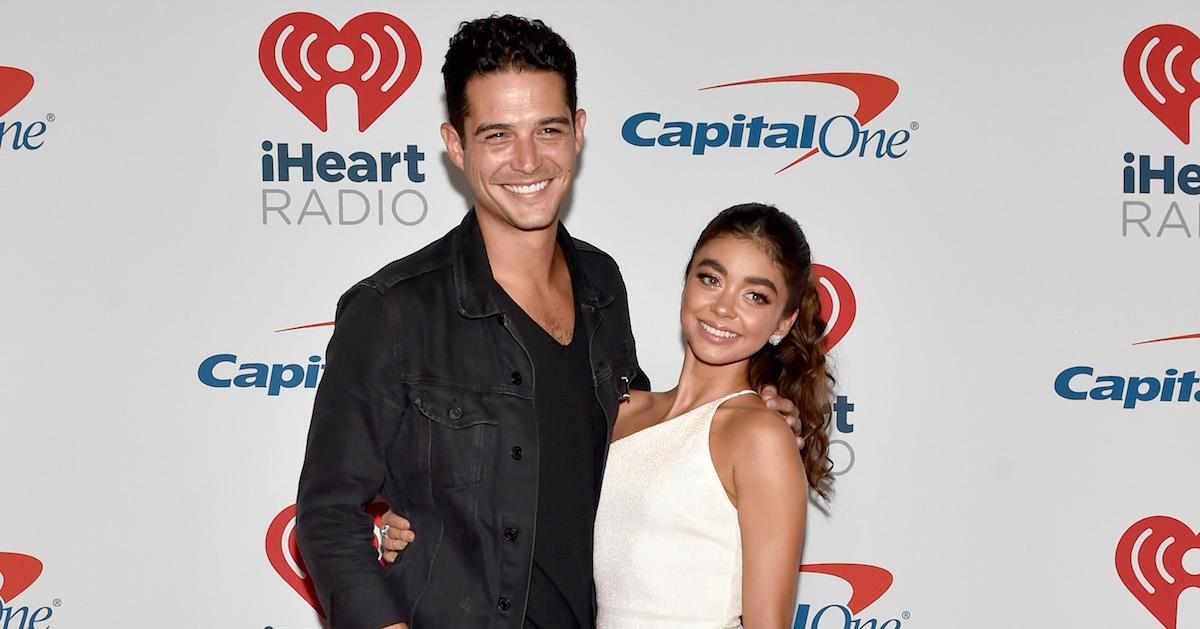 The two began dating when Sarah was in the toughest parts of her kidney issues, and they actually met for the first time in person just three days before her second kidney transplant. She really felt connected to him when they would FaceTime while she was in the hospital, and because he had stayed with her during the most trying time in her life.
On Oct. 7, Sarah posted Instagram stories of herself back at home. She has yet to open up about why she was at the hospital. Hopefully, Sarah's on the mend and will be feeling better soon.
Modern Family airs on Wednesdays at 9 p.m. on ABC.