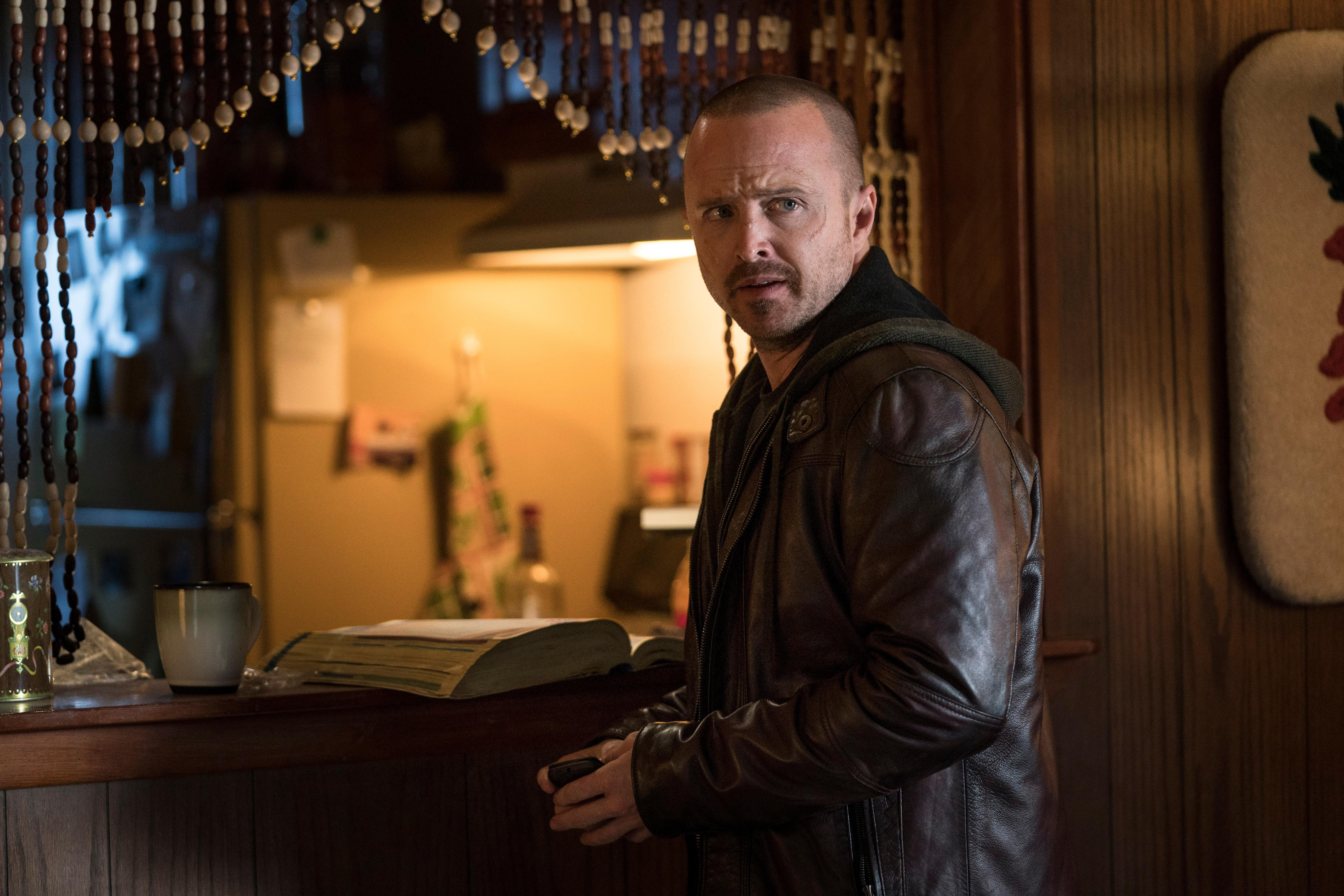 Will Saul Goodman Be in the New 'Breaking Bad' Movie?
Fans of the Breaking Bad universe can't contain their excitement for El Camino: A Breaking Bad Movie. Even though "Felina" (the series finale) was lauded as pretty much perfect when it aired way back in 2013, fans of the show couldn't help but wonder what became of their beloved characters after the show wrapped.
Article continues below advertisement
Luckily, they don't have to wonder anymore — there's a whole movie about it coming out on Oct. 11!
So, what is El Camino about?
As you'll recall if you watched the series, Walter White came to Jesse's rescue with an auto-shooting robot gun...thing, giving Jesse the chance to jump into a Chevrolet El Camino and drive away from the compound.
Hence the movie's title: El Camino. Makes a lot of sense, right?
Article continues below advertisement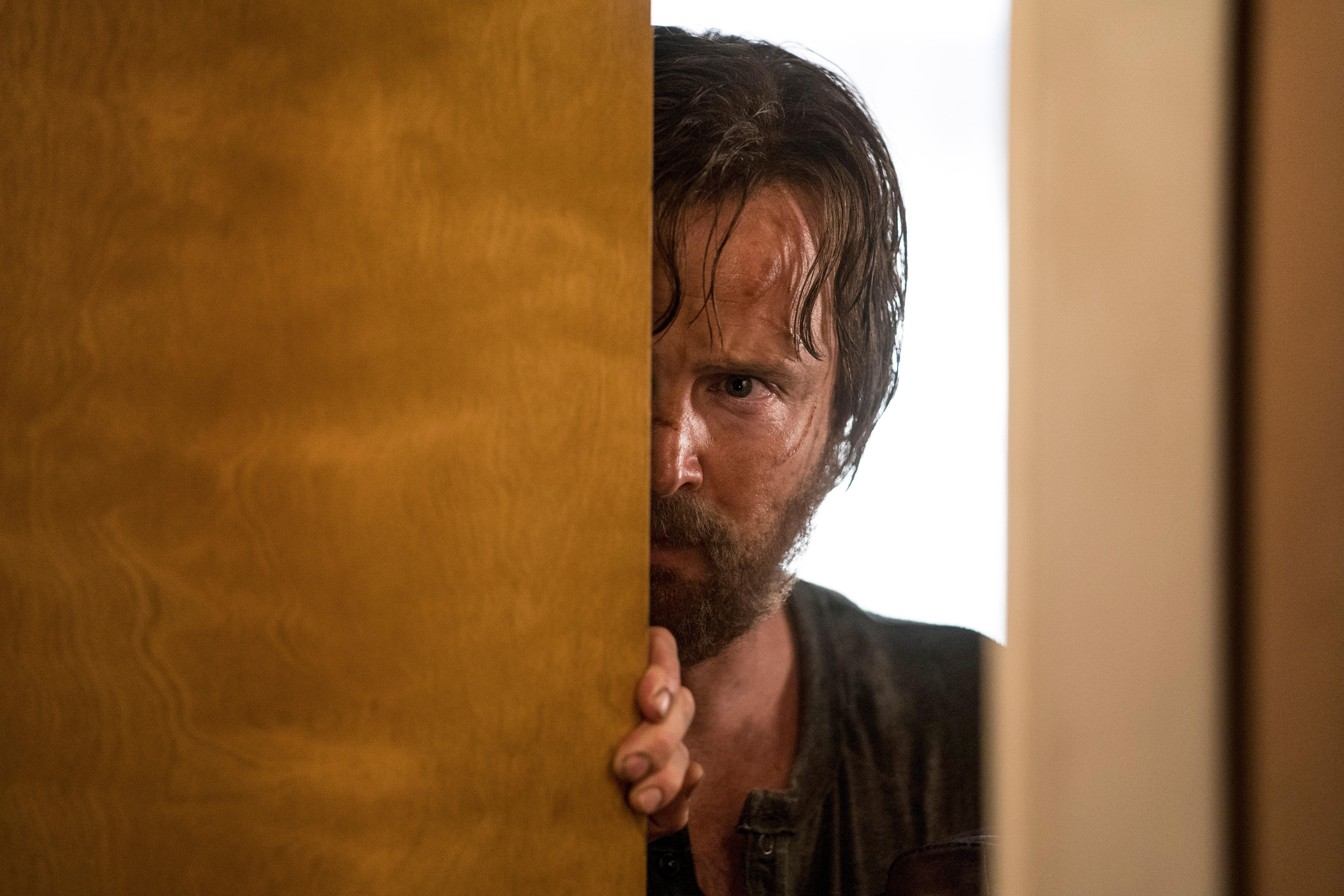 Is Saul going to be in El Camino?
Obviously, we're sure to see plenty of Jesse in El Camino, but what about some of the other beloved characters from the Breaking Bad universe?
Article continues below advertisement
Fans of the Breaking Bad spin-off Better Call Saul will remember that after Heisenberg's true identity was revealed, Saul Goodman totally freaked out and got in touch with a disappearer named Ed.
Article continues below advertisement
Saul took on a totally new life as Gene Taković, the super stressed out and highly paranoid manager of a Cinnabon in the Cottonwood Mall of Omaha, Neb. In other words, he became pretty much the complete opposite of Saul Goodman.
In flash-forwards featured in Better Call Saul, we see Saul (now Gene) constantly worry about whether his true identity — along with his sordid past — will be discovered.
We don't know for sure that Saul will be in El Camino, but there are some solid clues that may imply he'll make an appearance or even be heavily featured.
In the trailer for El Camino, we see Jesse driving in his car. The poster also features Jesse in his car. We know Jesse's on the run from the compound (located in Albuquerque), and he probably wants to get as far away from it as quickly as possible.
Article continues below advertisement
Could he be headed toward Omaha? Perhaps even straight toward Cinnabon manager Gene?
It remains to be seen, but we're definitely not saying it's not happening — and neither is director Vince Gilligan or anyone else involved in the film.
While there's been no official word on whether Saul will be in El Camino, it certainly wouldn't be totally unexpected to reunite Jesse and Saul. After all, we already know that Skinny Pete is going to be in the film — he's in the trailer, too!
El Camino premieres on Netflix on Friday, October 11, and will air on AMC shortly thereafter.