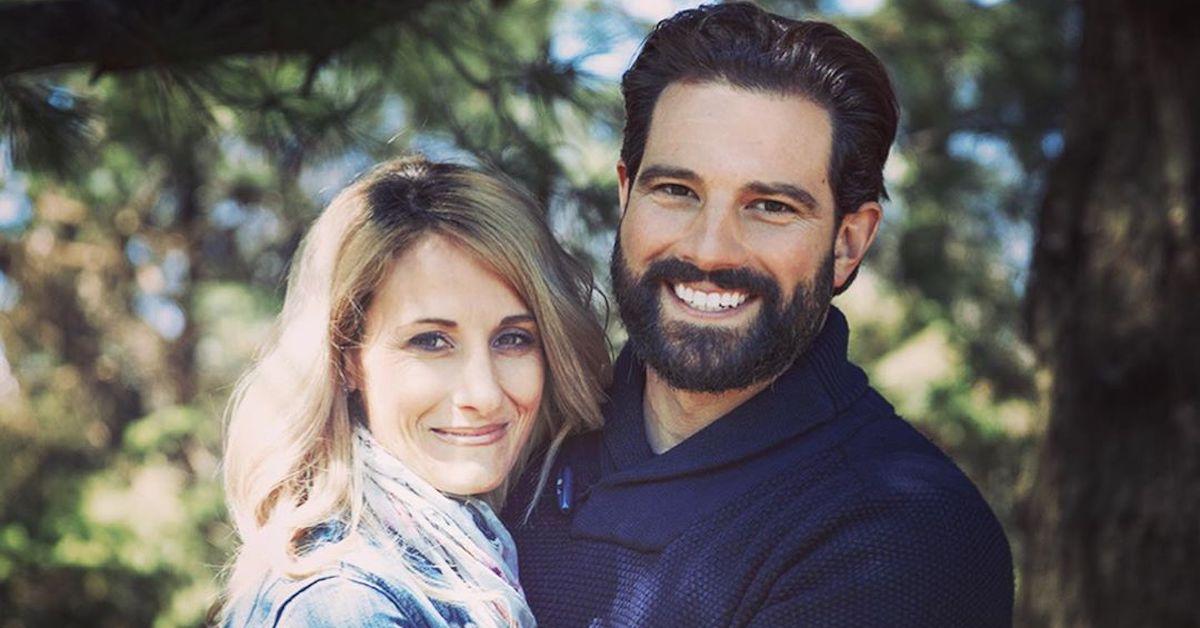 Scott McGillivray and His Wife Sabrina's First Wedding Dance Went Viral
HGTV star Scott McGillivray is easily one of the most recognizable faces on the network. He first became a household name as the host and executive producer of HGTV Canada's Income Property. After that, he starred in a show titled Moving the McGillivrays, which followed Scott, his wife, and their children as they purchased and renovated a house into their permanent home.
Article continues below advertisement
Next came Buyers Bootcamp with Scott McGillivray, during which he aided home owners in renovating and flipping properties. This brings us to 2020, which has Scott hosting Scott's Vacation House Rules on HGTV.
Given his longevity in the business, it only makes sense that fans would be curious about Scott's family live — and about his wife, in particular. Let's take a closer look at the HGTV star's partner.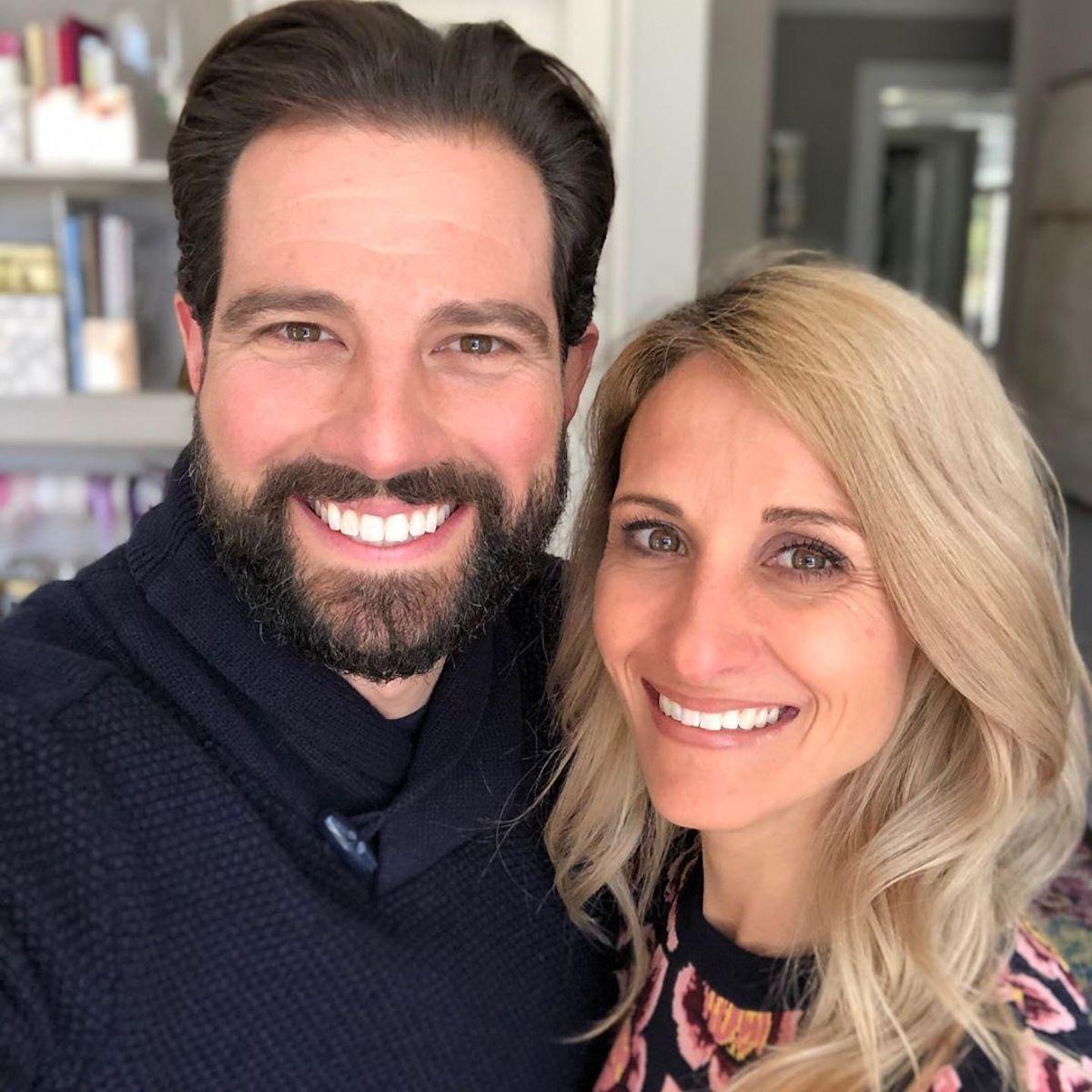 Article continues below advertisement
Scott McGillivray's wedding dance with his wife, Sabrina, went viral.
In 2009, Scott exchanged vows with Sabrina Deacetis — and their first dance as husband and wife ended up going viral.
"When we got married I knew the first dance would be a big thing, so a few months before the big day, right around Valentine's Day, I surprised her with some dance lessons," Scott explained in an HGTV profile.
"She didn't need them but I did, and she really appreciated how hard I worked to try and master the dance," he continued, "Little did we know at the time that the video of our wedding dance would end up on YouTube and get hundreds of thousands of views!"
Check out Scott's moves for yourself. Because we doubt there was a dry eye left at that reception by the time Edwin McCain's "I Could Not Ask for More" had ended.
Article continues below advertisement
Scott and his wife have two children together.
Not long after they exchanged vows, Scott and Sabrina welcomed their first child — a daughter they named Myah. Their second daughter, Layla, was born two years later. These days, Scott often posts photos of his 8- and 6-year-old girls over on his Instagram account.
Article continues below advertisement
Sabrina is a teacher by profession.
Sabrina is a pretty fantastic mom, by the way — just ask Scott.
"Happy Mother's Day Sabrina. Thank you for being such an incredible mom and role model to our girls," the doting husband captioned a carousel of Instagram photos in May 2020. "Even in the toughest of times you keep us all on course. You never cease to amaze me!"
Article continues below advertisement
In addition to the titles of wife and dance mom, Sabrina is a teacher and self-declared shopaholic, according to her Instagram bio. (Her account is private, though.) She also loves shoes and coffee.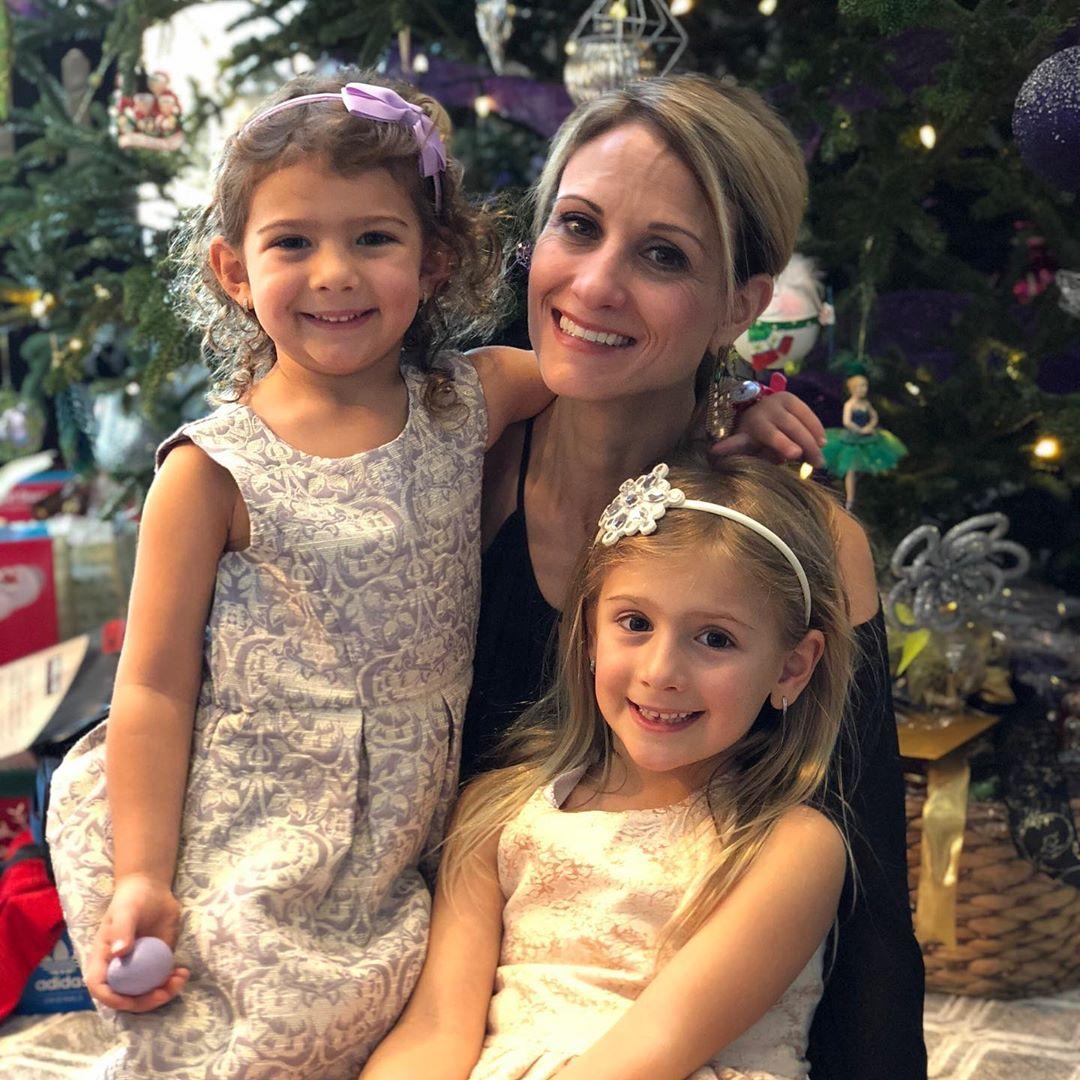 When Sabrina and Scott played the "newlywed game" for an HGTV bit, fans learned that out of the two parents, Sabrina was considered the "bad cop" — mostly because Scott has a tendency to give in to his girls. Other interesting tidbits about the husband and wife included: Sabrina's favorite food is salad and Scott is the one who is more likely to get a speeding ticket.