What's the 'Sea of Thieves' Lavenderbeard Error All About?
If you find yourself stuck with the 'Lavenderbeard' error code in 'Sea of Thieves,' this is how you can resolve it. Here's an easy way to fix it.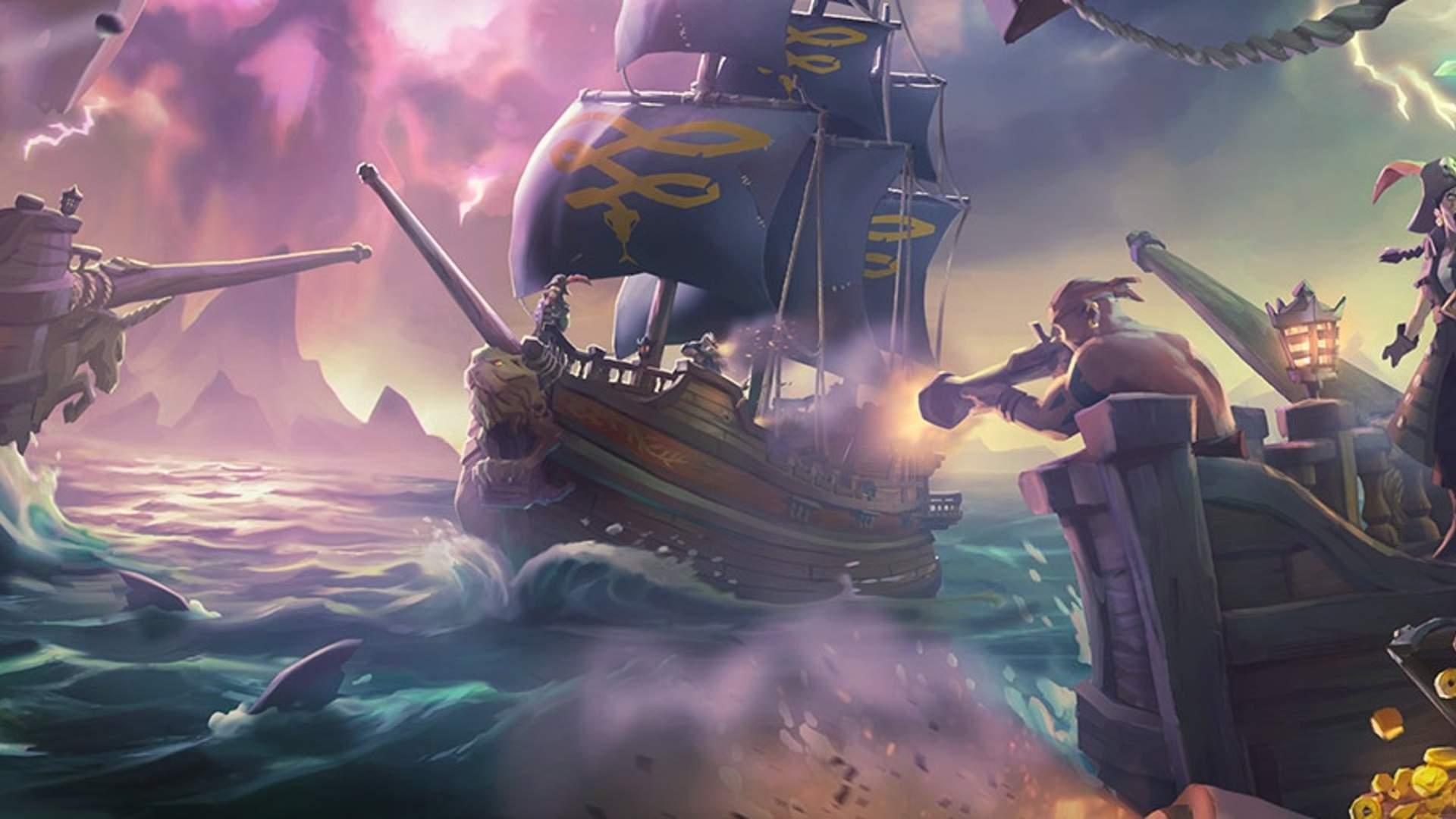 If you spend a lot of time playing Sea of Thieves, it's highly likely you've run into errors a few times over. It's only natural – it's an online game, so errors are a bit par for the course. If you've seen the Sea of Thieves "Lavenderbeard" error code, for instance, this is a fairly common issue that you'll run into. There's no need to be concerned. It's a problem that's easily solved, and we've got everything you need to know about fixing it so you can get back to sailing the high seas.
Article continues below advertisement
First of all, you should understand that "Lavenderbeard" isn't actually the color of a pirate's beard in-game, but it refers to a special error code that can crop up along with errors like "Greybeard," "Fishbeard," and more. The colors just indicate what's going on to help you find a fix online. Isn't that nice of developer Rare to help you resolve the issue? Well, right now, we're going to make sure we get you fixed up, because this really does take a simple fix to resolve. Arrr, mateys!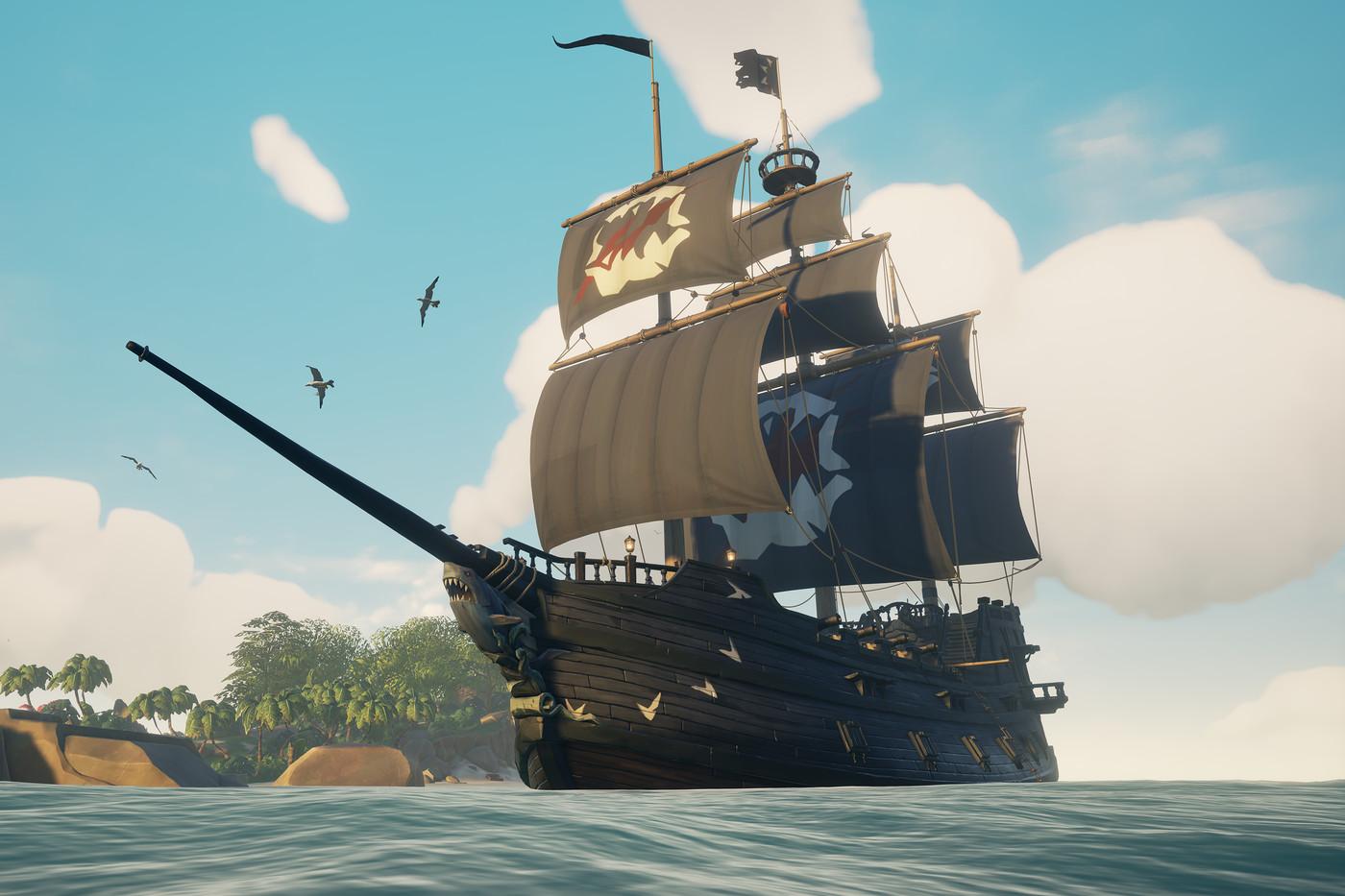 Article continues below advertisement
How to fix the 'Sea of Thieves' 'Lavenderbeard' error code:
The "Lavenderbeard" error in Sea of Thieves is typically an issue caused by the antivirus or firewall that you're using when connecting to the internet. To resolve the problem, you need to open your Windows search bar, then typing in the word "firewall." When you find a search result, choose "Allow an app through Windows Firewall" and select Sea of Thieves. You need to allow it to access the internet because the error crops up as a result of the game being denied internet connectivity.
If that doesn't resolve your problem, you may have a proxy server set up or you could be using a VPN. If you're using either one of these things, disable one or both of them and then try to reconnect to the game. It's possible the programs you were using were obscuring your connection to the game beyond the simple issue of firewall or antivirus suite access. If trying one option, then the other doesn't work, try a one-two punch of both methods to see if you can connect after that.
Article continues below advertisement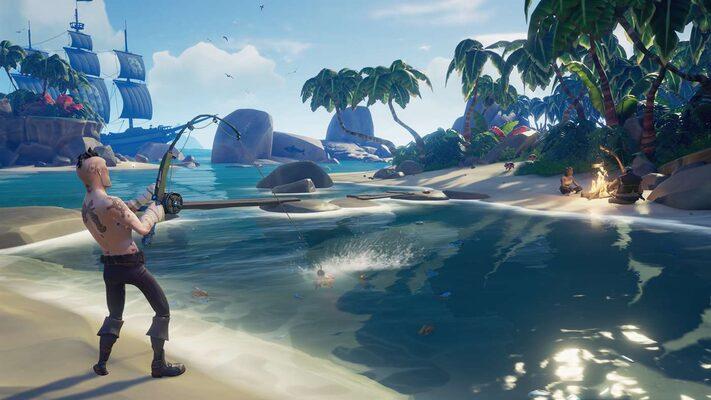 Sometimes, these two resolutions can simply fail to fix the issue. If you try both things and you still can't connect, you might want to contact the game's support team to seek further assistance. An expert may be needed to help you get through the difficult error resolution process to get you back onto your boat and sailing with your friends.
As always, keep an eye out for additional errors with strange names because you never know when one might crop up. If it does, don't panic – there are always some reasonably simple fixes you can look up. If not, help is always out there if you need additional assistance, so you won't be locked out of your game very long at all.