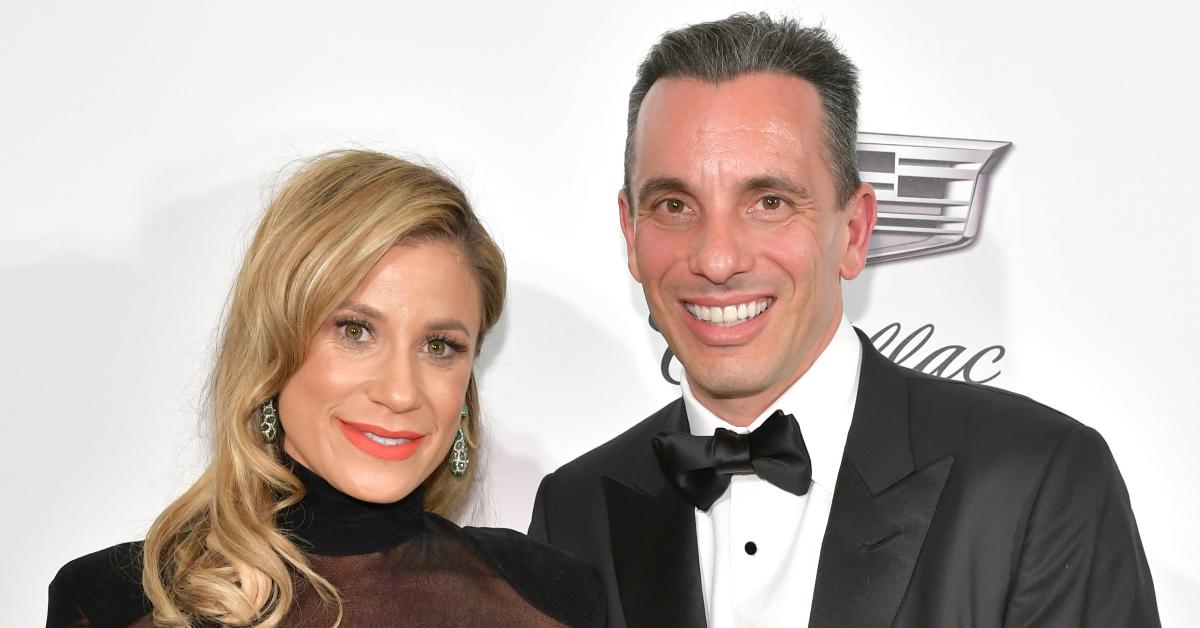 Why Sebastian Maniscalco and Lana Gomez Are the Ultimate Power Couple
Outside of that, though, Sebastian Maniscalco's wife is an incredibly talented artist with a great sense of humor. Here's what you should know about Lana Gomez.
Article continues below advertisement
Sebastian Maniscalco's wife and her family provide a lot of comedy material.  
Sebastian loves to joke about the differences between Lana's Jewish upbringing and his Italian one. In his Netflix special Aren't You Embarrassed, the comedian hilariously recounted what it was like having his first Passover meal with Lana's family.
"We sit down at her mother's house — I'm starving, right? They start passing out pamphlets, like reading material," he said. "I'm like, what's going on?! What are we doing. [They're like] no, we read for two hours. Two hours?!"
"I said listen, I'm Italian," he continued. "As soon as I sit at a table, I've gotta have bread within 15 seconds of sitting down... I respect the Jews, but let's just have the Italians cater the Passover meal."
Article continues below advertisement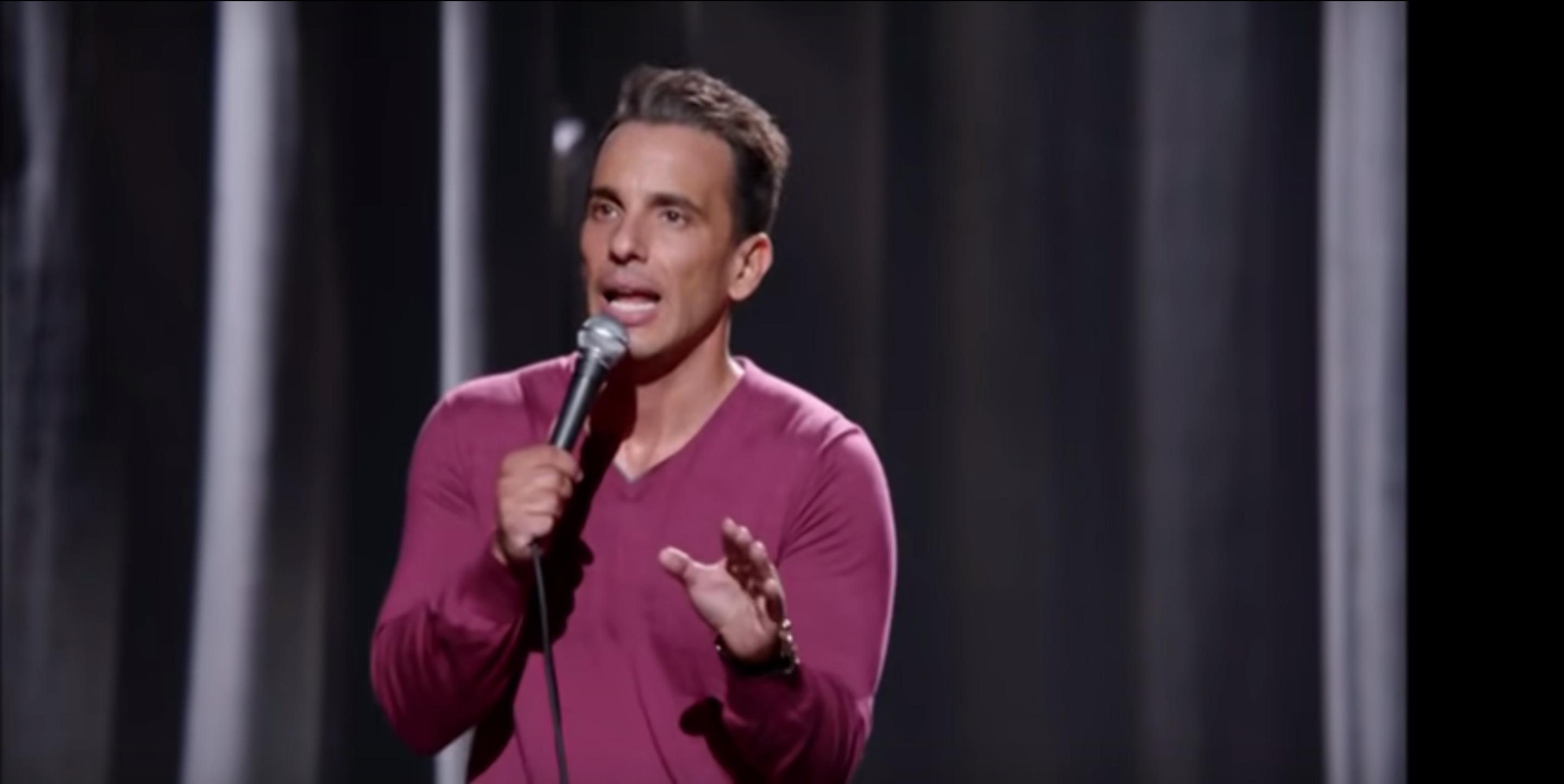 How did Sebastian and Lana meet?
"We had [the same] personal trainer and I asked him, 'You got any good-looking girls you could... put me around?' He said he had one in the morning. I said, it's a little early for me, but put me kind of like behind her and I'll come and I'll check her out..."
Article continues below advertisement
"Then I saw her, and we started talking," he continued. "She was on a treadmill, and I came up next to her and I said, 'You wanna go out with this?'"
"She's got a sense of humor, too — very sarcastic, very dry," Sebastian told the TFATK hosts. "She was like, 'Listen, I don't go out with anybody that has over 13 percent body fat. So work it down to about 9 and I'll think about it... She was very, very funny, and she really got me. We fell in love, and boom, got married [in 2013]."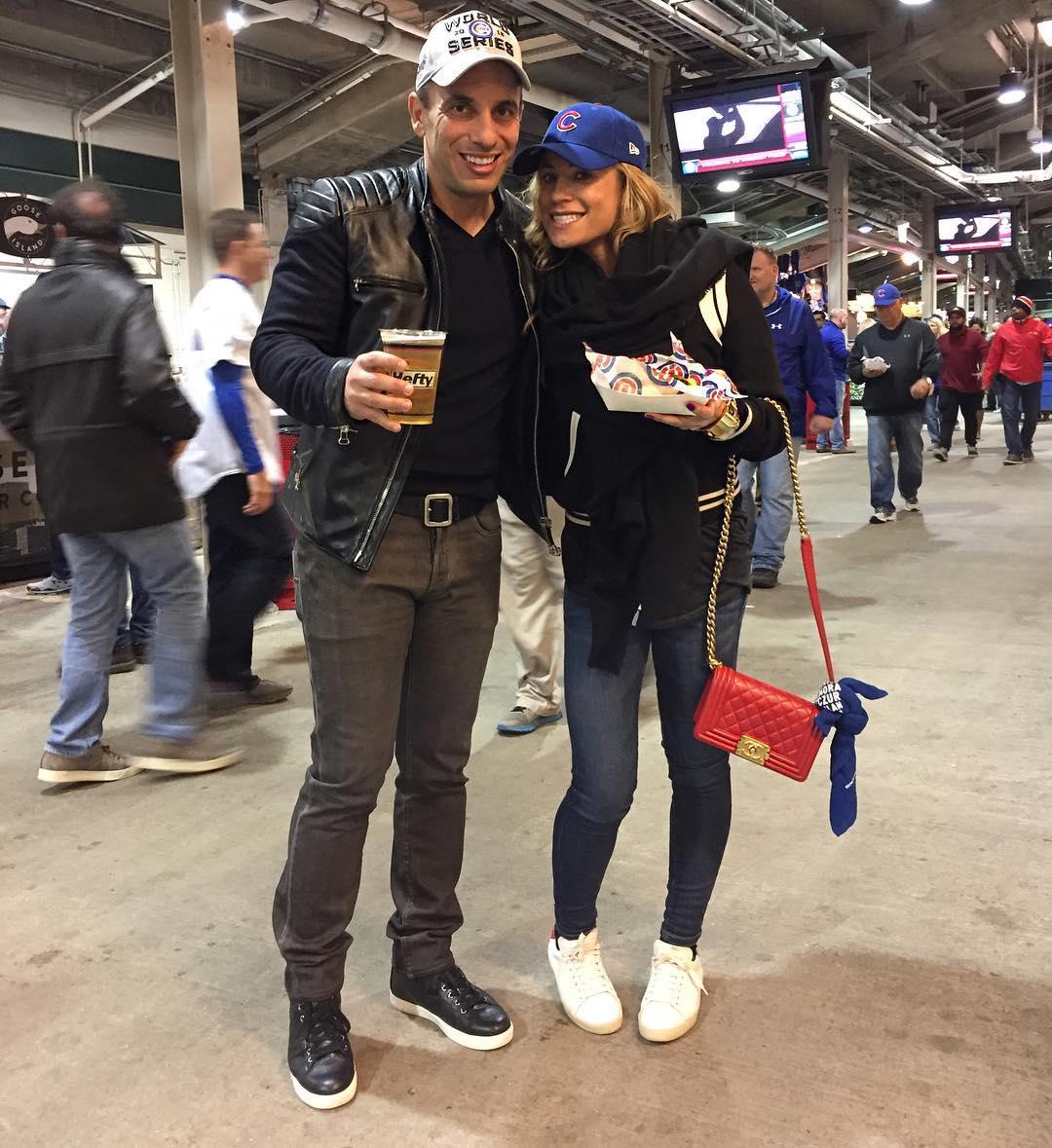 Article continues below advertisement
Sebastian and his wife are each other's biggest fans. 
While Lana turns up at every standup show, Sebastian is proud to attend gallery openings and exhibitions displaying his wife's art. According to Lana's website, she is a painter and mixed media artist who studied at the University of Tennessee.
Lana's creations have been featured everywhere from the legendary Greystone Mansion in Beverly Hills to outdoor venues, office buildings, and private residences around the world.
Sebastian and Lana have two kids together.
Sebastian and Lana welcomed a daughter, Serafina, in May 2017, and a son, Caruso, in June 2019. The proud parents frequently share photos of their little ones on social media.
Make sure to tune in to see Sebastian hosting the 2019 MTV Video Music Awards on August 26 at 8 p.m. on MTV.