Sending a Certain Image to Someone on Discord Gets You Automatically Banned — Here's Why
A certain image is floating around Discord that gets users automatically banned if you send it. Here's what you should know and what to avoid.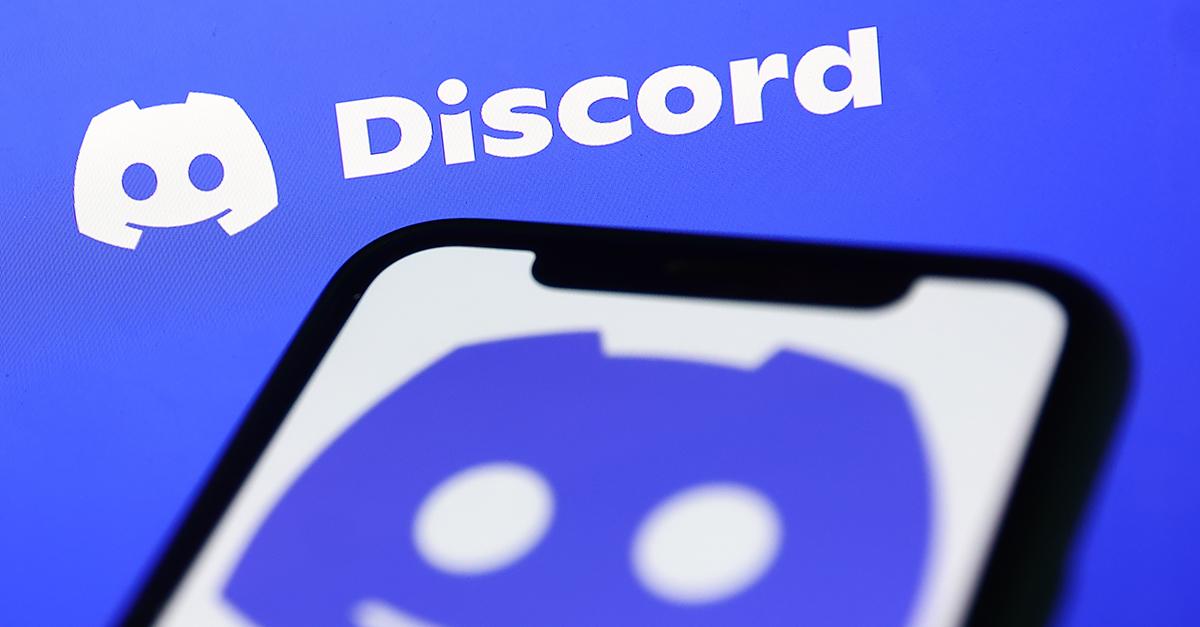 Article continues below advertisement
The internet is a truly frightening place and it can be difficult to keep tabs on the content you check out and how appropriate it is. People and content creators take all sorts of measures to ensure that the things they share and consume on the internet are highly moderated with age restrictions so that the wrong audiences aren't privy to the wrong things. In fact, actual apps like Discord have gone above and beyond to crack down on sharing and distributing certain pieces of content.
Discord's security measures against inappropriate content have gotten so advanced that it can automatically recognize and flag certain images whenever they begin to circulate.
To that end, news has been flying around about a certain image that's been getting people banned if you send it to other users or servers. Here's what you should know and what to avoid about this new Discord drama.
Article continues below advertisement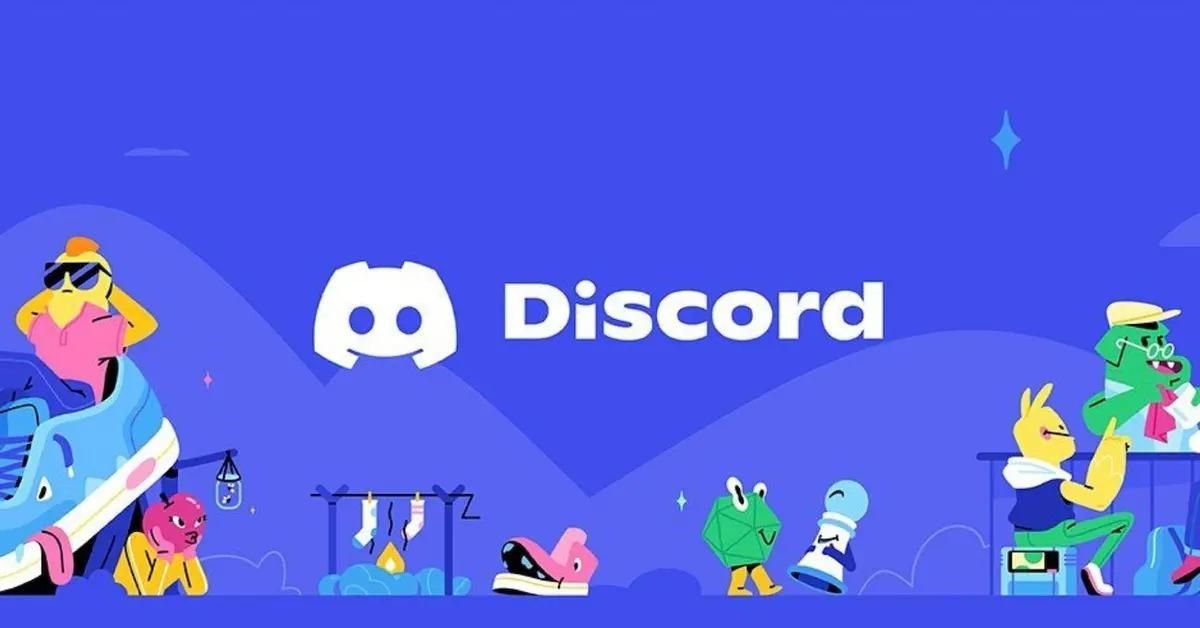 Sending a certain image to someone on Discord can get you banned. Here's what you should know.
Throughout late October 2023, Discord users began sharing some information on an image that's been making the rounds among users. In a thread on the r/discordapp Reddit, a Redditor discussed how several people in their Discord server had their accounts disabled after sending an image of a child eating popcorn to other users. From the get-go, there was supposedly nothing in the image itself that would warrant a violation of the terms of service, but Discord continued to crack down on it.
Article continues below advertisement
YouTuber No Text To Speech also tested it for themselves. They explained that after sharing the image on their own server with no other users in it, their account still got banned in just a little over a minute. Discord also did not send out any emails to these banned users to explain what happened to their accounts. After some digging, people discovered why and it's highly disturbing.
Article continues below advertisement
Discord's safety measures for tracking harmful content recognize the image as part of highly illegal and inappropriate content involving a minor. As such, the app itself flags the image whenever it is distributed and locks the account that sent it out from Discord altogether. What's more, Discord will even report these accounts to the National Center for Missing and Exploited Children (NCMEC) and even the authorities. People even claim that law enforcement may even take action based on these reports.
The image itself has not and will not be shared in this article. Discord users are also being asked to avoid this image altogether as well as not to search for it, let alone share it using their own Discord accounts. It's very likely that your account will not be recovered and it can even result in police response.
Stay safe on the internet, folks.