'The Seven Deadly Sins' Season 4 Is Rife with Reveals and Romance
'The Seven Deadly Sins' Season 4 is finally here, and it's brought with it the next chapter of the anime story that has everyone talking. Here's what to expect.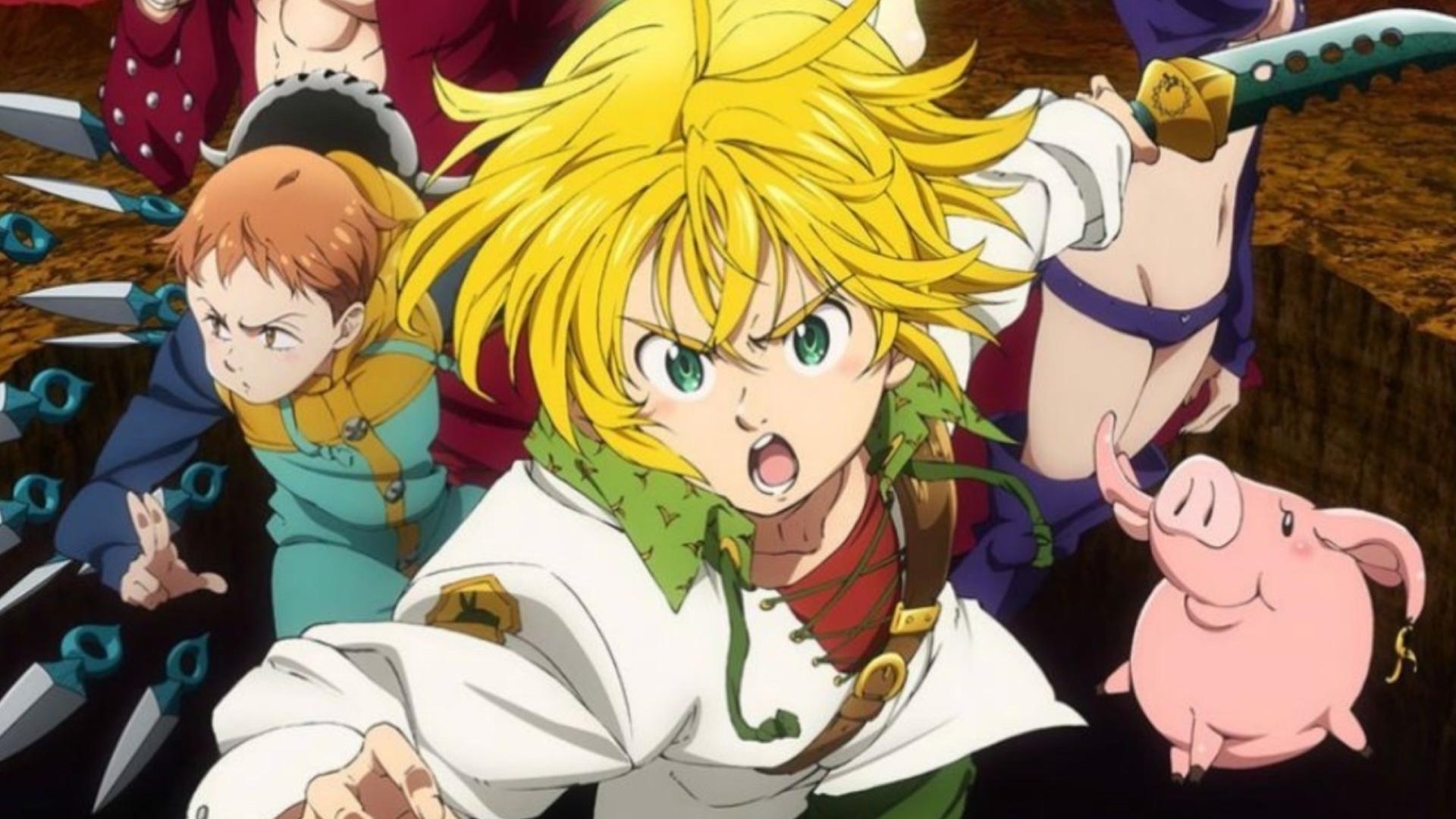 Netflix's epic anime series The Seven Deadly Sins is finally back with Season 4, and it's just as exciting as ever. The new season is rife with intriguing reveals and some of the most captivating romance you'll ever find yourself tangled up in when it comes to the genre. Can't wait right now but want to know what happens with this new crop of episodes? If you're looking for a few The Seven Deadly Sins Season 4 spoilers, you've come to the right place.
Article continues below advertisement
There's a lot that's been going on ever since the last crop of episodes dropped, and you'd be wise not to read further if you don't want to know how that colored this new season, but fans will be thrilled to hear that this new season does keep the momentum going and doesn't let up until the very end. That's exactly what you want to get out of these shonen epic series, after all. If you're ready to hear what's going on, then sit back, relax, and get ready to be spoiled. Really: Spoiler warning.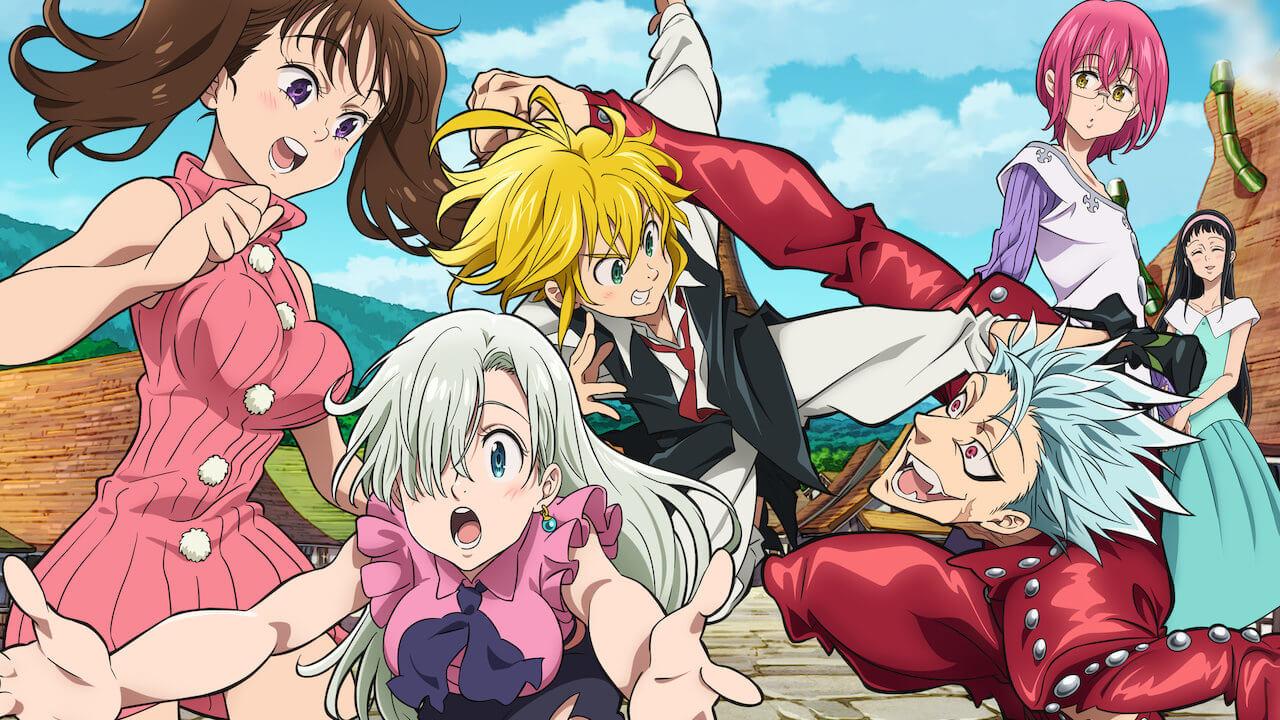 Article continues below advertisement
'The Seven Deadly Sins' Season 4 spoilers — Where this season has landed.
The Seven Deady Sins Season 4 is subtitled "Imperial Wrath of the Gods" for a reason. This series takes place in a world where Camelot holds The Ten Commandments. That means the Seven Deadly Sins are called upon once more to try and save the whole of Britannia from the Demon Clan. Things kick off with series protagonist Meliodas and Ban stopping a caravan taking prisoners to The Ten Commandments and that leads into a hunt for additional demons found throughout Britannia.
Throughout this journey, we get to see more of the tearjerker of a romance between Meliodas and Elizabeth, with both of them doomed to continue falling in love over and over, only to see each other fall over and over again. Meliodas continues to have to come face to face with becoming the Demon King to save his love, while Elizabeth is able to access her true goddess powers that come at a very high price — one that no one is quite willing to see her pay.
Article continues below advertisement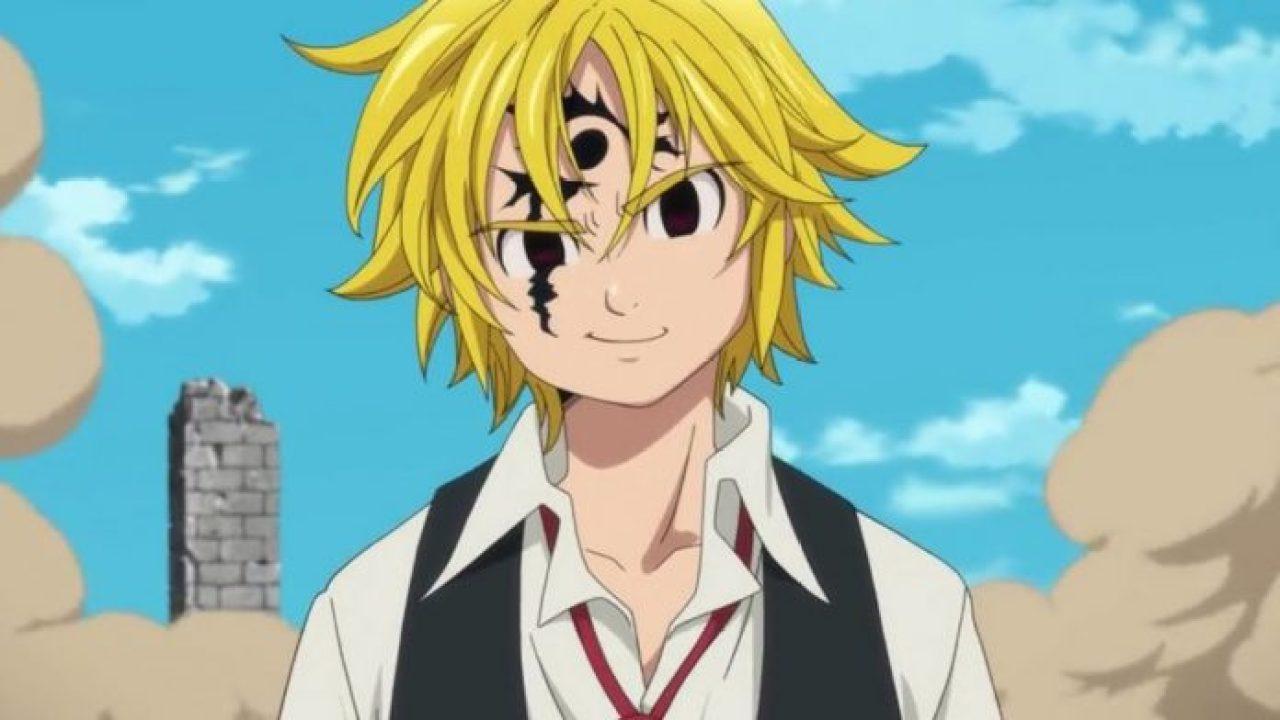 Though we have the sadness of the aforementioned love story at the forefront of the story, we also find Diane and King having begun ruling Giants and Fairies, with Ban finding himself banished and stuck in Purgatory by the season's end, on a hunt for Meliodas's missing emotions. Matters aren't made any better by the fact that, near the end of the season, Elizabeth is captured by the powerful Estarossa. It's a hodgepodge of bad things, but you know our heroes will come out on top.
That should tide you over until you can take a stab at watching the entire season, but it really seems like we've come so far since the beginning of the series. The Seven Deadly Sins continues to be one of the most enthralling anime series on Netflix, and this season goes a long way to advance the story but does eventually have to end. Don't worry, a fifth season is on its way, and you'll be ready and waiting by the time you finish this one. Don't binge it all in one day!