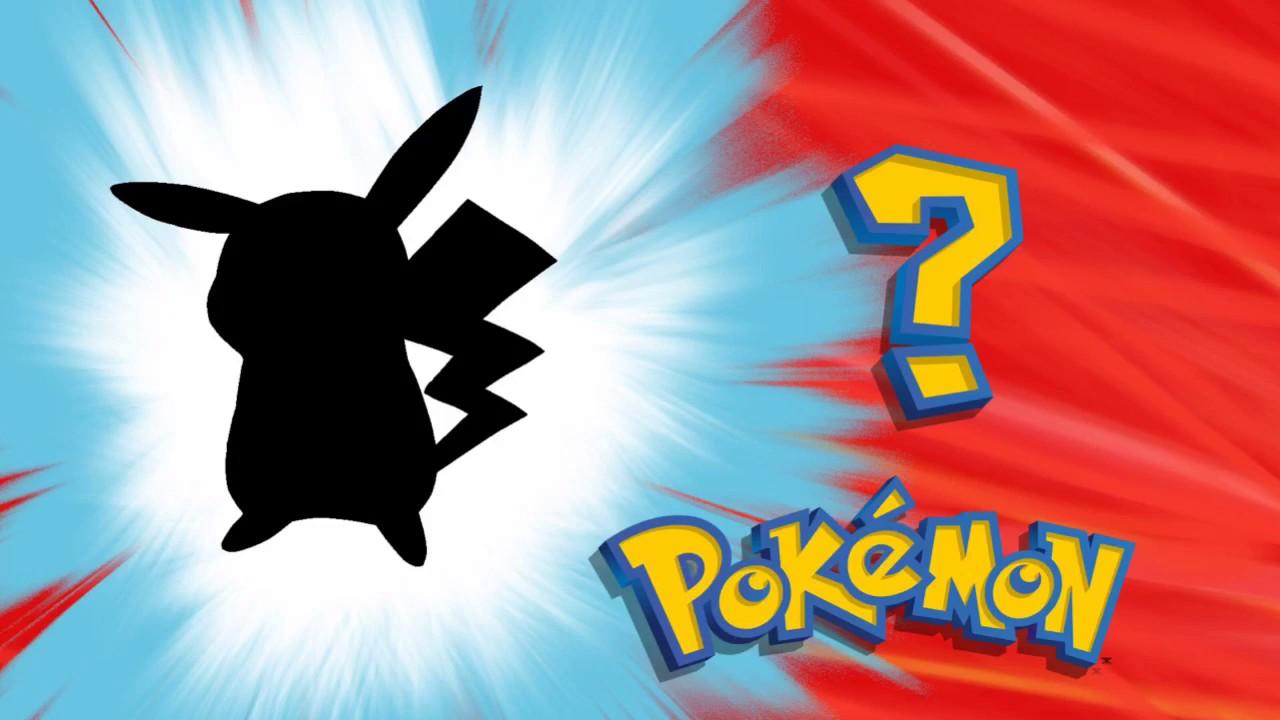 Can You Pass the 'Pokémon' Cry Challenge With Flying Colors?
Do you fancy yourself a Pokémon connoisseur? If you've been watching the animated series and playing the games ever since they debuted on the original Game Boy, you might think you're an expert on the subject matter. That's awesome, and you can probably guess each Pokémon by its silhouette. But can you figure out which Pokémon you're dealing with just by the monster's cries alone? And we don't mean the cries from the anime — these are the cries from the games. This is the Pokémon Cry Challenge.
Article continues below advertisement
One of the latest crazes going on right now online is the Pokémon Cry Challenge, where you go down a list of multiple monsters to figure out what kind of expert you really are within the Pokémon world. This is one of the coolest ways to test whether you really know your stuff or not from the classic games, and a fun way to see how you stack up against others who have been fans for a very long time. Best of all, it's free, and you can share your results online.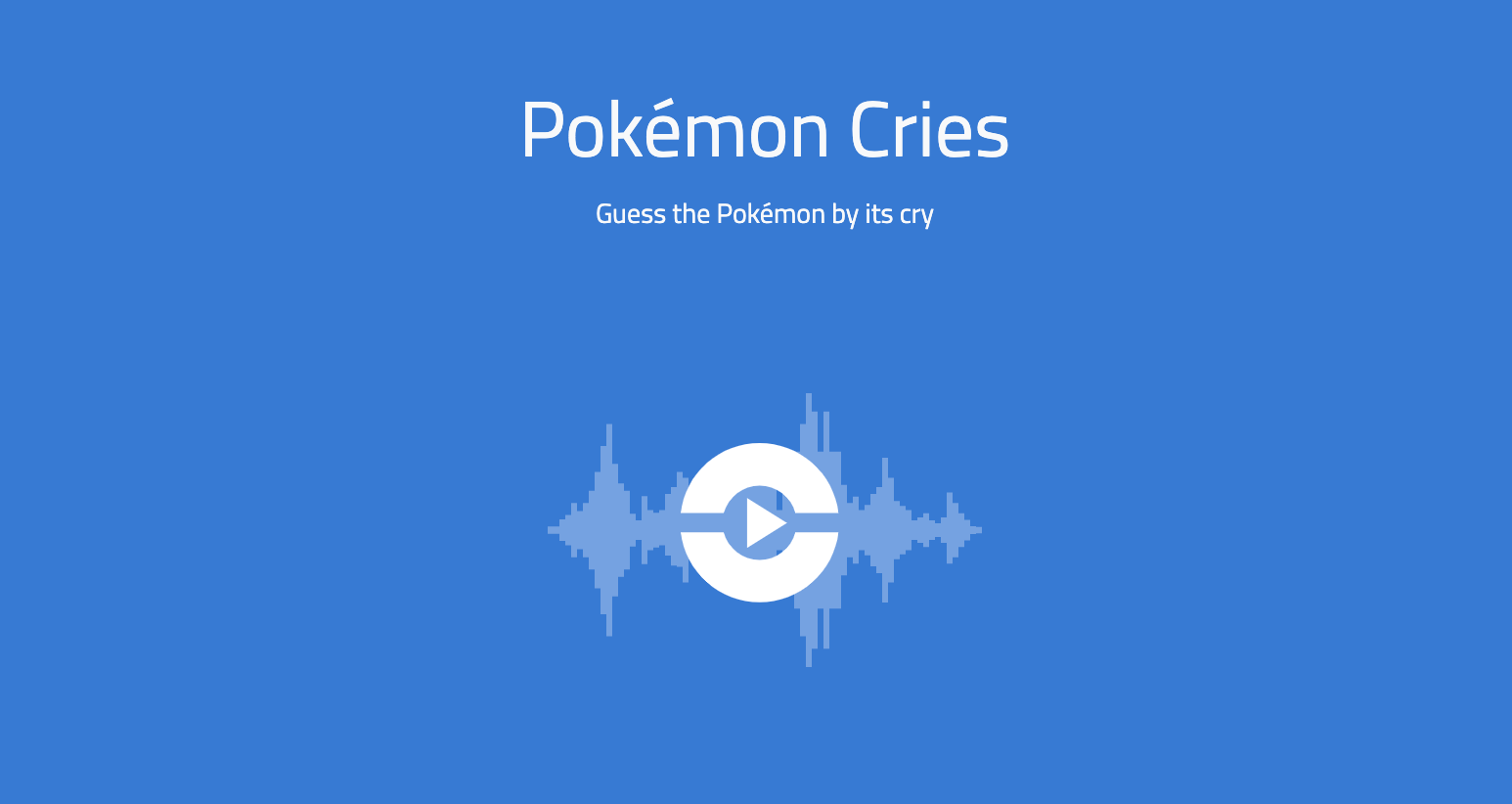 Article continues below advertisement
Take the 'Pokémon' Cry Challenge.
If you're interested in seeing how well you can do within the Pokémon Cry Challenge, all you need to do is go to the official website. You don't need to sign up or anything, as it's totally free. Once there, you can start the game by choosing the generation of Pokémon you want to be quizzed on. There are quite a few, but you can stick to the generation you know the best, if that makes you more comfortable. It can get super challenging super quickly, after all.
From there, a selection of several Pokémon will appear in colored boxes indicating their types behind them. You can press play on the button above them over and over to hear their cries. You need to select the box containing the Pokémon that you think you're hearing. When you're finished, you'll be graded on how well you did. It might sound simple, but you may not realize at first how many of the monsters sound so eerily similar to each other.
Article continues below advertisement
If you feel like you're doing well and want more of a challenge, go down the list to Pokémon you aren't as familiar with. Or you can change things up by playing with someone else and having them play the sound for you, only for you to guess the Pokémon name out loud without being given a multiple choice option. The possibilities are endless.
If you're a Pokémon fan and enjoy testing your knowledge, this is a great and free way to interact with the series in a novel and inventive manner, as well as potentially make some new friends online. You never know who's a secret Pokémon master, after all, and you know the motto: Gotta catch 'em all!