Shannon Flynn's Raspy Voice Is Due to Lung Cancer Surgery
'Murder Among the Mormons' certainly takes us on a journey, but one question left unanswered is why Shannon Flynn had a change in his voice.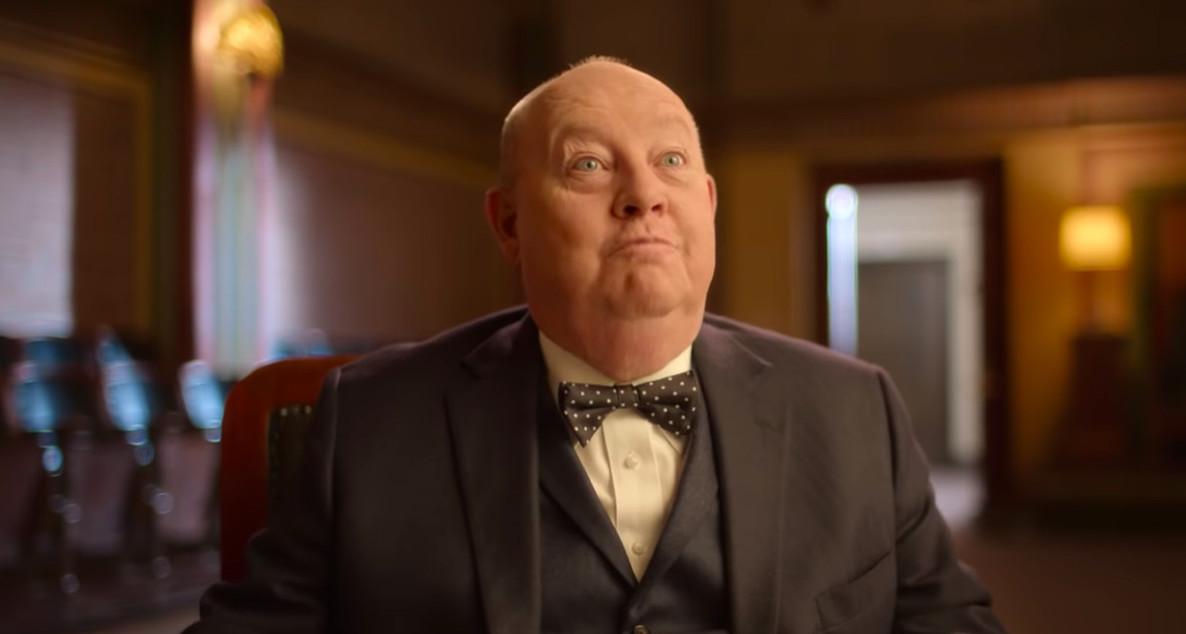 While many watched the Netflix documentary Murder Among the Mormons to get an inside look into the fatal SLC bombings that were wrapped up in a Mormon church scheme, many viewers walked away with one mystery left unsolved: Why did Shannon Flynn's voice change?
Article continues below advertisement
Most of the documentary was narrated by Shannon Flynn, an ex-friend of Mark Hofmann and a rare document dealer, who added a layer of mystery and foreboding with his raspy voice. At points, it was even difficult to hear him, and some found his demeanor to be almost frightening. He was certainly a character in the telling of Murder Among the Mormons.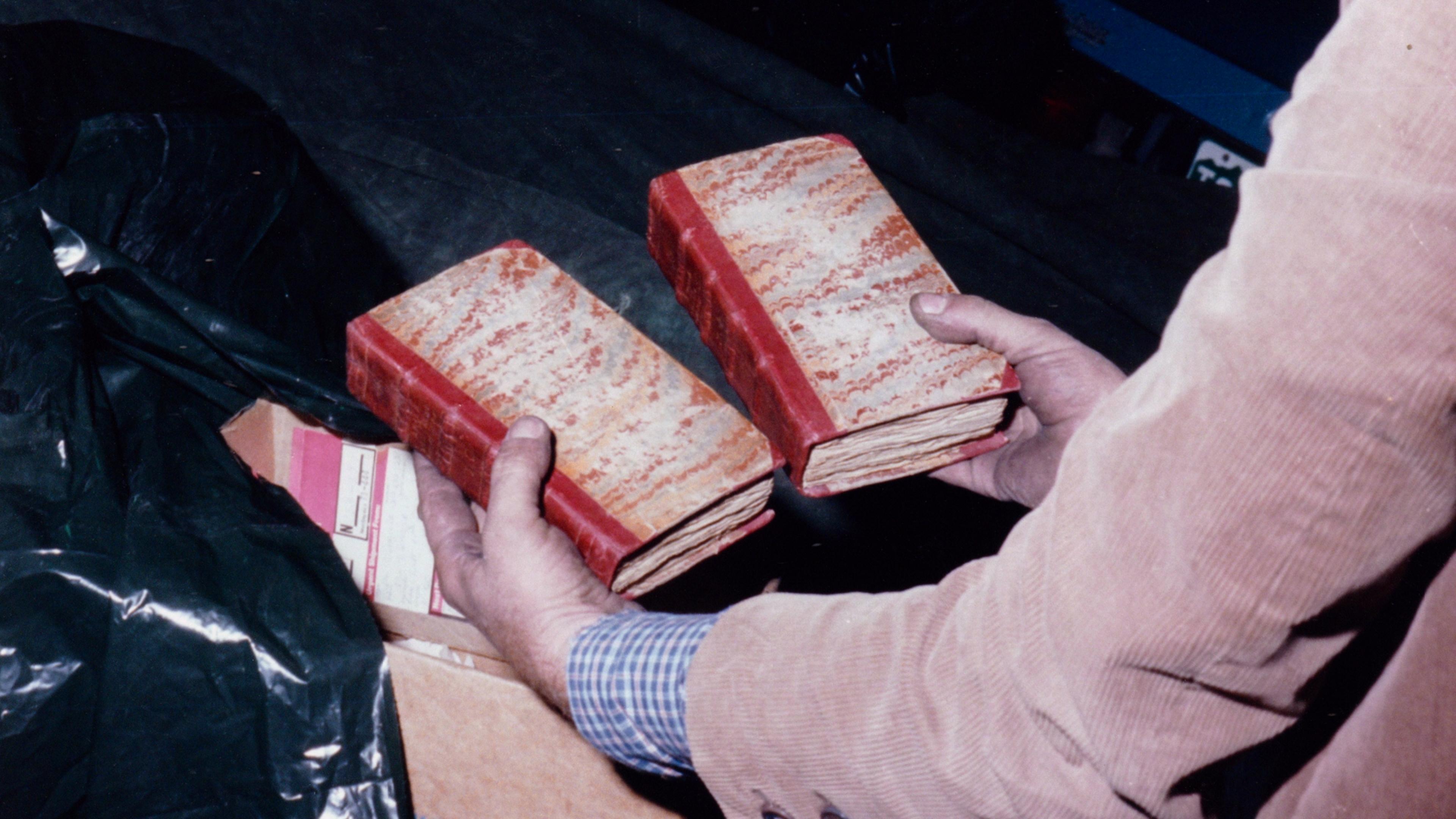 Article continues below advertisement
Shannon Flynn's voice was different before filming 'Murder Among the Mormons.'
In archive footage and older interviews of Shannon Flynn, his voice is completely different. In a series of 10 interviews on the Gospel Tangents YouTube page in 2017, Flynn seems like a completely different person. He was much more casual and friendly, and even more noticeably, his voice had a rich full tone to it, nothing like how it sounded in Murder Among the Mormons.
Gospel Tangents is hosted and produced by Rick Bennett, who is part of the Mormon community. Because of this, he's still in touch with many of the people he interviews and has a more intimate look into their lives. When people started commenting on YouTube about Shannon Flynn's voice, Rick chimed in to let them know what was up.
Article continues below advertisement
According to Bennett, Flynn underwent a lung cancer diagnosis in 2018 and had to get surgery to get a part of his lung removed. Because of this, Flynn's voice completely changed, and the raspiness is due to many medical factors dealing with the breath and lungs.
Article continues below advertisement
Shannon Flynn's deeper voice may not be permanent.
According to various medical journals, it is actually not standard for patients to become hoarse after lung cancer surgeries. However, some do undergo this voice change because of nerve paralysis or vocal cord dysfunction. These changes can be rare, but can also improve with treatment, so it's possible that Flynn was in a much worse situation before he was filming Murder Among the Mormons.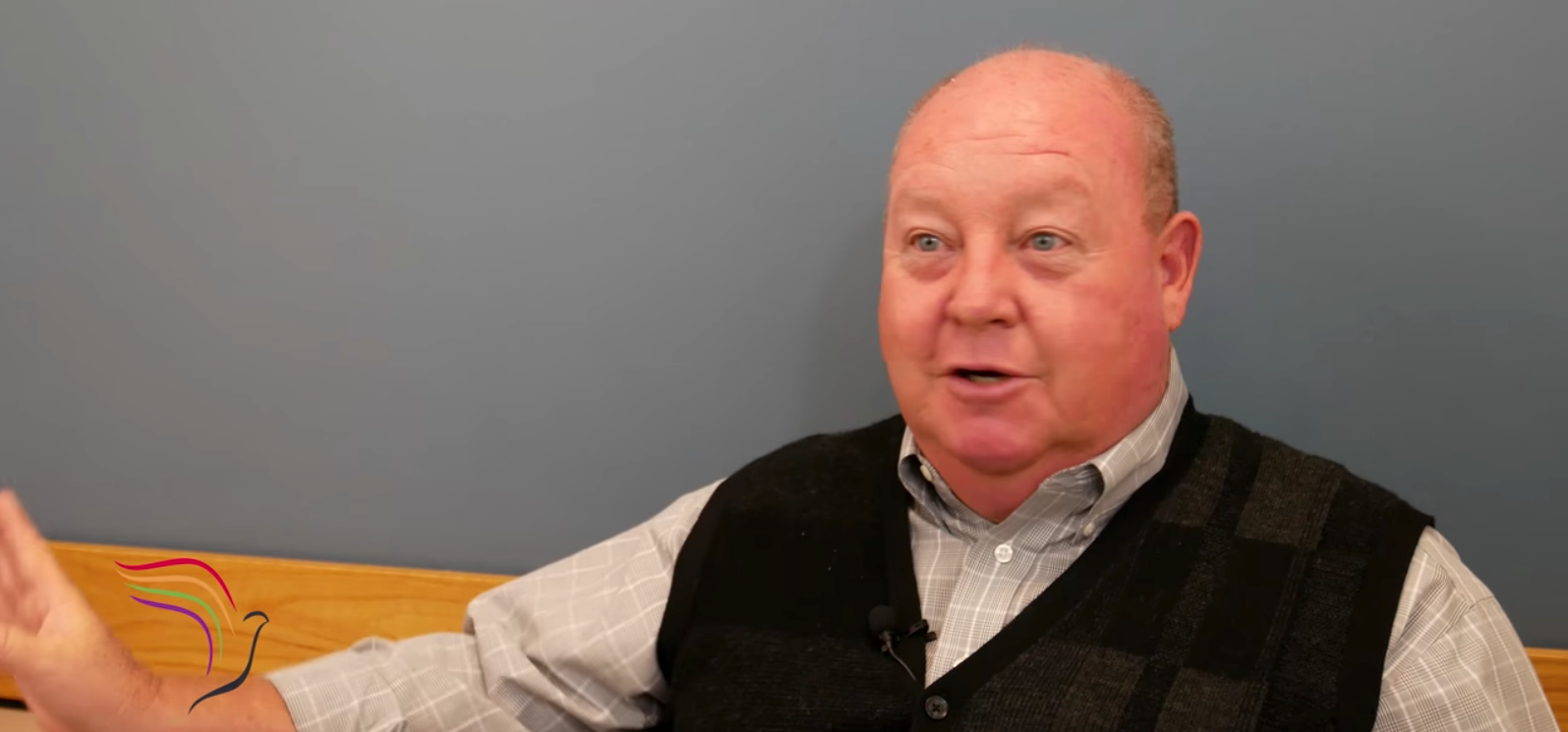 Article continues below advertisement
Not only did Shannon Flynn undergo surgery on his lungs, but the directors of Murder Among the Mormons, Jared Hess and Tyler Measom, kept Flynn talking for a pretty long time. In a Netflix Q&A, Jared explained, "We interviewed him for eight hours over the course of two days just because he had just so much insight, especially from those last few years he was Mark's business associate." We'd all probably sound at least a bit hoarse if we were talking for eight hours too!
We don't know how Shannon Flynn's health is after filming 'Murder Among the Mormons.'
Although many have speculated about what Shannon Flynn is up to now, there's little to no mention of his cancer diagnosis and surgery. Because he was healthy enough to take part in the documentary and is now rumored to be living in Arizona, running his own parking-lot-maintenance business, we can all hope that Flynn is also now healthy and cancer-free.