Sharee Miller Manipulated Another Man Into Murdering Her Husband — Where Is She Now?
In 1999, Sharee Miller met a man online who she would eventually get to kill her husband. Where is Sharee Miller now? Let's get into it.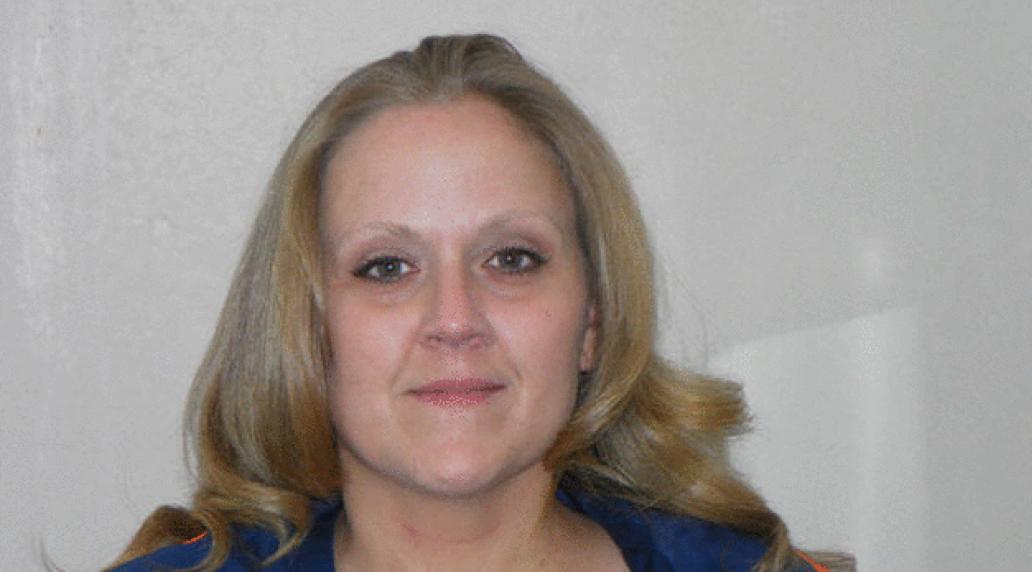 A new 20/20 special interviews Sharee Miller, a woman involved in what the media dubbed "the first internet murder." In 1999, Sharee was married and living in Flint, Mich. with her husband Bruce Miller. Sharee's dark past of childhood abuse was catching up to her, so she began communicating with a man named Jerry Cassady online, as a means to tame the mental and emotional beasts. The internet was new and lawless, like the Wild West once was, and the two would often talk in chat rooms.
Article continues below advertisement
Eventually Sharee and Jerry would meet, several times, which only brought them closer together. Sharee would often tell Jerry that Bruce was abusive but that she couldn't leave him. Together they hatched a plan to get rid of Bruce for good. Jerry would later murder Bruce, then kill himself, but not before leaving behind evidence that implicated Sharee. She was arrested and convicted of second-degree murder and conspiracy to commit murder, but there is so much more to this story. Where is Sharee now?
Where is Sharee Miller now?
Sharee Miller is currently serving out her sentence of life in prison at the Women's Huron Valley Correctional Facility in Michigan's Pittsfield Charter Township. ABC News correspondent Juju Chang spoke with Sharee for a 20/20 special, airing Friday, Feb. 11. ABC claims this is the first interview Sharee has given since her 2017 confession to orchestrating her husband's death. However, Sharee actually spoke at length with the Criminal Perspective podcast in February 2020.
Article continues below advertisement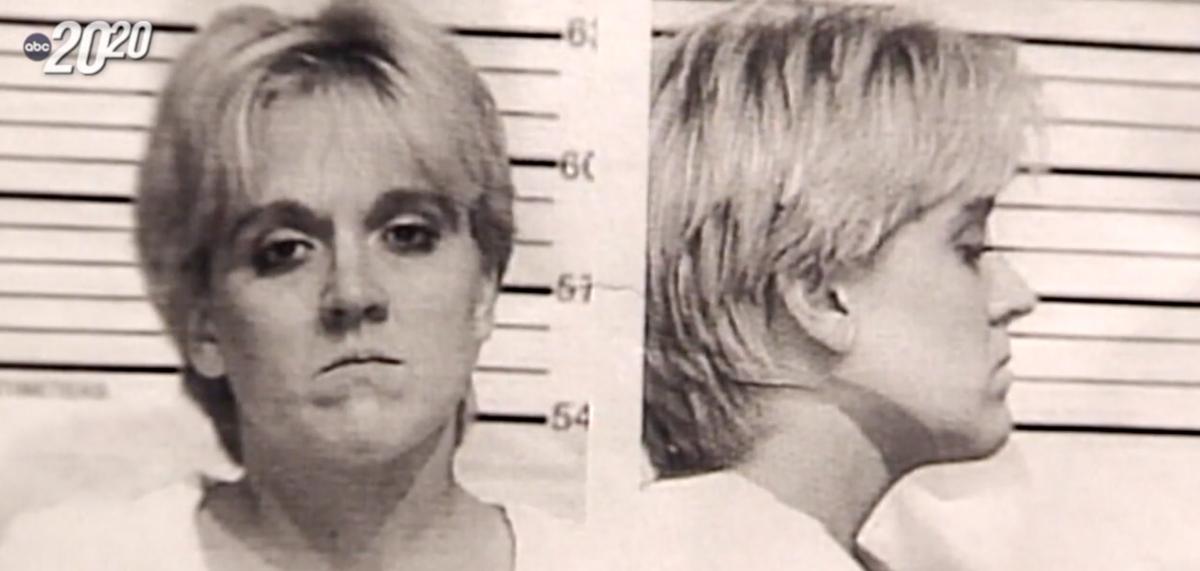 Hosts Chris Duett and Andrew Dodge began by asking Sharee about her childhood. Unfortunately, she suffered abuse at the hands of her stepfather who, according to Sharee, "sexually abused me and my brother. He beat my oldest brother more than he beat me... That went on until I was 14, when I told my mom what was going on."
At the time of the interview, Sharee was just beginning to work through her childhood trauma in prison, via dialectical behavioral therapy (DBT).
Article continues below advertisement
How did Sharee orchestrate the murder of her husband?
Sharee and Bruce Miller's courtship was brief, spanning just around six months. When talking with the Criminal Perspective podcast, Sharee revealed that she actually met Jerry Cassady at Bruce's salvage yard when she and Bruce were still dating. (This was one of the first times Sharee admitted to knowing Jerry before she and Bruce were married.) It wasn't long before Jerry and Sharee were talking online in AOL chat rooms (this was 1999 after all). According to Sharee, she was living two lives: one of a wife and mother with Bruce, and the life of who she pretended to be online.
After Sharee visited Jerry in Reno, where he lived, she was later contacted by another woman Jerry was seeing who claimed he had a sexually transmitted disease. For reasons that weren't entirely made clear by Sharee, she chose to lie to Jerry about being pregnant. It's possible she was trying to get him to admit to having an STD, but we aren't sure how a fake pregnancy would accomplish that.
Article continues below advertisement
This prompted Jerry to hop on a plane and head to Michigan, which terrified Sharee. What did she do in response to this? Sharee doubled down on the lies she was feeding Jerry by telling him Bruce was abusive. However, he was not. In fact, Sharee said he, "never ever was, he never even raised his voice." Once again, logic be damned, Sharee thought this new reveal would convince Jerry to go back to Reno.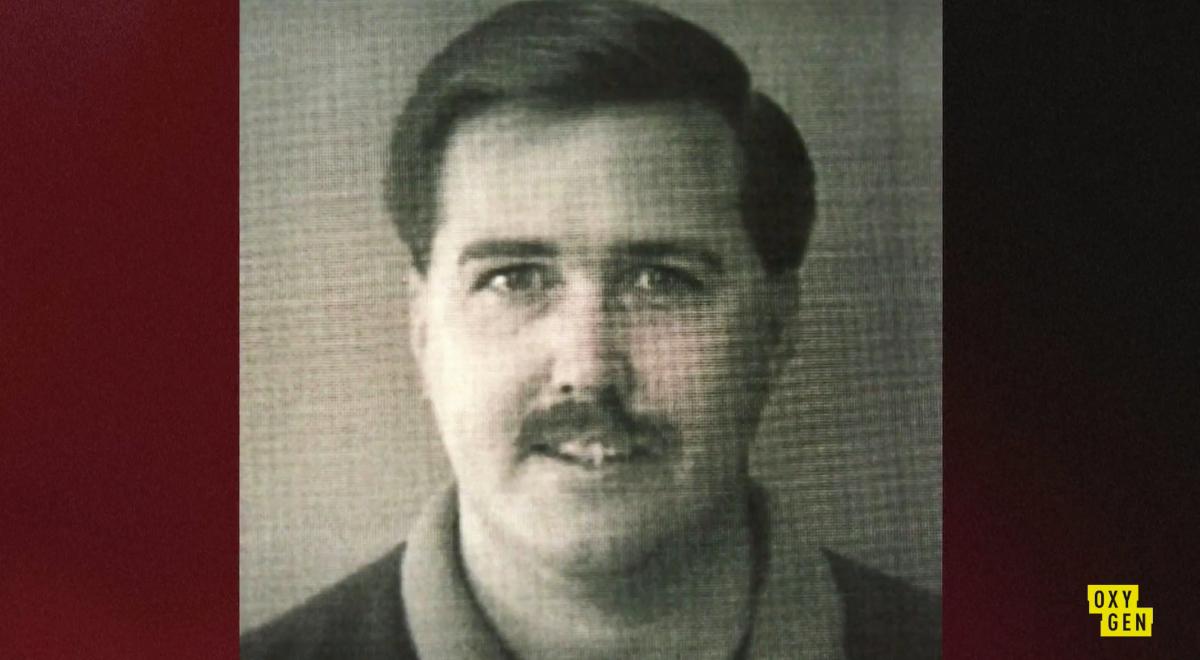 Article continues below advertisement
Beyond lying about being pregnant, Sharee also told Jerry she lost the baby because Bruce raped her. She even used makeup to make herself appear injured and sent photos to Jerry. Perhaps the tallest tale of them all was that Bruce was actually in the mafia and would never let her leave. After telling Jerry she was pregnant again, this time with twins, she told him Bruce's "people" raped her until she miscarried.
Soon, plotting Bruce's death became a game for Sharee, who, because of her involvement in therapy, only recently came to realize she needed to control men after "not having control for so long." At the time, she didn't understand the depth of her own anger and instead chose to manipulate every man that came into her life.
Article continues below advertisement
Sharee told Jerry when he could find Bruce at work and even told him how much money was at the salvage yard. The plan was to make the murder look like a robbery, even telling Jerry the best time to go. Jerry shot bruce using a 20 gauge shotgun. Sharee then arranged for her brother-in-law Chuck and his wife Judy to find the body.
When asked if Sharee felt like she wasn't getting enough attention from Bruce, she said that wasn't it at all. "I can't think of one flaw that he had. He was a good man. It wasn't like that, it was like home became too much a home, so I would go and act crazy someplace else." Sharee recognizes that if it weren't for her, none of this would have happened. Over 20 years after the murder of her husband, Sharee finally accepted responsibility for her part in the heinous crime.
Article continues below advertisement
She also said something else that was deeply self-aware, and came from her time in therapy while in prison. Sharee wanted to make sure people understood that she doesn't blame her childhood for what happened. "There are aspects of my childhood that led up to who I became as a woman. It made me who I was... but as an adult I knew right from wrong."
Perhaps even more revelations will come from Sharee in the 20/20 interview. We'll have to tune in to find out when the interview airs on Friday, Feb. 11 at 9 p.m. EST on ABC.