A New '20/20' Special Features the Daughter of "Mommy Murderess" Diane Downs
What kind of person murders their own child? That's what '20/20' wants to know when they revisit the Mommy Murderess case. Where is Diane Downs now?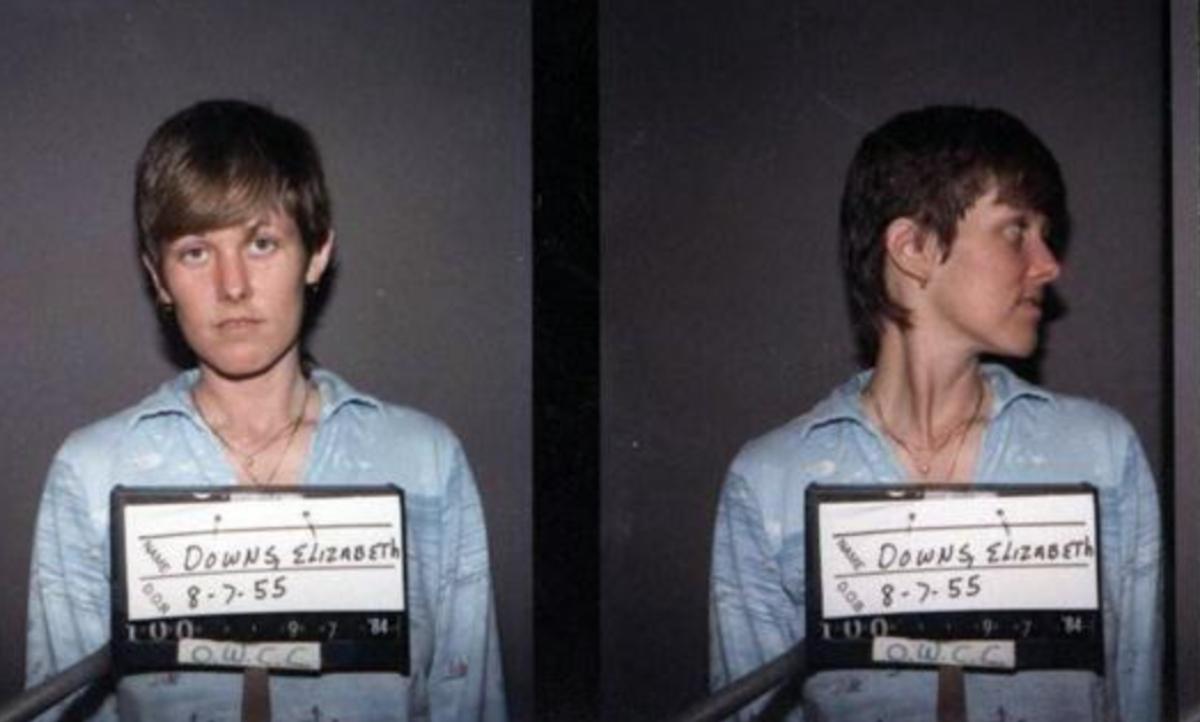 In May 1983, Diane Downs drove her three children to McKenzie-Willamette Hospital in Springfield, Ore. They were covered in blood and Diane had a gunshot wound in her left arm. She told the police they were victims of an attempted carjacking, but the truth was far more sinister and shocking. Diane shot her own children, then shot herself, and did it for the love of a married man who claimed he never wanted kids.
Article continues below advertisement
Eventually Diane would be caught and convicted of one count of murder and two counts of attempted murder. At the time of her trial, Diane was pregnant with her fourth child to whom she gave birth two days after going to prison. That child was then spirited away to a hotel room where she was adopted by a loving couple who named her Rebecca, or Becky. Now, a new 20/20 special features a rare interview with Becky Babcock about discovering who her birth mother was, and where Diane Downs is now.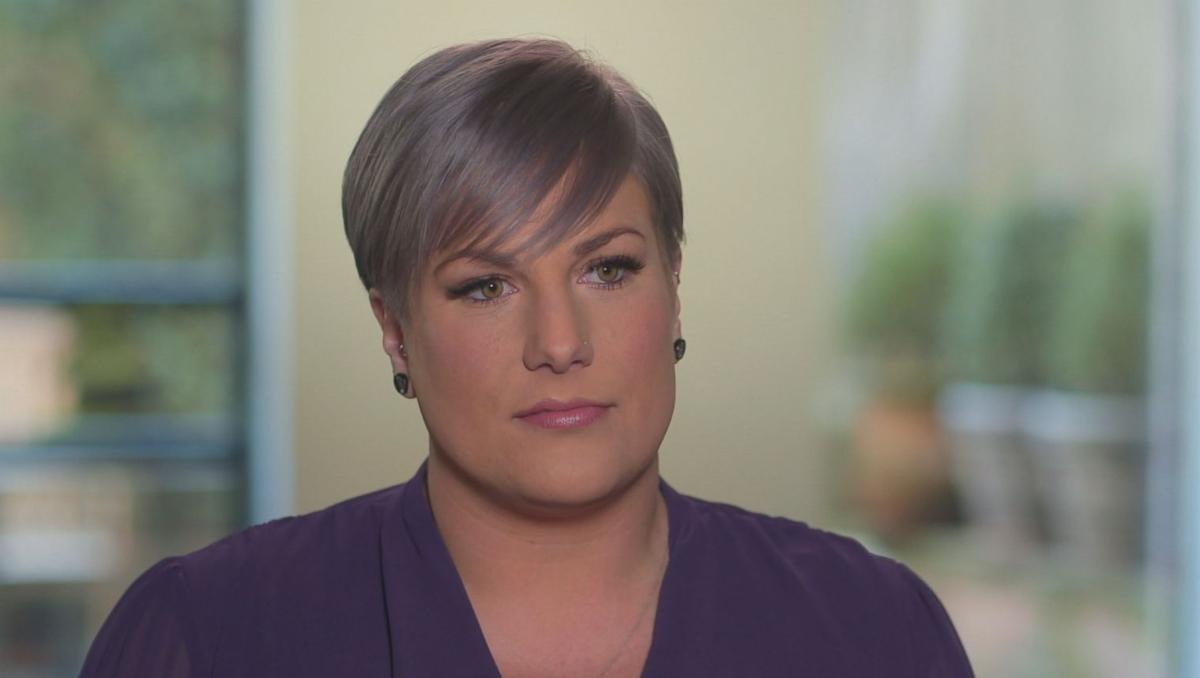 Article continues below advertisement
Where is Diane Downs now?
Diane Downs is currently serving her sentence of life plus 50 years at Central California Women's Facility in Chowchilla, Calif., where she's been since August 1993. Previously, Diane was housed in a maximum-security prison for women in Clinton, N.J. As for why she wasn't in Oregon where the crimes took place, "[prison] officials said they wanted Downs placed in a more secure facility in a state where she is less known because she is an escape risk who constantly seeks publicity," according to UPI.
Diane wasn't just an escape risk; she actually did escape from Oregon Women's Correctional Center. On July 11, 1987, Diane scaled the prison's chain-link fence while guards weren't paying attention. Using her clothes to protect her from the barbed wire at the top, she landed safely on the other side and made her way to the home of Wayne Seifer, whose wife was also an inmate.
Article continues below advertisement
How was Diane Downs finally caught?
Loren "Larry" Glover, a former Oregon State Police detective who eventually found Diane, told ABC News that despite getting a ton of tips, nothing was hitting. He was worried that Diane was potentially going after her children to kidnap them, or worse, hurt them. At the time, Wayne was not living his best life, addicted to heroin and basically living on the edge. When Diane showed up and asked if she could stay, he had no problem with that. They entered into a brief sexual relationship.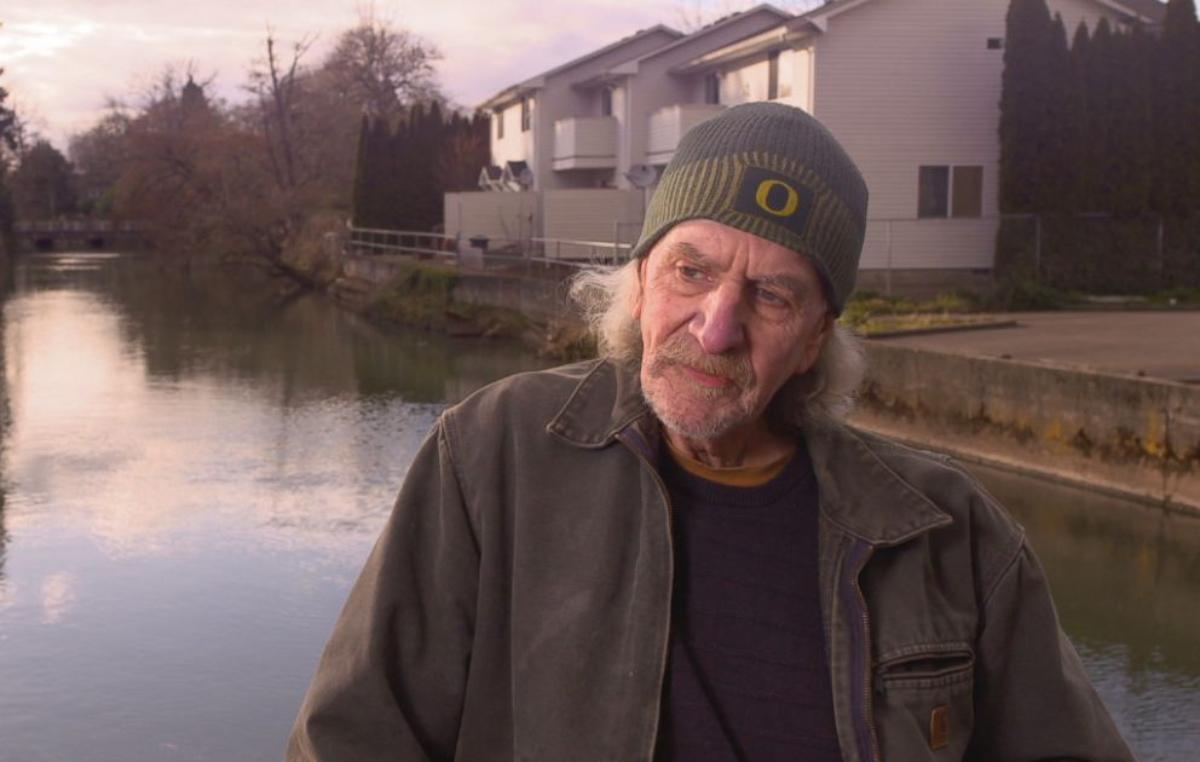 Article continues below advertisement
It was time for Larry to go back to the drawing board by taking a peek at Downs' property, at the prison. While there, he found clothes, a map of Mexico, and some stationery. Folks, we're about to get to some real detective work. The paper was blank, but when Larry turned it a particular way, he could see the indentation of a map, so he sent it to the FBI who created a photostatic copy. The map had a line drawn from the prison to a house with an address written by it. That was Wayne's house.
The police raided Wayne's house while he was out of town with family. Diane grabbed a BB gun and attempted to induce a suicide by cop scenario but ultimately gave up and went willingly. Diane received an additional five years tacked on to her sentence and Wayne got five years probation and six months in a restitution center in Salem, Ore.
Article continues below advertisement
Does Becky Babcock communicate with Diane Downs?
When speaking with ABC News in 2019, Becky described her childhood with her adoptive parents as "picture perfect." They were an active family, going skiing, hiking, or horseback riding. And while Becky always knew she was adopted, she didn't start asking questions until she was 8 years old. Becky's adoptive parents tried to giver her just enough information to satisfy her, but eventually it just wasn't enough.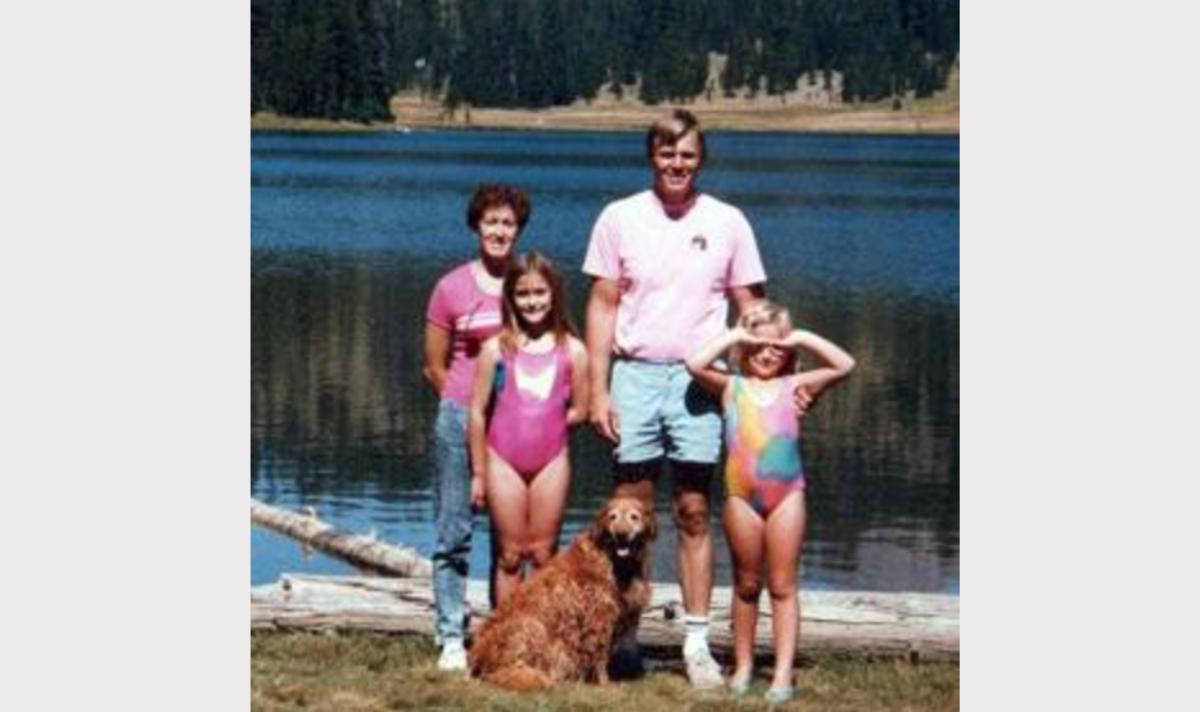 Article continues below advertisement
One day, while talking to her babysitter, Becky made it seem as if she knew more about her mother than she actually did. "Oh, so you knew who Diane Downs is," said Becky's babysitter. This led Becky to locating the book famed true-crime author Ann Rule wrote about her mother, called Small Sacrifices. Flipping it open to a photo of her mother, Becky was terrified of what she saw. Diane's eyes were cold and lifeless and Becky was afraid of the fact that they were related.
For years Becky ignored what she learned until she was 16 years old, when a then-boyfriend rented the Small Sacrifices made-for-TV movie that starred Farrah Fawcett as Diane. This destroyed Becky and she spiraled into a life of partying and drugs, and then a pregnancy at 17. After getting pregnant a second time and giving that baby up for adoption, Becky had a change of heart about her mom, so she reached out to her.
Initially the letters were quite normal but soon became increasingly more irrational on Diane's end. Diane was rambling about conspiracies and she told Becky people were watching her. And of course, Diane kept insisting she was innocent. Becky decided at that point to end their relationship. Now, Diane is up for parole again and Becky is coming forward to shed new light on the story.
20/20's My Mother's Sins airs Friday Feb. 4, at 9 p.m. EST on ABC.