How Tall Is TLC's Shauna Rae? What to Know About the Reality Star's Height
How tall is Shauna Rae from TLC's 'I Am Shauna Rae'? Read for details on her height and the rare condition that stunted her growth.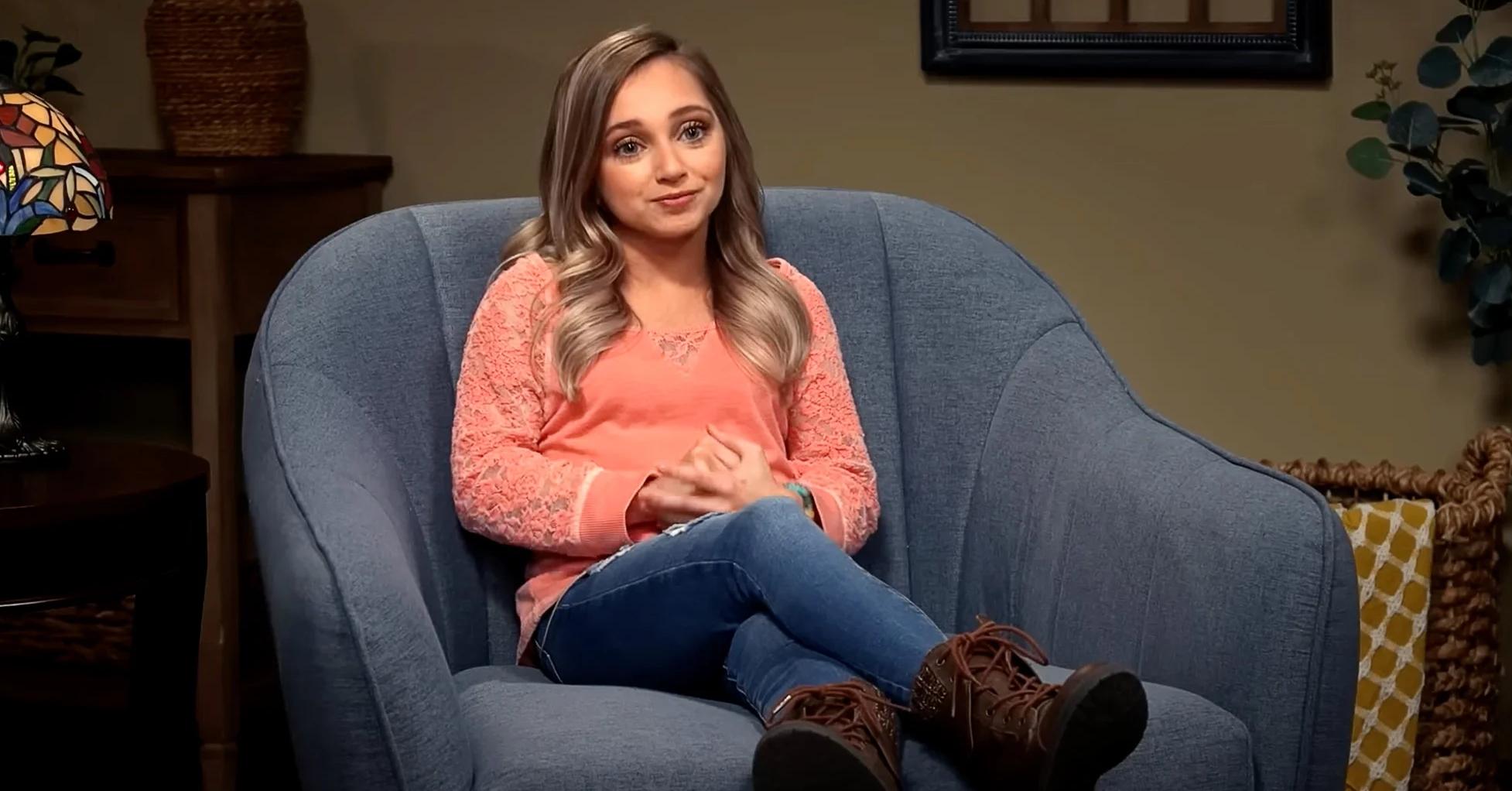 It seems like we're introduced to a new reality star every day, but Shauna Rae is unlike any TV personality we've met before.
The 23-year-old hails from Long Island, N.Y., where she lives with her mom, dad, and her half-sisters, Ryley and Morgan. Viewers were first introduced to Shauna and her family in January of 2022 when I Am Shauna Rae made its debut on TLC.
Article continues below advertisement
The series, which returned for Season 2 in November 2022, follows Shauna as she navigates life with a rare health condition that stifled her growth. Because Shauna looks much younger than she actually is, adulthood looks much different for her than it does for her peers.
But how tall is she? Read on to find out her height!
Article continues below advertisement
How tall is Shauna Rae? The TLC star's height, revealed.
Shauna stands at 3 feet, 11 inches tall (per Entertainment Tonight), which hasn't made life as a young adult any easier for her. Seasons 1 and 2 of I Am Shauna Rae gives fans insight into her situation.
In an interview with ET, the reality TV star addressed the biggest misconception spectators have about her height.
"I think people just correlate my height with a certain age so therefore they're not actually looking at my physical features," she told the outlet. "I think if you look at my face, you look at my actual body, it's the body of a 23-year-old just shrunken."
Article continues below advertisement
While Shauna's height has made her life more challenging, she's determined to overcome every obstacle in her way and help her rare health condition to be more "recognized and accepted." But what health issues does Shauna have?
Here's what we know about her years-long battle with brain cancer.
Article continues below advertisement
What disease does Shauna Rae have? Details on her health condition.
Shauna was born to parents Scott Lesnick (her biological father) and Patricia Schrankel in 1999. Shortly after, doctors diagnosed Shauna with a brain tumor. At only 6 months old, Shauna underwent chemotherapy.
Thankfully, chemo was effective, but the radiation treatment caused longstanding side effects. According to doctors, Shauna developed pituitary dwarfism, which stunts her growth hormones, as a result of the treatment.
You can see the reality star on new episodes of I Am Shauna Rae on TLC Tuesdays at 10 p.m. EST.