Who Are Shauna Rae's Siblings? Get to Know the Family of the TLC Star
Who are Shauna Rae's siblings? TLC's reality TV series 'I Am Shauna Rae' chronicles the life of a 23-year-old "stuck" in an 8-year-old's body.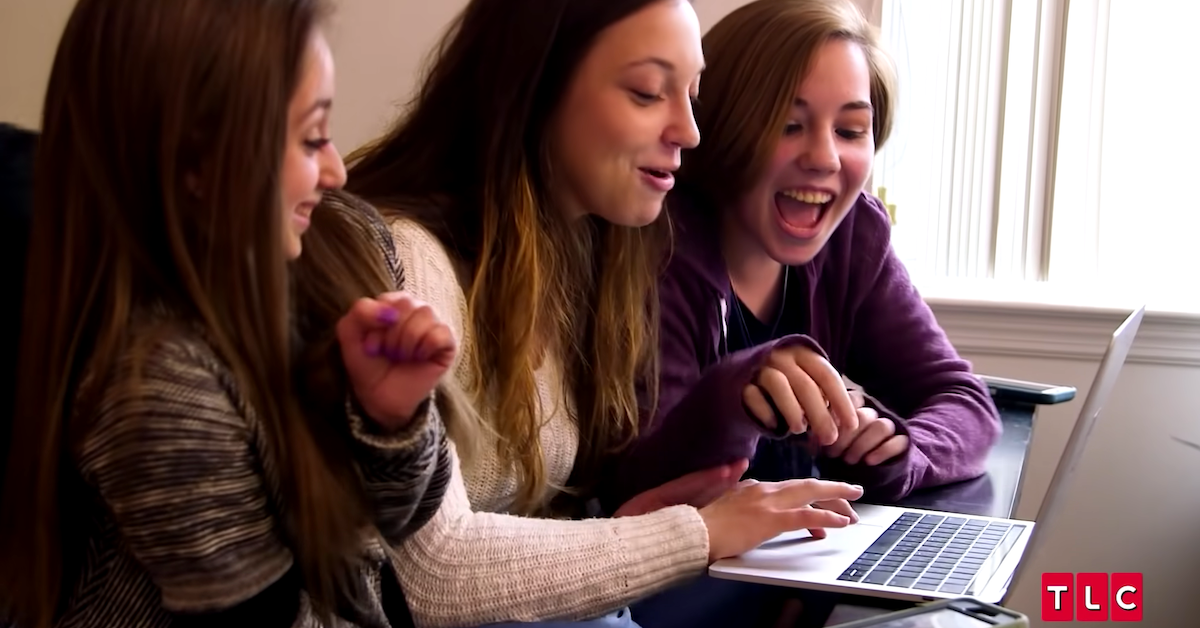 Article continues below advertisement
Along with getting to know and love Shauna, viewers have also been given the chance to get acquainted with her family, including her three siblings. Here's everything you need to know about Shauna's sisters.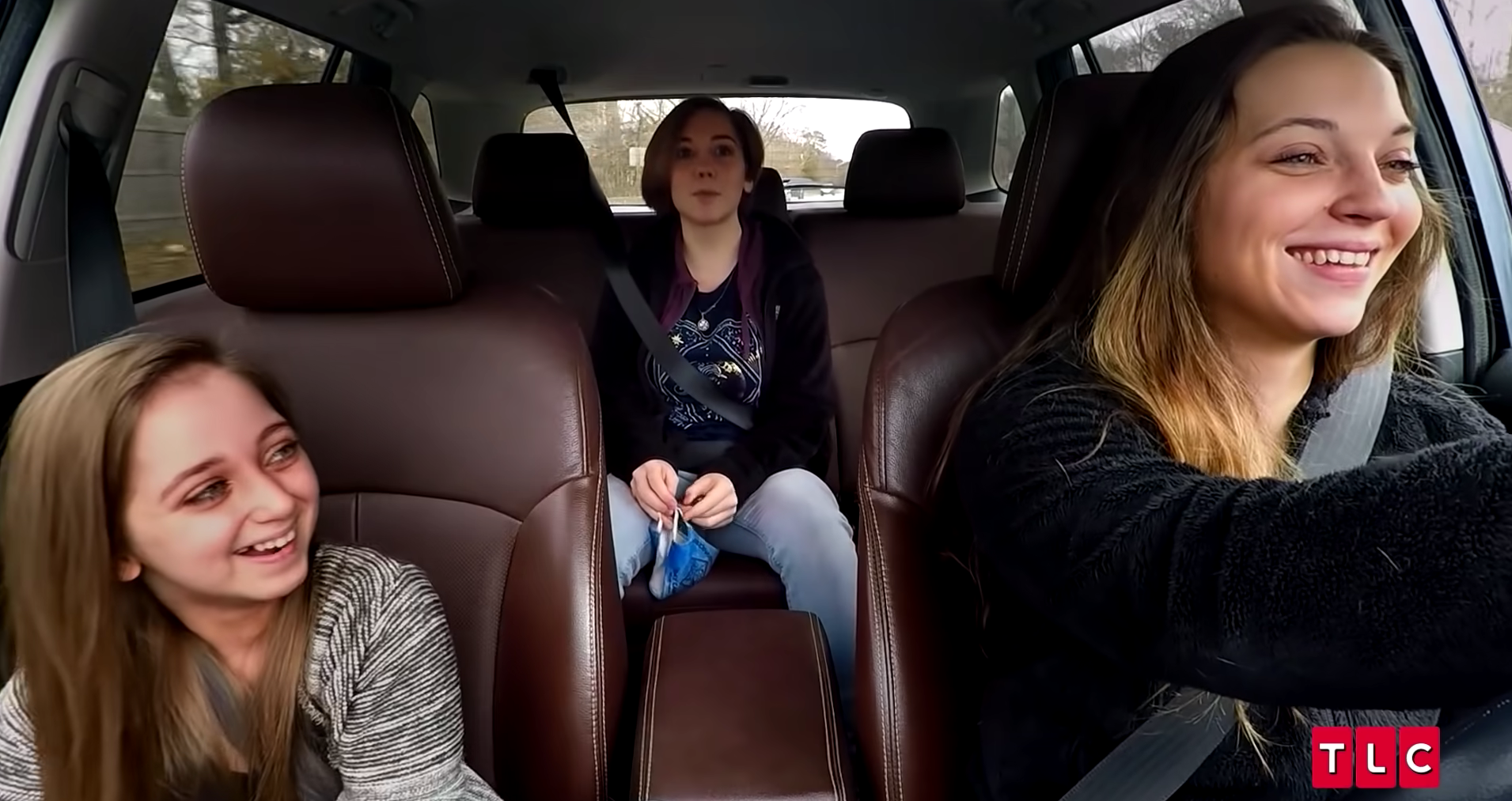 Article continues below advertisement
Who are Shauna Rae's siblings and how old are they?
I Am Shauna Rae centers around Shauna, who at first glance may appear to be a normal 8-year-old, but is in fact a 23-year-old woman stuck in a child's body. Shauna was born a healthy baby girl but at 6 months old, she was diagnosed with a rare form of brain cancer.
Shauna's cancer responded well to chemotherapy and soon she was cancer-free, but the treatment rendered her pituitary gland almost inactive. The dormant pituitary gland resulted in stunted growth and today, Shauna, who has pituitary dwarfism, stands at 3-feet-10-inches tall.
TLC's I Am Shauna Rae focuses on her journey to gain more independence, both from her family and from the world at large. Audiences will also get to see Shauna barhopping, getting tattoos, and pole-dancing — all strange things to see done by someone who looks so young.
Article continues below advertisement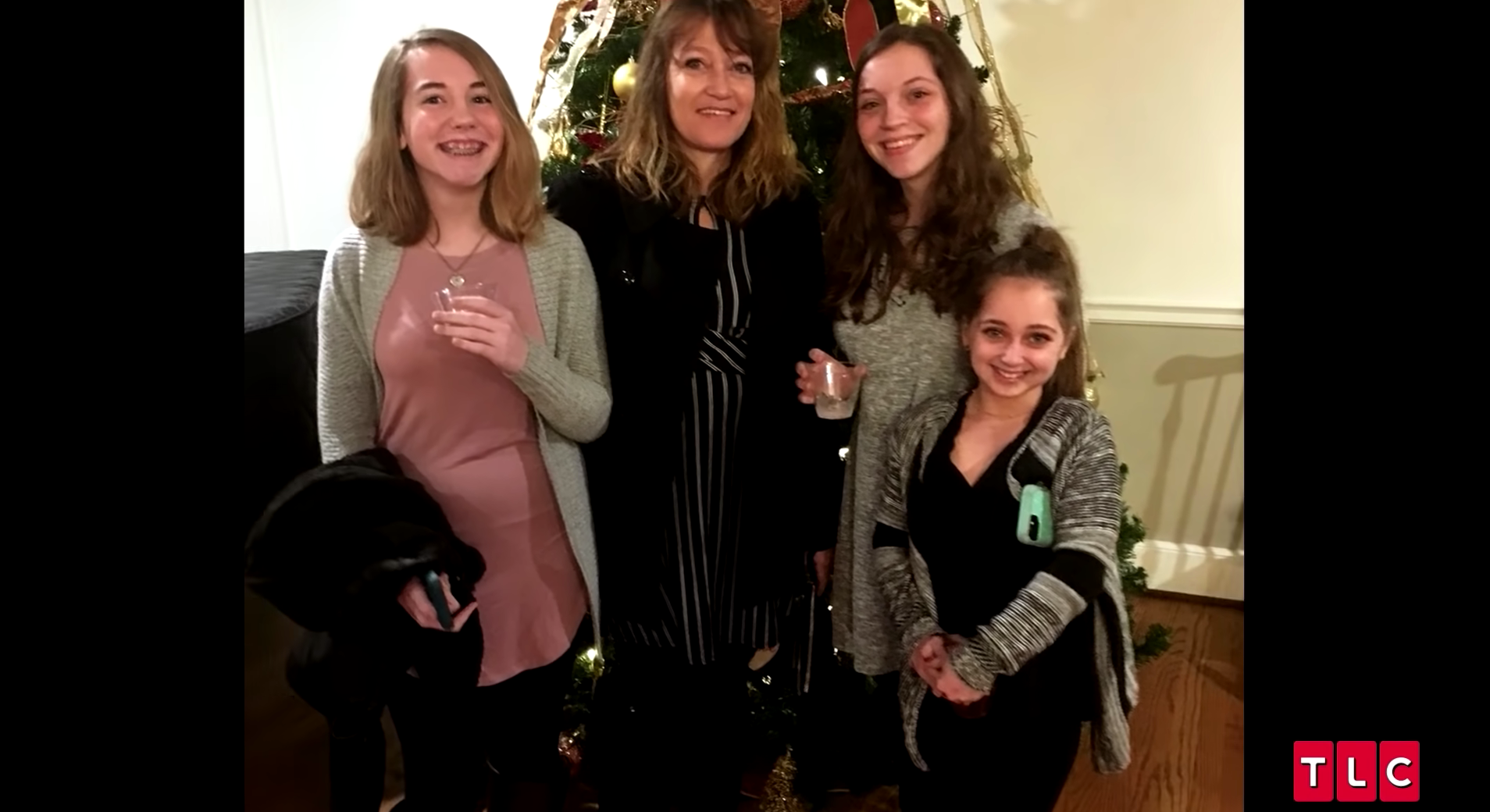 Viewers have also met Shauna's family, including her half-sisters, Rylee and Morgan. Gossip Next Door reports that Shauna's sister, 18-year-old Rylee, is the youngest of the family, and graduated from Longwood High School in Pennsylvania in June 2021.
As for Morgan Schrankel, the oldest at 31, her personal Instagram account is set to private, but she describes herself as an "educator, advocate, and creator" in her bio. According to her LinkedIn, Morgan is currently based in Philadelphia, where she works as a high school reading specialist at Belmont Charter Network.
Article continues below advertisement
Morgan specializes in "igniting a love of reading in students who previously struggled with reading." She graduated from the University of Pennsylvania with a master's degree in education and, according to her listed experience, has worked at prestigious institutions like Bryn Mawr.
Tara Lesick is only two years older than Shauna and still goes by Shauna's biological father's last name. Tara is currently engaged to fiancé Jesse Barricella and seems to have been based in Florida for a while, as she also attended Florida State University.
I Am Shauna Rae airs on Tuesdays at 10 p.m. EST on TLC and is streaming on Discovery Plus.