Shay Mitchell Opens Up About Depression During Pregnancy — Plus, Her Due Date
Shay Mitchell's due date is right around the corner. Plus, the star opens up about depression while pregnant and how her boyfriend wants a Libra.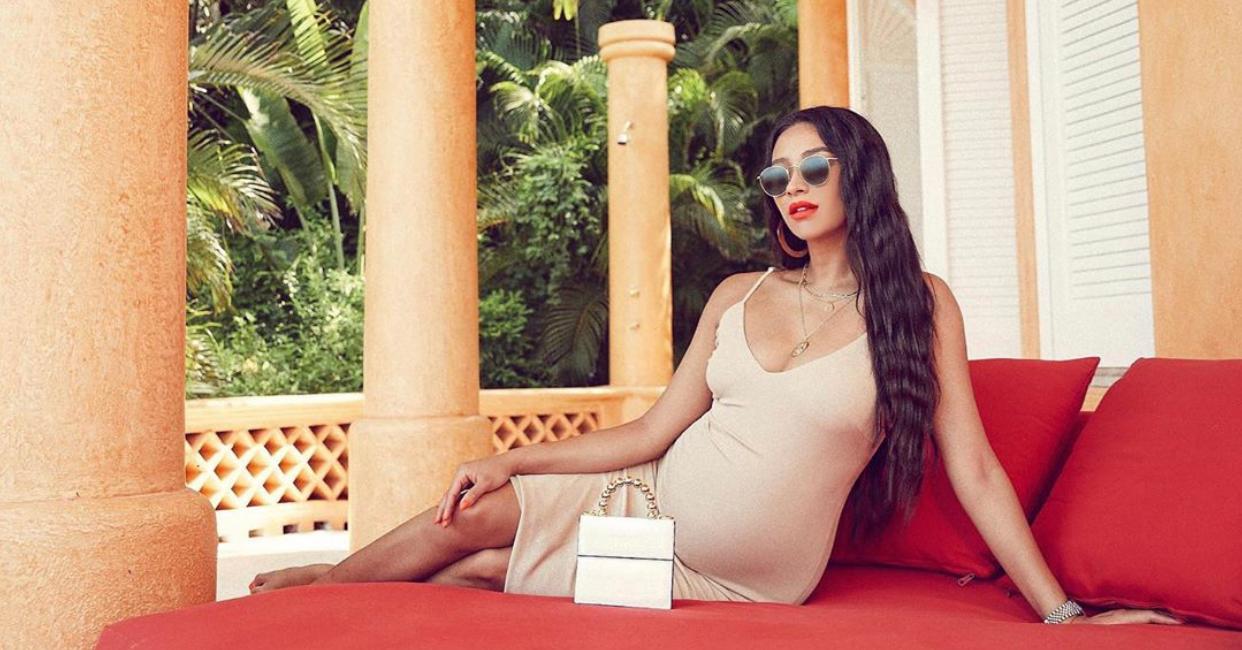 You star and Pretty Little Liars alum Shay Mitchell is pregnant — and she's due really soon! The actress, who announced her pregnancy on Instagram in June after she was six months along, revealed in a YouTube livestream that her baby girl's due date is in early October. Looks like we could be looking at a baby Shay any day now.
Article continues below advertisement
Shay Mitchell's due date is soon and her boyfriend wants a Libra baby.
During the live stream, the actress and her boyfriend, Matte Babel, talked about when they're expecting the baby. Matte admitted that he was super into the idea of having a Libra baby, since he's also a Libra. "Matte is so set on her coming out and being a Libra," said Shay.
Article continues below advertisement
The pair had kept the news of their incoming addition quiet until Shay made an Instagram post revealing her bump in June, but since then the two have been very public about the pregnancy. Shay and Matte held a Q&A on Shay's YouTube, answering different questions their fans had about the baby. Since the announcement, she's started a YouTube series titled Almost Ready, discussing her pregnancy in detail.
Article continues below advertisement
The couple also posted a ridiculously cute gender reveal video. Instead of the cliche pink or blue balloons or a cut-the-cake reveal, the pair had a Power Rangers themed gender reveal. In the video, a blue and pink Power Ranger duel it out, the winner revealing the gender of their bundle of joy. Surprise, surprise — the pink Power Ranger won, announcing they were having a baby girl.
Article continues below advertisement
Shay opens up about battling depression during pregnancy.
In an interview with the blog HATCHland, Shay got open and honest about the struggles she's faced with this pregnancy. She admits that the first six months were extremely lonely because she decided to keep the fact that she was pregnant a secret.
"I previously had a miscarriage and that experience gave me anxiety about sharing the news of this pregnancy with anyone outside of our parents" Shay said. "I wanted to be sure that this second pregnancy would be viable before shouting it from the rooftops, so I hid it for nearly six months and became very anti-social."
Article continues below advertisement
Shay tells HATCHland that she'd previously had a miscarriage after she had already told her friends and family at eight weeks into the pregnancy. Because of that negative experience, she and her boyfriend decided it would be best to only tell family until they were sure the pregnancy would make it to term, to avoid another negative experience.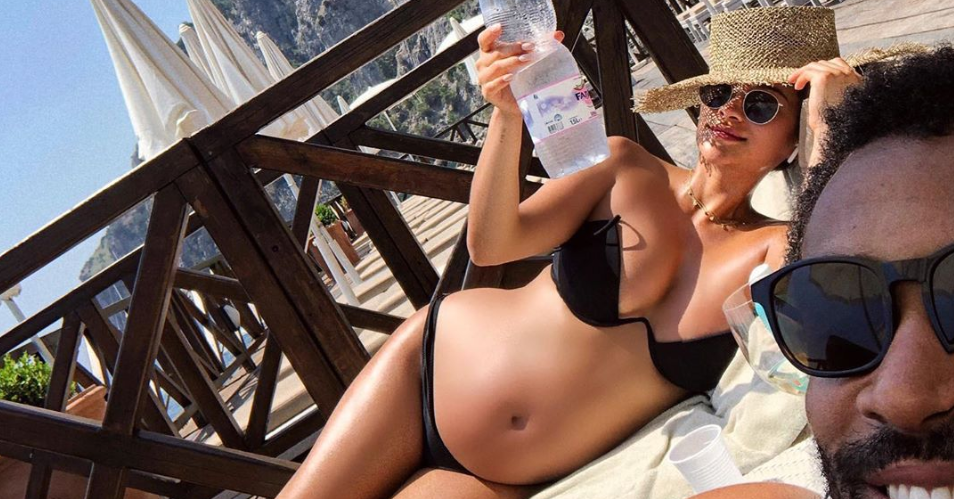 Article continues below advertisement
Withdrawing from her friends and the general public, Shay admitted that while she's usually bubbly and energetic, she pulled away because she was afraid of admitting she was pregnant. This brought her into a deep depression, which she says is (luckily) one of the only negative symptoms she's had this pregnancy.
To keep up with Shay and her pregnancy, you can watch her Almost Ready YouTube series. But you won't get much pre-birth content for much longer, because her due date is creeping up fast.