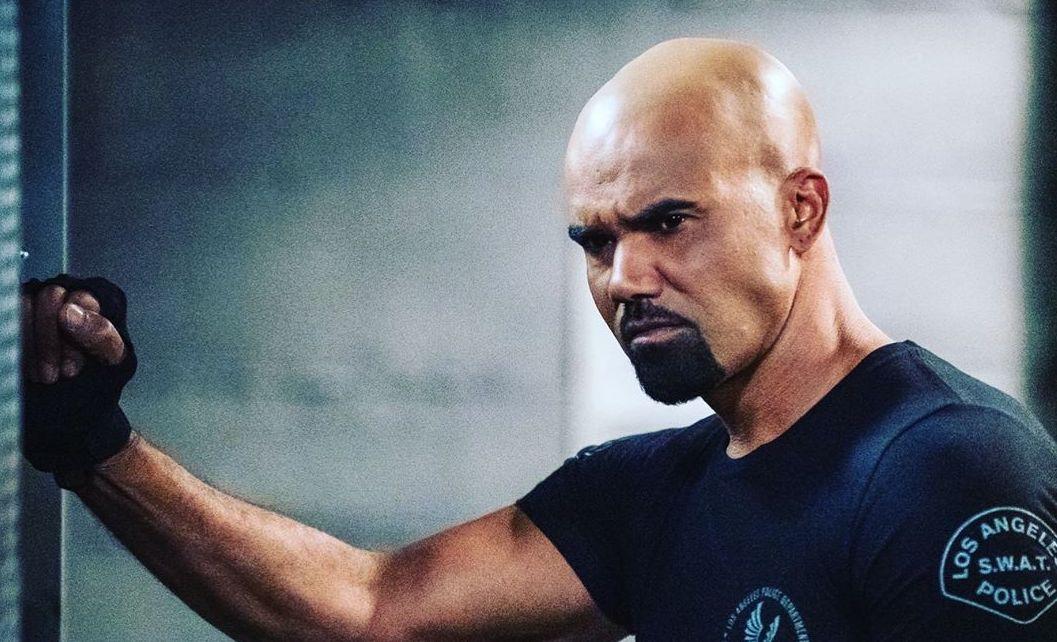 Shemar Moore Opened Up About His Biracial Heritage
Recently, Shemar Moore opened up about being biracial and revealed he's proud to come from both Black and white parents. The 50-year-old Criminal Minds actor was featured on a video message recorded by Love & Hip Hop Hollywood star Moneice Slaughter, where he spoke out about what it was like being born to a white mother and a black father and how his parents shaped him into who he is today.
Article continues below advertisement
He spoke of his late mother and her influence in his words as of late.
Shemar spoke about what it's like to be a Black man in Hollywood and what it's like to just be a normal Black man. He said, "I understand what it is to be treated like a n***a when I don't have my fame and when I'm in the wrong place at the wrong time, and nobody knows who I am. Then I'm just a n***a in the street."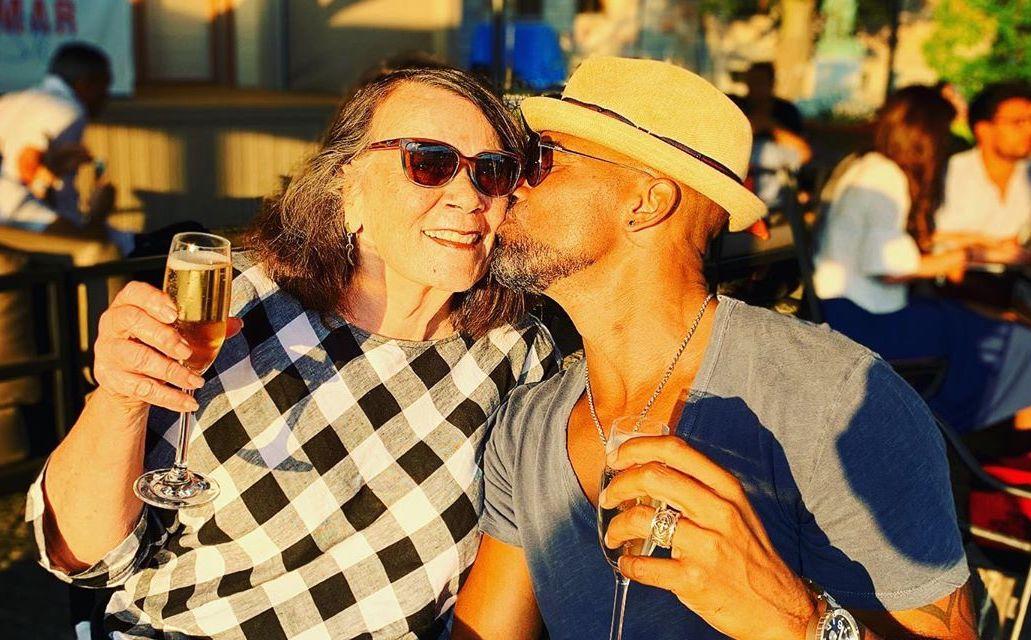 Article continues below advertisement
The actor said he has been 'thrown down on the sidewalk' in his life, but he's never 'gone through the George Floyd situation,' though he can relate. He added that his mother had just passed and she was his best friend. What she would tell him if she was alive today, he said, is to join the Black Lives Matter movement and the fight against police brutality.
"And if my momma was still alive, she'd say, 'Baby, go out there and make a change. Go out there and spread positivity. Go out there and tell the truth.'"
Article continues below advertisement
Shemar was much closer to his mother than his father.
Shemar Moore is very close to his mother, but in an interview with Larry King in 2016, he revealed that his dad, Sherrod Moore, was doing time in San Quentin prison for a while, and was not a good husband.
Article continues below advertisement
"My father is in my life but on my terms. I defend my mom. He wasn't good to my mom...My father was erratic," he told Larry King, "He ended up spending four years in San Quentin when I was a baby. He's in my life, and I made the decision to help him because he was in need. So, I bought him a place to keep him safe. And I wish the best for him, but it's up to him to live his life."
Both of Shemar's parents have passed away.
Shemar's father, passed away in December 2019. On Instagram, the actor paid tribute to his late father, writing, "SHERROD FRANKLIN "FREEDOM" MOORE.... The Man who helped give me life.... My Father... RIP...I wish we had made time to get to know each other... but... we didn't................. I am grateful for you giving me life…"
Article continues below advertisement
Shemar's mother, Marylin Joan Wilson-Moore, died not long after in February 2020. Once again taking to social media to spread his message, he paid tribute to his mother. He wrote, "My Mama always said 'I was at the front of the line when God was handing out sons" .... and I always said "Mama, you know I cut the line to get to you!' I love you mama."