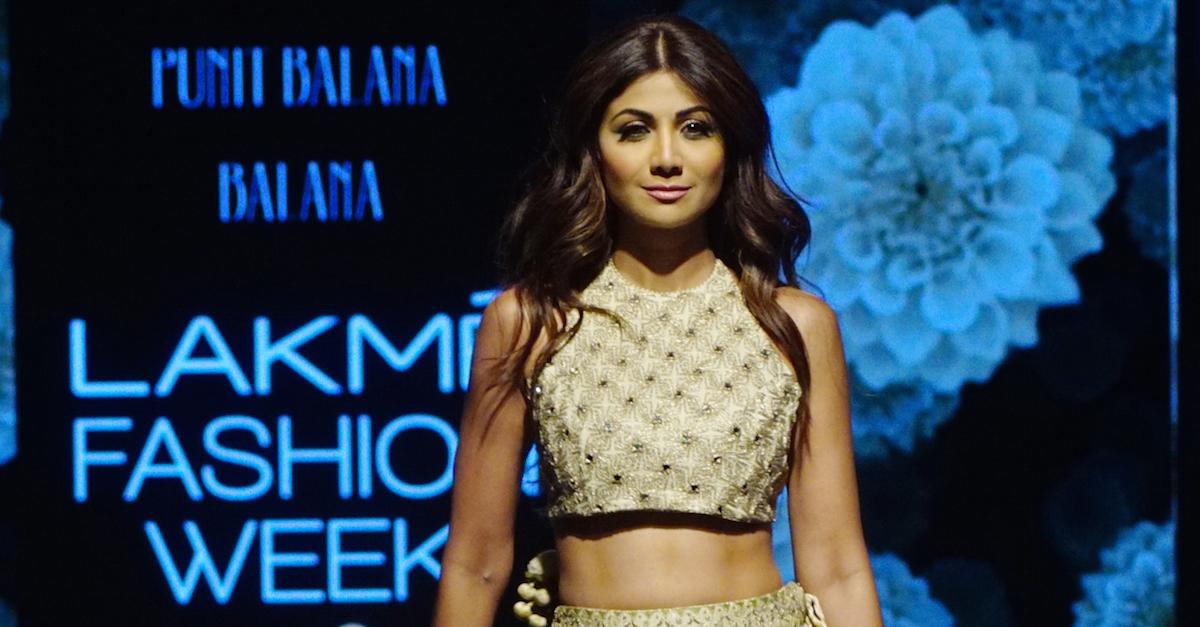 Some Serious Congratulations Are in Order for Bollywood Actress Shilpa Shetty!
Almost every Bollywood aficionado out there is somewhat familiar with 44-year-old actress Shilpa Shetty. The drop-dead gorgeous Celebrity Big Brother Season 5 winner and Nikamma star is a really, really big deal in Indian cinema. And recently, rumors have been flying that Shilpa Shetty is pregnant.
Article continues below advertisement
So, are the rumors about Shilpa being pregnant true, or is it all simply gossip? Here is everything we know about the rumors regarding the beloved Mangalore-born star.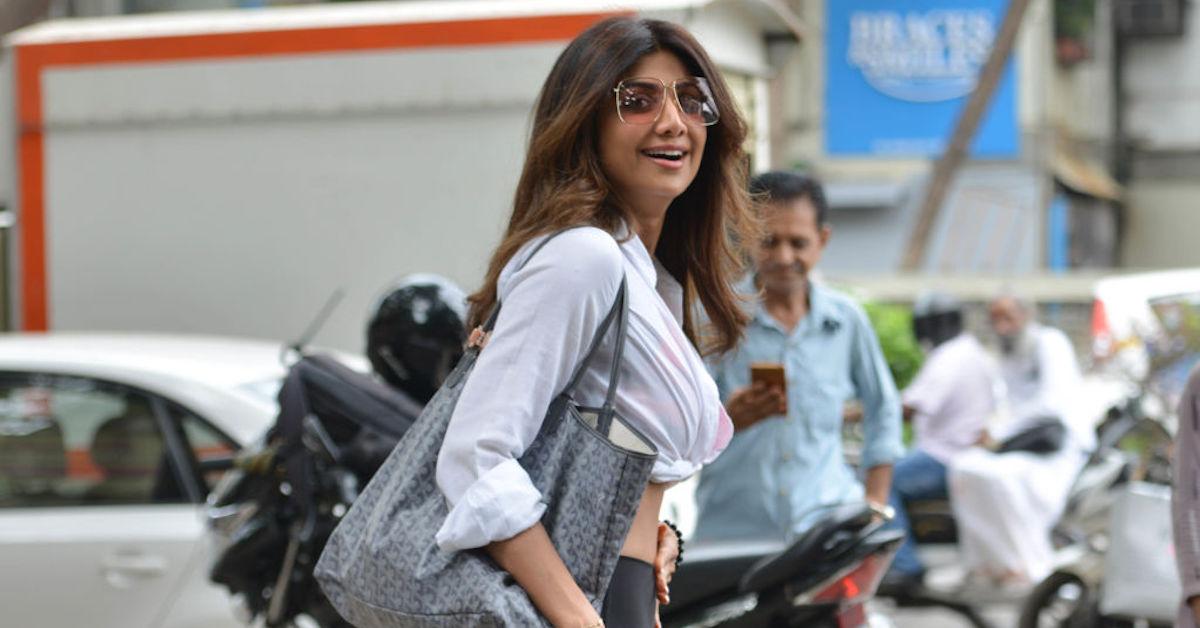 Article continues below advertisement
So, is Shilpa pregnant right now?
OK, y'all, we're confirming the rumors... kind of. Shilpa was pregnant — that is — until a few days ago, when she gave birth on Feb. 15, 2020. According to Pink Villa, Shilpa and her hubby, Raj Kundra, welcomed a newborn baby girl named Samisha into their lives just one day after Valentine's Day. Shilpa and Raj are now proud parents of not just one, but two children, including a 7-year-old son named Viaan.
A number of Shilpa's famous Bollywood pals, including Malaika Arora and Farah Khan Kunder took to social media to congratulate Shilpa in the comments of her Instagram post, along with a handful of her Nikamma co-stars, Abhimanyu Dassani and Shirley Setia. So sweet!
Article continues below advertisement
Shilpa's acting career is still alive and well.
While Shilpa is flourishing in the realm of motherhood, she's a killer actress too, with her name on a wide range of critically-acclaimed films. Even though she took a (much-needed) break from the world of Bollywood around the time she was pregnant with Viaan in 2013 or 2014, she has been pretty busy with acting as of lately.
Article continues below advertisement
Everyone recalls when Shilpa hosted Hear Me. Love Me. back in 2018, according to her IMDB page, but her most recent notable role was snagging a "comeback" role in Nikamma, which is set to hit theaters later this year. In terms of Shilpa's earlier films, however, you most likely caught her in Apne back in 2007, or in Life in a Metro, back in 2007. Bollywood fans of all ages should definitely set aside some time to watch some of her movies — they're beyond incredible.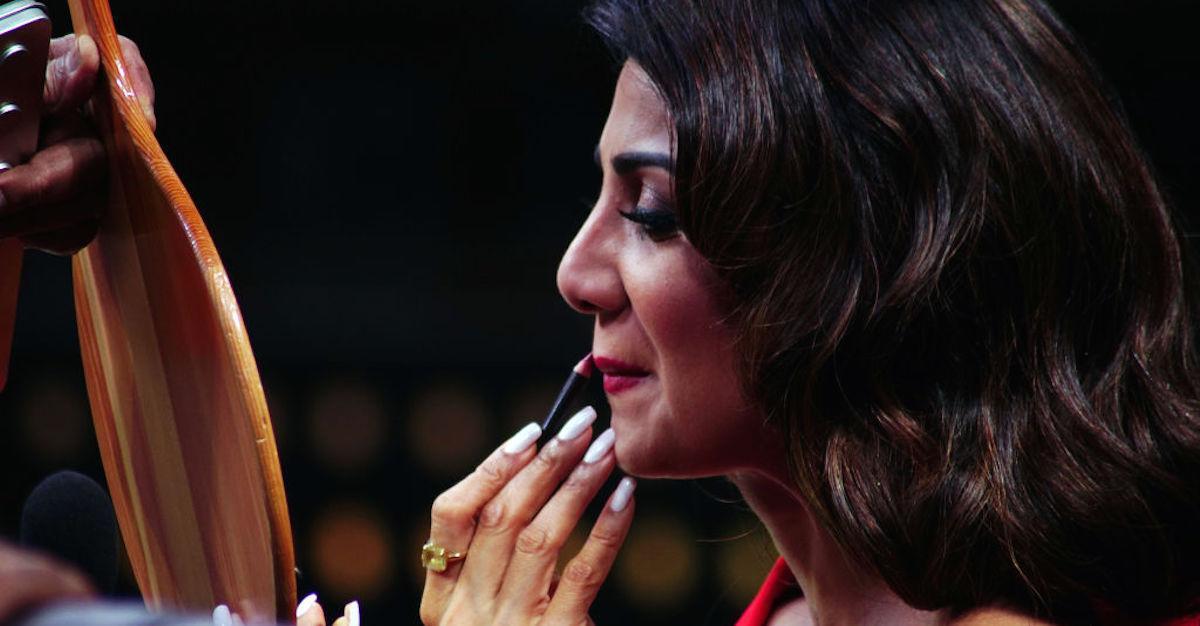 Article continues below advertisement
Raj is thrilled to be a father of two — here's what you should know about him.
In addition to being a new father of two, Raj Kundra is a British businessman who dropped out of college to start a Pashmina shawl company, according to his personal website. He now has his foot in the door of several businesses, from hospitality to entertainment and real estate.
When Raj isn't slaying in the world of business, the 44-year-old entrepreneur dedicates a significant amount of his time raising funds for Shilpa's organization, called The Shilpa Shetty Foundation. If you aren't familiar with the charity, it raises AIDS awareness and gives electricity to impoverished Indian communities.
Article continues below advertisement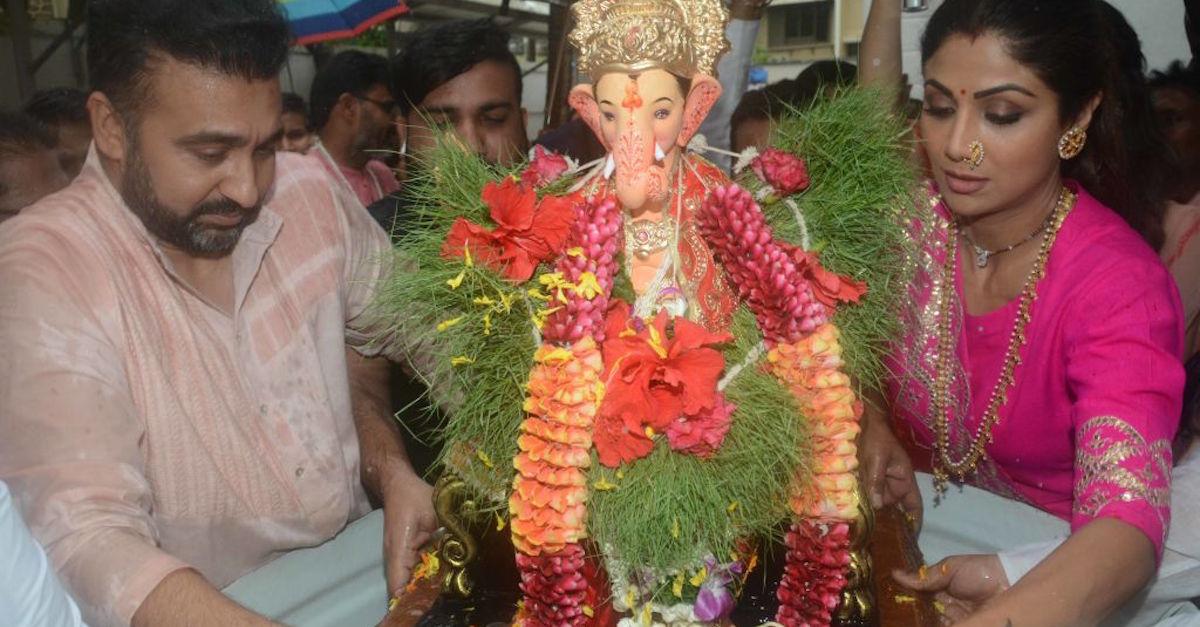 Shilpa and Raj are seriously thriving right now, between slaying it as parents to continuing to progress in their respective careers. Sending all the love to Shilpa's family — they deserve it!