'Shin Megami Tensei' vs. 'Persona': What's the Difference?
With the 'Shin Megami Tensei' series headed to Nintendo Switch, here's a look at what differs between that series and the 'Persona' games.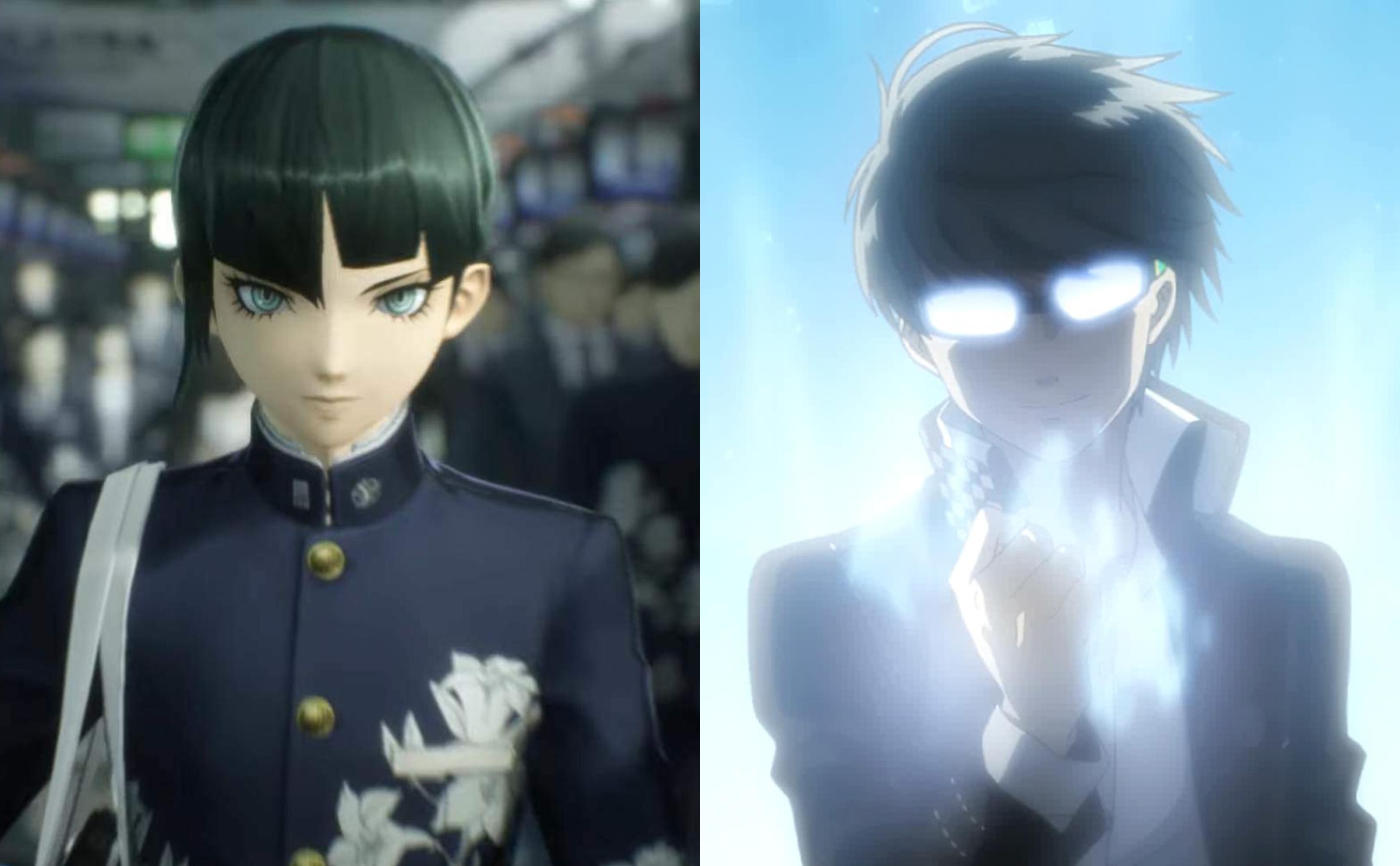 At long last, Atlus's popular RPG series Shin Megami Tensei is making its way to the Nintendo Switch. During a special Nintendo showcase, Nintendo announced a release date for the upcoming Shin Megami Tensei V as well as a new remake of a classic game: Shin Megami Tensei III: Nocturne for the system. It was a big day for fans, but it did end up confusing those who have been following the Persona series instead, which has led us to one very important discussion: Shin Megami Tensei vs. Persona.
Article continues below advertisement
Though created by the same development teams, the two franchises are very different from each other. However, they are also very similar. We've got everything you need to know about both Shin Megami Tensei and Persona wrapped up into one handy post so you know exactly what you're dealing with when it comes to both franchises. You may find that the Shin Megami Tensei series or "MegaTen" games, are something you've been sleeping on this entire time!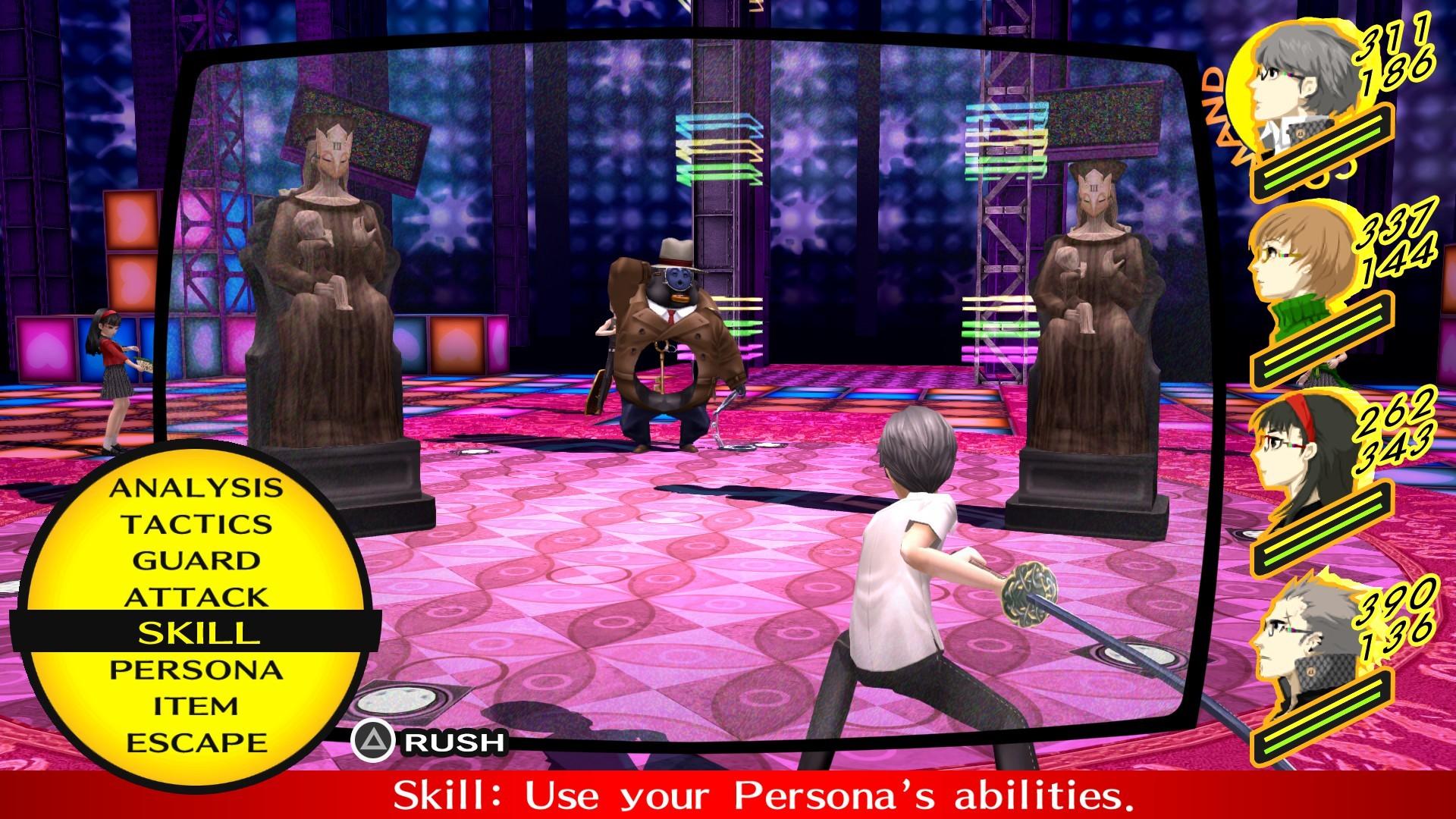 Article continues below advertisement
'Shin Megami Tensei' vs. 'Persona': What's the difference?
Atlus and Sega's Shin Megami Tensei and Persona series are two different series with similar themes and crossover aspects. Shin Megami Tensei is actually known as simply "Megami Tensei" and it consists of a variety of different RPG titles based on the novel series Digital Devil Story. It features characters using and recruiting demons to fight for them in battle with elements of religion, the occult, and more tying into their narratives. Some might find them dark or mysterious as a result.
The Persona series is a spinoff of the Megami Tensei franchise, and while it contains many of the same elements, it also diverges into combat and social simulator aspects with some other lightly comedic storylines as well. There have been five mainline entries in this sub-series, and the two share several instances of stories and monsters. Typically, many players end up viewing the Persona series as a much more accessible series because of their style and more traditional JRPG flow.
Article continues below advertisement
Of course, while the two are very similar, they're both worth enjoying, especially since there are so many great moments to be found within the franchise as a whole. Those looking for darker, more serious narratives and austere challenges, however, will likely gravitate more toward Shin Megami Tensei, and anyone hoping to play a more colorful, pop culture-laden adventure may want to start with the Persona series instead.
Both offer hours and hours of satisfying storytelling, combat, and gameplay, and they're very well worth your time and attention. Deciding on the series that you'll enjoy more, however, is going to be an undertaking that you'll have to get to once you have a few of these games under your belt. You'll be a mega-fan of both soon enough, and then you won't be able to choose (or contain yourself) when it comes to waiting for the new MegaTen releases on Nintendo Switch in the next year.