Shroud Is Returning to Twitch After Streaming Platform Mixer Goes Under
After leaving the streaming platform in October for a new deal with Mixer, Shroud reveals he will be coming back to Twitch to stream his content.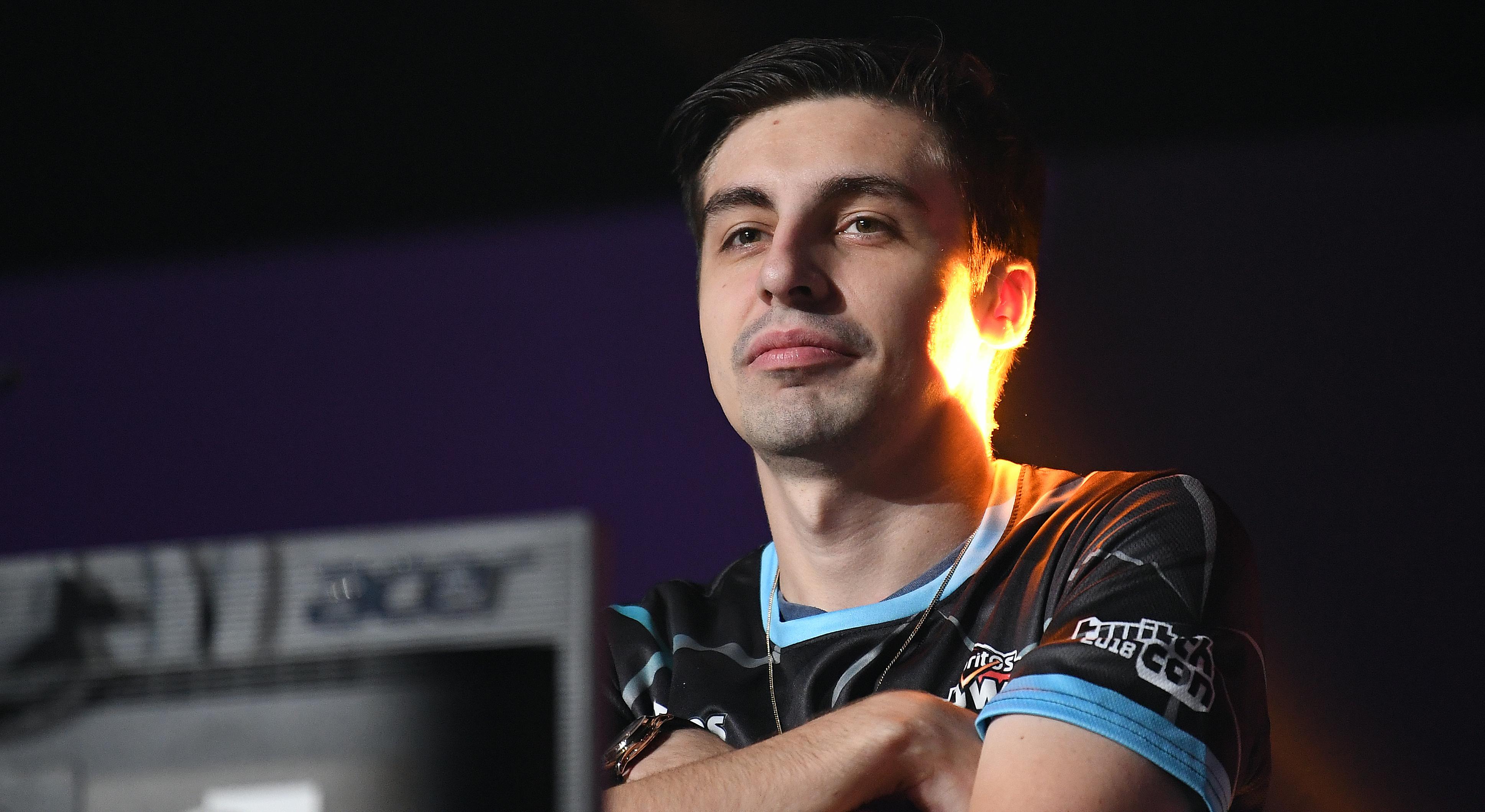 As one of the most influential livestreamers on the internet, many were surprised when Michael Grzesiek — who is best known by his username Shroud — made the decision to leave popular streaming platform Twitch. In 2019, the gamer revealed he had inked an exclusive deal with new and competing streaming platform Mixer, meaning his Twitch channel with over seven million subscribers would be retiring.
Article continues below advertisement
But despite his initial switch, it seems that Shroud is coming back to Twitch less than a year after his initial contract was signed. Here's why Shroud left, and what you can expect from his switch.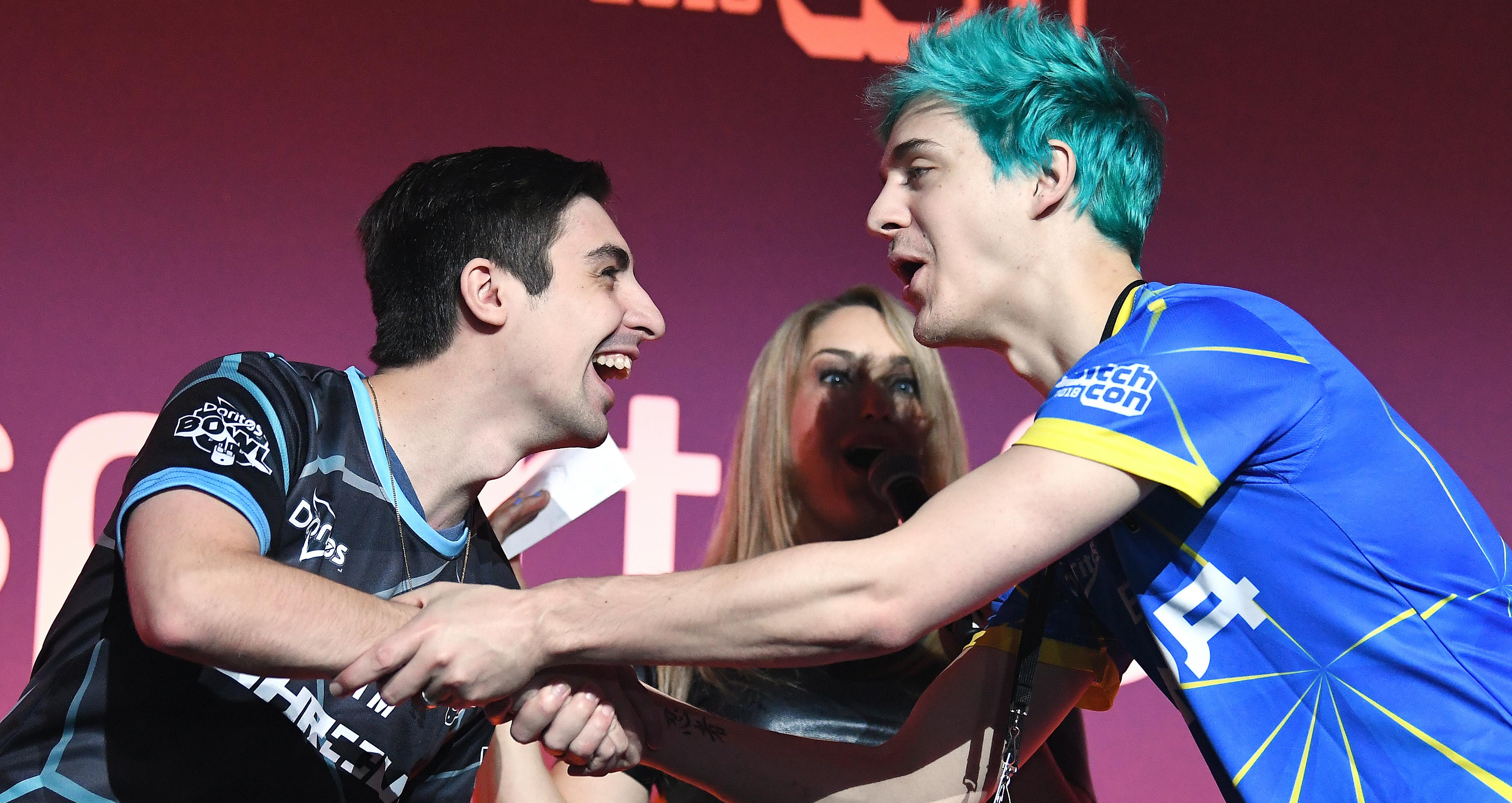 Article continues below advertisement
Why did Shroud leave Mixer?
Mixer was Microsoft's attempt at creating a competing livestreaming service for gamers, hoping to draw crowds from Amazon-owned Twitch and already-popular YouTube Gaming. When the service launched in 2019, it landed exclusive deals with some of Twitch's previous top streamers, including Shroud and Fortnite streamer Richard Tyler "Ninja" Blevins.
Once the platform launched, Shroud, who made a name for himself in the gaming industry for his streams of Counter-Strike: Global Offensive, made his switch to Mixer as the company hoped big names like his would bring it the users it needed to stay afloat.
Article continues below advertisement
However, Mixer announced in July that despite signing Ninja, Shroud, and other big-name streamers, the platform would be shutting down. According to ScreenRant, all of Mixer's streamers were offered an opportunity to sign with Facebook Gaming in place of Mixer, though Shroud denied the offer.
Because Shroud denied the counteroffer, his contract was reportedly bought out for $10 million, and he was free to change platforms.
Article continues below advertisement
Shroud shifts back to Twitch after Mixer's shutdown.
As Shroud made the decision to pass on an exclusive contract with Facebook Gaming, he was free to change to a platform of his choosing. After remaining silent about Mixer's shutdown for about a month, he finally revealed he would be returning to Twitch.
"I am so excited to be able to announce my return to Twitch and more importantly get back to streaming," Shroud said in a statement, according to The Hollywood Reporter. "As I was exploring options, I realized that there was no better place than Twitch to engage with the best and most loyal gaming community worldwide."
Shroud's shift is part of an exclusive deal with Twitch, meaning the gamer's content will only be available on the Amazon-owned platform.
Article continues below advertisement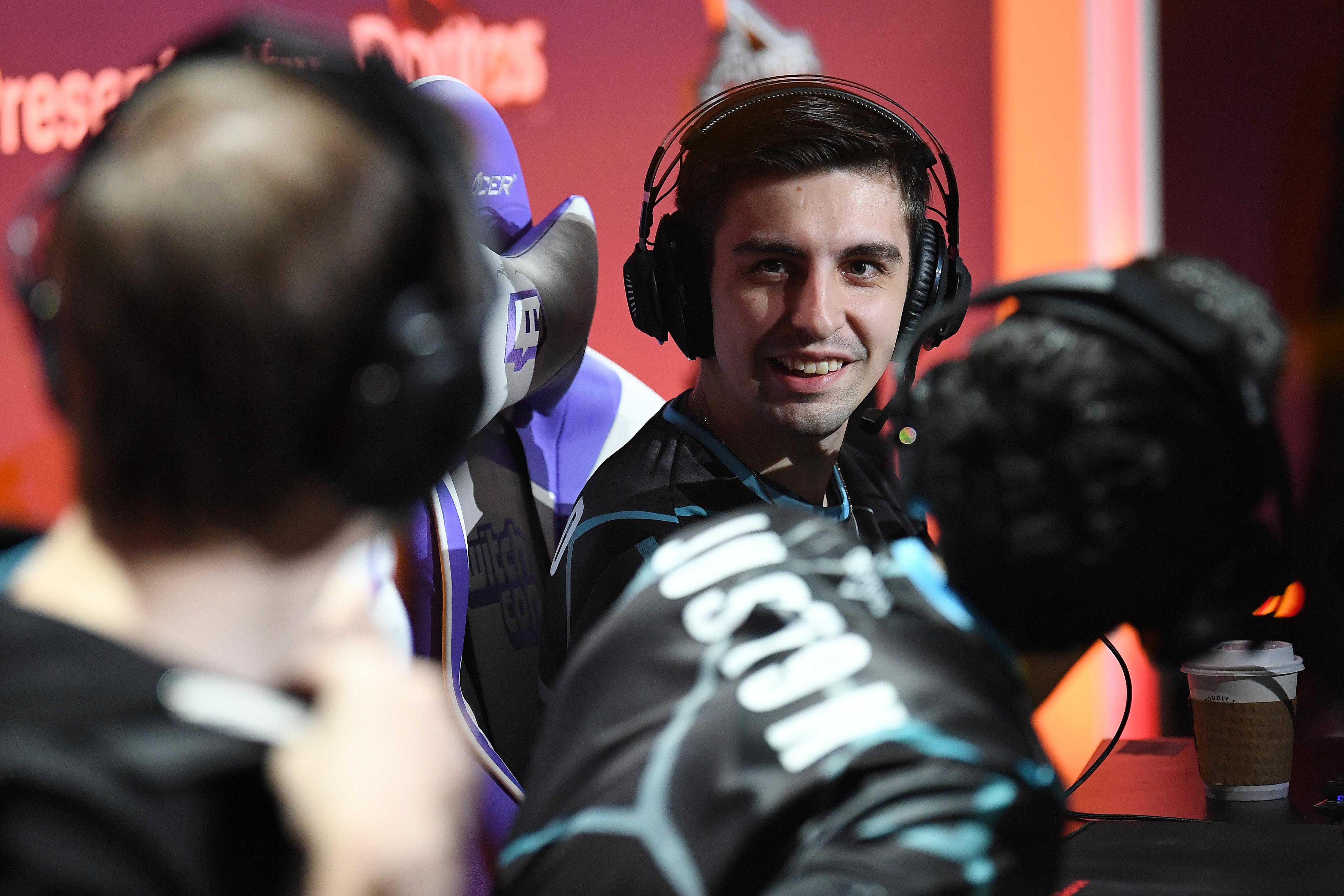 "There's nothing better than a homecoming, so we're thrilled to welcome Shroud and his incredible community back to Twitch," Senior VP of Content at Twitch Michael Aragon told the outlet. "Our mission is to bring people together every day, and we look forward to seeing the FPS legend back in action, exclusively on Twitch."
Twitch executives aren't the only ones excited about Shroud's shift back to the platform. The streamer's reps at Loaded even commented on his move, saying "This relationship is a perfect match as one of the most skillful gamers is returning to the home of livestream gaming."