24 Times 'The Simpsons' Accurately Predicted The Future
It's insane to think all the times 'The Simpsons' predicted the future.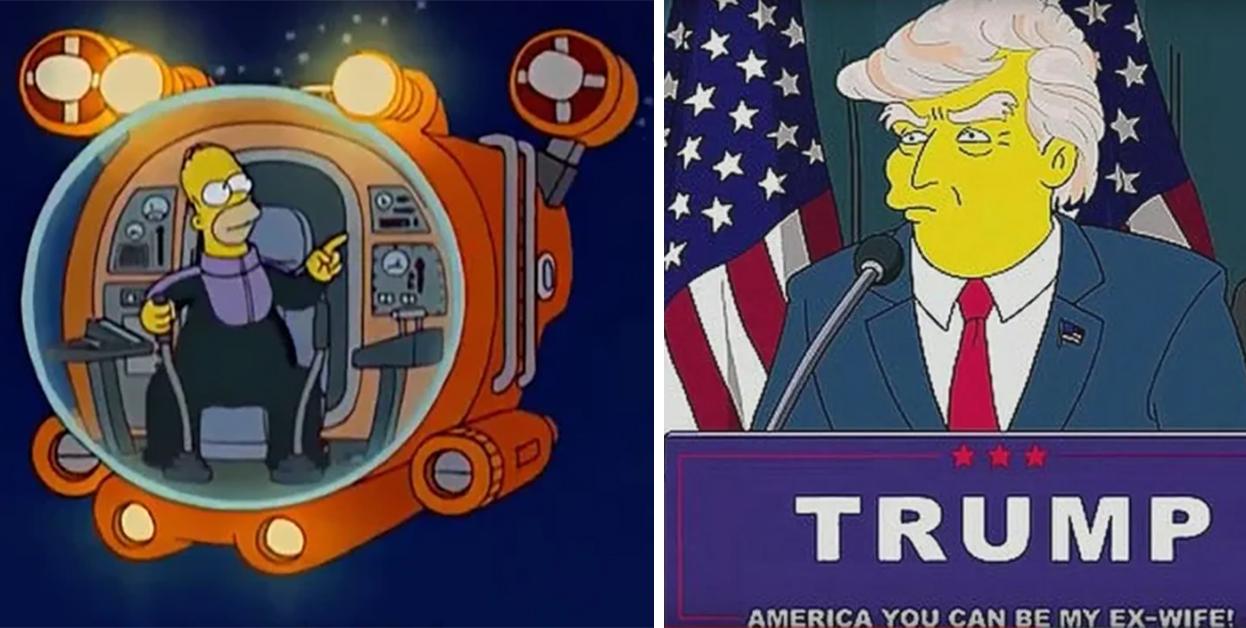 People think that 'The Simpsons' can predict the future.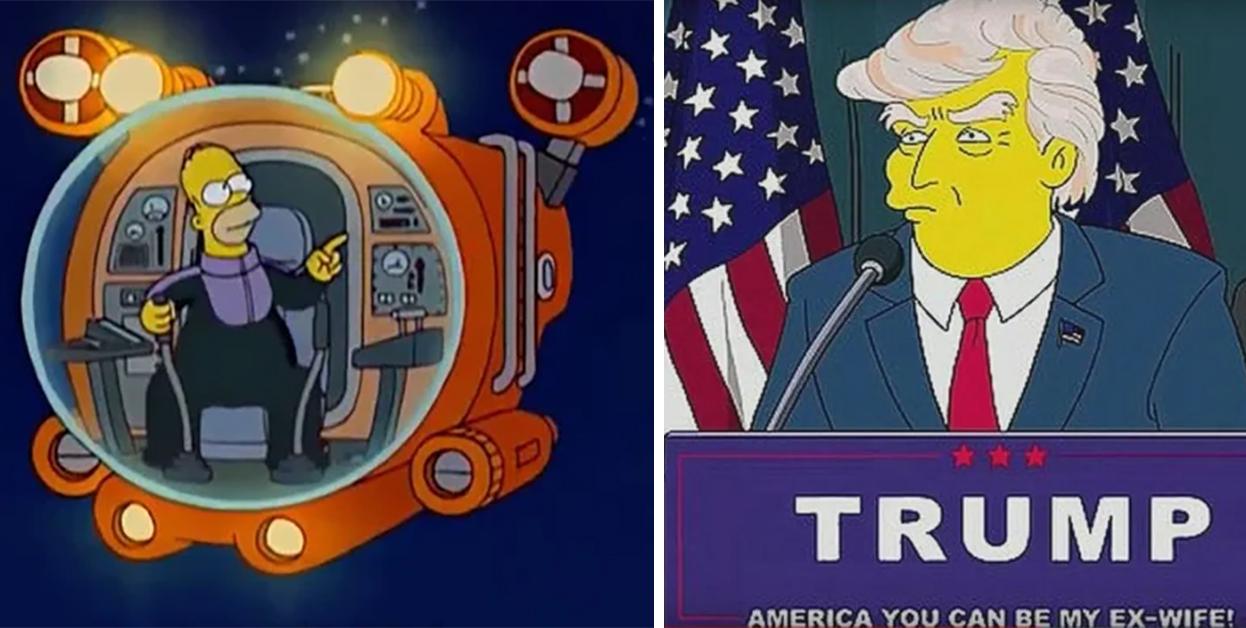 1. The USA Men's Curling team winning Gold.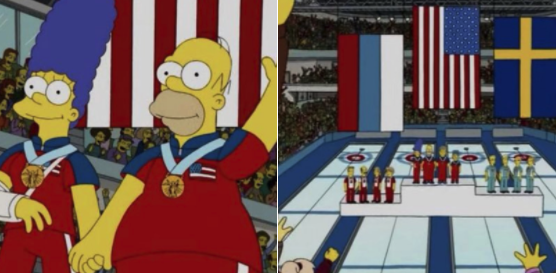 2. Trump getting elected President.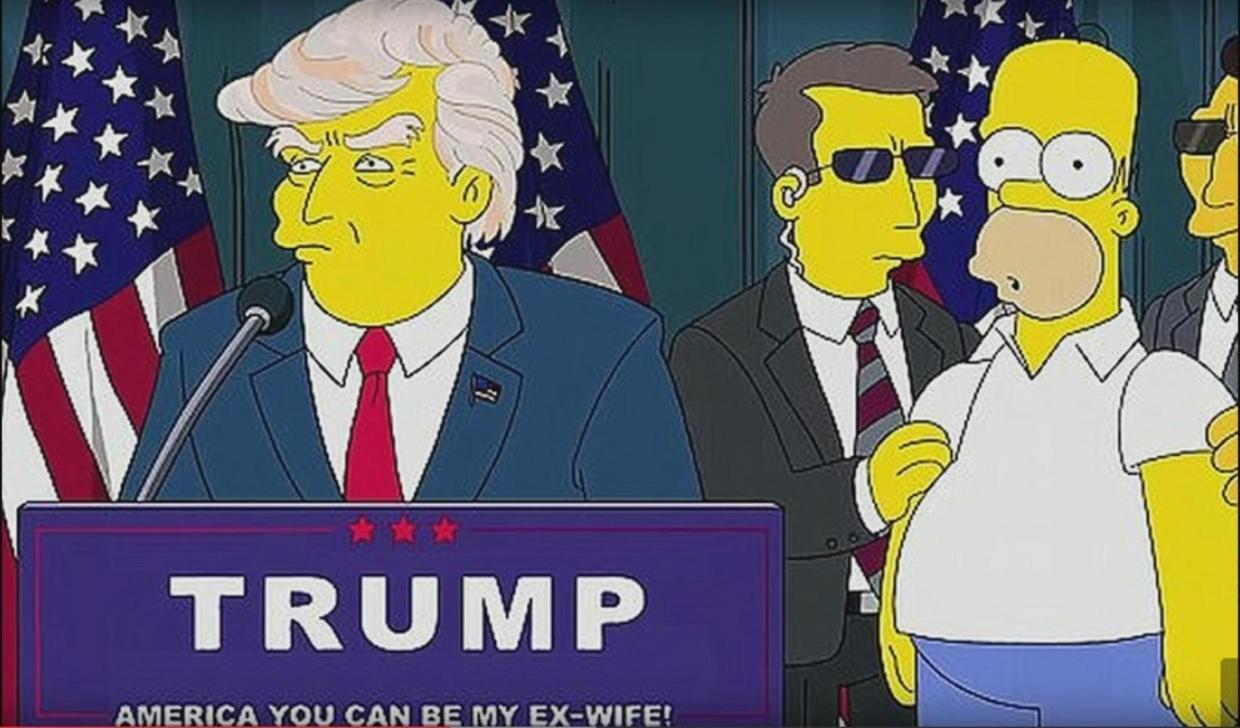 3. Disney buys out Fox.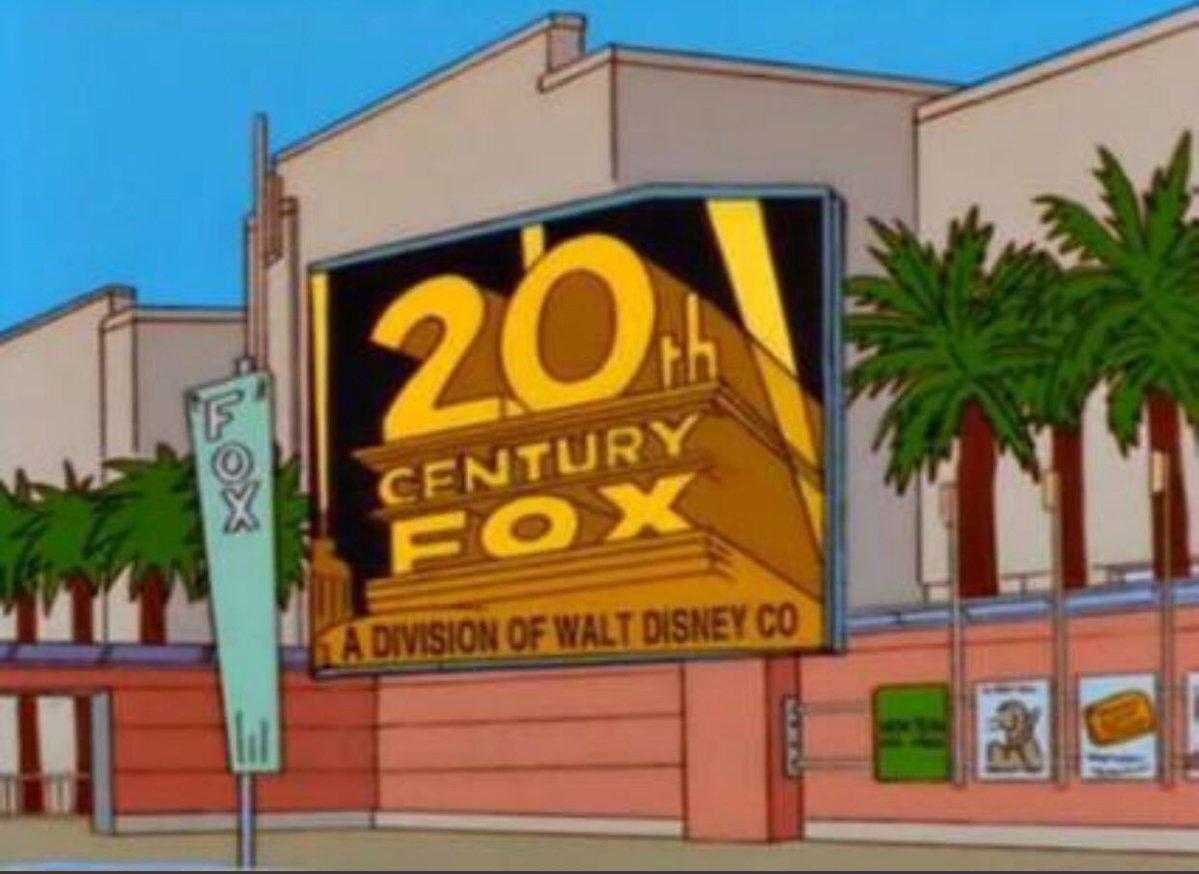 4. Lady Gaga's Super Bowl halftime show.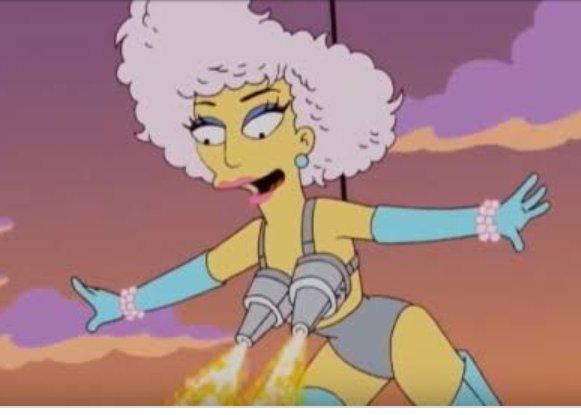 5. Siegfried and Roy being attacked by their tigers.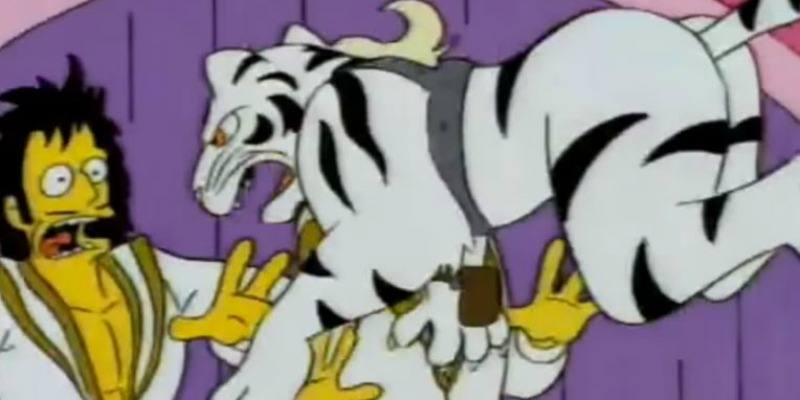 6. Mutant tomatoes.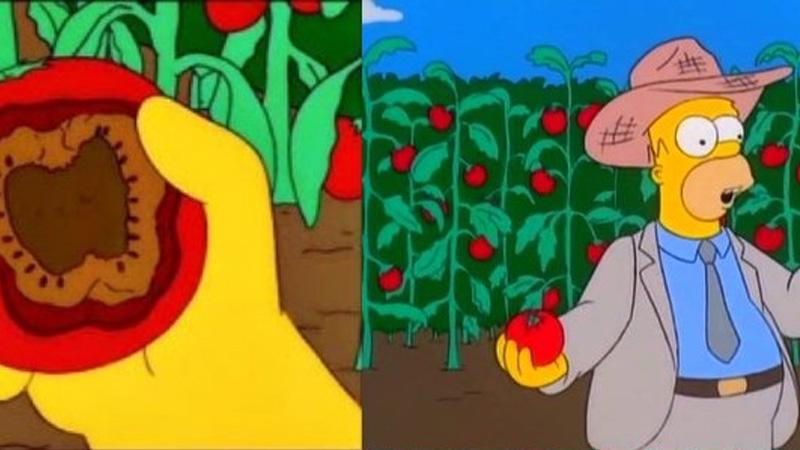 7. Autocorrect frustrations.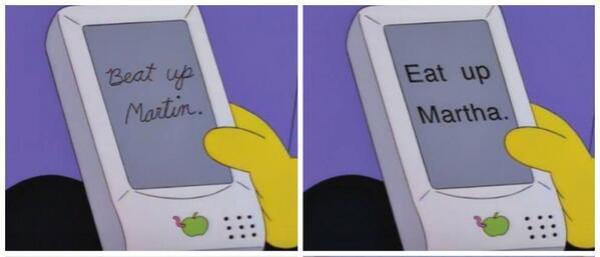 8. Broken voter machine.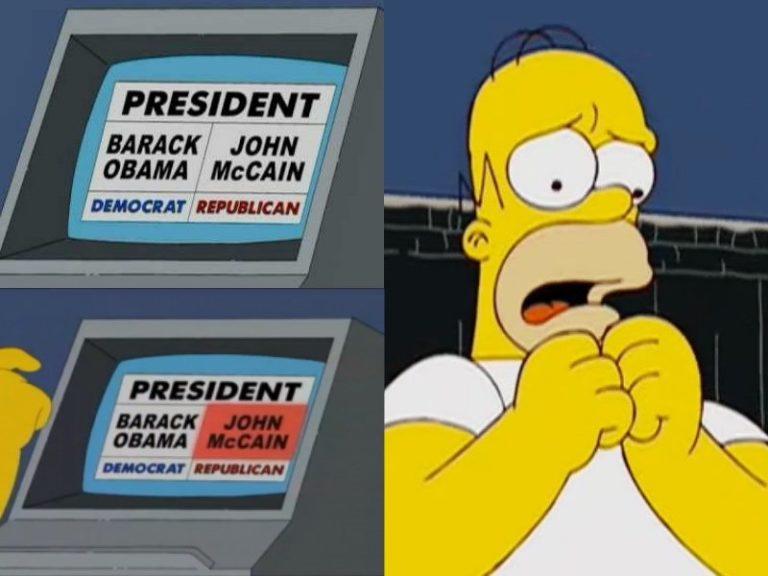 9. The discovery of "The God Particle".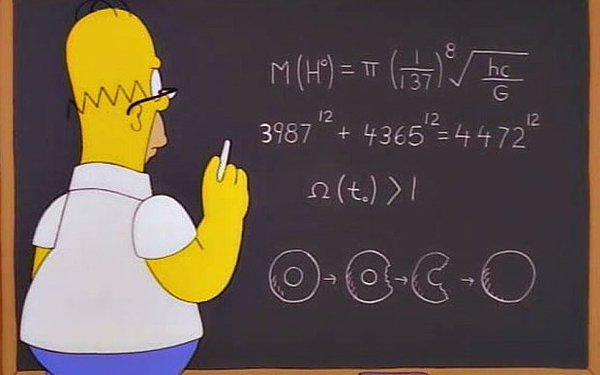 10. The inexplicable theft of a lemon tree.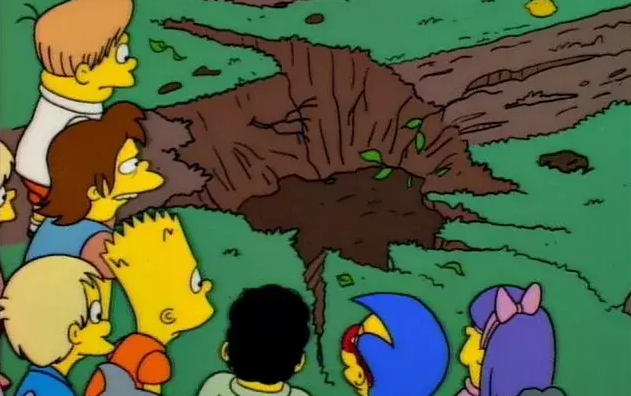 11. The NSA Spying Scandal.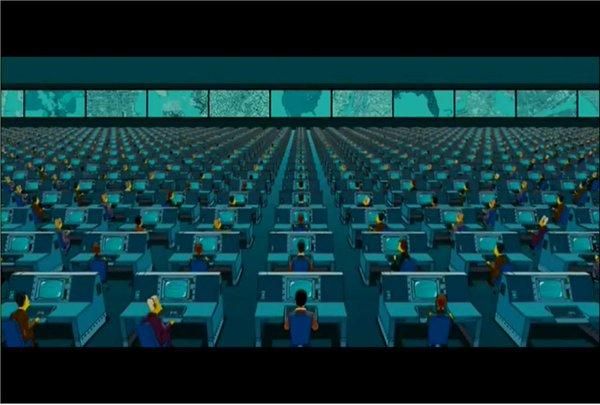 12. Lisa's fiance from the future talking into his watch.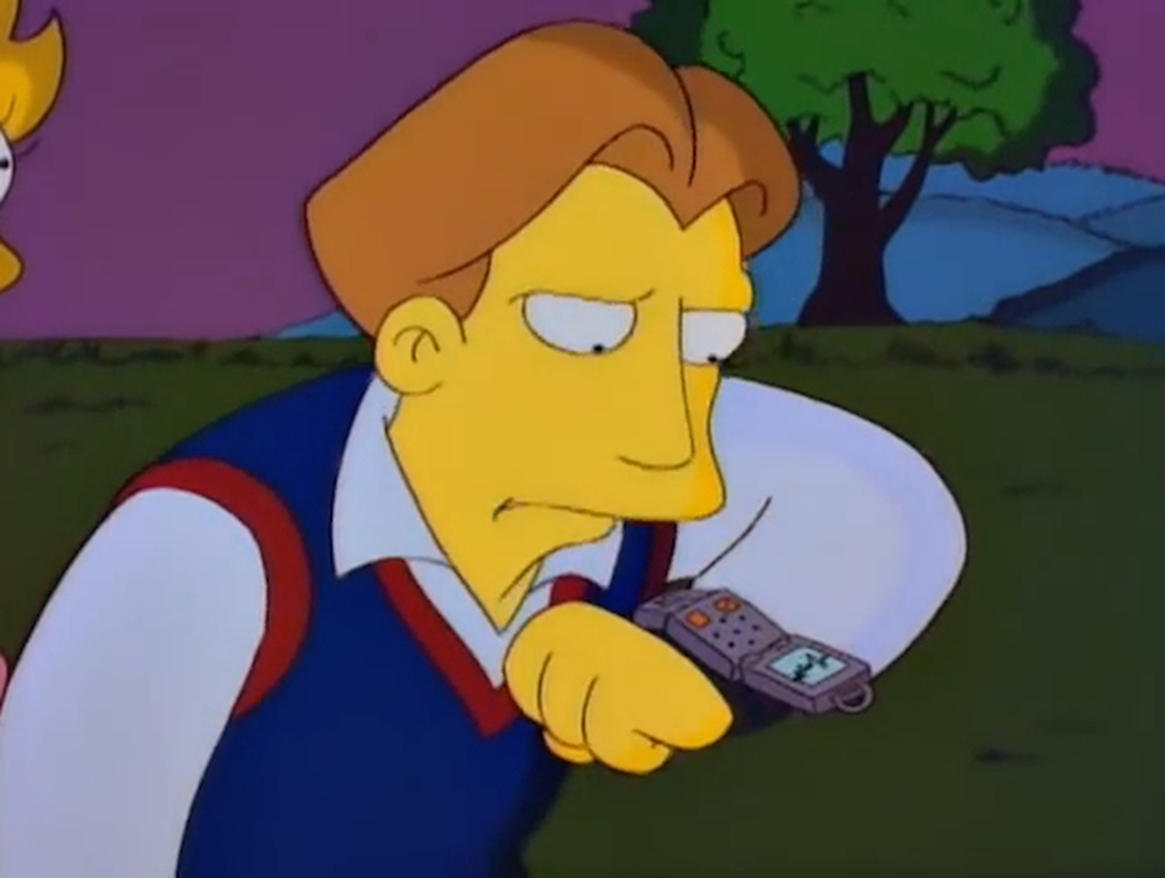 13. TV Evangelists worshipping money.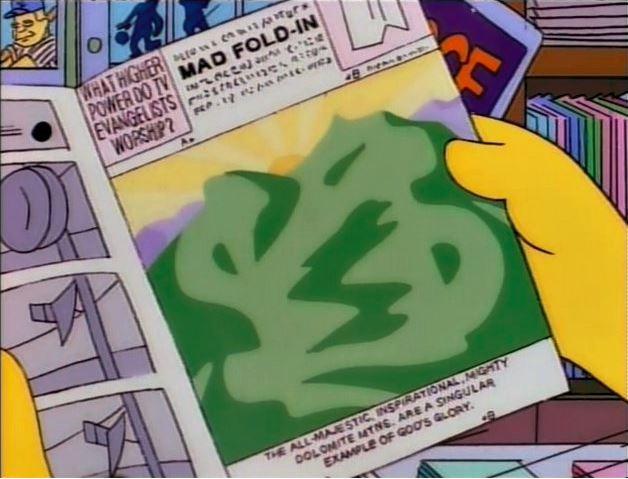 14. America's Ebola "outbreak".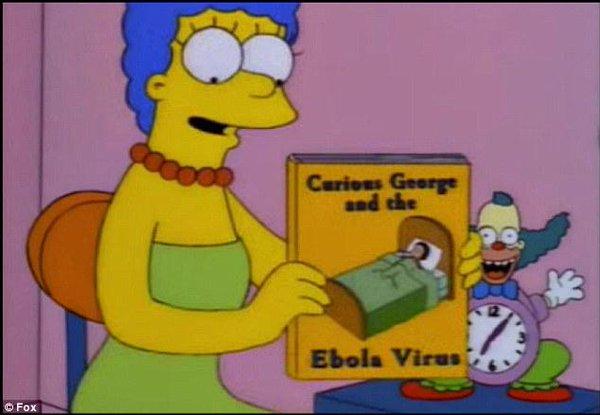 15. Horse meat as a "secret" ingredient.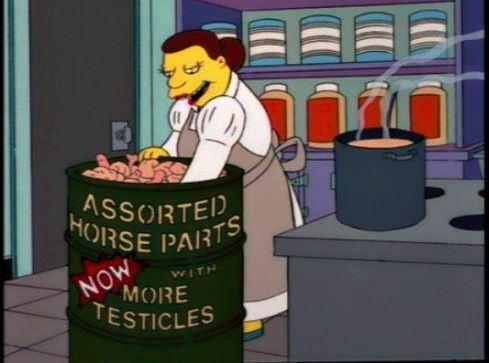 16. FIFA's corruption.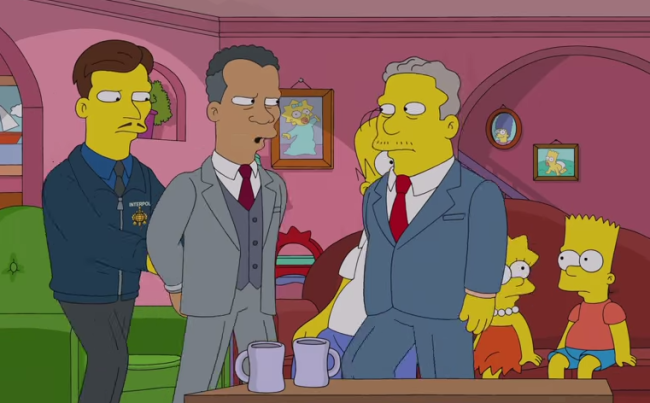 17. Hamburger earmuffs.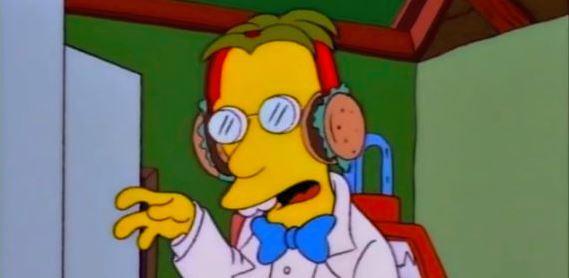 18. Greece's economic collapse.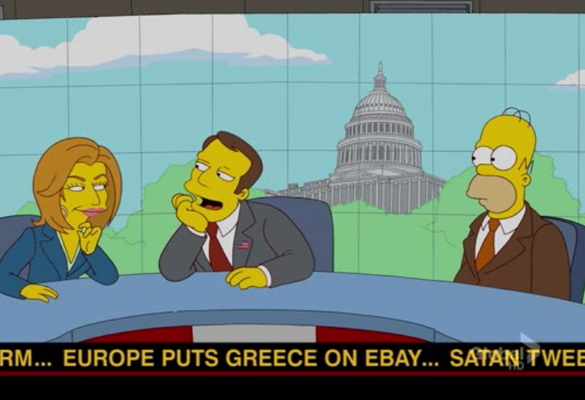 19. Ringo taking 20 years to write back to his fans.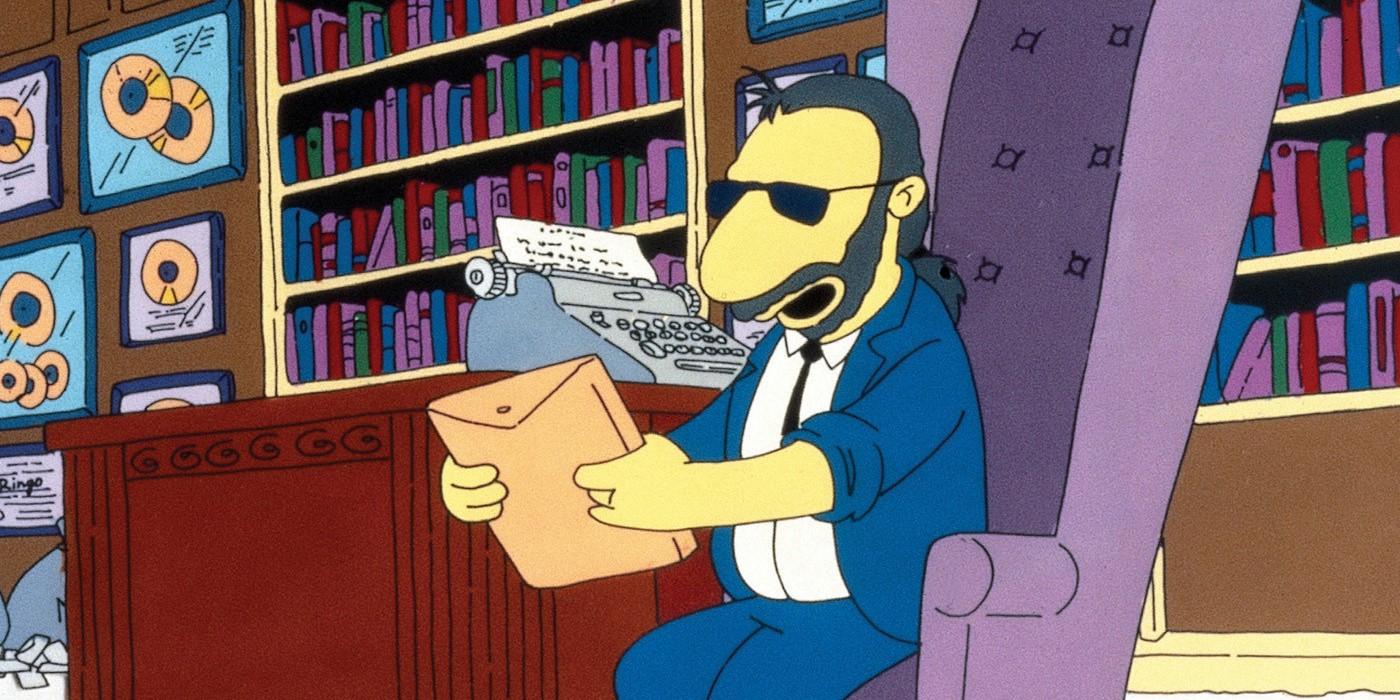 20. Predicting someone would win the nobel prize six years before they did.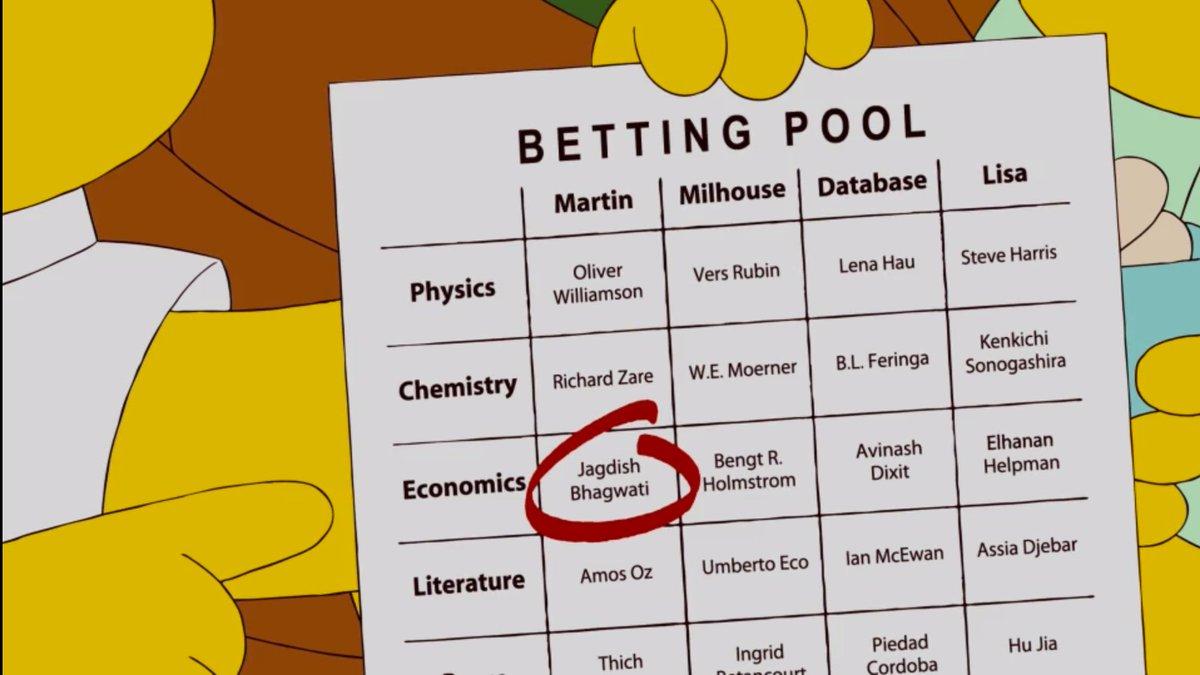 21. Future Lisa's college librarian was a robot.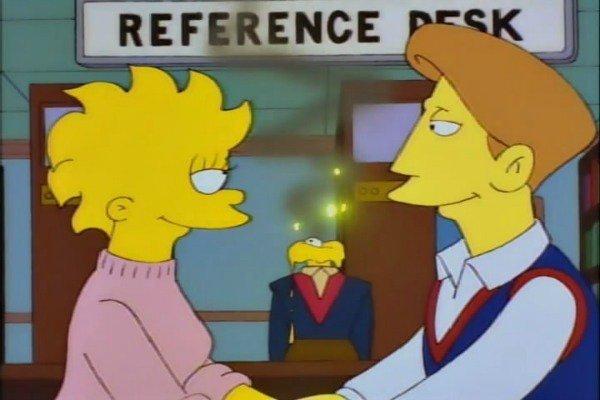 22. Baby translator.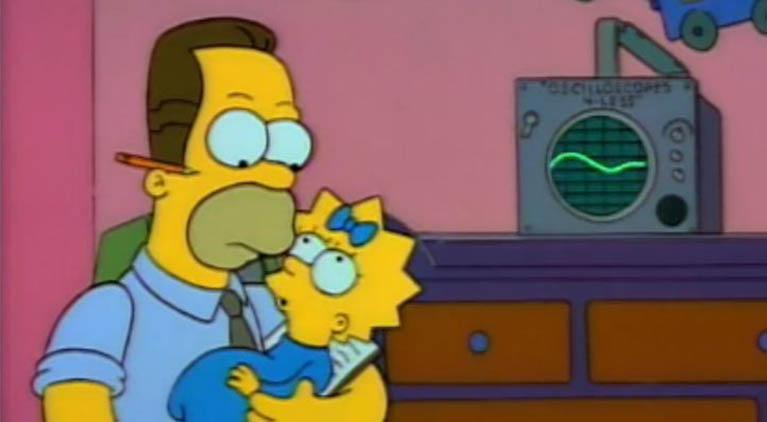 23. Homer sells cooking grease for money.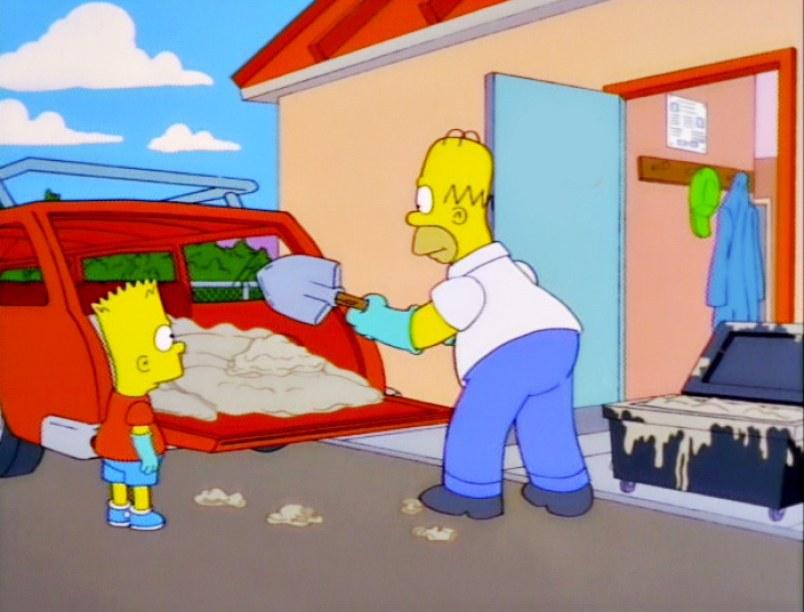 24. The Titanic submersible accident