Meet the Cast: 'Singapore Social's Affluent Characters and How They Got Their Starts
Netflix just released a new reality show aimed at looking at Singaporeans as they navigate life and "deny expectations, called 'Singapore Social.'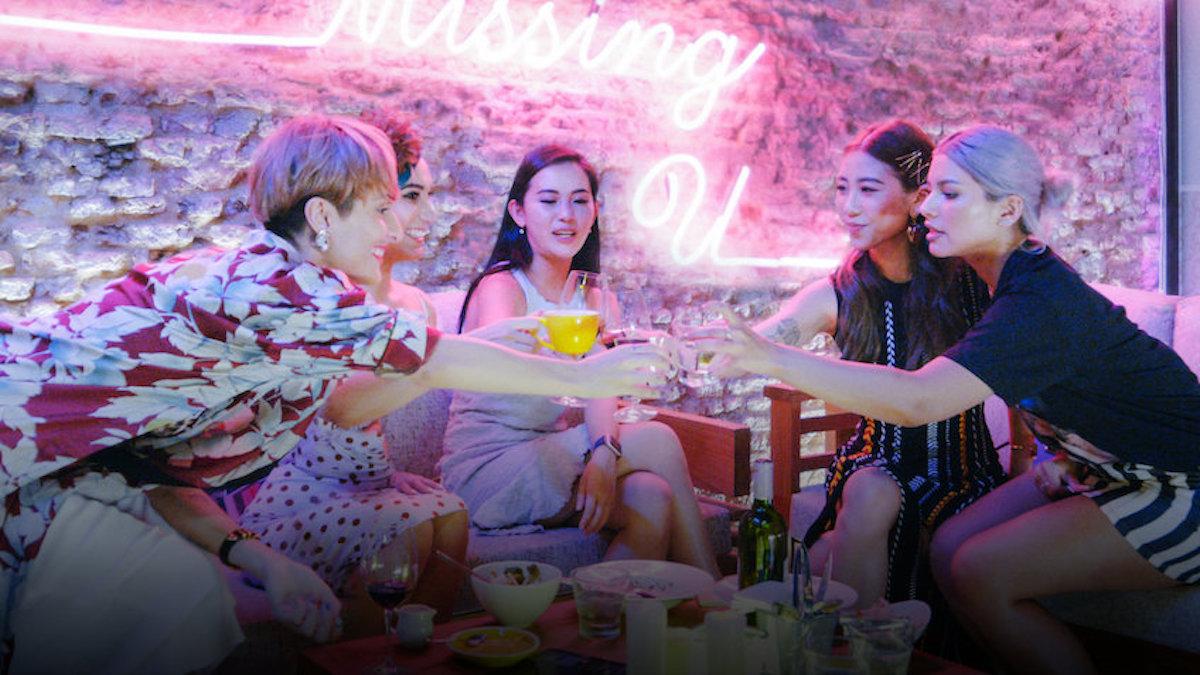 If you needed another reality show to binge-watch this weekend, Netflix has you covered. In the style of the characters from Crazy Rich Asians, Netflix's new reality series Singapore Social gives us an inside look at some of Singapore's affluent "as they defy expectations and traverse the tricky terrain of career, romance and family," Netflix says.
Before you sit down to watch the entire series at once, here's what you need to know about all of the cast members.
Article continues below advertisement
1. Paul Foster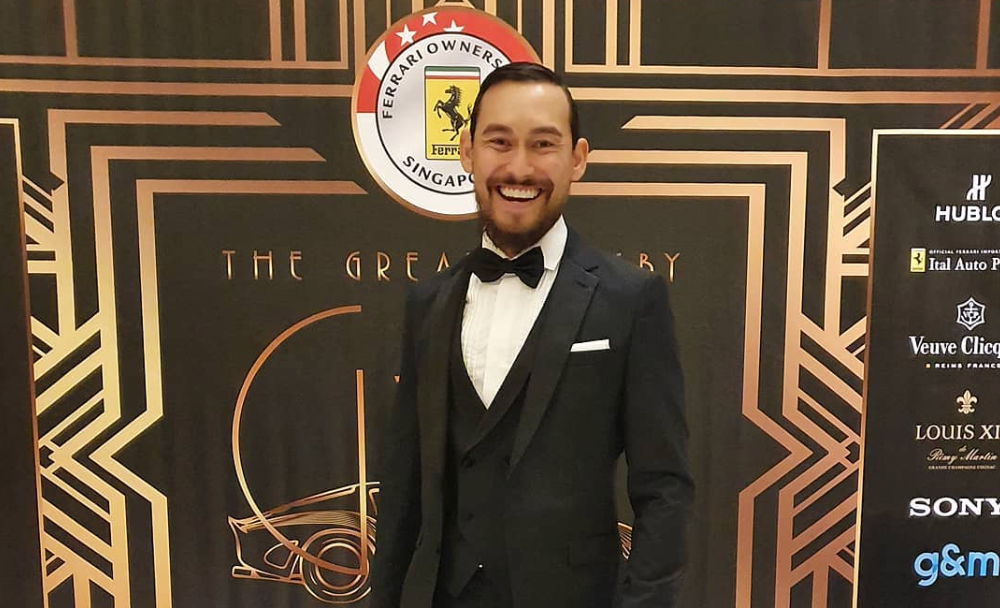 Paul is a different kind of triple threat. He's an actor, model, and host, and has a history in reality TV. When he comes to the show, he's 38 and thinking about settling down with his girlfriend, Joey. While the two definitely face some hardships navigating that path on the show, according to his Instagram, it looks like the two are still together.
Instagram: @paulfosterrr
2. Tabitha Nauser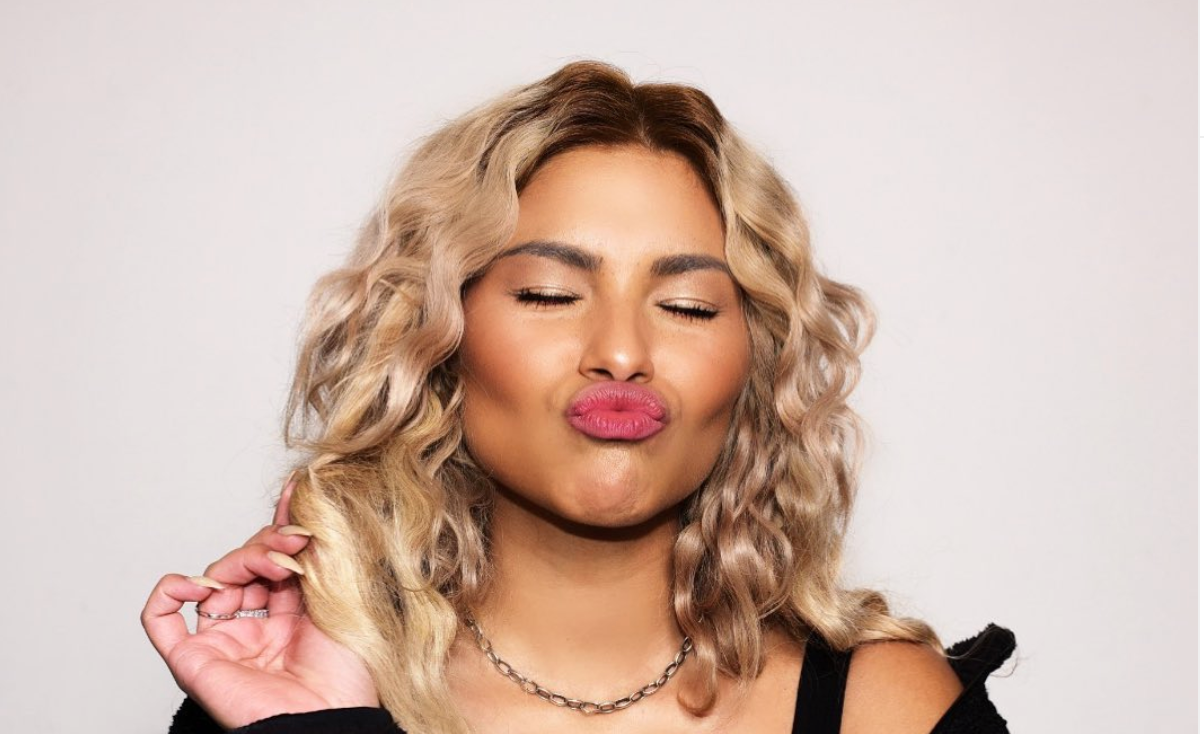 Tabitha, who's of Swiss and Indian descent, is a singer and songwriter currently signed to Sony. Her debut single, "Bulletproof," peaked at number one on Spotify's "SG Viral 50" chart. But her music career doesn't stop there — Tabitha was also a contestant on Singapore Idol. She's also had a couple of acting stints, including her role as Mimi Marquez in the Pangdemonium production of RENT.
Instagram: @tabithanauser
Article continues below advertisement
3. Mae Tan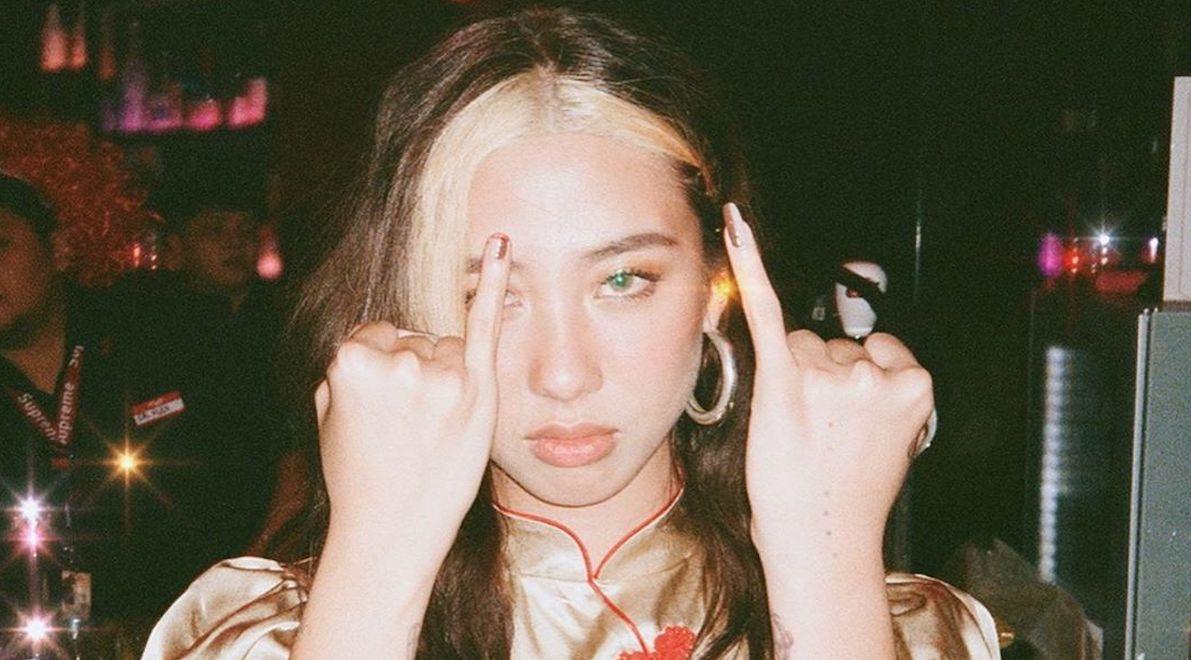 The only fashion influencer on the show, Mae boasts over 85,000 followers on her Instagram, @marxmae. She shares shots of a variety of her endeavors to her followers, including fancy events and a few travel shots. On her feed, she's also shared a couple of shots from her magazine covers, including the July cover for the Singapore Tatler.
Instagram: @marxmae
Article continues below advertisement
4. Nicole Ong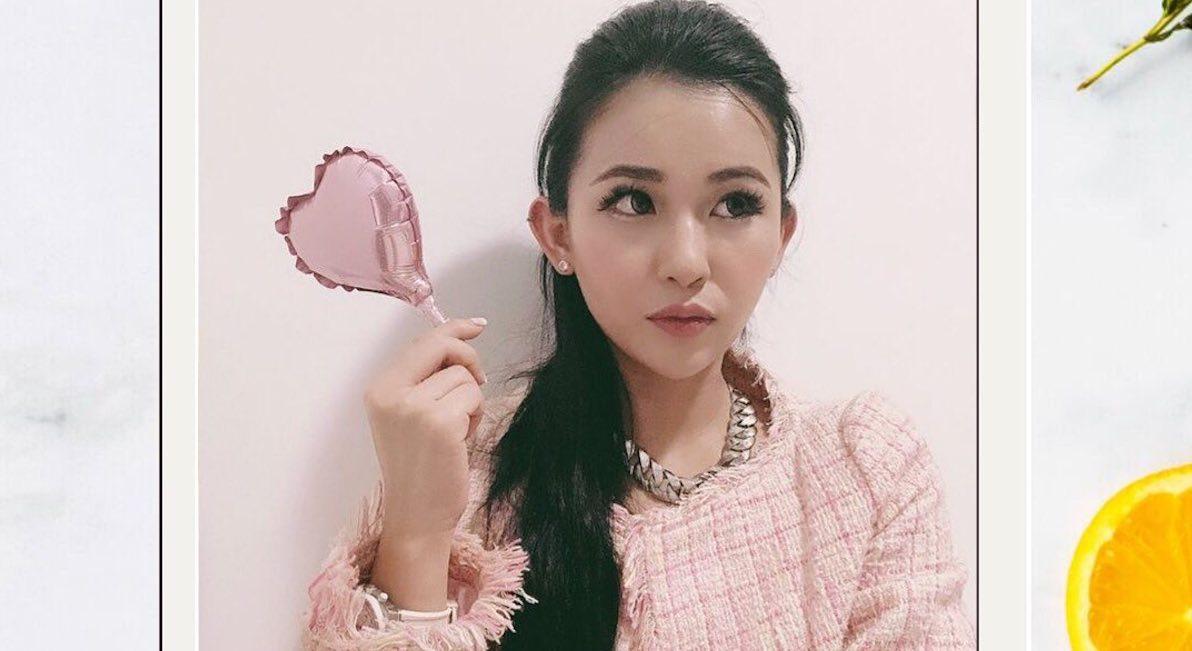 Nicole's the businesswoman of the group, boasting a background in finance as one of the founding partners behind Athena Advisory, a blockchain advisory firm. The show reveals the constant conflict she has with her mother — who never feels like what Nicole is doing is enough. The trailer hints that she and Sukki just might bond over this throughout the season.
Instagram: @niqohlvictoria
Article continues below advertisement
5. Sukki Singapora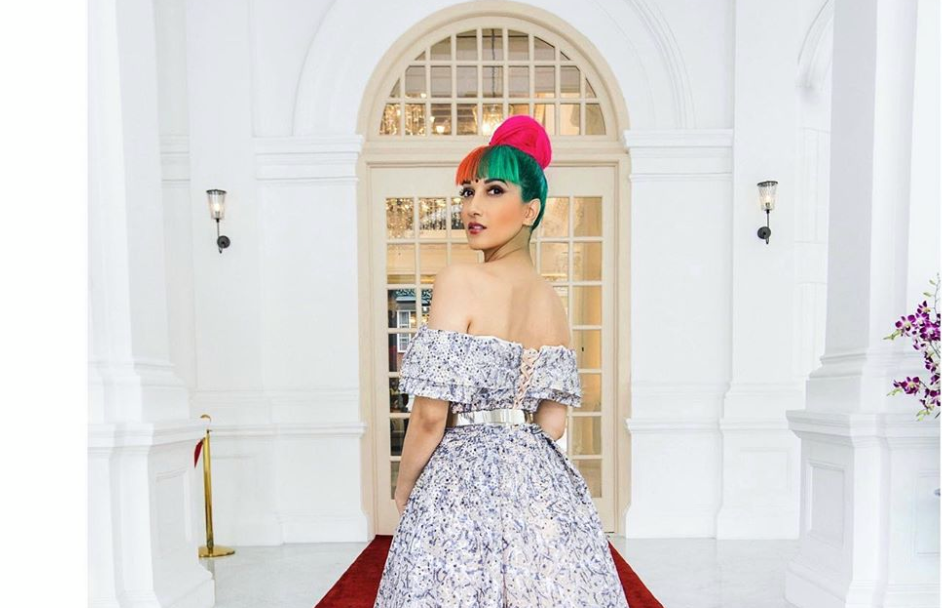 Sukki probably has one of the most impressive backgrounds on the show as Singapore's very first burlesque dancer. While everyone else has clearly-successful backgrounds, Sukki's breaking barriers from the get-go. Sukki was part of the movement to get burlesque dancing legalized in 2015, and she shares some of her success story on the show this season.
Instagram: @sukkisingapora
Article continues below advertisement
6. Vinny Sharp
Vinny's a YouTuber, also giving him a decent social following prior to the show's release. He currently has just shy of 3,000 subscribers to his channel. The first episode of Singapore Social is a tribute to his late mother, Dr Sherina Anil Nagrani.
Instagram: @vinnysharp
Article continues below advertisement
7. Nora Chompunich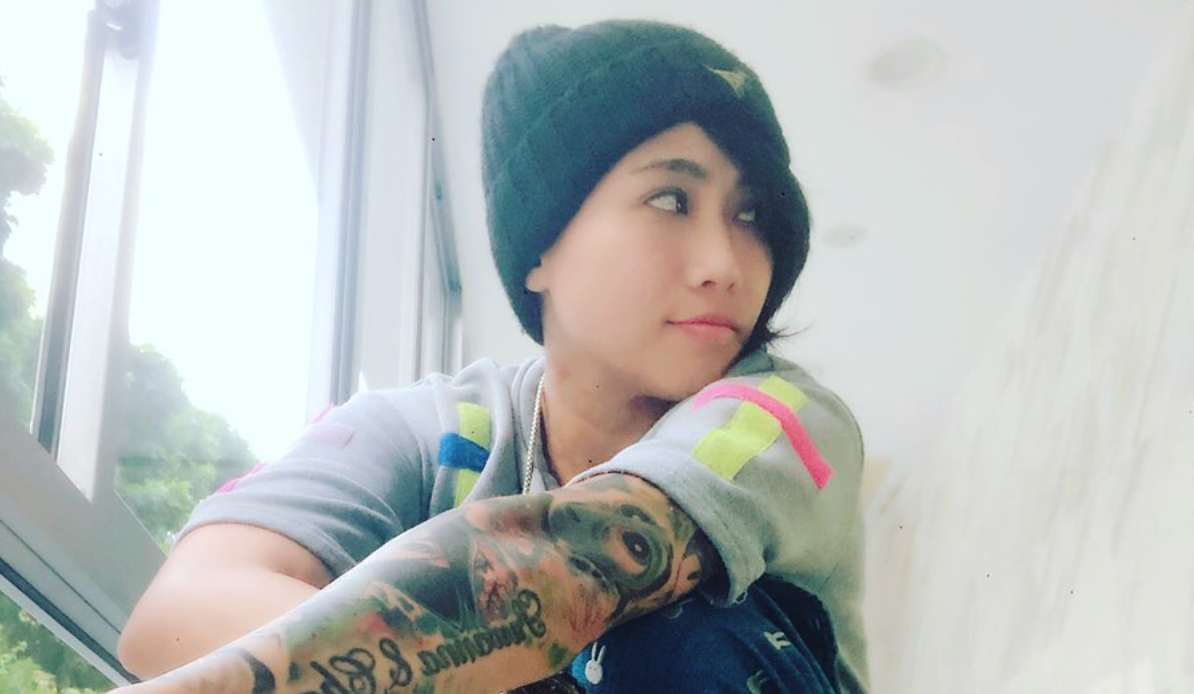 An emcee and introduced to the show as Nicole's best friend, her passion for music and her career led her to the ONE Championship, where she became an announcer for the mixed-martial-arts show. Nora finds herself mixed up in Nicole's drama this season, particularly involving Nicole's not-so-great boyfriend.
Instagram: @norachomp
You can watch the entire first season of Singapore Social on Netflix, out now.