'Chambers' Star Sivan Alyra Rose Is #IndigenousExcellence
Here's what you need to know about 19-year-old Apache actress Sivan Alyra Rose, who plays Sasha on Netflix's new supernatural series 'Chambers'.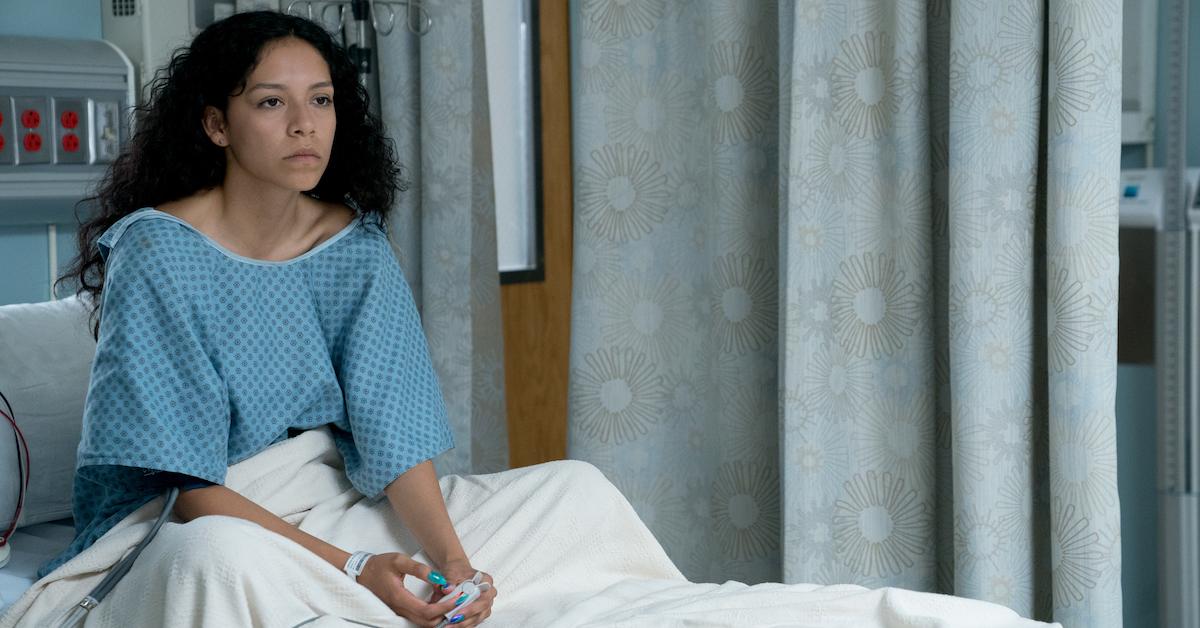 Netflix's new supernatural horror series, Chambers, features some big names like Scandal's Tony Goldwyn and Uma Thurman, who obviously needs no introduction. But for many of the younger and lesser known members of the Chambers cast, the Netflix series has provided them with their breakthrough roles.
Article continues below advertisement
Lilliya Scarlett Reid who plays Becky, the character whose death begins the series' entire narrative, only had one unnamed credit in a video short before signing onto Chambers. And the protagonist of the whole show, Sasha, is brought to life in an inimitable performance by Apache artist Sivan Alyra Rose, who you might not have heard of before this show.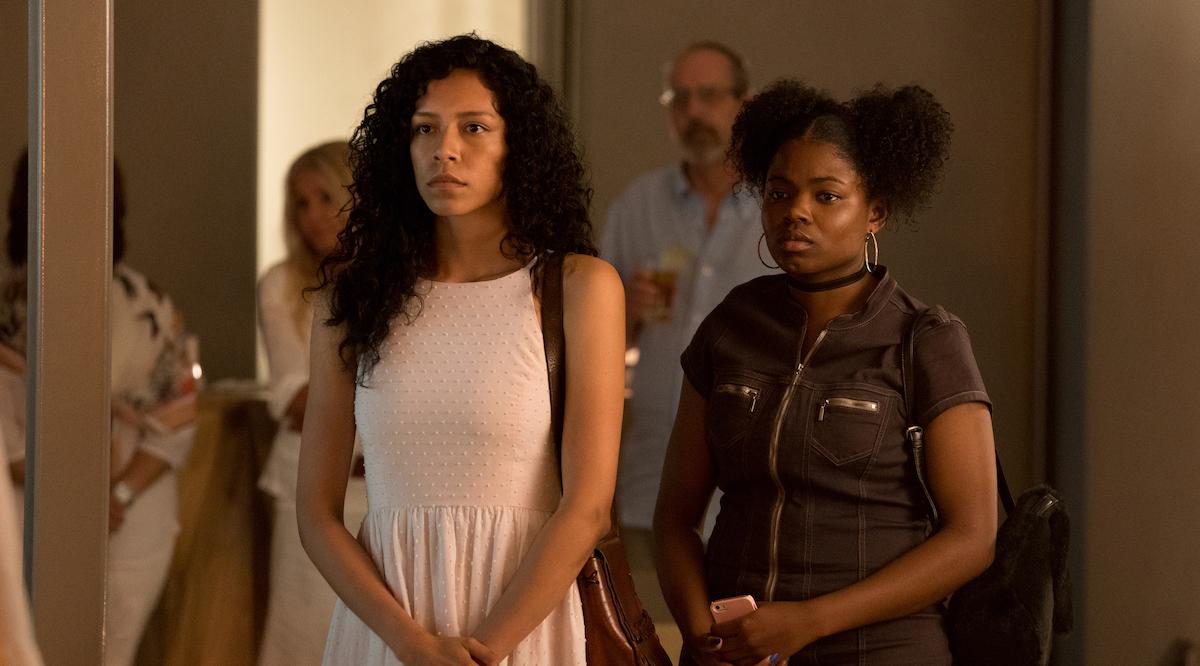 Article continues below advertisement
Sivan Alyra Rose wanted to make Sasha "an authentic brown teenage girl."
Sivan, 19, may identify as an "artist first, then model, and actress," but the truth is that she's so much more than that. Whereas you might not have recognized her name before Chambers, the young woman is now the first Native American lead series star on television.
But she doesn't want to be in Hollywood all on her own. "We need to be at the table," she said in an interview with Mic. "Cause if you're not on the table, you're on the menu." The Arizona-born beauty got her start in the industry at the age of 16, when she was scouted to be a model at the Santa Fe Indian Market.
Article continues below advertisement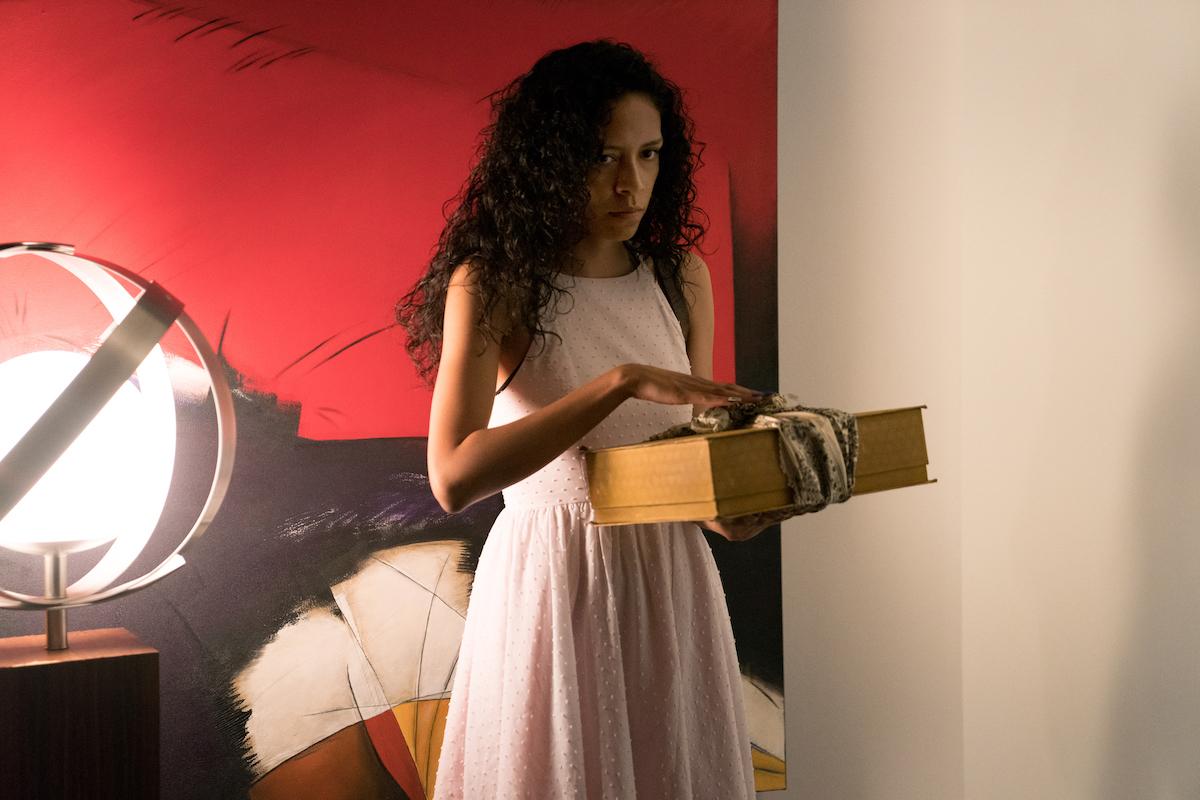 And with her role in Chambers, Sivan wanted not just to pave the way for Native American representation, but also to make her character, Sasha, feel as real as possible. As she said to News Maven, "I wanted her to feel like an authentic brown teenage girl, and I wanted her to be everything I wish I was in high school."
Article continues below advertisement
"I want her to be ... this ultimate brown teenage girl," she continued. "Fighting demons and trying to keep her loving relationship with her boyfriend stable and healthy at the same time."
Sivan wants to help inspire the next generation of Native women.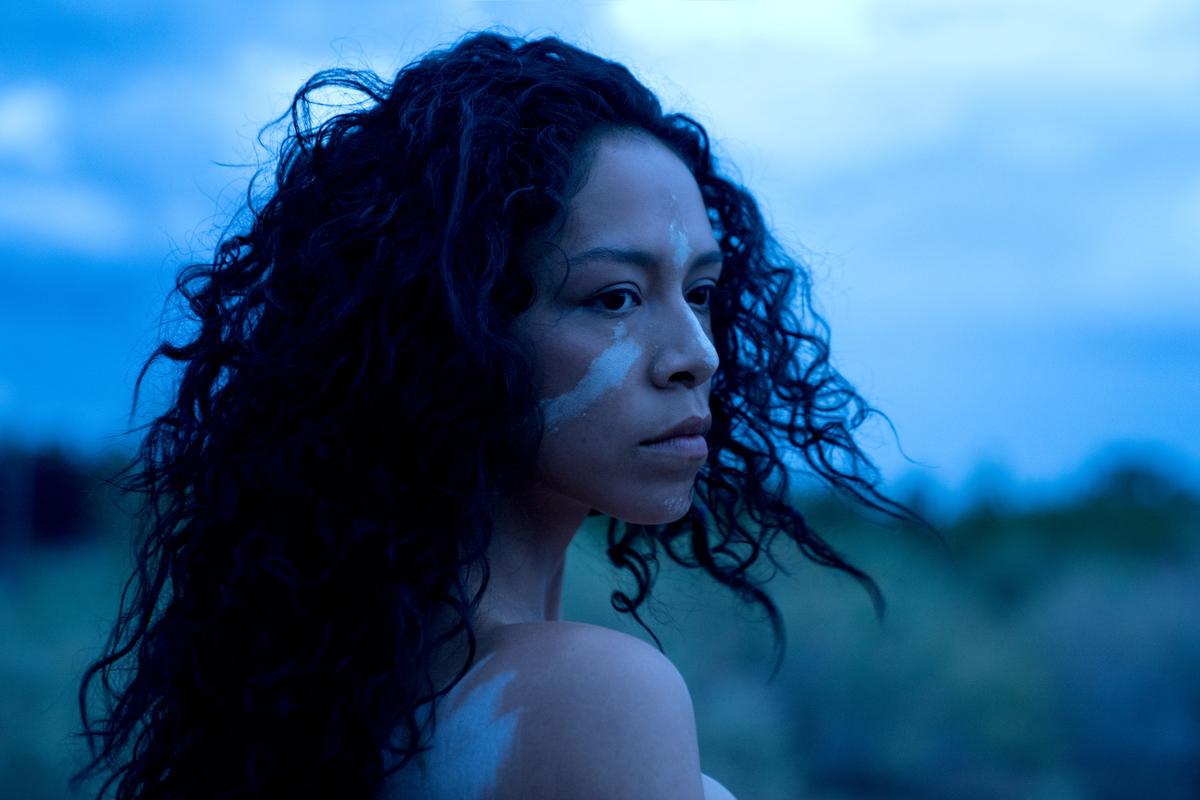 Article continues below advertisement
Unlike many other contemporary shows, Chambers seems to have made an honest effort with regards to employing many Native actors in Native roles. "My favorite thing about Chambers is that I wasn't the only Native American," Sivan told Mic. "There was a Native American in the writer's room, there were Native grips, PAs, Native extras ... Everyone had a say."
What's more, Chambers also breaks molds by telling a contemporary indigenous story, rather than one centered on white Americans where Natives are tokenized or reduced to stereotypes. "It's Native Americans in today, 2019, living our normal lives and you know, we've been here since the beginning and we've integrated into society like everyone else," Sivan said.
Article continues below advertisement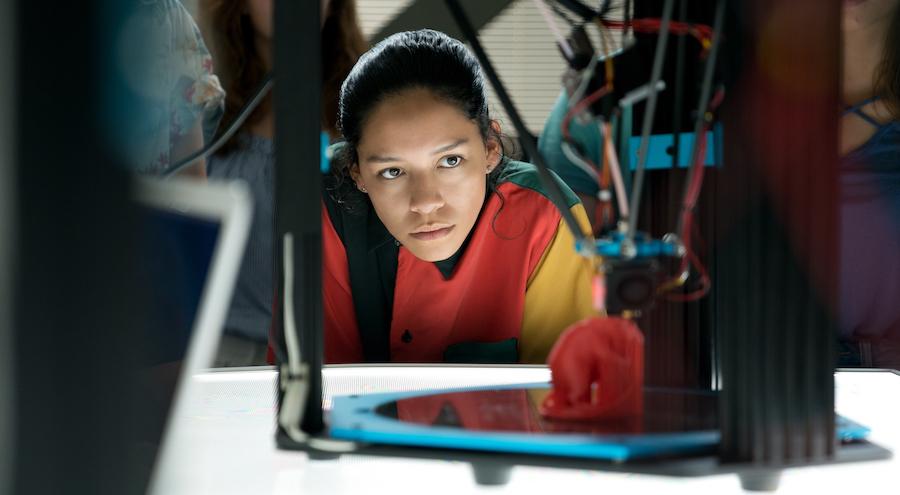 The show is beginning to break the mold for how Native Americans are represented in the media.
It's incredibly important for Native Americans to be represented in today's day and age, especially considering the stigma of how they've been represented in Hollywood over the past century. "It's always war bonnets and tomahawks and Cherokee-esque regalia," says Sivan, noting, "that's not even my tribe."
Article continues below advertisement
Sivan realizes that "everyone, as a whole, will assume that Native American will look like this because of what Hollywood pushed on it," and is excited to be playing an important role in stepping out of that cultural stereotype. "Griffin Powell-Arcand, my co-star," she told News Maven, "acted as a child ... and he was in a Native American western movie. We've never gone out of that. We've never branched past that."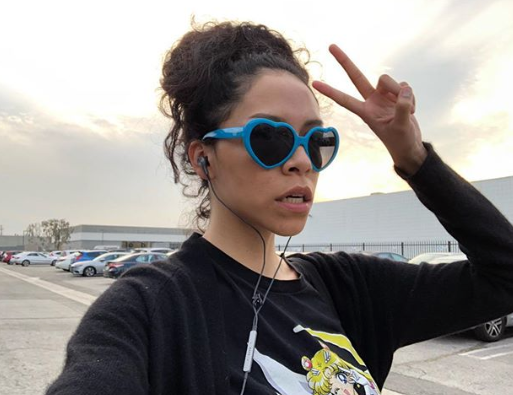 Article continues below advertisement
Follow this inspiring artist on Instagram and Twitter.
Until now. With hope, Chambers will begin to knock down the idea "that Native people can also want to be actors but not riding horses." The curly-haired beauty is funny on Twitter and shares incredible photos on Instagram. It's kind of a cool glimpse
It's also truly inspiring to see how determination, talent and hard work can bring a pretty unknown artist into the Hollywood spotlight.
Don't miss Sivan as Sasha on Chambers, streaming now on Netflix.