TikTok Teen Siya Kakkar's Death Has Rocked Her Fanbase
Siya Kakkar's death by alleged suicide has fans and the public reeling. She was just 16 years old. Details on her life and legacy.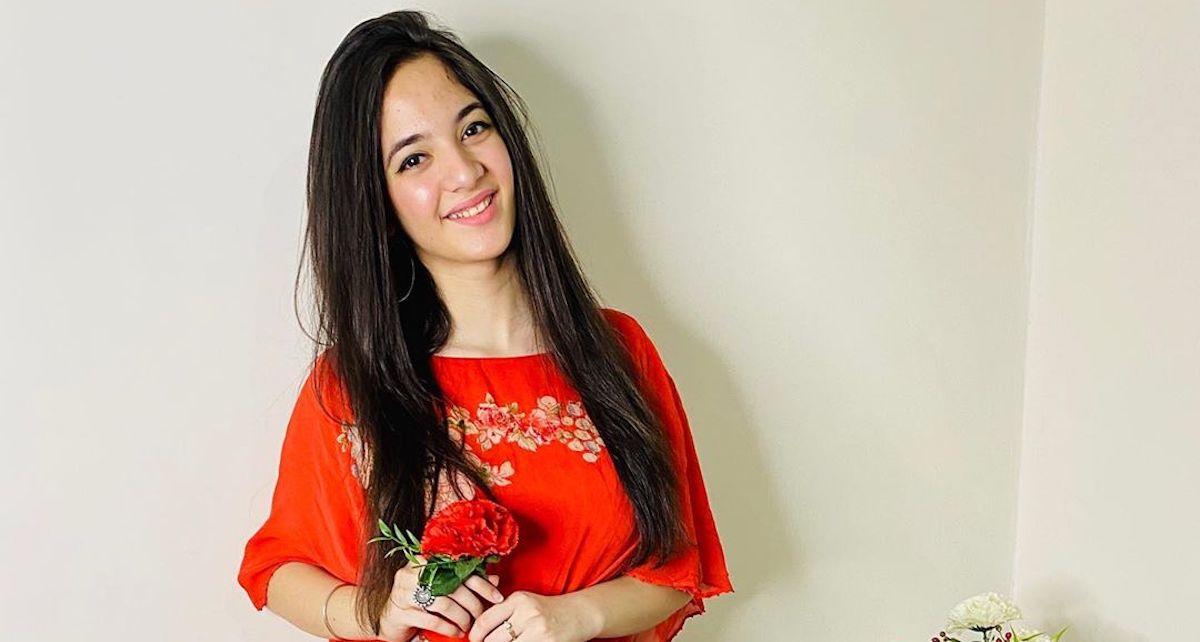 The TikTok community is mourning the loss of Siya Kakkar, who passed away in her New Delhi home on June 25. At just 16 years old, Siya's death has alarmed and puzzled both her social media followers and members of the general public.
Article continues below advertisement
Siya had amassed more than 1.1 million followers on the short video sharing app TikTok and she had over 128,000 followers on Instagram. Her influence online was evident, and her content brought joy to many.
Siya Kakkar's death has left many searching for answers and led to a conversation on the importance of mental health during the coronavirus pandemic.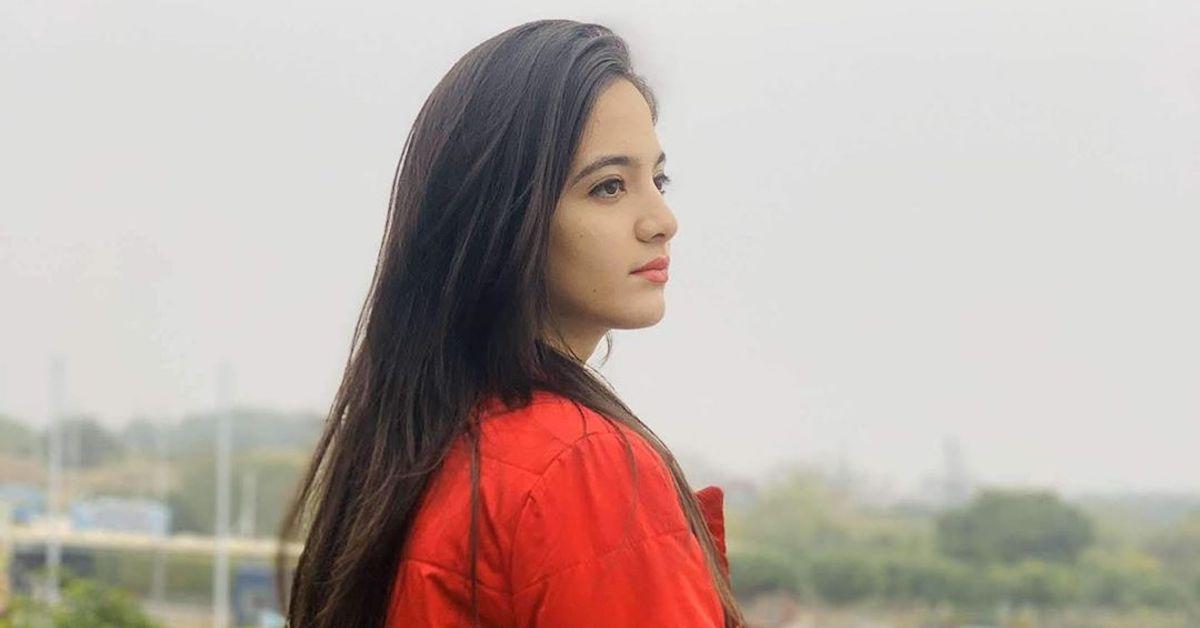 Article continues below advertisement
Who was Siya Kakkar?
Publicly, Siya was best known for her dance videos on TikTok, which she would often repost on her Instagram account. She posted her final TikTok video the night before her death.
Siya also showcased her singing skills online as well, and she was reportedly in the process of releasing a single. She was represented by her manager, Arjun Sarin, at Fame Expertz.
On June 25, multiple outlets began reporting that Siya had committed suicide in her home. Per reports, she had become increasingly depressed about social isolation due to the coronavirus pandemic in the days leading up to her death. At this time, it does not appear as if this has been confirmed by her family members or by authorities.
An investigation into her death is allegedly underway in New Delhi.
Article continues below advertisement
Siya Kakkar's death was announced by her manager.
Siya's manager, Arjun, confirmed that his client passed away at her home in Preet Vihar, New Delhi, on his Instagram page.
"This must be due to something personal... work-wise she was doing well. I had a word with her last night for a new project and she sounded normal," he explained. "Me and my company Fame Expertz manage lots of artists and Siya was a bright talent. I am heading to her home in Preet Vihar."
Article continues below advertisement
Arjun also posted an Instagram of his late client. In his emotional caption, he wrote, "No more words. You will always be the best artist. Rest In Peace."
Further information about Siya's tragic passing was made available by photographer Viral Bhayani. He shared several photos of Siya and shared the contents of his conversation with her manager.
"Sad news 16 year old sweet TikToker Siya Kakkar died by suicide. Before publishing this, I spoke to her Talent management agency head Arjun Sarin who just spoke to her last night for a song collaboration and he says she was in a good mood and perfectly alright. Even he has no clue what went wrong that she had to go this way," he began in his caption.
Article continues below advertisement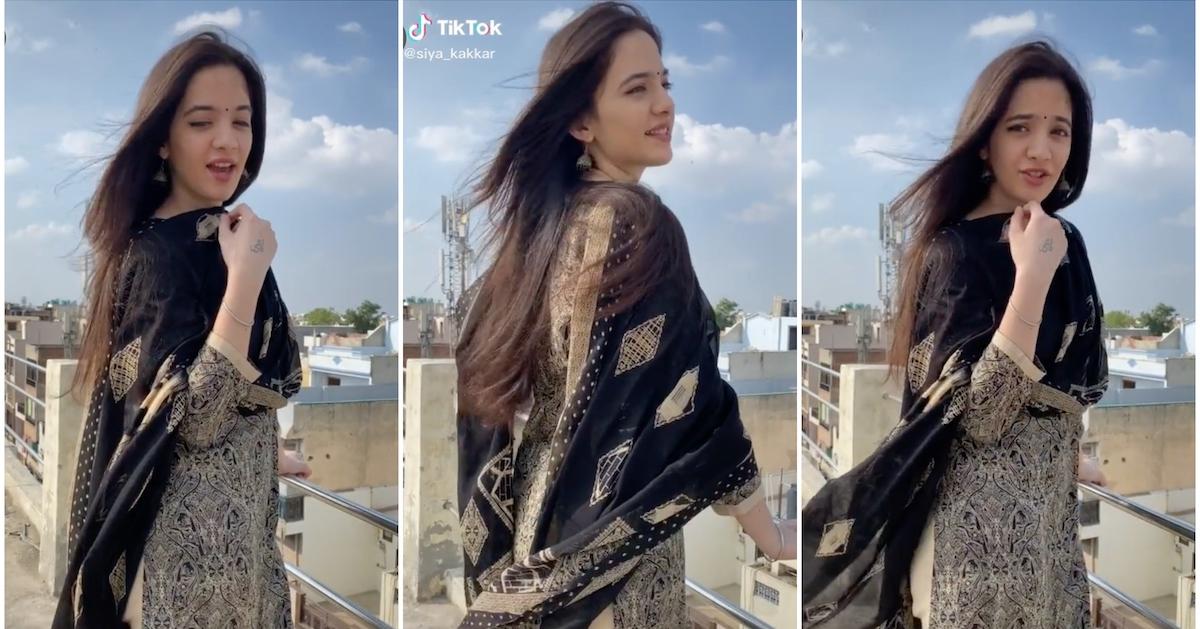 "You go through her videos and you can she was so good in her content, it's really sad that she chose this path [sic]," he continued. "If you are feeling depressed please don't do this."
Our thoughts are with Siya's friends and family at this time.