Skylar Diggins-Smith on Protecting Her Son's Privacy: "I Try to Keep Certain Moments to Myself" (EXCLUSIVE)
In an exclusive interview with Distractify, Skylar Diggins-Smith talks being a mom and protecting her son and her husband Daniel's privacy.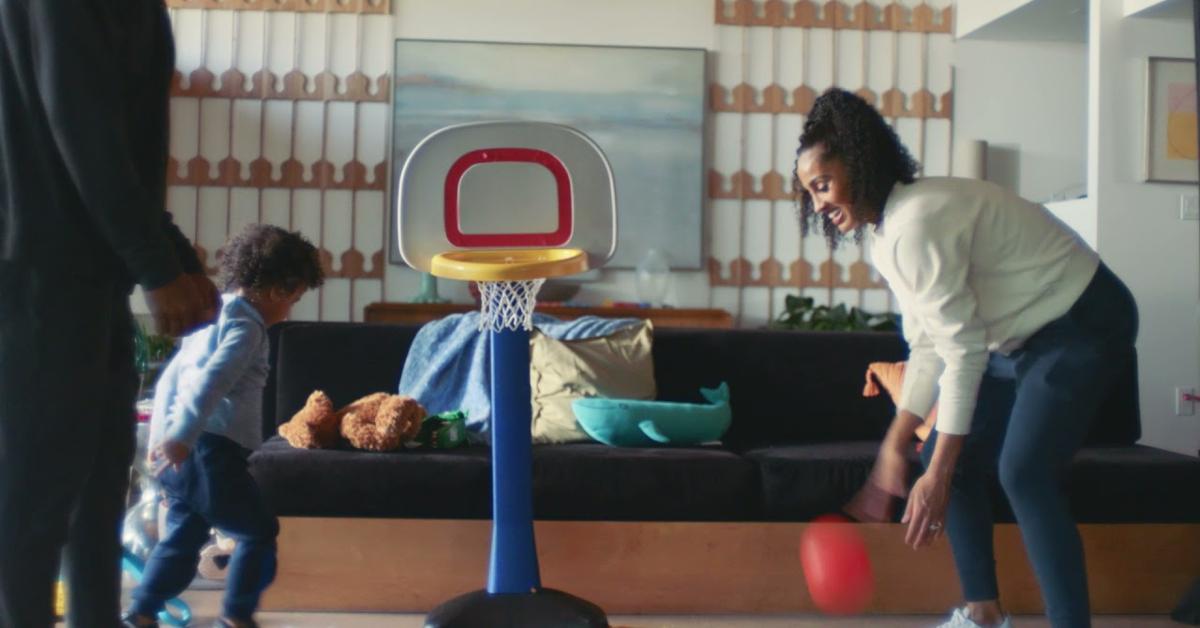 WNBA veteran Skylar Diggins-Smith has spent the entirety of her adult life on center stage.
She garnered statewide attention in her home state of Indiana after leading the Washington High School Panthers to several victories. Following her senior year, she was recruited by Notre Dame, where she played point guard.
Article continues below advertisement
In 2013, Skylar caught the attention of the Tulsa Shock — now the Dallas Wings — and began her years-long career as a professional athlete. Although the Olympian is no stranger to the spotlight, life changed for Skylar after marrying her husband and giving birth to her now-two-year-old son, Seven.
In the past, Skylar has opted to keep her private life out of the public eye, but she's switching things up in her new campaign with Clorox. In an exclusive interview with Distractify, Skylar talks being a working mom in the WNBA and how she creates a safe space in her home for her husband and son — both literally and figuratively.
Article continues below advertisement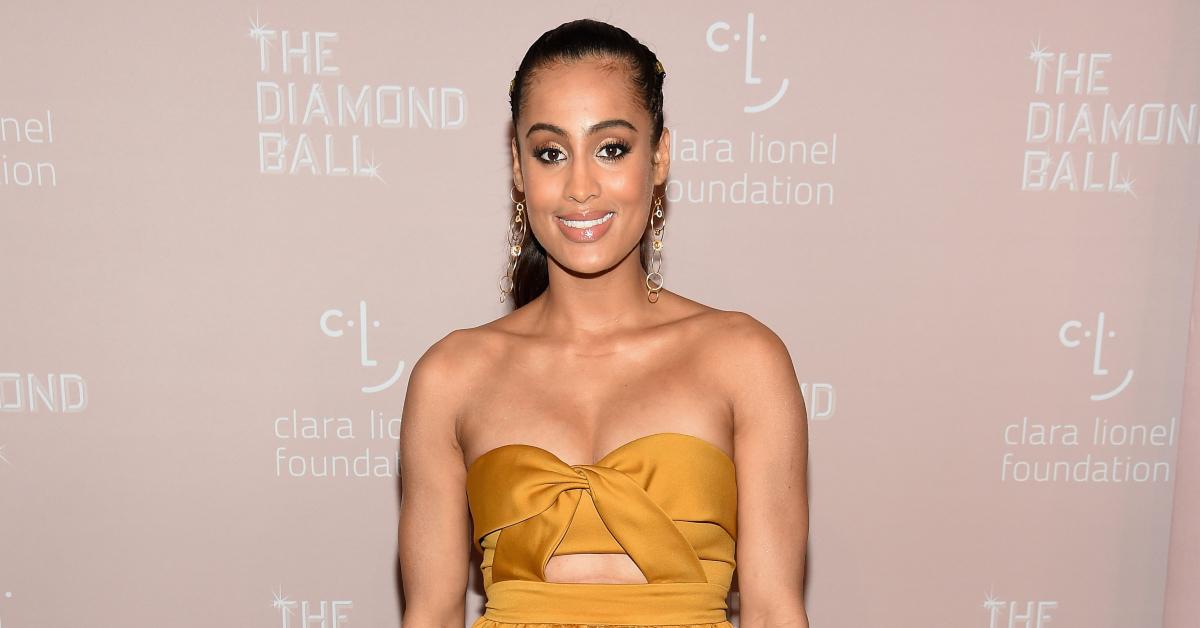 WNBA star Skylar Diggins talks being a mom and protecting her husband and son from the public eye.
In April 2022, Skylar and Daniel Smith will celebrate their five-year anniversary. The couple shares an alma mater, as they both studied at Notre Dame. Daniel played on the men's basketball team until an unfortunate injury sat him down for the remainder of his college career.
Skylar described her husband as being "pretty-low key" and "behind the scenes," which is a quality that they share. While she would prefer to keep the details of her life under wraps, the internet knows no bounds.
Article continues below advertisement
However, when it comes to her family, Skylar draws a line in the sand. According to the Phoenix Mercury player, it's important for her to set very real work-life boundaries, especially as a new mom.
"Everybody knows so many other things about me. You can look up where I'm at, how much I weigh, how tall I am," Skylar told Distractify. "You probably could find out what I had for breakfast today. And it's just so much going on, you know. I try to keep certain good things and moments to myself."
Article continues below advertisement
As a 5x WNBA All-Star, quality time can be hard to come by, but Skylar spends every moment she can with Seven, who keeps her more than busy during the off-season. And with the holidays on the horizon, Skylar is in full-on mommy mode.
Skylar Diggins and Clorox teamed up to keep homes safe for the holidays.
Having a toddler isn't for the faint of heart, but Skylar is built to last. While keeping her son's hands out of his mouth is a full-time job in and of itself, she keeps her space safe with Clorox Disinfecting Wipes.
Article continues below advertisement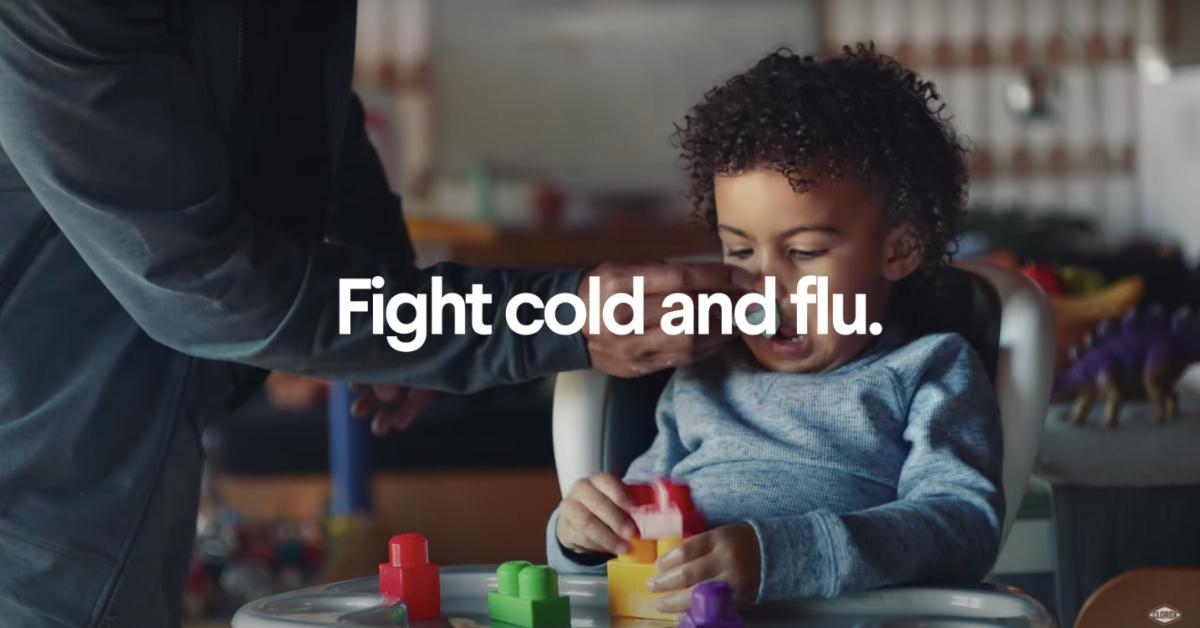 "They really did a good job of showcasing my baby and how important that other hat is to me — being a mom — and that home and family life that you really don't let people into," Skylar explained.
Skylar knows that germs are inevitable, but getting sick doesn't have to be. Although Seven is busy touching "every single surface that he can get his hands on," she feels safer knowing that household germs don't stand a chance against Clorox.