Slim Jxmmi Has Accumulated a Sizable Net Worth Over the Years
What is Slim Jxmmi's net worth? With news of the rapper's arrest for allegedly assaulting his girlfriend, social media users have a few questions.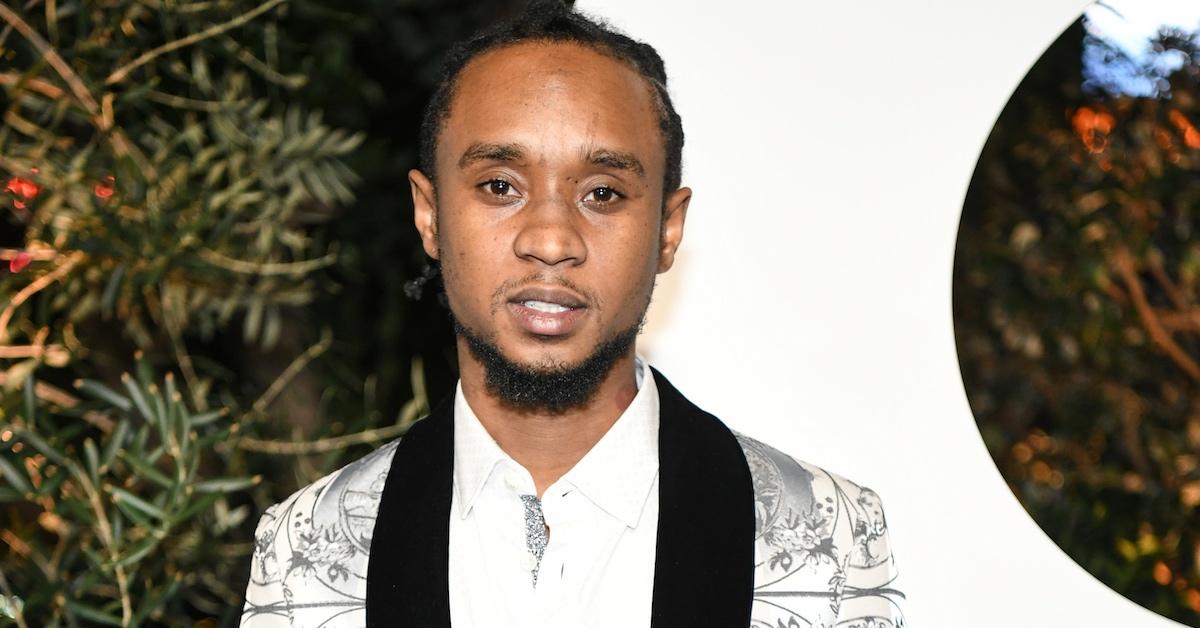 Thanks to hit songs like 2014's "No Type" and 2015's "Throw So Mo" and "No Flex Zone," the hip-hop group Rae Sremmurd has been able to craft a lane for themselves. Composed of brothers Slim Jxmmi (born Aaquil Iben Shamon Brown) and Swae Lee (born Khalif Malik Ibn Shaman Brown), the group has seen their share of success in the industry. From collaborations with Gucci Mane, Nicki Minaj, Juicy J, and more, it's no surprise that the duo has continued to create chart-topping hits over the years.
Article continues below advertisement
And as success can sometimes come with controversy, Rae Sremmurd is no exception. From Swae Lee's relationship troubles playing out on social media to Slim Jxmmi's recent arrest, the brothers haven't been able to keep their noses clean. And since Slim Jxmmi's arrest is centered around an alleged assault, social media users have become intrigued to learn more.
First off, what is Slim Jxmmi's net worth? Here's what we know.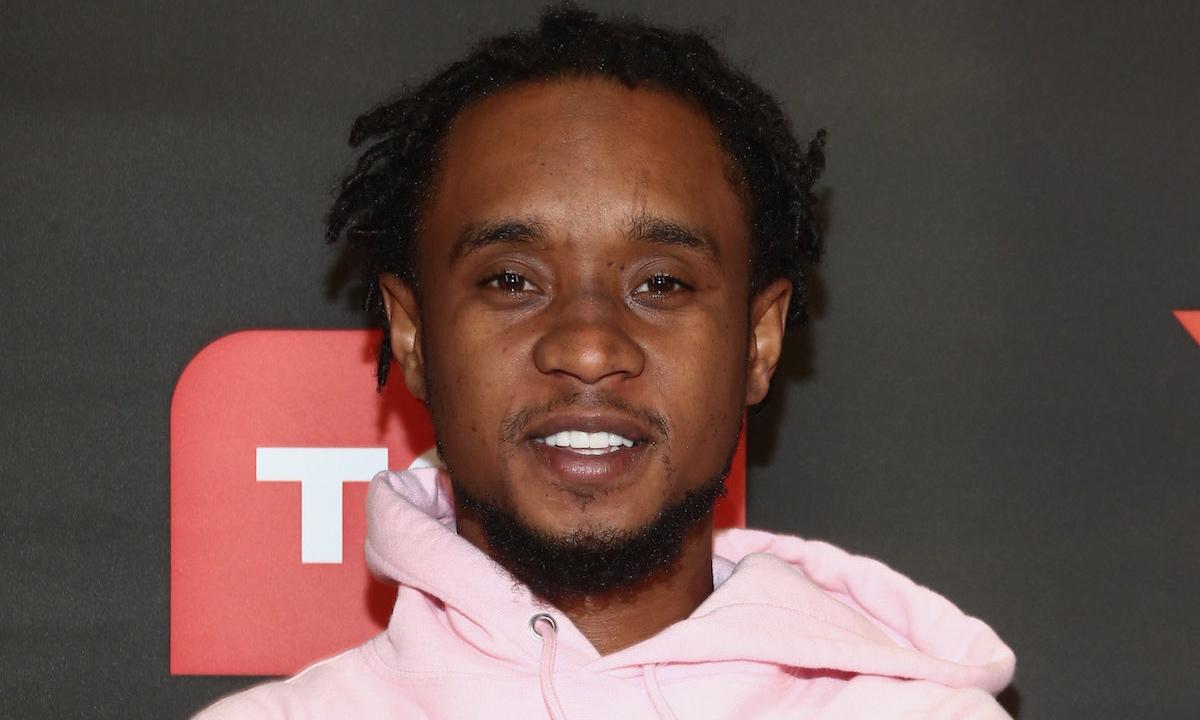 Article continues below advertisement
Slim Jxmmi has built a sizable net worth over the years in the music industry.
As of this writing, Celebrity Net Worth reports that Slim has earned a net worth of $9 million. This number is a combination of Slim's work as a rapper in the group Rae Sremmurd and his solo projects. Not to mention, Slim also brings in coins from personal appearances. With three successful group albums under his belt — along with solo collaborations — it's no surprise that Slim has been able to garner such a sizable net worth.
Slim Jxmmi is an American rapper who is half of the rap duo Rae Sremmurd. The group has created a number of hits that include "Throw Some Mo" and "Black Beatles."
Birthdate: Dec. 29, 1991
Birthplace: Inglewood, Calif.
Birth name: Aaquil Iben Shamon Brown
Mother: Bernadette Walker
Children: One son
Article continues below advertisement
Slim Jxmmi was arrested for alleged battery against his girlfriend.
According to TMZ, Slim was arrested in Miami on Tuesday, Jan. 25, 2022, for allegedly attacking his girlfriend. The outlet shares that Slim allegedly knocked down a door and pulled her hair extensions. Per Hip Hop Dx, her name is Kiara, or Kee.
Article continues below advertisement
Per TMZ, Kiara — who shares a son with Slim — told law enforcement that the melee was caused by her asking the rapper about a woman he was following on Twitter. Slim reportedly left the home with a friend after the argument and returned smelling like alcohol.
TMZ learned that Kiara told law enforcement that she attempted to move their sleeping son from his playpen to a bed when all hell broke loose. Slim reportedly pulled her hair so hard, the extensions ripped from her scalp.
Article continues below advertisement
Unfortunately, trying to record the incident only made Slim more upset and he reportedly chased her around the home. Making matters worse, Kiara also shared that she ran into a room and closed the door to get away from him, but he kicked down the door, took her phone, and threw it over the balcony to prevent her from sharing the video online. Cops were later able to recover the phone upon arriving at the residence.
Article continues below advertisement
However, it appears that Kiara has now changed her tune, via her Instagram page. Not only is she claiming that the entire incident didn't happen, but she also says that the police officers are wrong for how they handled the situation. Messy!
Not to mention, this is not the first time violence has allegedly been a factor in their relationship. According to Hip Hop DX, Slim was accused of punching Kiara in the face and knocking out her tooth while she was pregnant in July 2020.
As of this writing, per the Miami-Dade County Corrections and Rehabilitation website, Slim is still behind bars. His bond is currently set at $2,500.