Snooty Villagers in 'Animal Crossing' Bring a Certain Level of Class to Your Island
The 'Animal Crossing' game series has hundreds of villagers, but who are the Snooty villagers? Here's what we know about them.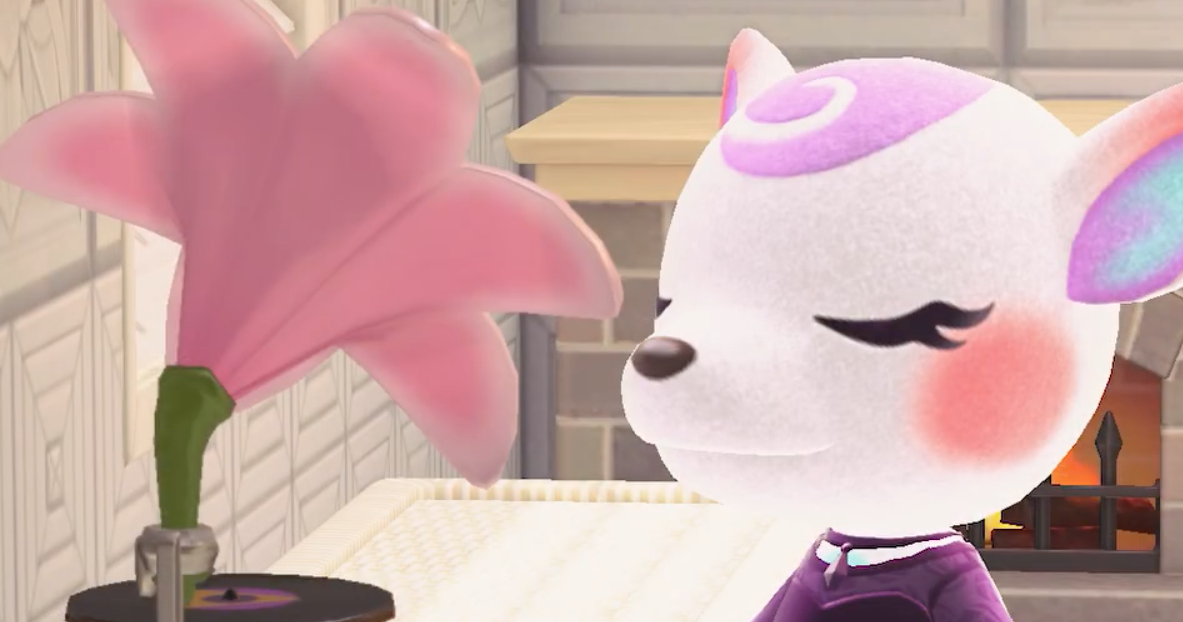 Ever since Animal Crossing: New Horizons came out in March 2020, it's been a big hit. People have been playing it since day one and building the island paradise of their dreams. It's gotten so many of us through the quarantine where we couldn't connect with others, but we could spend all day long with our favorite villagers.
Article continues below advertisement
Ever since the first Animal Crossing game came out in 2001, fans have loved getting to know their favorites, and there are a bunch of fun personality types that affect the gameplay and alter the experience. But the snooty personality type has its own fanbase.
Who are the snooty villagers in 'Animal Crossing'?
Over the course of Animal Crossing, there have been hundreds of villagers and dozens of "snooty" ones. According to the game's Fandom, these characters are sometimes referred to as "snobby." They can only be female since the personality types are divided between these two genders, but the male equivalent would be "smug."
Article continues below advertisement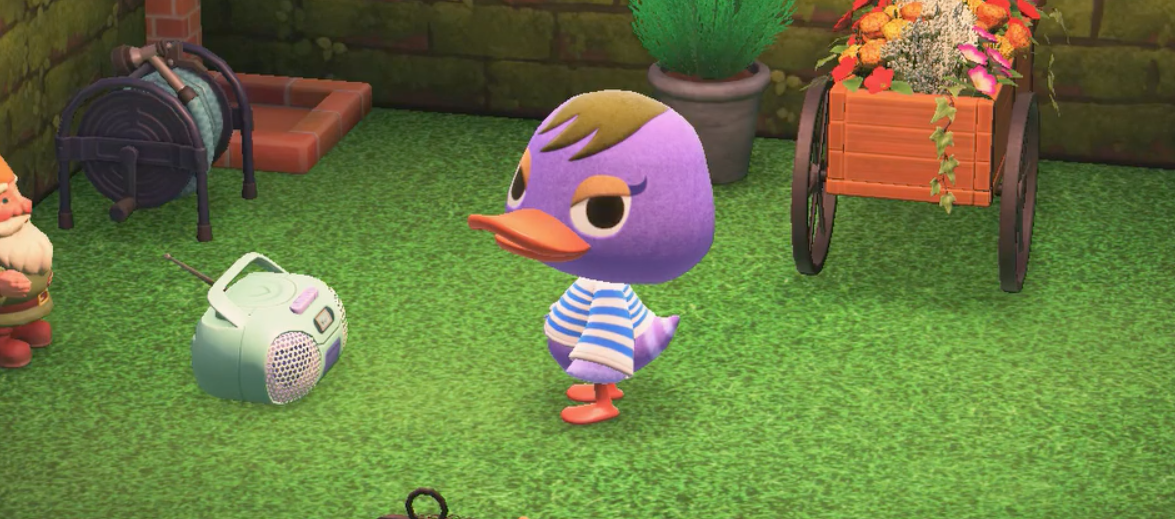 Snooty villagers will wear more expensive clothes in the game and care more overall about their appearance. They speak with more of an upper-class maturity and don't always get along with the other villagers. So far, there are 65 Snooty villagers in the Animal Crossing universe.
Here are all the ones in New Horizons:
Article continues below advertisement
Alli
Amelia
Annalise
Astrid
Baabara
Becky
Bitty
Blaire
Blanche
Bree
Broffina
Cashmere
Claudia
Cleo
Diana
Elise
Eloise
Francine
Freya
Friga
Gigi
Gloria
Greta
Gwen
Judy
Julia
Kitty
Maelle
Mallary
Mathilda
Mint
Miranda
Monique
Naomi
Olivia
Opal
Pancetti
Pecan
Portia
Purrl
Queenie
Robin
Snooty
Soleil
Tasha
Tiffany
Timbra
Tipper
Velma
Violet
Vivian
Whitney
Willow
Yuka
Here are the snooty villagers from the previous Animal Crossing games:
Carmen (mouse)
Cupcake
Elina
Jane
Lulu
Madam Rosa
Petunia (Cow)
Petunia (Rhino)
Rhoda
Sue E.
Tiara
Valise
Each personality type also crafts a particular type of DIY that you can collect, which is just one more reason to diversify your island. Snooty villagers craft things including golden dishes, the ironwood low table, money flooring, and some bamboo items, according to Nookipedia.
Article continues below advertisement
Who is the rarest snooty villager in 'Animal Crossing'?
In our opinion, Judy is the rarest snooty villager in all of Animal Crossing. Even though others may spawn less often than she does when players look for new characters to live on their island, according to other reports, one thing sets her apart from the rest: She doesn't have an Amiibo card.
Article continues below advertisement
In Animal Crossing, Amiibo cards are items bought with real-life money that allow players to bring almost any character they want into their game. Once the character spawns at their campsite, players can then persuade the character to move in. But as of now, Judy doesn't have this option whereas all the other snooty villagers do.
Because of this, players have to hope that they travel on enough mystery islands to run into her by chance, or that she'll come to their campsite on her own. There are also platforms like Nookazon where people can list their Judys up for sale for in-game currency, and there are even some people who sell Animal Crossing characters for real-life money.