We Have a Huge Crush on 'Feel the Beat' Star Sofia Carson
Sofia Carson stars as April in Netflix's new film 'Feel the Beat.' We can't wait to see the movie — here's what you need to know about her.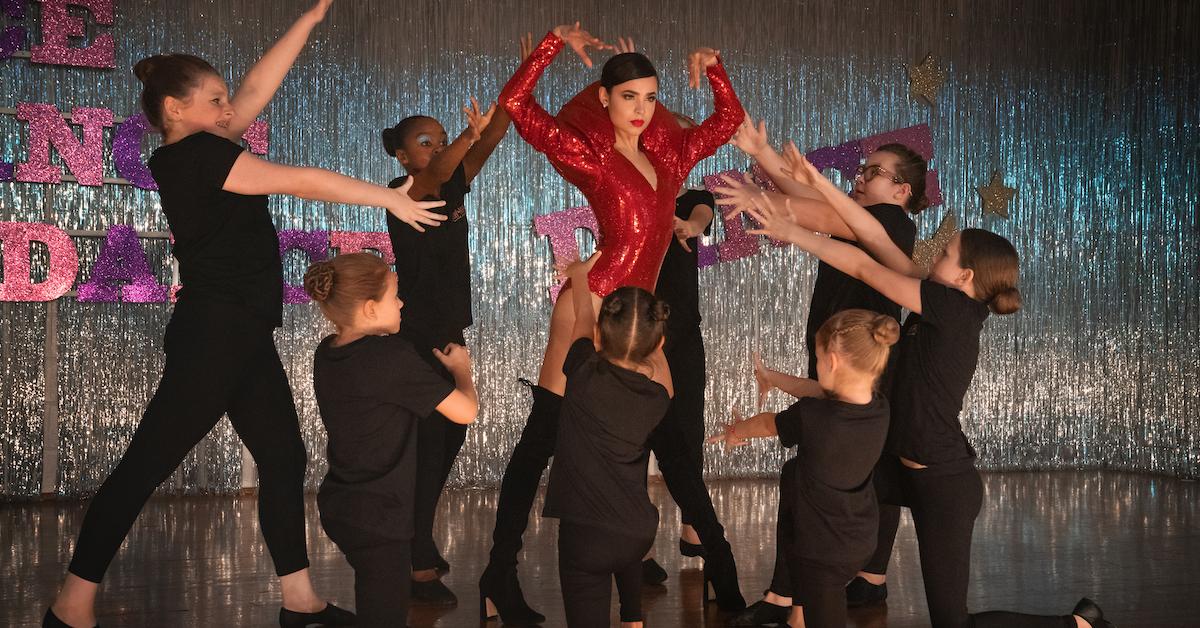 Descendants actress and singer Sofia Carson is set to star as April in a new Netflix film about an aspiring Broadway actor who quickly burns bridges in New York and dejected, moves back home.
Article continues below advertisement
There, April becomes set on helping a group of misfit child dancers win a dancing competition, and reconnects with some of her old friends from childhood.
We can't wait to watch this Netflix movie, which is giving us big Music of the Heart meets Dance Moms vibes, when it premieres on the streaming service on June 19. In the meantime, stay with us while we learn more about Feel the Beat's protagonist, Sofia Carson.
Article continues below advertisement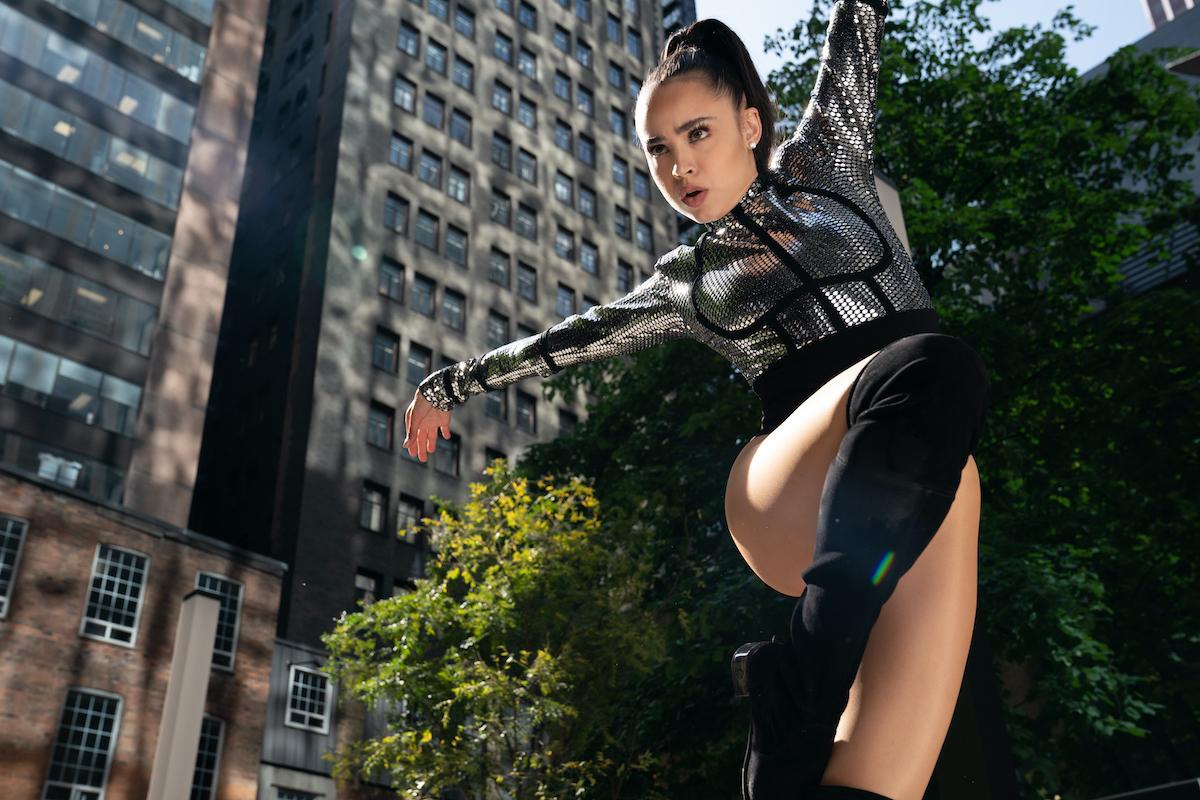 Who is Sofia Carson from 'Feel the Beat'?
Named one of Teen Vogue's Young Hollywood Class of 2020, Sofia "approaches acting and music with a humility and fervor characteristic of her generation."
Article continues below advertisement
The 26-year-old Ft. Lauderdale native moved to Los Angeles to attend UCLA, where she balanced a hectic schedule of classes in her communications major with auditioning for roles in show business.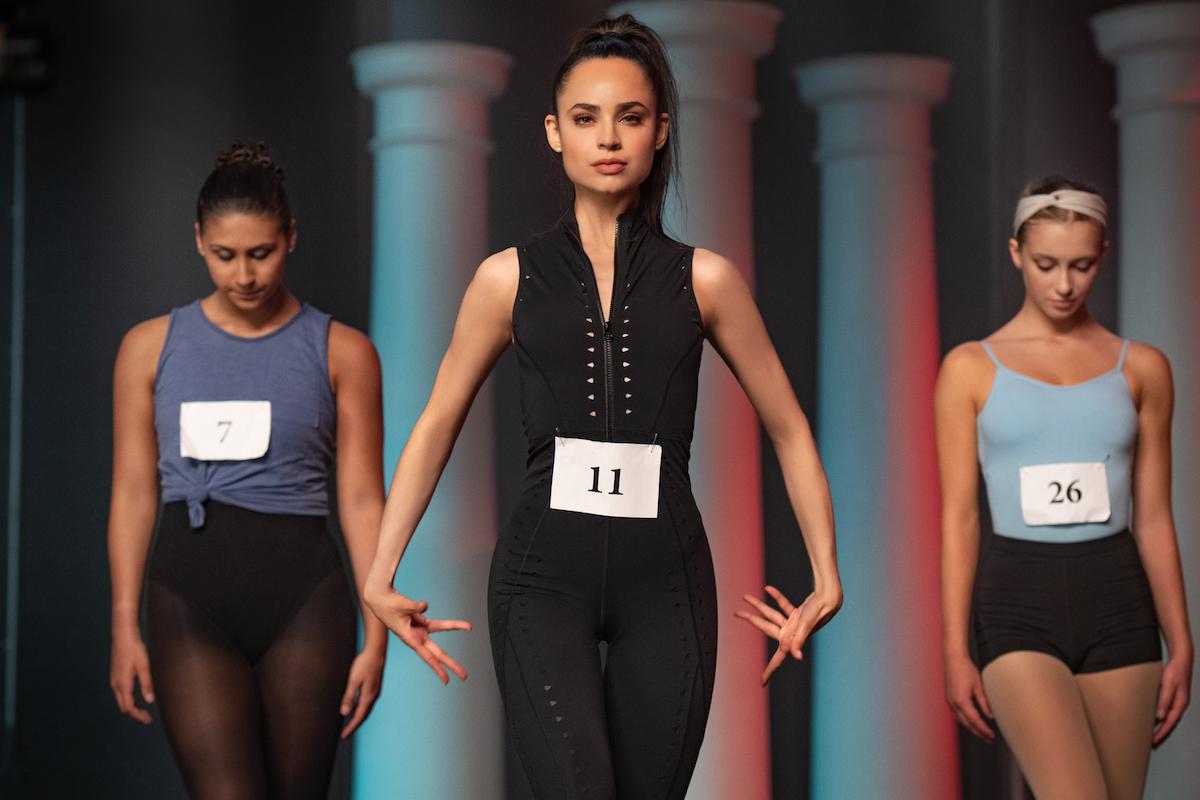 Article continues below advertisement
But the stress was well worth it, because Sofia had known she wanted to be in entertainment since she was 2 and a half years old. "I was like, 'This is what I have to do for the rest of my life,'" she tells Priyanka Chopra-Jonas, who interviewed the young star for Teen Vogue.
Her first role came as a guest-starring part on the Disney Channel's Austin & Ally. "A lot of kids that start a Disney sometimes start when they're 13, 12, even younger," she recalls, "I had a very different experience in general because I was a grown woman."
Article continues below advertisement
But it was her next gig that propelled Sofia into the spotlight. Playing Evie, the daughter of the Evil Queen from Snow White, in Descendants was a dream come true. "As much as the movie is a fairy tale, even shooting it felt like a fairy tale," she gushed. "To be a part of something with the Walt Disney Company where I get to play the daughter of a heritage character — to play like a real-life Disney princess, it was so surreal."
Article continues below advertisement
Follow Sofia on Instagram!
With the Descendants franchise — which includes the series Descendants: Wicked World, Descendants 2: Ways to Be Wicked, Descendants 2: It's Going Down, and Descendants 2 — under her belt, Sofia is now well on her way to becoming a household name.
About her latest Netflix project, she recently tweeted: "I hope the world falls in love with FEEL THE BEAT. I can't wait for you to meet April so soon..." Per Variety, Feel the Beat actually started filming last summer and also stars Crazy Ex-Girlfriend's Donna Lynne Champlin, Veronica Mars' Enrico Colantoni, as well as choreography from So You Think You Can Dance's Mia Michaels.
Give Sofia a follow on Instagram, where she recently posted some stunning black-and-white photos teasing another collaboration with musicians R3HAB, and on Twitter to stay up to date with her latest projects.
Feel the Beat premieres June 19 on Netflix.