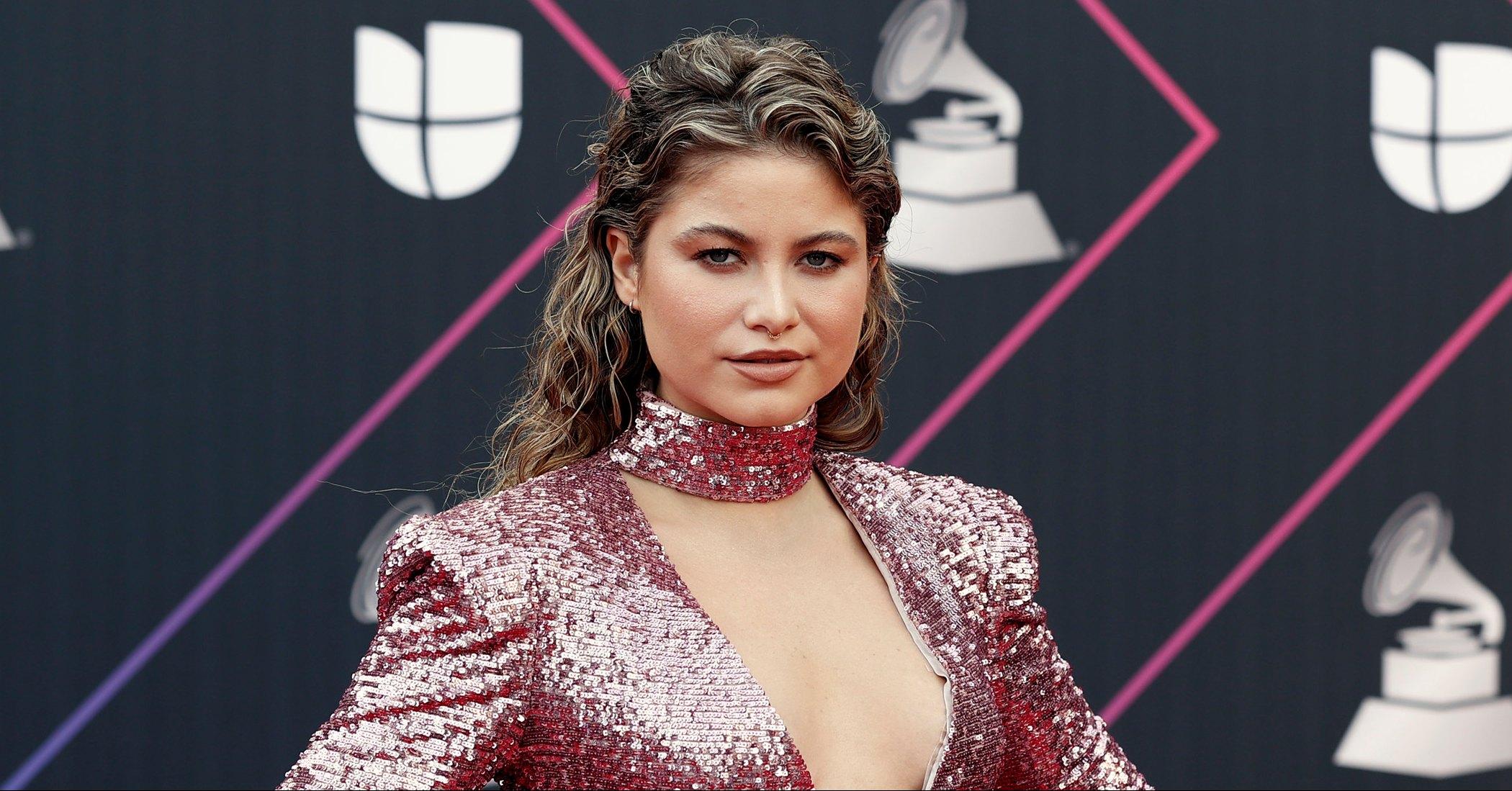 Sofía Reyes Reveals It Took Six Years to Finish "Mal De Amores" (EXCLUSIVE)
It's been almost five years since Sofía Reyes released her debut single, "1, 2, 3." Since then, the Monterrey, Nuevo León-born singer has accumulated a massive following of adoring fans — many of whom have joined in on the #MarteChallenge on TikTok. To date, the hashtag is home to more than 100,000 videos and counting.
Article continues below advertisement
The singer's viral moment comes not long after she dropped her sophomore album, and according to her, she's just getting started. Sofía recently spoke with Distractify about her new music, going viral, and her collab with Tostitos.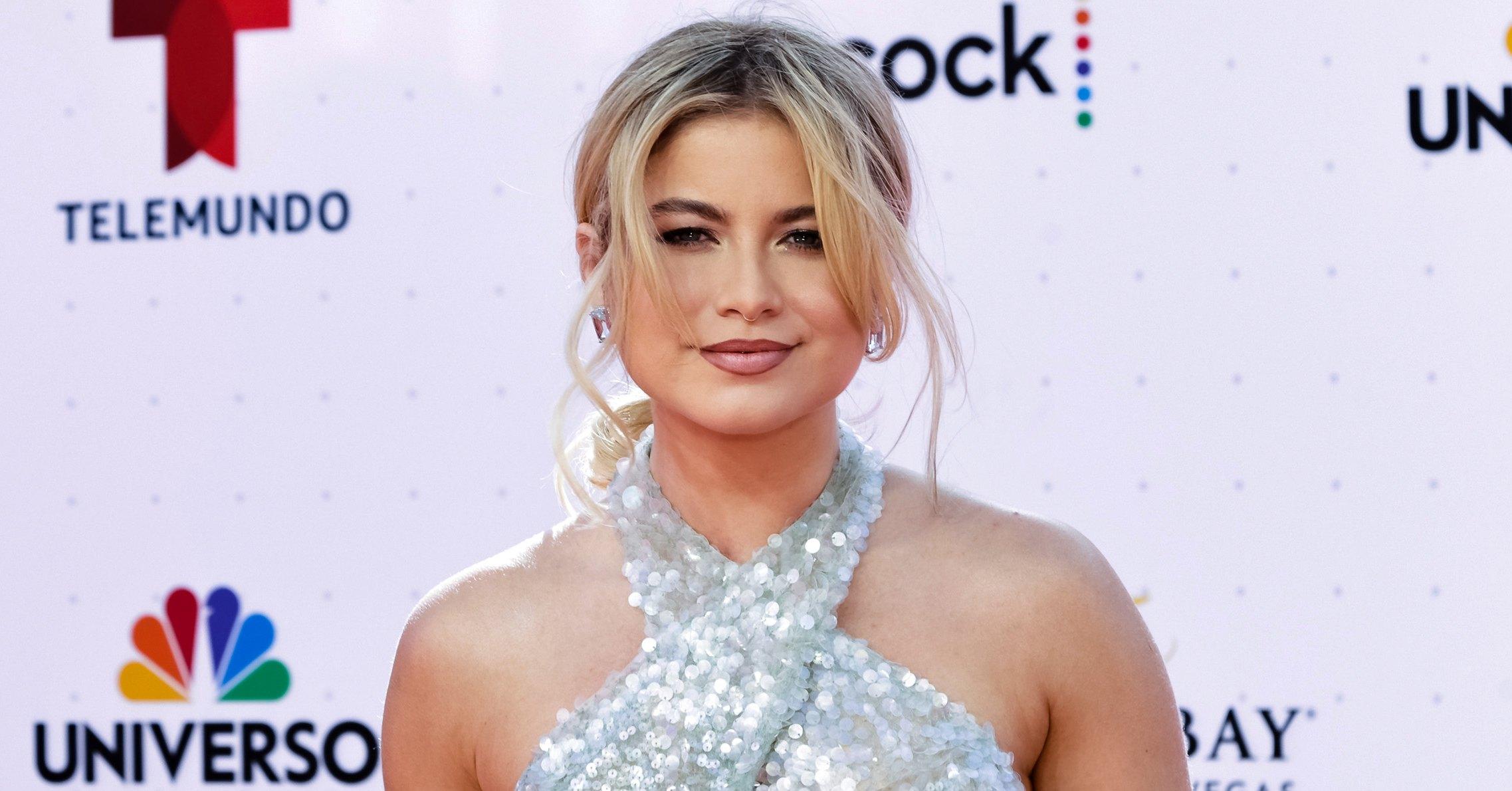 Article continues below advertisement
Sofía Reyes dropped exclusive details about the making of her latest album, "Mal de Amores."
Slow and steady wins the race — at least that's the case for Sofía, who spent the last six years preparing for the 2022 release of "Mal de Amores." But according to her, she enjoyed every moment. In her interview with Distractify, the 26-year-old artist shared, "I'm just really proud of it. You know, I'm proud of myself [and] proud of my team."
"I learned so many things through this process," she added. "I met so many amazing people through this process. There are many stories and relationships I experienced through that album."
Sofía suggested that she has even more new music — including a number of surprise collaborations — that we can look forward to in the near future.
She teased, "I haven't said this, I don't know if my team is gonna be like 'Sofía, you can't say it.' But I'm gonna say it. I have this new collab coming up [with] Train. I love them. I love their music. I cannot say other collaborations, but [there are] definitely a lot," she teased.
Article continues below advertisement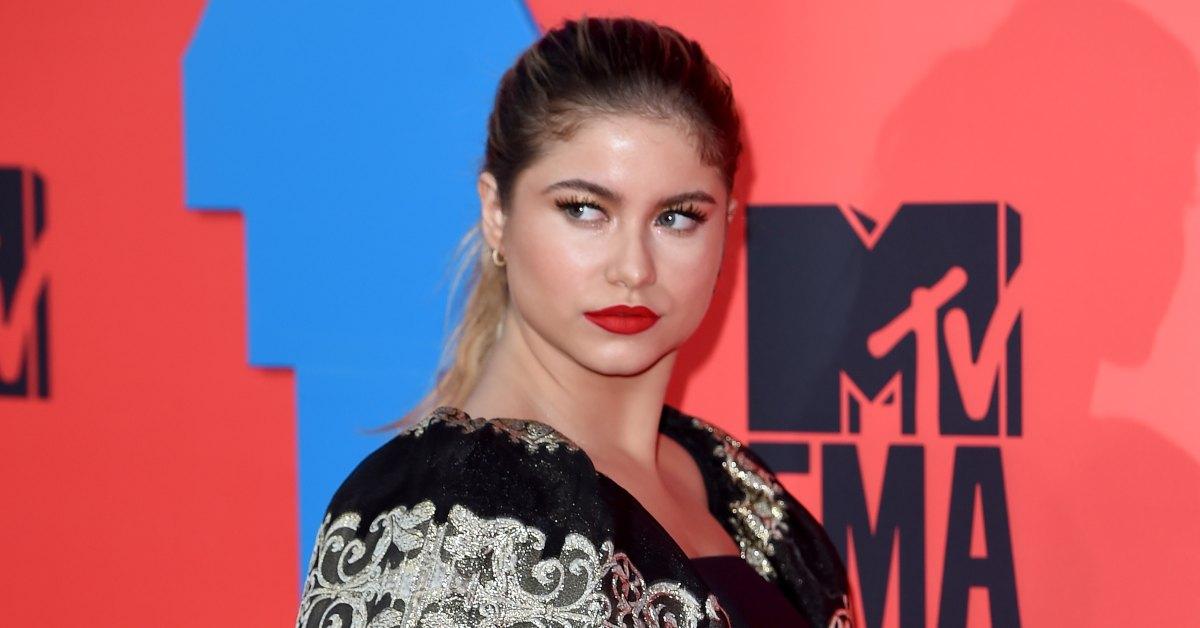 Sofía Reyes on the viral success of the #MarteChallenge on TikTok.
Although each song on her album is significant in its own way, Sofía's favorites are "24/7" and "Marte." Sofía assured fans that a video for "24/7" is coming sooner than we think. "Marte," on the other hand, has already caught fire online.
Article continues below advertisement
"I feel like we always have the hope [that] this is gonna be the single, this is gonna be the dance for the song," she shared. "And I feel like people are gonna like it, and people are gonna want to do it because it's fun. Things are going crazy on TikTok with 'Marte,' [and] I'm super, super grateful for that!"
Speaking of challenges, Sofía and Danny Trejo recently teamed up with Tostitos to offer fans the opportunity to win big this Cinco de Mayo. Read on to learn how you can score a five-karat gold chain and major bragging rights.
Article continues below advertisement
Sofía Reyes and Danny Trejo are celebrating Cinco de Mayo with Tostitos.
For Cinco de Mayo 2022, Sofía and Danny are enlisting fans to join in on the #TostitosFiestaRemix challenge on TikTok. Using the hashtag, viewers can create one of nine different video submissions for the chance to win a year's worth of Tostitos and a Tostitos Fiesta Remix Party Pack.
Article continues below advertisement
According to Sofía, her longtime admiration for both Danny and the tortilla chips made the collaboration a perfect fit: "I grew up eating Tostitos. So I got very excited about that. And also working with Danny Trejo was, it's crazy because I've wanted to work with him for a while."
"And then all of a sudden, it's happening now with Tostitos. It was pretty fun. I love the campaign. I love the commercial. Shooting it was super fun," she added.
For details on how to enter, visit https://www.tostitos.com/fiestaremix.