Sohla El-Waylly Has Several New Projects up Her Sleeve
Many of us fell in love with Sohla El-Waylly for the incredible job she did on 'Bon Appetit's Test Kitchen. Now, she's got many more projects in store.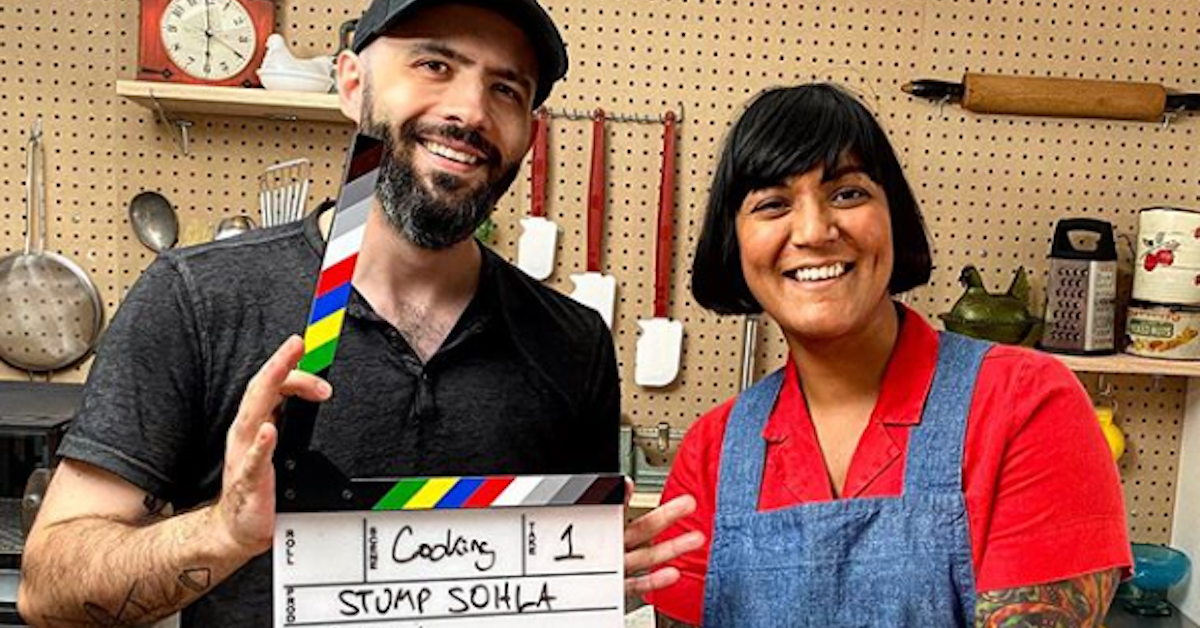 Culinary darling, chef, restauranteur, and internet personality Sohla El-Waylly rose to prominence as the (former) assistant food editor at Bon Appetit, where she regularly appeared on the publication's YouTube videos. However, after allegations that employees of color at Bon Appetit were regularly discriminated against and negotiations for more equitable pay went nowhere, Sohla and a number of other chefs left BA over the summer.
Article continues below advertisement
Now, this beloved internet chef is finally getting her just desserts. Sohla is beginning to debut a number of new projects including a new web series, a food column, and judging other people's cooking. But where can you get your fill of Sohla content? Keep reading for a comprehensive run through of all things Sohla El-Waylly.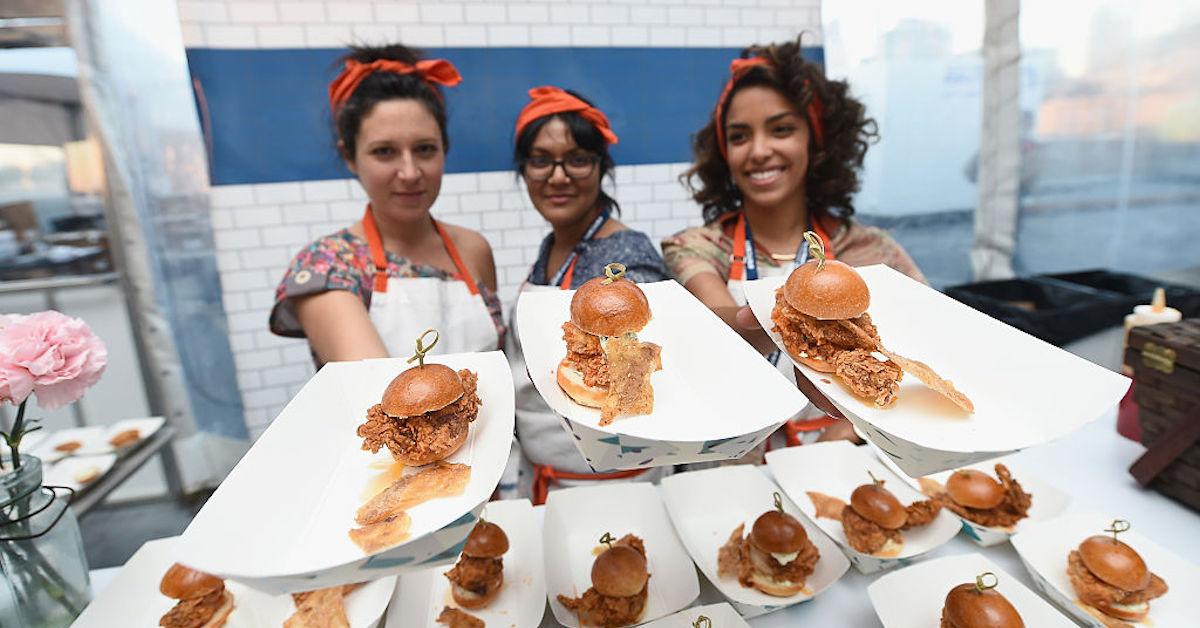 Article continues below advertisement
'Stump Sohla' has already amassed a huge following.
Sohla is finally on a YouTube cooking show that has her in the spotlight. In September, she debuted Stump Sohla, a new series on the Babish Culinary Universe YouTube channel (formerly known as Binging with Babish). On each episode of the show, Sohla's culinary skills are tested as she is presented with a meal to prepare, but with a challenging twist.
Before starting to cook, Sohla spins a gameshow-style wheel to determine what the challenge of the week will be. Challenges include things like "serve on fire," "astronaut food," and "make it sad." In the first episode of the show, Sohla made mac-and-cheese, but she had to make the dish in an 18th century style, which saw her cooking handmade macaroni over an open flame. Another episode had the talented chef whip up a multi-course dinner with ingredients purchased from a bodega.
Article continues below advertisement
The show is contracted for 10 episodes so far, but if they go well it's likely to expand into more episodes. Sohla told Deadline that she's "excited for [her] new show." She explained that "not only do I get to spin a giant wheel (what!) but no matter where it lands I know we're gonna have a good time! The wheel's got some wild things going on, and I can't wait to try it all—cook one-handed, light stuff on fire, and even try to beat the Babish himself!"
Article continues below advertisement
Sohla also has a new column and video series called "Off-Script with Sohla" on 'Food52.'
Sohla's other cooking project is a writing column accompanied by a YouTube video series called Off-Script with Sohla, which debuted in October. Off-Script is a monthly "crash course on an endlessly riffable dish," where she introduces readers and viewers to a new cooking technique that people can master before putting their own spin on the dish.
Article continues below advertisement
For the show's first installment, she taught viewers how to make chicken and rice, a simple dish that's also a comforting staple in many cultures. The aim of the show is to get people comfortable in the kitchen and to learn the general building blocks of cooking that can be translated into many different dishes.
Sohla has other projects in progress.
In addition to two new YouTube shows that Sohla will regularly appear in, she's also been making guest appearances on competition cooking shows as a judge. She most recently was on the Quibi series Dishmantled, hosted by Tituss Burgess (from The Unbreakable Kimmy Schmidt), in which blindfolded contestants re-create a dish shot out of a cannon.
Sohla is also working on a new cookbook but there's no information yet on when the book will be coming out, so keep checking this space for updates.
Here's wishing Sohla all the best for all her future endeavors!