John Krasinski Is Getting a Lot of Flack for Selling 'Some Good News'
Fans are expressing disappointment that John Krasinski's hit grassroots YouTube show, 'Some Good News,' was sold to CBS, but how much did he sell it for?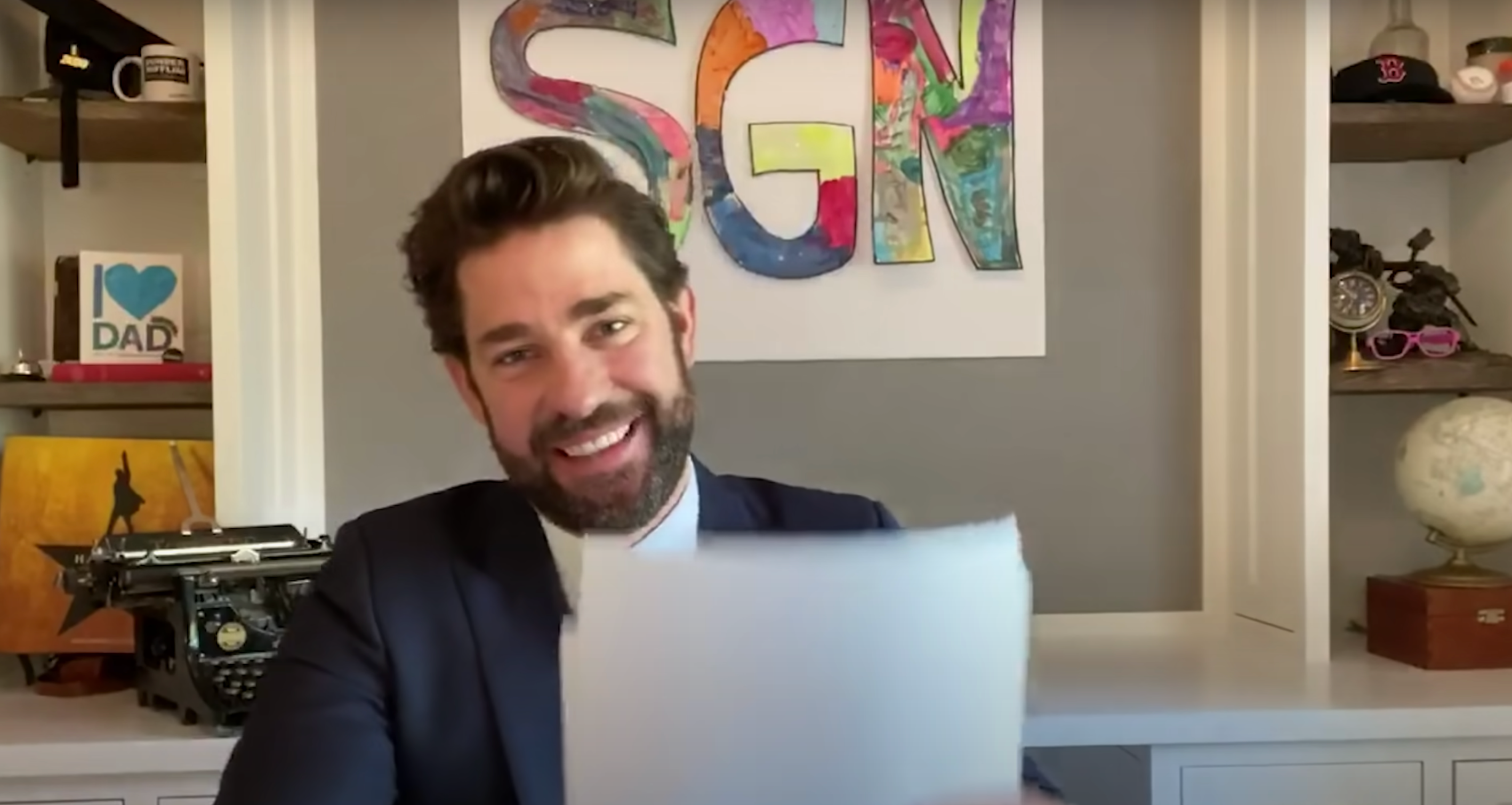 The Office star and Hollywood "nice guy," John Krasinski, has come under some fire after news broke that he was selling the rights to his low-budget, beloved quarantine YouTube series, Some Good News to CBS.
Article continues below advertisement
The actor has now been accused of selling out and contradicting the entire point of the series, which was to genuinely and organically speak to the world through good news stories during a time when things aren't so great. SGN was an immediate hit, drawing more than 72 million views and 2.58 million subscribers on YouTube in just eight weeks. It's been confirmed that the hit grassroots show was sold to CBS, but for how much?
John tried to explain the reasoning for the sale.
After facing backlash, John tried to smooth things over after many viewers have accused him of "selling out." John joined his former The Office co-star Rainn Wilson on Soul Pancake's Instagram Live series on Wednesday to explain why he sold his feel-good project to ViacomCBS.
Article continues below advertisement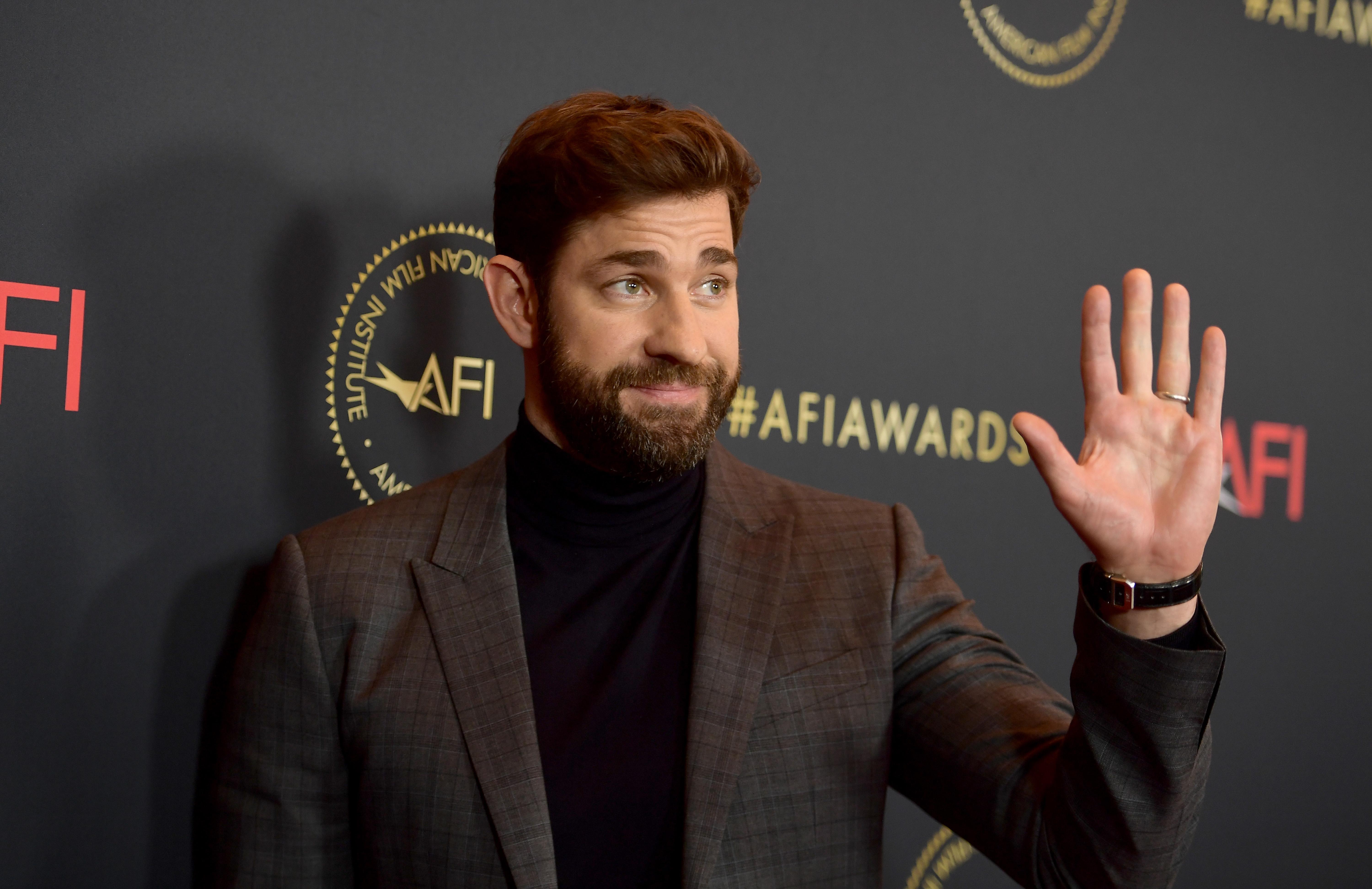 He explained, "It was one of those things where I was only planning on doing eight [episodes] during quarantine because I have these other things that I'm going to be having to do very soon, like Jack Ryan and all this other stuff. More than that...writing, directing, and producing — all those things — with a couple of my friends was so much."
Article continues below advertisement
With all the projects John has coming up and hope for stay at home orders to be eased sooner than later, he was going to have to get back to work and SGN was not going to be on the docket anymore. "I knew it wouldn't be sustainable with my prior commitments," he continued.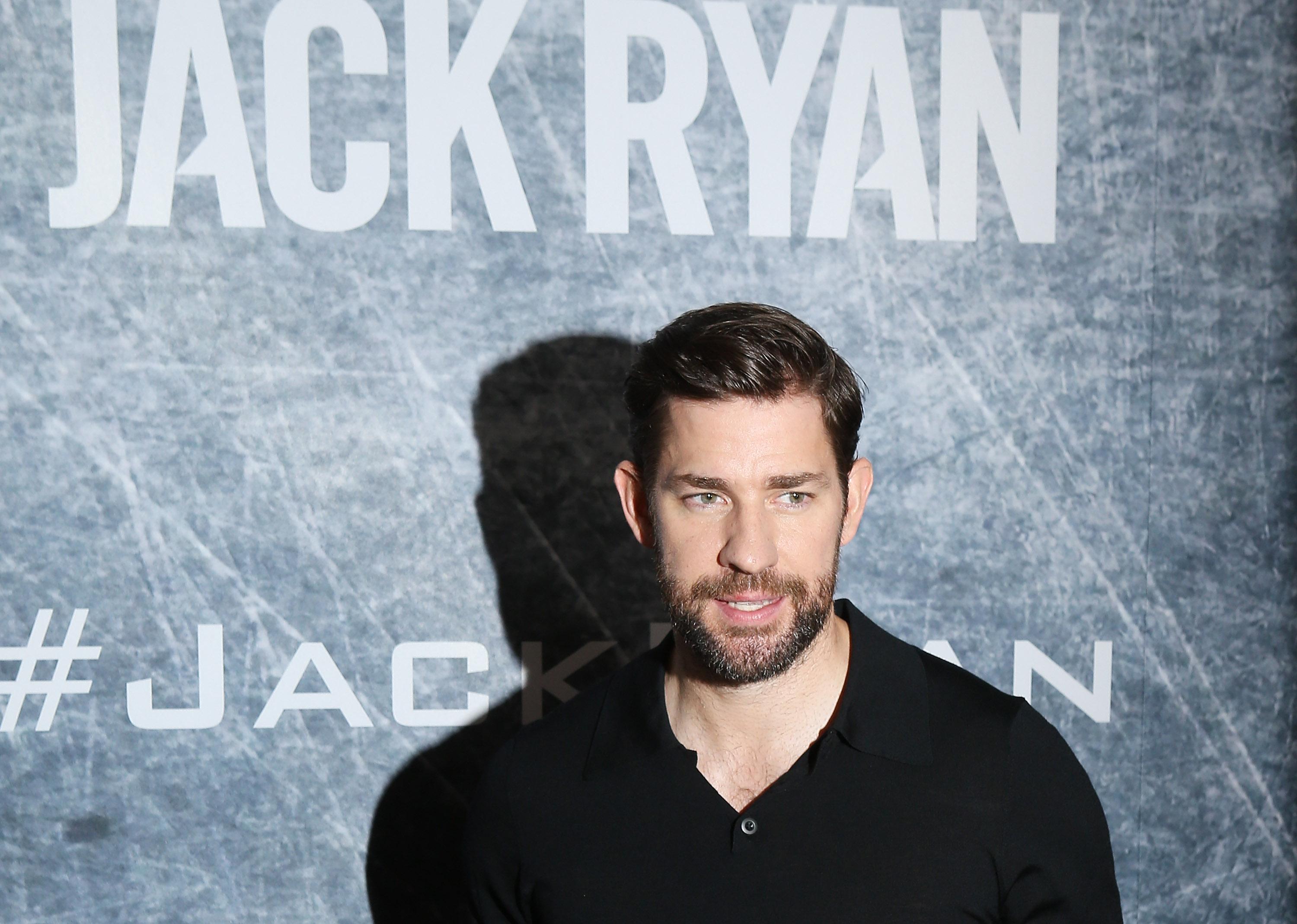 Article continues below advertisement
He basically had to choose between scrapping the show altogether or sell it so that another team could keep it going. "I would love to keep doing the show from my office forever," he said. "It just wasn't sustainable."
The amount John received for selling 'Some Good News' is undisclosed.
There is very little detail known about how much money John Krasinski cashed in when he sold Some Good News to CBS, but it's fair to assume that it was a large sum considering the quick success of the concept. It is possible that the number in question will be confidential for the unforeseeable future.
Article continues below advertisement
One could assume that since John is staying on the project, receiving Executive Producer credits, that he is not only going to gain money from the actual sale but will continue to cash in on the show once it's on CBS.
Article continues below advertisement
Many fans of 'Some Good News' were disappointed in the sale.
Twitter user @lindseyweber wrote, "Remember when he created this free feel good YouTube show to "make people feel good" and now he is................selling it for $$$?"
Article continues below advertisement
"So he made 8 YouTube videos comprised largely of unpaid contributions from fans, sold the brand to a major conglomerate, and isn't even going to make it anymore? Just cashed out? Does this rub anyone else the wrong way, kinda?" tweeted @Lons.
Another person piled on, "You got to love when what seemed like an act of goodwill... can be auctioned off to the highest bidder. Mmmmm taste that sweet, sweet capitalism."