Yes, David Berkowitz Blamed His Serial Killing Urgings on a Labrador Retriever
The "Son of Sam" killer stated that his neighbor's dog was possessed by a Satanic demon that instructed him to gather the blood of "pretty young girls."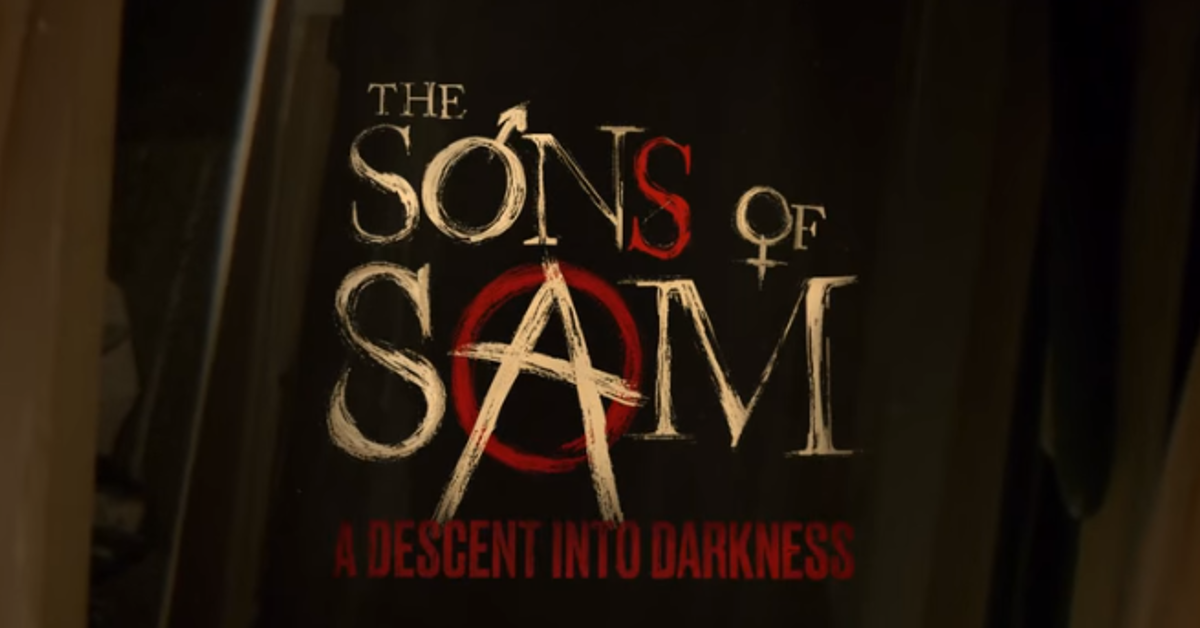 For some reason, America seems to be obsessed with serial killers, murders, crimes, and all sorts of criminals that are hell-bent on destroying people's lives. We love to turn these people into celebrities and write tons of books and news articles about them, give them interviews and publishing deals, and make a bunch of documentaries, dramas, and true crime series off of their kills.
And was that what David Berkowitz, the "Son of Sam" killer was banking on when he invoked his neighbor's dog?
Article continues below advertisement
The "Son of Sam" killer said that his neighbor's black Labrador Retriever was possessed by a demon.
Berkowitz said that the "Sam" he mentioned in his first letter when he was brought in for questioning was Sam Carr, his neighbor who had a dog by the name of Harvey. Harvey, Berkowitz says, was possessed by an ancient demon that commanded him to murder people, specifically young and pretty girls.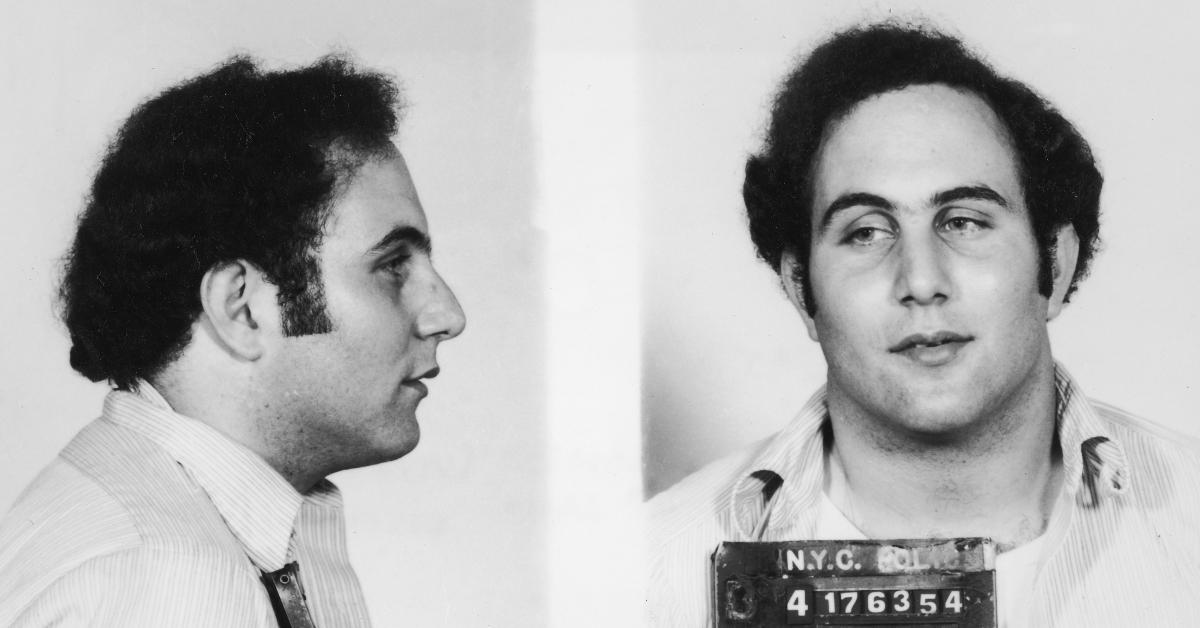 Article continues below advertisement
David Fincher's Mindhunter actually touches on what David Berkowitz admitted — that the demon dog story was just an attempt to get the insanity plea. After becoming a born-again Christian, Berkowitz would also claim that he wasn't acting alone when he was on his serial killing crime spree from July 1976 to July 1977, which was a sentiment echoed by many.
This was a belief echoed by Dean Kuipers, the former West Coast Bureau Chief for Spin magazine. "No one, and I mean no one, believed he did it alone. But pre-Giuliani, in the '70s and '80s, it was much more Serpico. And they had their bad guy," he said.
Ozy writes about the potential "cult" that Berkowitz was working with to carry out the murders.
Article continues below advertisement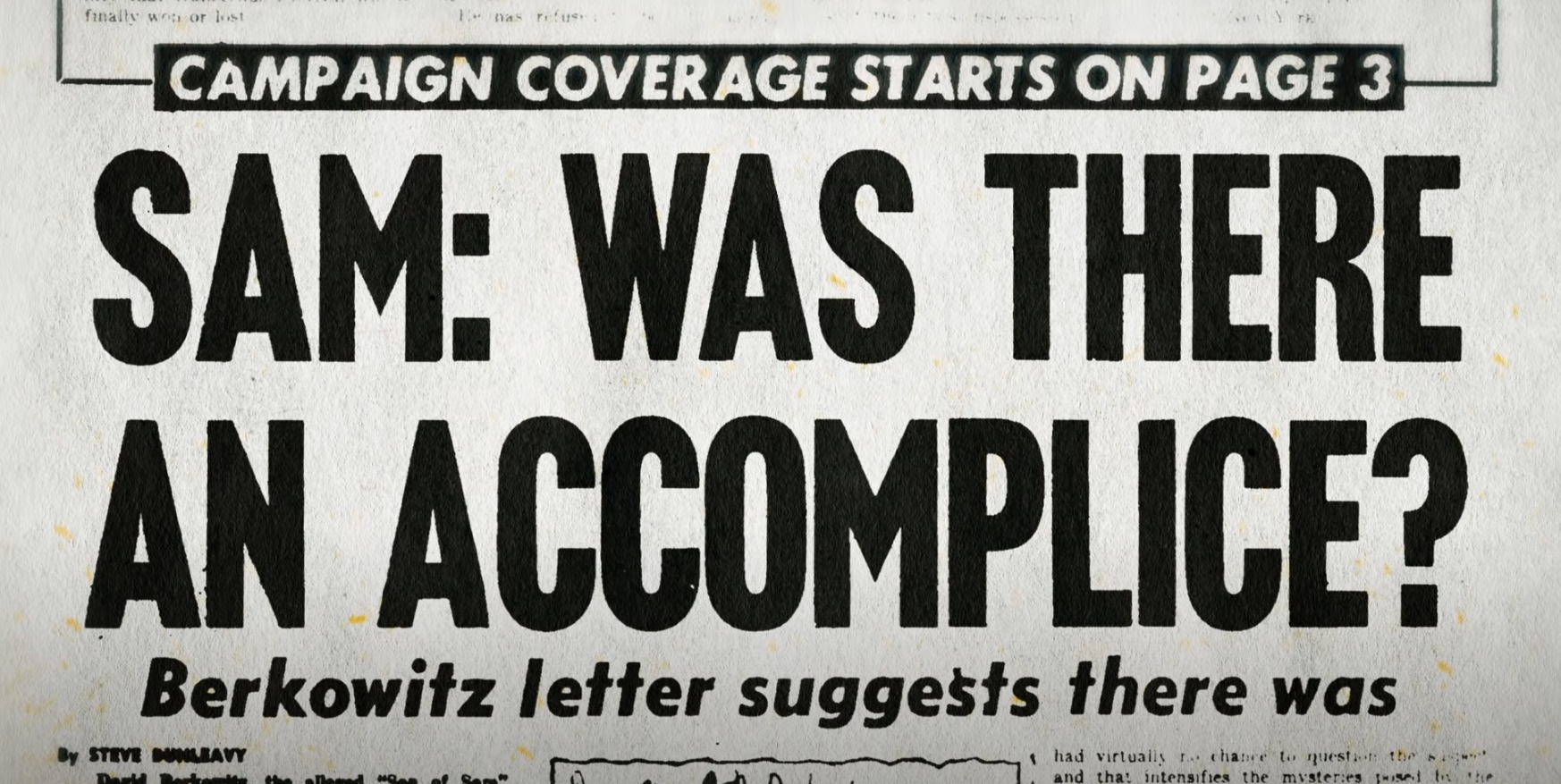 "Kuipers got in with the cops and worked some sources who knew where the figurative bodies were buried — sources who supported the cult claims and tied them to snuff videotapes and just as quickly panicked and got amnesia when people started getting picked up for questioning on the basis of said claims," the publication shared.
Article continues below advertisement
Maury Terry never believed that David Berkowitz's story added up.
There's the fact that the witness sketches of the supposed murderers didn't really resemble one another. Then there was the fact that the "Son of Sam" letters contained all different handwriting. Maury Terry, a journalist who grew up in Yonkers, N.Y., right from Berkowitz's neck of the woods, thought that there was more to delve into.
Article continues below advertisement
His investigations uncovered a Satanic cult based out of the town, one that Berkowitz belonged to. He even penned a book in 1988 called The Ultimate Evil, which linked Berkowitz to a bunch of other Satanists, but all of the evidence he was compiling was ultimately ignored by the NYPD because the killings had stopped. So no further action was taken, even though the Queens district attorney stated, in public, that he believed Berkowitz was acting with others.
Terry was ultimately consumed by the case until the day he died in 2015. Before he did, he handed all of the evidence he gathered over to filmmaker Josh Zeman, who created The Sons of Sam: A Descent Into Darkness, which debuts on Netflix on May 5, 2021.