Mysaria's Accent Is a Source of Fan Confusion in 'House of the Dragon'
Sonoya Mizuno's portrayal of Mysaria in 'House of the Dragon' is drawing questions from fans over her accent. What accent does Sonoya use on the show?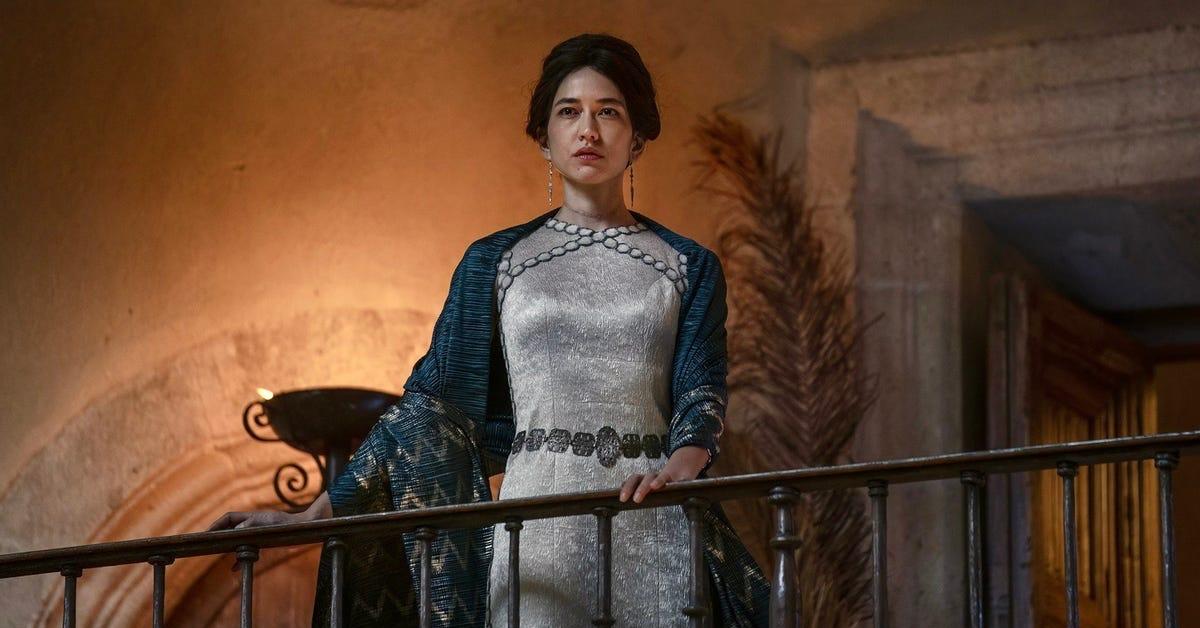 One of the more mysterious characters on HBO prequel House of the Dragon is Sonoya Mizuno's information broker, Mysaria. The character is also known as the "White Worm" and has appeared in two separate episodes to trade information through King's Landing, usually to the benefit of Otto Hightower (Rhys Ifans).
Article continues below advertisement
Fans have long been curious about Sonoya Mizuno's accent for the character, who comes from outside of Westeros. What is Sonoya's real-life accent? Why does Mysaria have an accent, and where does hers originate? Here's what you need to know.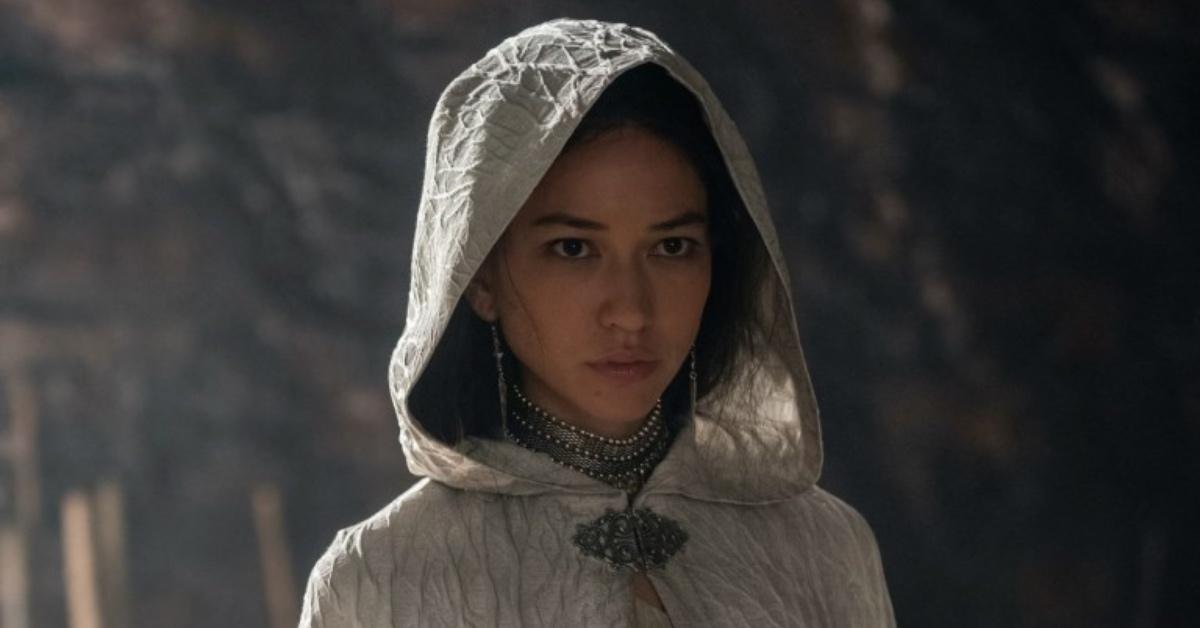 Article continues below advertisement
Here's Sonoya Mizuno's Mysaria accent in 'House of the Dragon,' explained.
Actress Sonoya Mizuno is British, Japanese, and Argentinian, and she speaks naturally with an "Oxford English" accent, per The Focus. On House of the Dragon, however, which also features mostly British actors, her character Mysaria speaks with an accent that some, including the outlet Decider, have likened to a Jamaican accent.
Although House of the Dragon showrunner Ryan Condal has yet to comment on Mysaria's accent, The Focus notes that Mysaria is from Lys, one of the nine Free Cities of Essos. Lys is "a mercantile city" with wealthy inhabitants from all the trading and also known for its "pillow houses and pleasure gardens."
Author George R. R. Martin himself has described a Lysene accent as "a musical, flowing, liquid tongue."
Article continues below advertisement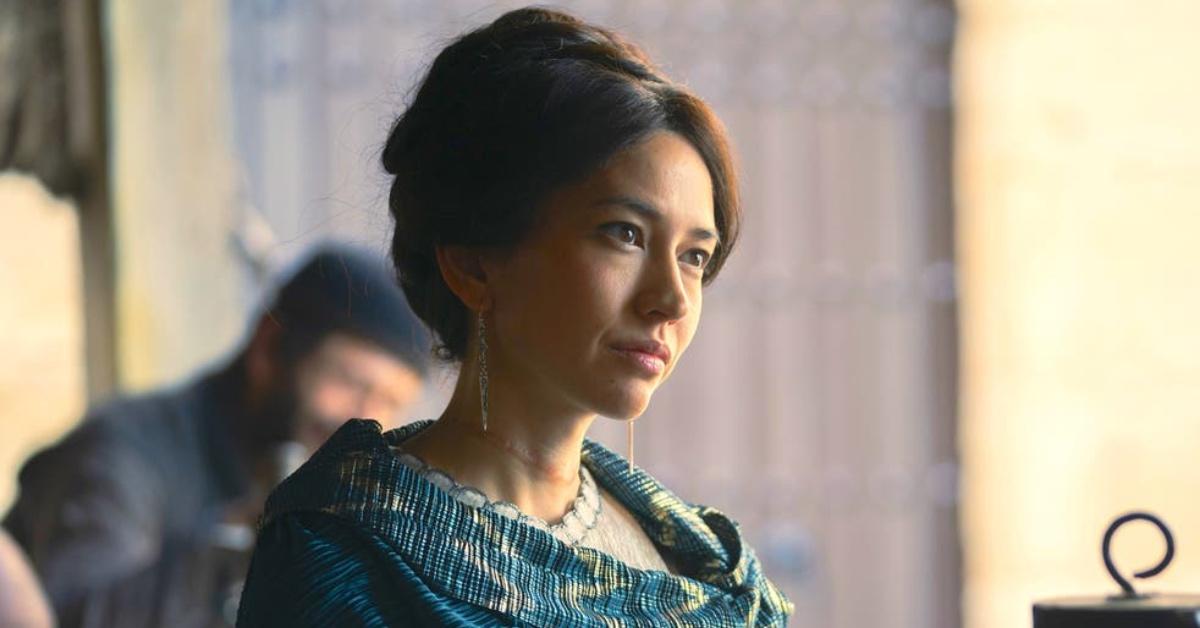 However, fans of Game of Thrones have already met two characters from Lys — Lord Varys, aka the Spider, and Doreah, Daenerys's handmaiden from Season 1 and Season 2. The only similarities between Varys, Doreah, and Mysaria are their shared backgrounds of being sold into slavery and their capabilities as spymasters. Yet, Mysaria is the only character who has an accent.
Article continues below advertisement
Some could argue that because House of the Dragon takes place hundreds of years before Game of Thrones, and Mysaria is newer to Westeros than Varys or Doreah, her accent would naturally be much stronger.
Decider also notes that due to the name "Lys" potentially deriving from "Fleur de Lys," it could be the island city is a substitute for a French colony, meaning Mysaria's accent could be a riff on a French colonial accent.
Article continues below advertisement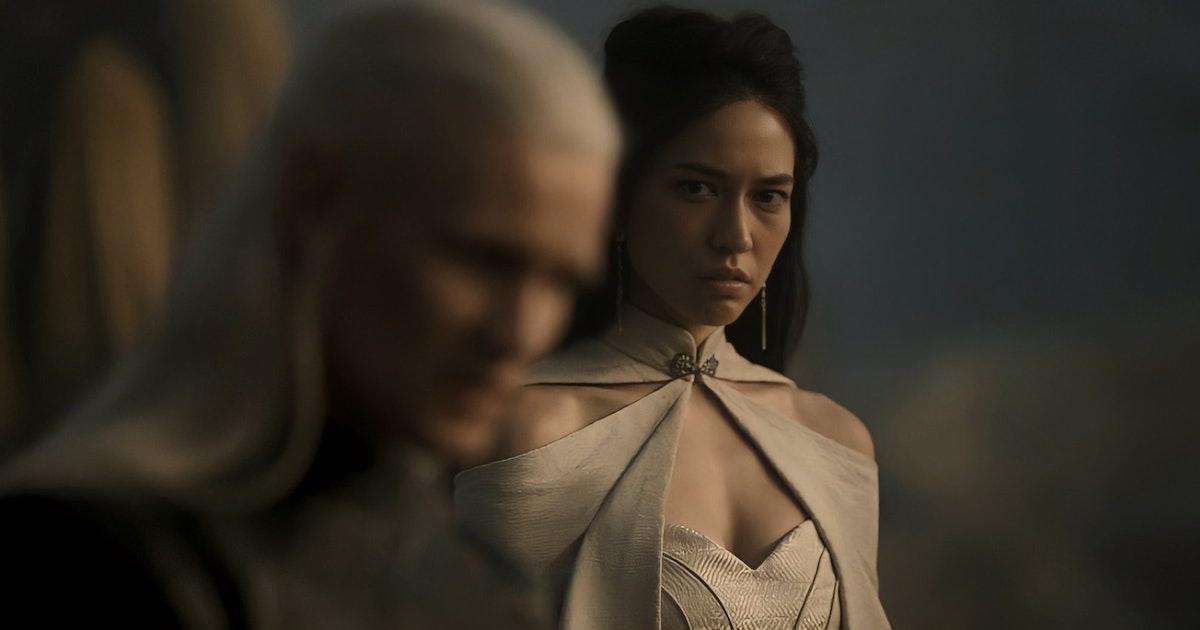 One Reddit user has pointed out that because Lyseni people do have the blood of Old Valyria, Mysaria's accent should more closely resemble Daemon and Rhaenyra's when they speak High Valyrian, which is the native language of Lys.
Until Sonoya or the House of the Dragon showrunners comment, fans may never know the reasoning behind Mysaria's accent ... or what it is.
The House of the Dragon finale airs on Oct. 23 on HBO and HBO Max at 9 p.m. EST.