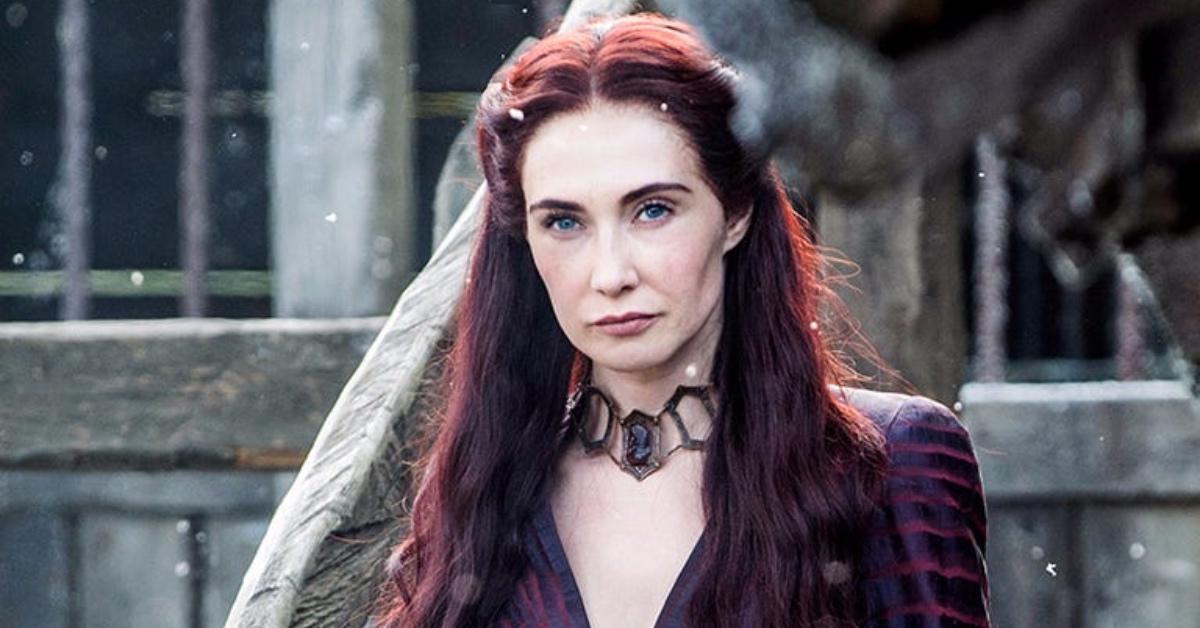 The Red Witch Melisandre Could Return in 'House of the Dragon'
The "Red Witch" known as Melisandre was a key player in 'Game of Thrones,' but will she appear in 'House of the Dragon'? Here's what to know.
The worlds of Game of Thrones and House of the Dragon are full of interesting characters, so viewers never really know who is going to arrive on the scene. One of these characters is the Red Witch, Melisandre, who was portrayed by actress Carice Van Houten in Game of Thrones. Melisandre was responsible for many plot points, including a shadow baby and reviving Jon Snow from the grave.
Article continues below advertisement
Fans have noted that Melisandre was also older than the typical human lifespan — but is she old enough to show up in House of the Dragon, which is set 175 years before Game of Thrones? Here's what you need to know.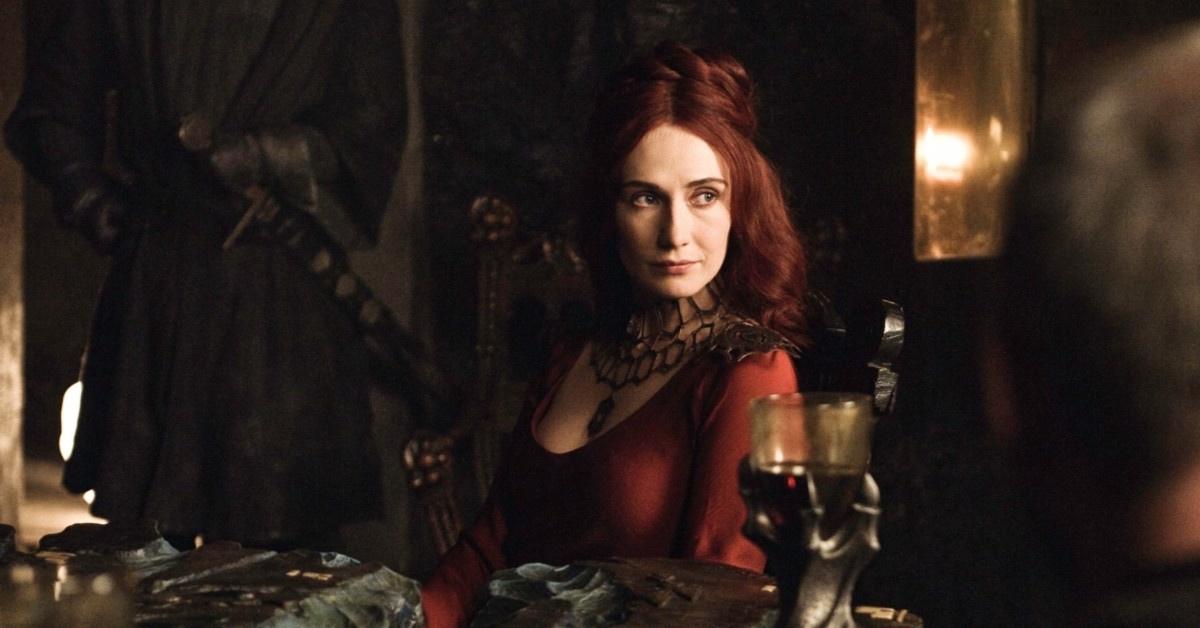 Article continues below advertisement
Will Melisandre be in 'House of the Dragon'?
Melisandre's fictional backstory is simple enough. The character, also known as the Red Woman or Red Witch, is a centuries-old priestess in the religion of R'hllor. She became an advisor to Stannis Baratheon following his campaign to take the Iron Throne from the Targaryens, although after Stannis died, she sought out Jon Snow. Melisandre was briefly banished but returned to help the fight against the Night King with her powers.
Actress Carice Van Houten has supported fan campaigns to see a younger version of her character in House of the Dragon. According to LadBible, the actress recently reposted a fan's request for her character to return. One fan on Reddit points out that Melisandre's official birth date is 100 BC, with her death date being 305 AC. Theoretically, Melisandre is alive somewhere during House of the Dragon, but perhaps not in Westeros.
Article continues below advertisement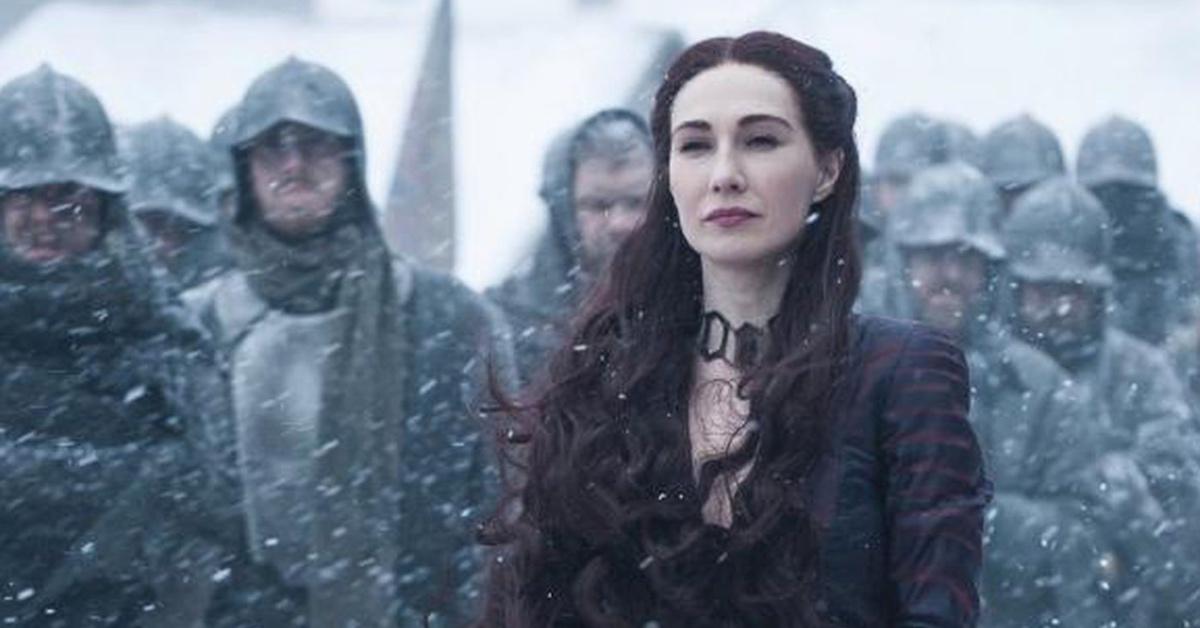 In a 2019 interview with Entertainment Weekly, Carice expressed her desire to return for the prequel series, but only under certain conditions. "Well, it would really depend on the storyline. I would be interested if we could see a completely different side to her. It would have to be interesting perspective that we haven't seen before. Otherwise, I feel like I've closed it off in a natural way — which is also a good thing."
Article continues below advertisement
The actress also suggested that a younger version of Melisandre might be in for a wardrobe change to represent a different aspect of her personality. During Game of Thrones, Carice was exclusively costumed in red. "Yes, maybe she had a blue period," she says.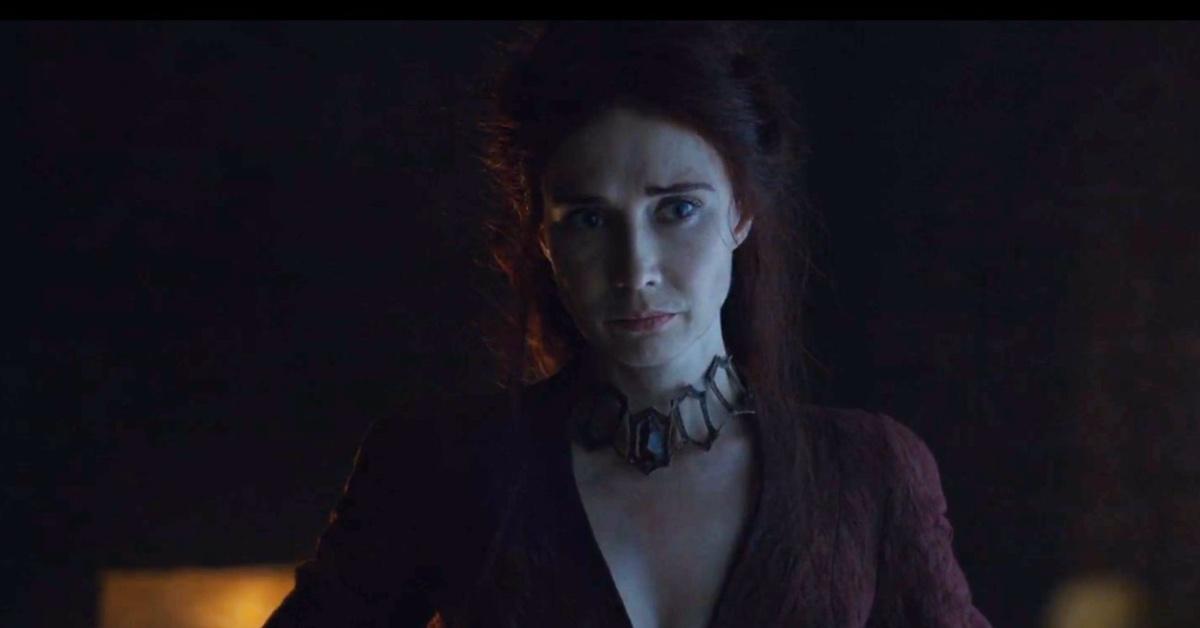 Article continues below advertisement
Many fans were delighted at the prospect of seeing Melisandre again. Users took to Twitter to voice their enthusiasm for a potential Melisandre cameo, tweeting, "Idc if it makes no sense and does nothing to further the plot I want Melisandre to show up for one scene in House of the Dragon, do something incredibly shady and then just bounce. I miss her."
Due to her prominent role as the Scarlet Witch in the Marvel Cinematic Universe, some speculate that actress Elizabeth Olsen will play Melisandre in Season 2 of House of the Dragon. Since the rumor has sparked, many fans have spoken out in favor of the casting, writing, "Ngl Elizabeth Olsen really giving a young Melisandre" and "Manifesting Elizabeth Olsen as young Melisandre in #HouseOfTheDragonHBO."
Fans will have to wait and see what happens! In the meantime, new episodes of House of the Dragon air at 9 p.m. ET on HBO and HBO Max on Sundays.