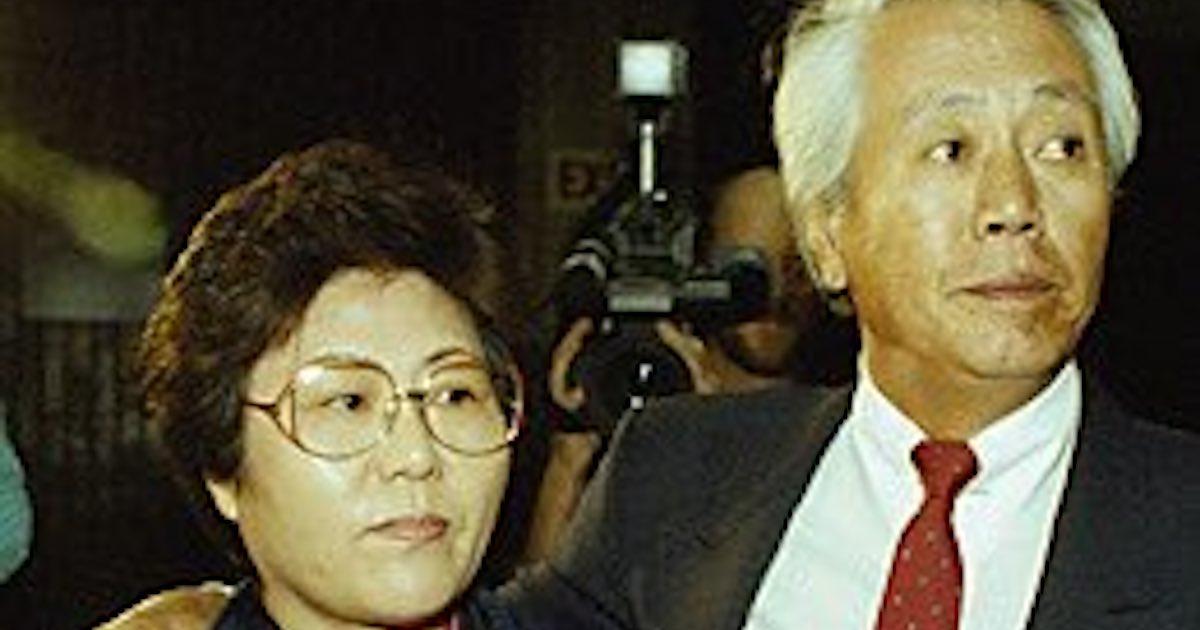 Where Is Soon Ja Du Now? She Fatally Shot Latasha Harlins in 1991
In March of 1991, 15-year-old Latasha Harlins was killed by one of the owners of the Empire Liquor convenience store in Los Angeles, Calif. Latasha had entered the store to buy a container of orange juice for $1.79 when she was fatally shot by Soon Ja Du, who assumed that she was going to steal the drink.
Article continues below advertisement
Following her passing, there was public outcry about why the teenager was senselessly killed. Her death occurred just a few weeks after the circulation of the video of L.A.P.D. officers beating Rodney King, and it was mentioned throughout the L.A. Riots.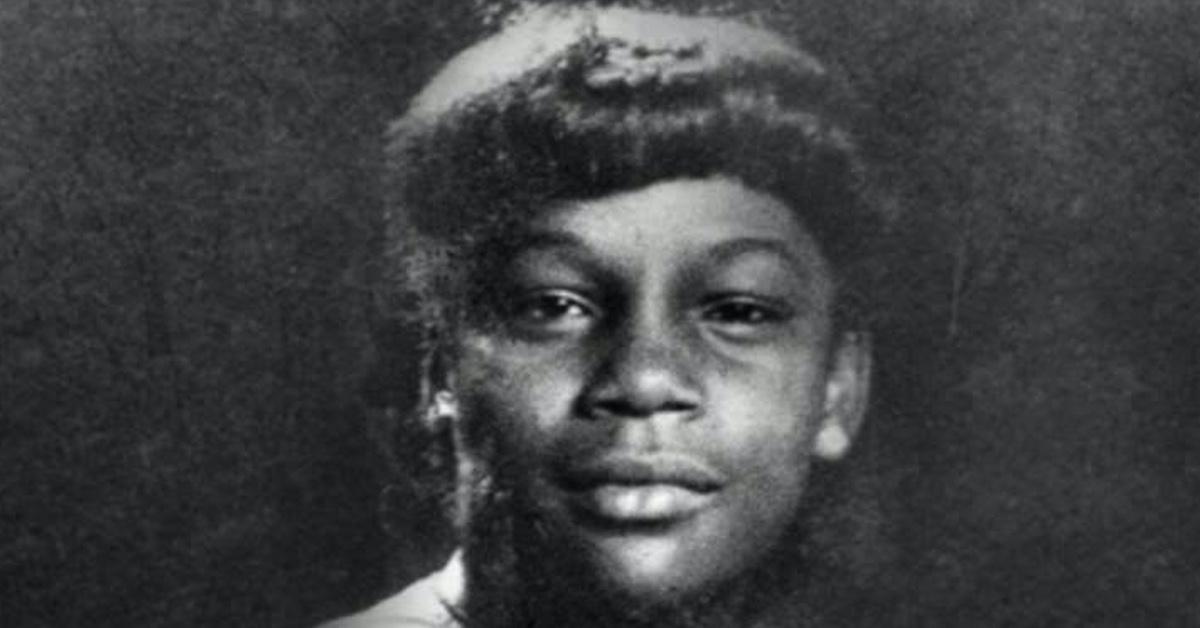 Article continues below advertisement
Latasha's life and her legacy are the subject of the 20-minute documentary, A Love Song for Latasha. The film was released on Netflix on Sept. 21, and it tells the story of Latasha's short life, and the effect that her death has had on her family and her community.
Where is Soon Ja Du now? Continue reading to find out more about what happened, and to learn what her legal fate was.
Where is Soon Ja Du now?
It was unusual for Soon Ja Du, who was originally from Korea, to be behind the counter at the Empire Liquor store. Her husband, Billy Hong Ki Du, or her son generally operated the convenience store on a day-to-day basis. On the morning of March 16, 1991, Soon Ja Du was on duty at the store, while her husband was outside.
Article continues below advertisement
Following the shooting of Latasha Harlin, Soon Ja Du went on trial. She testified on her own behalf, and she said that she believed that her life was in danger when the shooting occurred. The investigators also found that the handgun had been illegally altered so that it featured a trigger that was more sensitive to being released.
The then-51-year-old was convicted of voluntary manslaughter in November of 1991.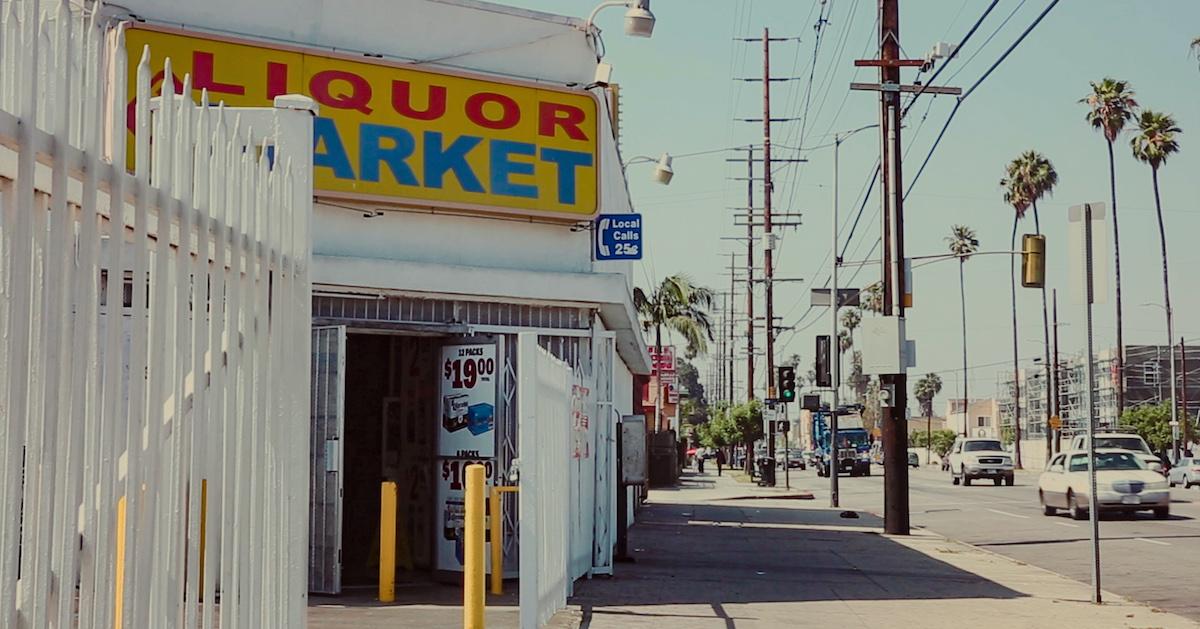 Article continues below advertisement
After Du was found guilty, Judge Joyce Karlin sentenced her to time served, 400 hours of community service, a $500 fine, and five years of probation. Though she faced a maximum sentence of 16 years in prison, she did not have to spend time behind bars following the conviction.
The decision has long been considered controversial. The victim's family felt as if justice had not been served, because Du did not have to spend time in prison for her actions.
On the 15-year anniversary of the L.A. Riots, Time reported that Soon Ja Du was living in the San Fernando Valley in California. Any further update on her whereabouts is not known.
Article continues below advertisement
What happened to Latasha Harlins?
On March 16, 1991, at around 10 a.m., Latasha entered the Empire Liquor store to purchase the container of orange juice. Du said that Latasha went to put the juice in her backpack before paying for it, and she then assumed that the teenager had intended on stealing it. Latasha was holding $2 in her hand.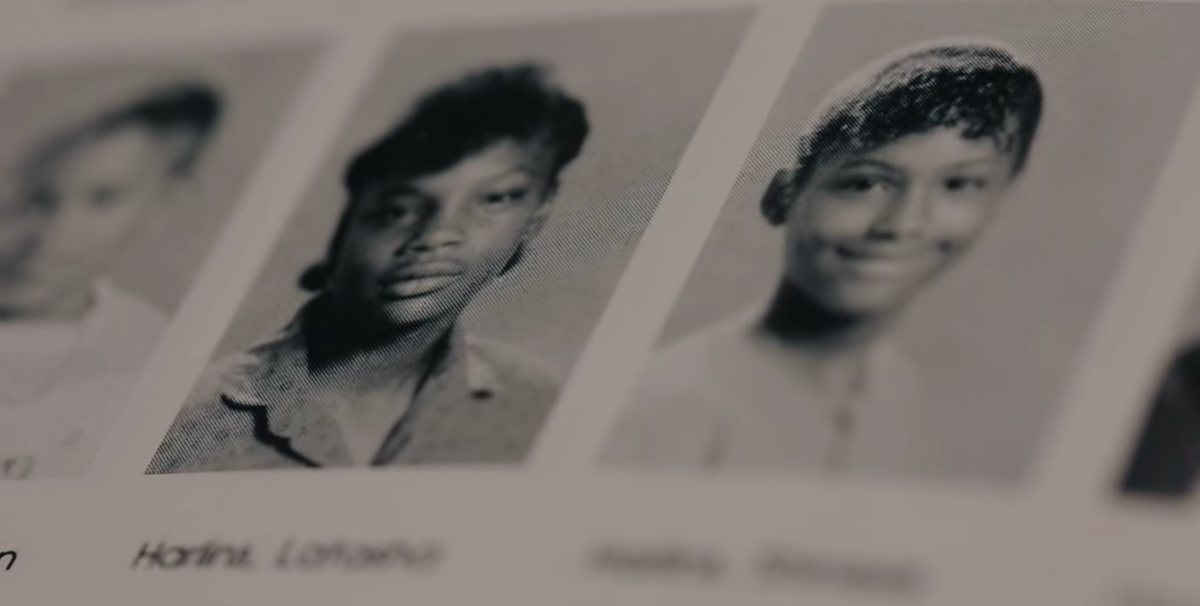 Article continues below advertisement
According to surveillance video from the store, Du grabbed Latasha by her sweater and she attempted to remove her backpack. After that, Latasha swung at Du. Du eventually fell down, and she then threw a nearby stool at Latasha. As Latasha was attempting to leave the store, Du shot her in the back of the head.
In the Netflix documentary, Latasha's friends and loved ones discuss the big dreams she had for her future. The film is mainly narrated by Latasha's cousin, Shinese, and her best friend, Ty.
Latasha wanted to become a lawyer, and she also had a goal to own her own business so that she could be free from being watched and followed by merchants for the color of her skin.
Ty recounted what Latasha would say about her aspirations.
Article continues below advertisement
"'We could still be lawyers. That could be our day job and we could own businesses because every time we go into a store, they're either following us, giving us dirty looks, disrespecting us — don't you want to have something on your own?'" Ty recalled her friend saying. "'We need programs, we need something where the kids outside can have something to do, or somewhere to go, and we could start up tournaments...'"
Latasha's aunt, Denise Harlins, founded The Latasha Harlins Justice Committee in her honor. She passed away on Christmas Day in 2018.
A Love Song for Latasha is available to stream on Netflix now.