Netflix's 'Space Force' Ended on a Cliffhanger, but Will It Return for Season 2?
Will 'Space Force' get a Season 2? The Netflix comedy stars Steve Carell, Lisa Kudrow, and Diana Silvers. Details on if the show will get renewed.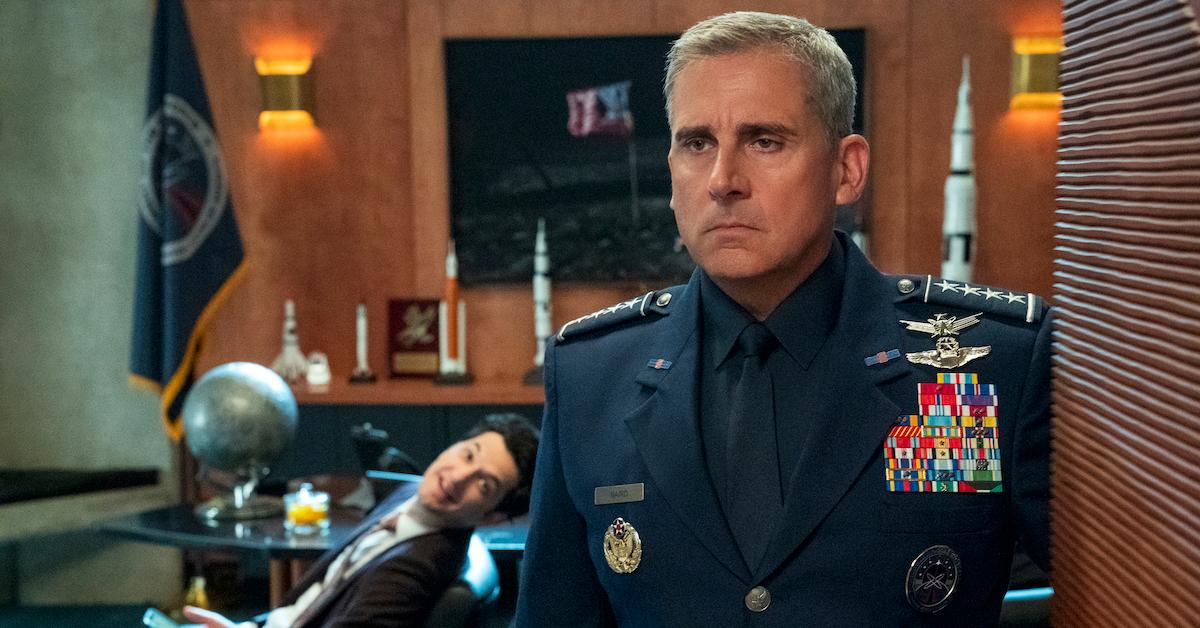 Article continues below advertisement
Inevitably, the show was compared at length to The Office, and some critics and fans were disappointed that the first season of Space Force didn't live up to expectations.
Will there be a Space Force Season 2? Find out below whether or not the Netflix series has been renewed for another season, and how the Season 1 cliffhanger has many wanting more.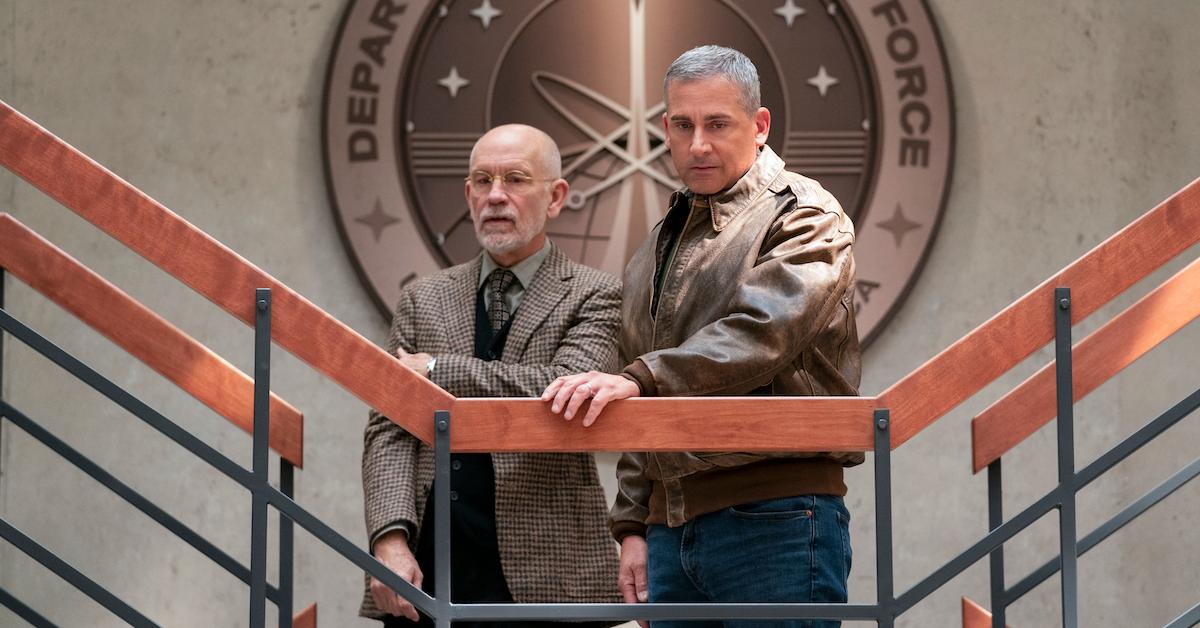 Article continues below advertisement
Is 'Space Force' renewed for Season 2?
Because the show was just released on the streaming service on May 29, Netflix has not confirmed whether or not fans will get to see a second season of Space Force.
Netflix has a pattern of looking at the viewership of a series within the first months of its release. Based on how much buzz Space Force got ahead of its premiere, there's a good chance that it will get renewed, though it did receive mixed reviews from critics.
A good indicator that fans of the show can monitor over the coming weeks is the Top 10 list on Netflix. The streaming site ranks the most popular shows in the U.S. each day, so it helps if Space Force can get a presence on that list.
Space Force star Steve Carell indicated in an interview with Entertainment Weekly that he is already on board for the show to continue.
Article continues below advertisement
When asked what storyline he sees for his character, General Mark Naird, Steve said that he definitely wants another epic song scene.
"I have to look for the next big stress-relief song scene. For General Naird, I always want to look for some new opportunities for him — and the odder and more surreal, the better to see how he might deal with some of the stresses and strains of his job," he told the outlet. "That's something that I'm kicking around at this point."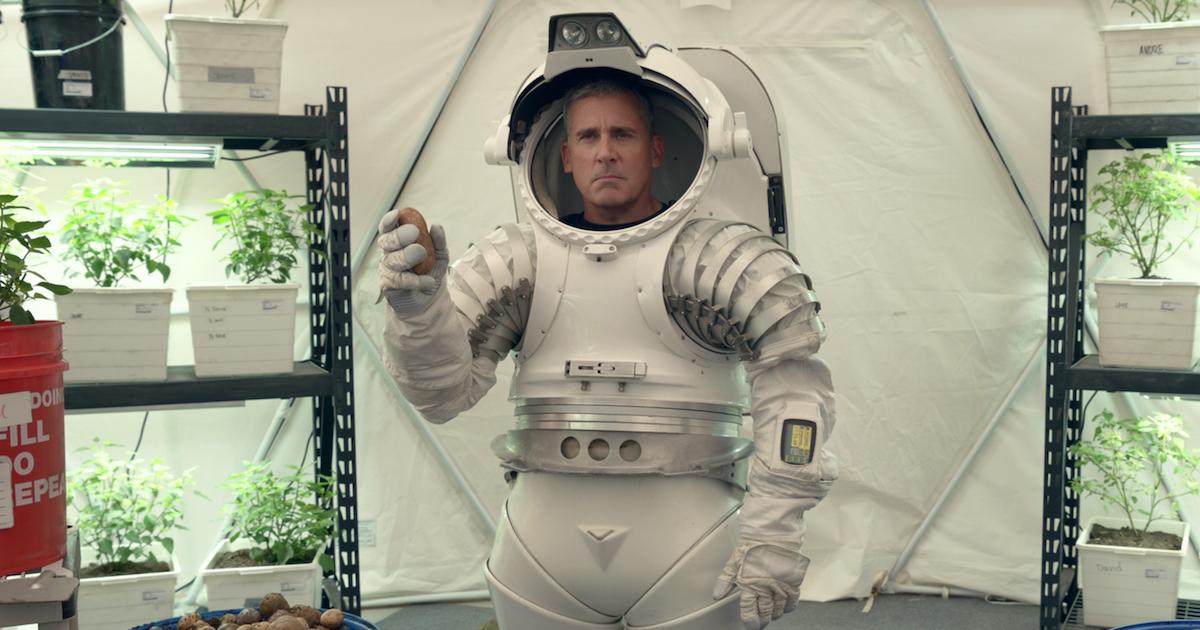 Article continues below advertisement
"What other odd, quirky ways of dealing with his life are we going to see? And whether it's a song or something else, I find stuff like that really funny, when something comes out of the blue in a surreal and an odd way," Steve continued. "I'd like to see some more of that."
While it appears as if Steve is certainly on board for Space Force Season 2, we'll all still have to wait for the official confirmation from Netflix.
How does Season 1 of 'Space Force' end? SPOILERS.
The first season of Space Force ends on a cliffhanger, meaning that it's completely poised for Season 2. After General Naird is successful in putting a base on the moon (four years ahead of schedule), he runs into a bit of a problem — China has already put a base there, and the nation has taken a large territory on the moon.
Article continues below advertisement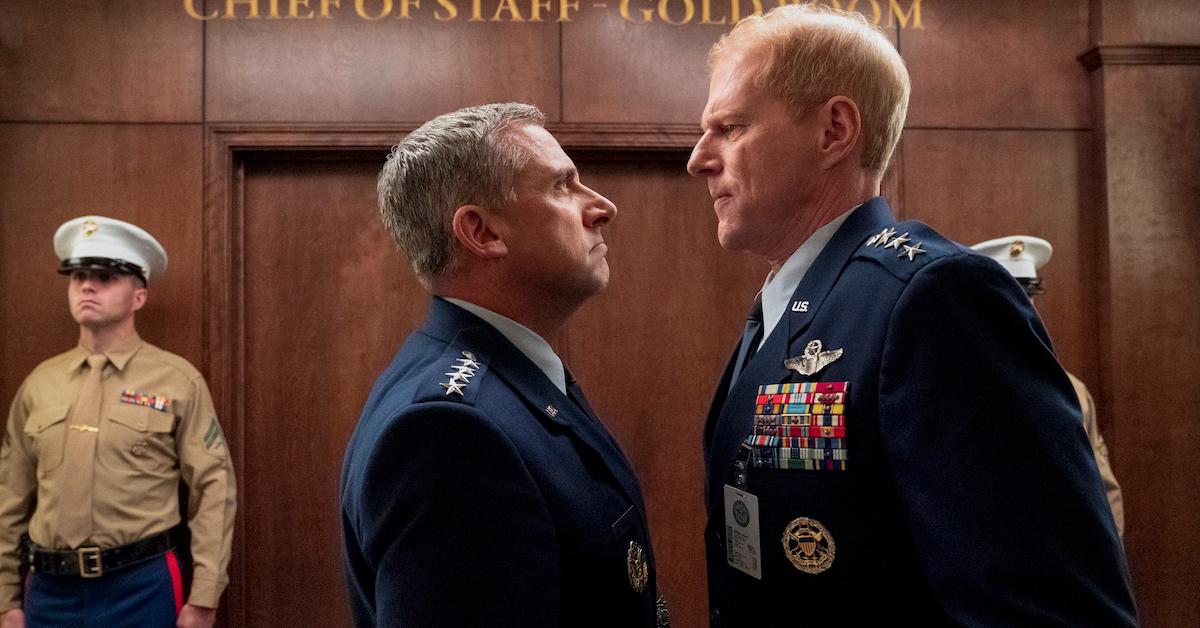 The U.S. space base crew then destroys the Chinese base, which creates a global disaster. When General Naird tried to stop this from happening, he was arrested and replaced as the head of the Space Force.
While the U.S. was trying to destroy the Chinese base, the Chinese team destroyed the U.S. base. The season ends with both teams without any resources to survive on the moon.
In the final scenes, General Naird, his daughter Erin (Diana Silvers), and his wife Maggie (Lisa Kudrow) flee the Space Force headquarters on a helicopter. The season ends before it's revealed whether General Naird will return to help the Space Force, or if he'll leave it all behind.
Space Force Season 1 is available to stream on Netflix now.