Man's Sister Yells at Him for Bringing Special Needs Son to Her Wedding
Weddings are supposed to be happy occasions. But one man's choice to attend his sister's big day with his special needs son sparked chaos.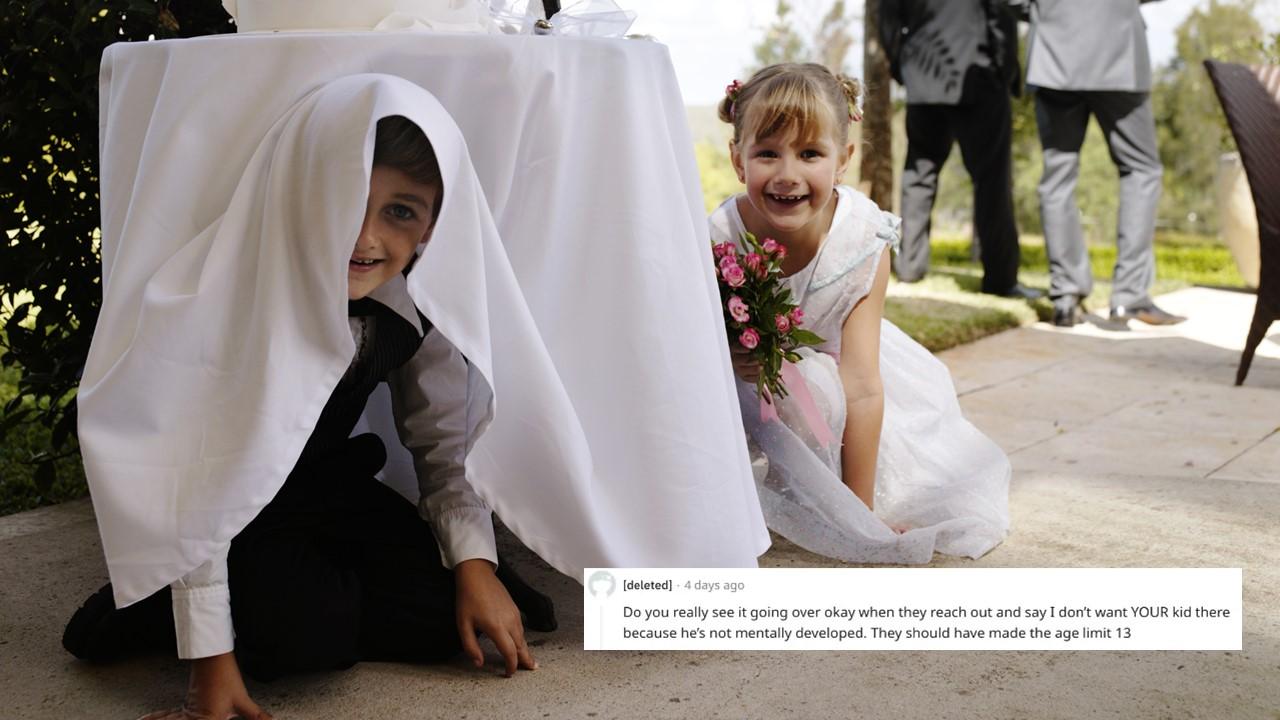 Most soon-to-be-married couples celebrate their commitment to one another while surrounded by those who have followed and supported their journey to matrimony. While some don't care how long the wedding ceremony invite list gets, others have strict restrictions regarding who gets invited to their big day and who should stay home.
Article continues below advertisement
For one particular wedding in the summer of 2023, a bride opted not to allow small children at her wedding ceremony. Although most people respected the bride's wishes, her own brother didn't honor her request.
Let's see what happened when a man brought his special needs son to his sister's wedding and why he doesn't believe he was wrong for doing so.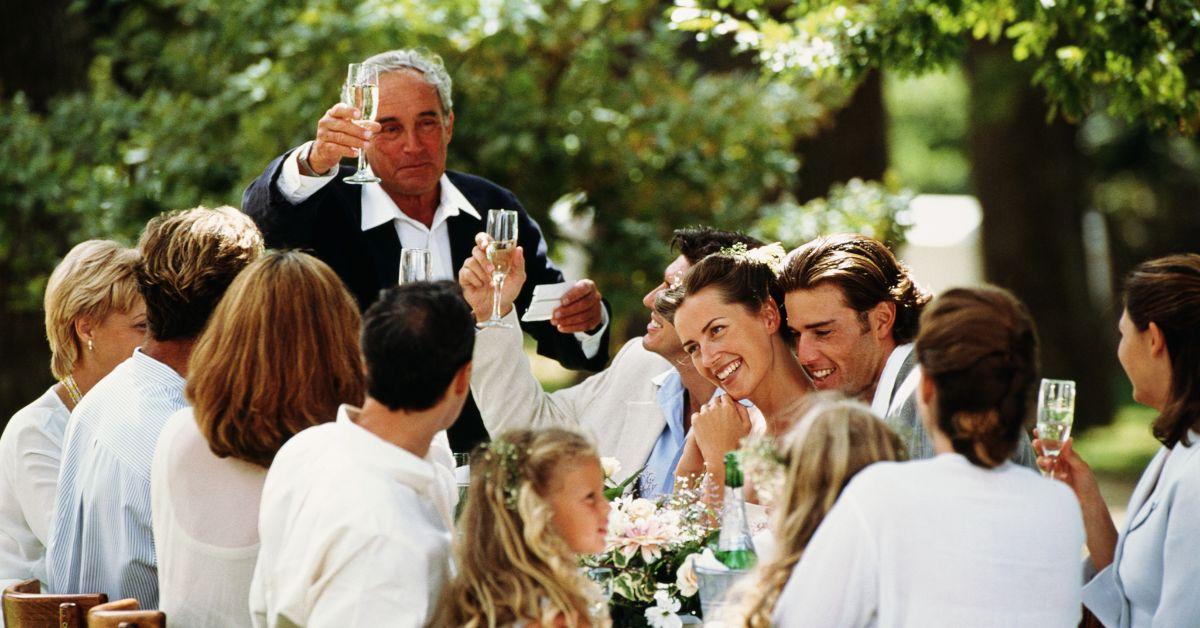 Article continues below advertisement
Man attended his sister's wedding with special needs son after being advised not to bring children.
In June 2023, one Reddit user, @throwra1720, shared his story of bringing his child to his sister's wedding without running it by her first. The user explained that their sister told everyone invited to her ceremony and reception that they weren't allowed to attend the event with any children aged 10 or younger. So, the Redditor and their wife thought it shouldn't be a problem for their 13-year-old son to tag along with them and see his aunt walk down the aisle.
During their post, the user explained that his son fits the age requirement but also has "special needs" and is "developmentally behind" for his age. They also said their son is in a wheelchair and "fully disabled," so the user and their wife take care of their child's day-to-day needs and felt uncomfortable leaving him alone.
Article continues below advertisement
The user's son became a little "restless" during the wedding ceremony. Thankfully, he and his wife planned and brought the teen's iPad to distract him for the rest of the ceremony. But the gesture didn't fare well with the user's sister, who noticed her nephew's interruption.
At the reception, the user said his sister scolded them about giving their son the iPad and said it was "extremely rude" of him to be on an iPad during the ceremony.
Article continues below advertisement
The sister then told her sibling the "10 and under" rule for children at the wedding was in place to avoid any noise she deemed unnecessary. The user felt his sister was extra and should have told him their son wasn't allowed, even though he technically surpassed her age restriction.
"I told her if she didn't want our son coming, she should have told us directly bc how are we supposed to assume?" the Reddit user asked in the AITA section. "She got upset and went and complained to our mom, saying how we made her angry on her special day."
Article continues below advertisement
Commenters reading the story saw both sides of the user bringing his special needs son to the wedding.
Underneath @throwra1720's post, several fellow Reddit lovers discussed the user's decision to bring his special needs son to their sister's wedding. Many commenters agreed that the user was right for allowing their teen to attend the wedding and pointed out that he is older than 10.
Article continues below advertisement
But many other users felt the son probably should have stayed home because he doesn't behave like a typical 13-year-old child, which the user and his wife knew before they accepted the invite.
Article continues below advertisement
"I know I'm going to sound like an a------ for saying it, but your kid might be 13; he does not act like a 13 year old," one commenter said. "Your sister should have clearly told you your son was not invited, but you knew why the wedding was for 10 and older only, and yet, you brought a child who would never have been able to sit through the ceremony quietly."
While several commenters agreed the child's special needs should have been a factor in how he showed up to the wedding, many also felt that it was the sister's job to stress to their sibling why his special needs son's appearance could affect her vision for her big day.
The user has yet to give an update, but we hope he and his sister talked it out. And if he decided to be petty and keep his sister's wedding gift — we could see that, too!