Spoiler Alert: Here's What Happened to Jean Tatlock in 'Oppenheimer'
Jean Tatlock was an important part of J. Robert Oppenheimer's life. But what happened to her later?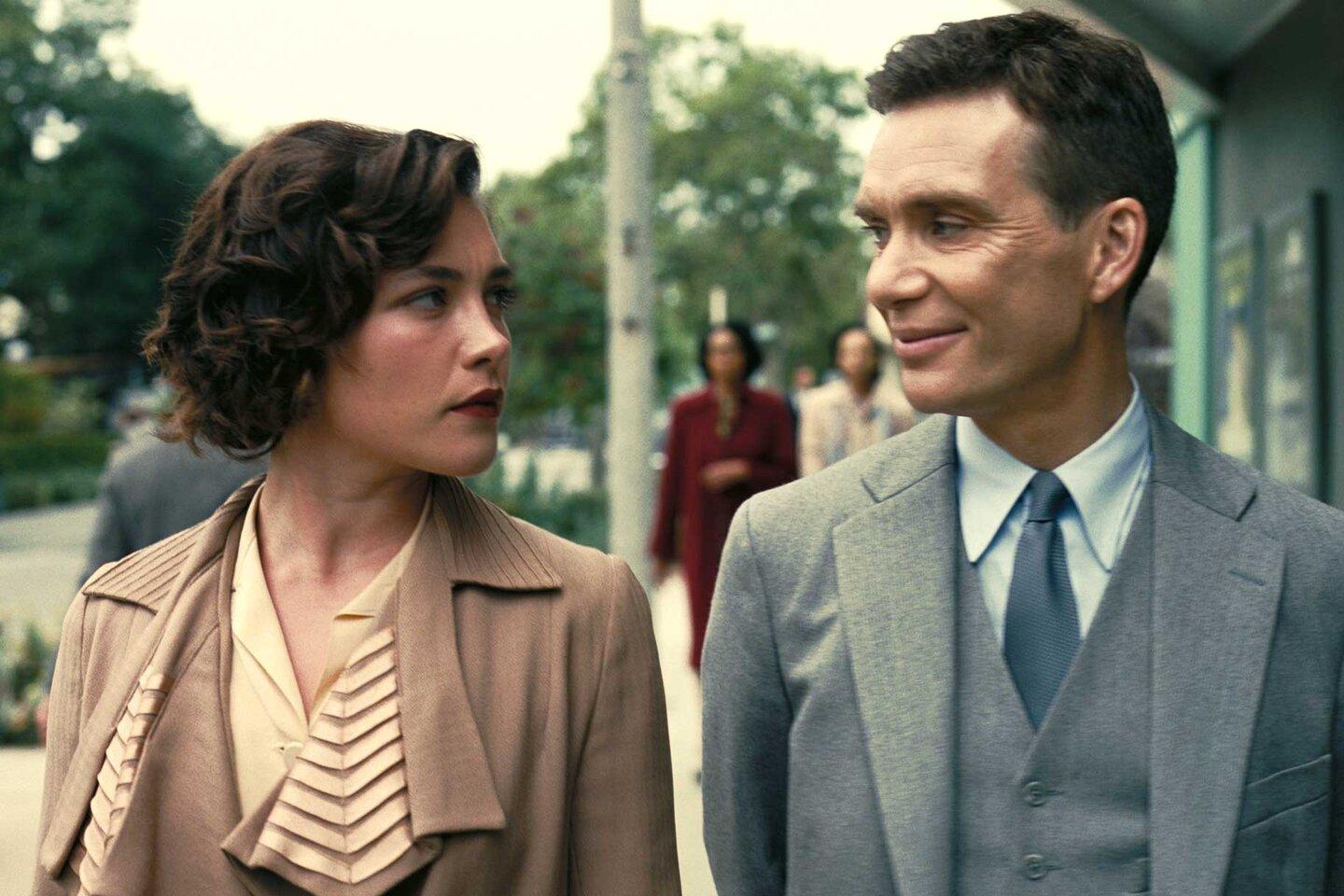 Julius Robert Oppenheimer was indeed an enigma, and his legacy continues to live on in remakes and biopics. People who know J. Robert know that the brainiac was no ordinary nuclear physicist; he was a total genius with a flair for dramatic and quirky charm. In fact, according to several accounts, the iconic smarty was the kind of guy who could light up a room with his intellect and wit. He's famously known as the "father of the atomic bomb," and boy, did he have an impact on history!
Article continues below advertisement
During World War II, he led the Manhattan Project, a top-secret mission to develop the first nuclear weapons, and was part of a phenomenon that would change the course of humanity. However, like every great story, Oppenheimer's tale had its darker moments too. The atomic bomb's creation haunted him in later years, leading him to question the consequences of his work. His internal struggle gave him an air of mysterious melancholy, making him a complex character worthy of a Hollywood movie.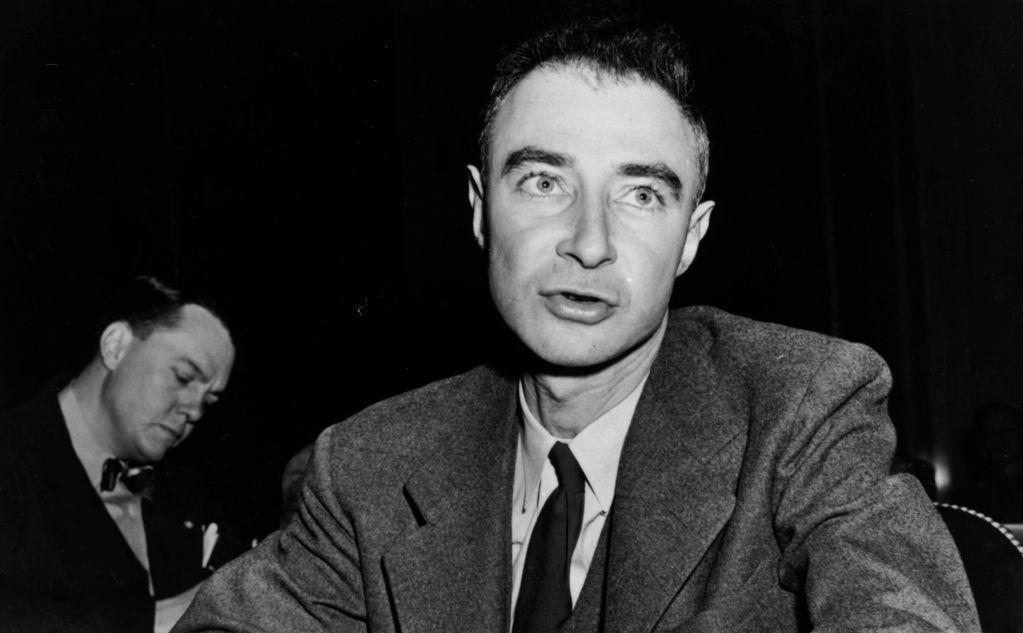 Article continues below advertisement
In Christopher Nolan's Oppenheimer, he invites viewers into the complicated world of the scientist and helps movie critics experience the dichotomy between the physicist's personal and public life. Christopher's storytelling not only humanizes J. Robert, who is played by Cillian Murphy, in many ways, it peels back the layer to reveal his love life and the fact that he had a wife, Kitty, played by (Emily Blunt), of almost three decades, and also a mistress, Jean Tatlock, played by Florence Pugh.
Was Jean Tatlock Killed?
Jean, who had a significant impact on J. Robert, became a pivotal figure in the film and left a gaping hole in his world after he learned she took her life. Despite their chemistry and intellectual compatibility, the duo's love story was not without turbulence. The portrayal of Jean in the film American Prometheus shows a super complex woman who was seemingly fighting demons of her own, and as the story unfolds, we all find out just how deeply she was struggling with her mental health.
Article continues below advertisement
Beneath the surface, Jean struggled with a serious case of clinical depression and tried to get help for the condition. In a secret conversation with her friend, she opened up about also not being entirely sure if she was straight or not. If this was true, though, it would have been difficult for Jean to open up about her sexuality because it was a big, bad deal to be gay at the time. Regardless of her complexity, Jean, who was the younger scientist, had a big impact on J. Robert.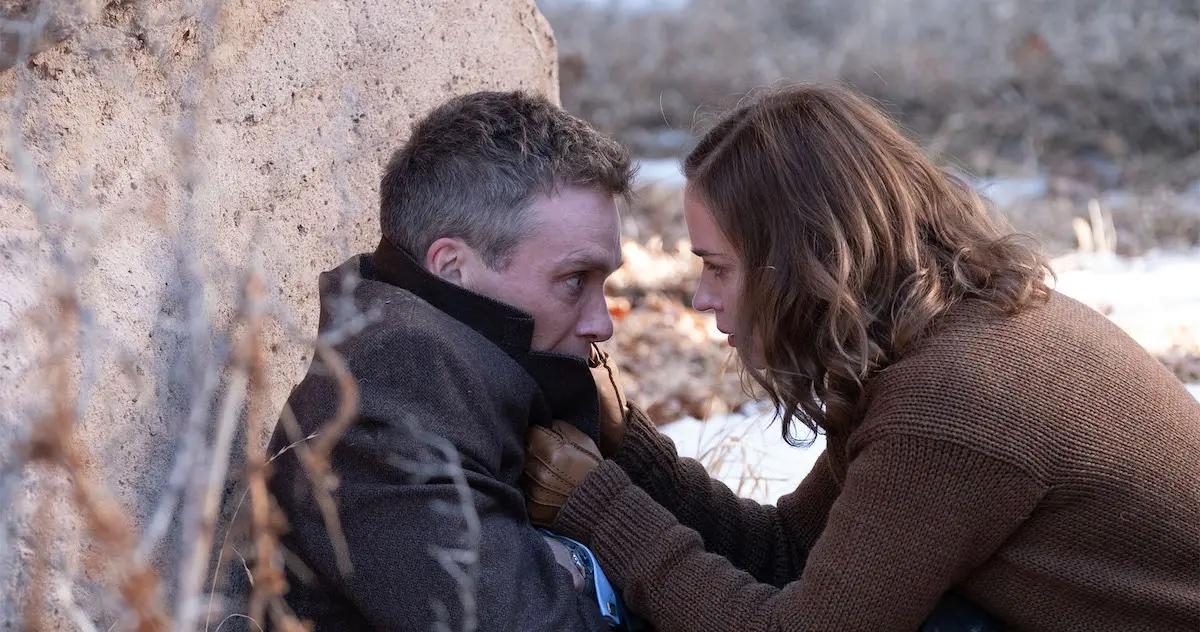 J. Robert is obviously devastated when he learns about the tragedy, and he goes into the woods to wallow and grieve everything, and that is where his wife, Kitty, meets him, and he then proceeds to tell her what happened. The story is a bit of a tragedy of tragedies that reminds us of the mind-numbing impact of mental illness.