Is Christopher Nolan's 'Oppenheimer' Banned in Japan? The Film's Release Date Remains Uncertain
'Oppenheimer' isn't officially banned in Japan yet, but the movie doesn't have a release date there. Read on for everything we know about the situaiton.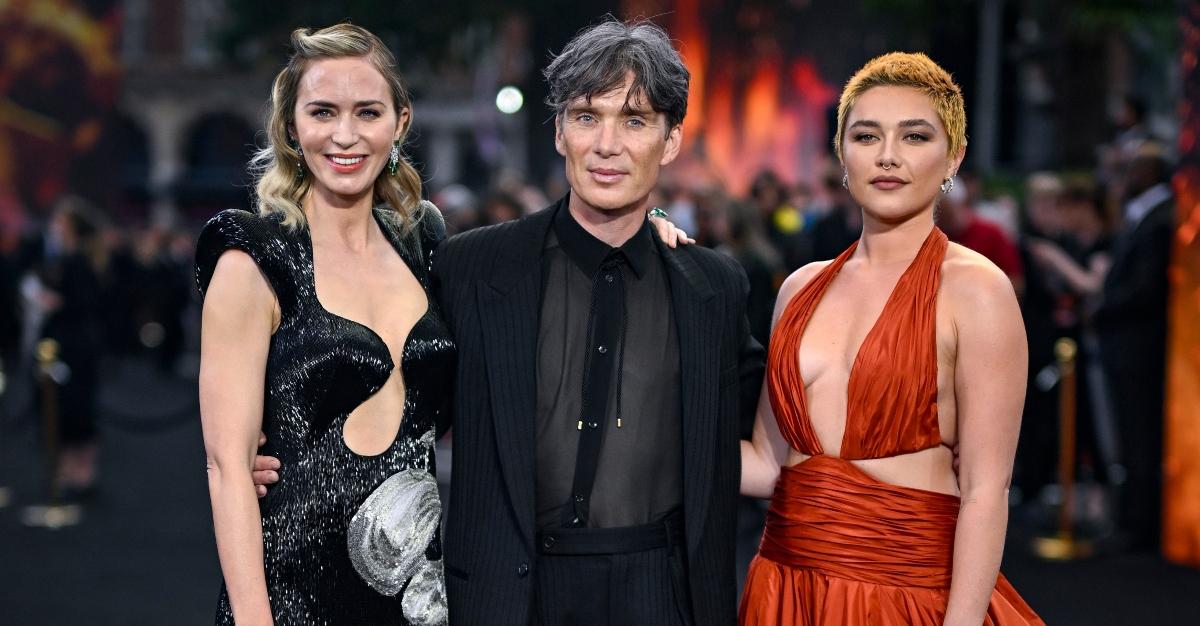 The gist:
Christopher Nolan's Oppenheimer, about the physicist known as the "father of the atomic bomb," has not been officially banned in Japan.
However, plans for a Japanese release of the film are "not finalized" as of June 2023. It's unclear when or if Oppenheimer will be released in Japan.
Article continues below advertisement
With Christopher Nolan's highly anticipated Oppenheimer releasing in theaters across the United States on Friday, July 21, 2023, moviegoers are itching to view the project dubbed the British-American filmmaker's "best film so far."
And to up the ante, Greta Gerwig's Certified Fresh Barbie hits cinemas the same day.
Given the respective films' entirely different subject matters, one would think that Oppenheimer would make waves in other countries — specifically Japan — for its depiction of the creation of the first nuclear bomb that ended World War II.
But in a surprising turn of events, Greta's latest movie sparked controversy when Vietnam banned the film because of a South China Sea dispute. Will Japan follow suit by banning Christopher's new movie in the country?
Here's what we know.
Article continues below advertisement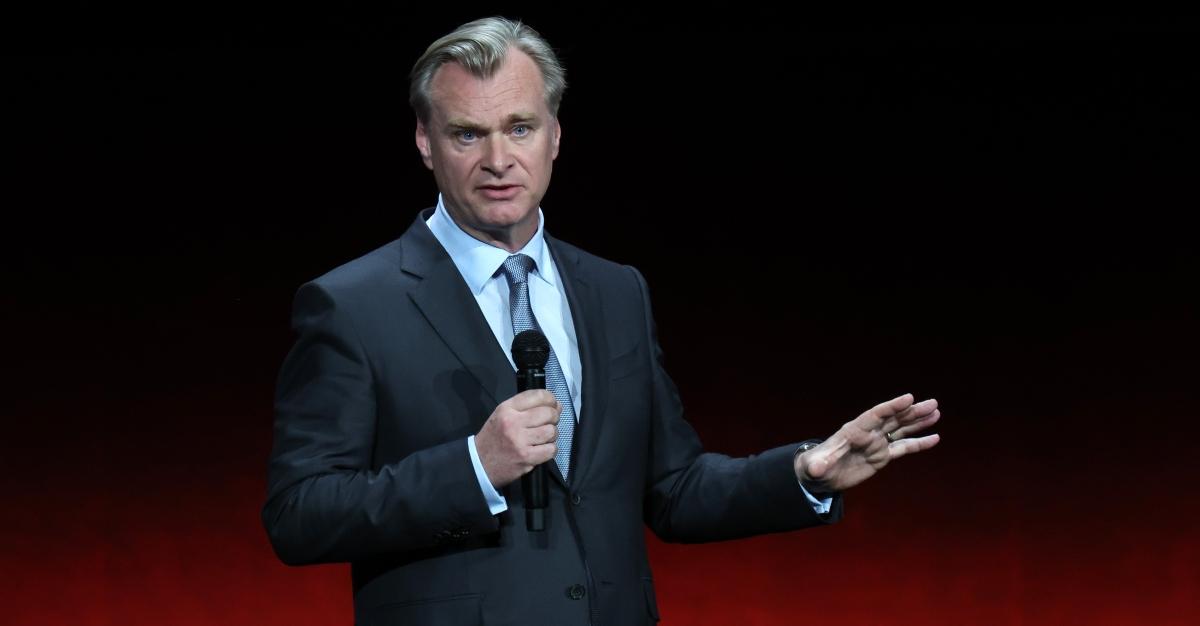 Is 'Oppenheimer' banned in Japan?
Based on the life of theoretical physicist J. Robert Oppenheimer, known as "the father of the atomic bomb," Oppenheimer outlines the birth of the nuclear weaponry that killed approximately 200,000 Japanese civilians during WWII.
Article continues below advertisement
The concept alone is enough to lead individuals to wonder whether Japan would release a film that recalls such death and devastation.
And with the country failing to disclose a release date for the movie as of this writing, fans of Christopher's work wonder if the country will prevent Oppenheimer from debuting in cinemas.
At the time, it is unclear whether Japan has banned the war drama. According to a spokesperson for Universal Studios (per Variety), "Plans have not been finalized in all markets."
With 50 official country release dates confirmed, Oppenheimer may arrive at a later time, but that is yet to be determined.
Article continues below advertisement
Why was 'Barbie' banned in Vietnam?
While a potential Oppenheimer ban in Japan would be unsurprising, many were confused when Vietnam decided to pull Greta's Barbie from theaters. In the film's trailer, Margot Robbie's Barbie stands in front of a hand-drawn map of the "real world," prompting unforeseen controversy.
"The map in Barbie Land is a child-like crayon drawing," a Warner Bros. Film Group spokesperson explained to Variety. "The doodles depict Barbie's make-believe journey from Barbie Land to the 'real world.' It was not intended to make any type of statement."
Article continues below advertisement
However, Vietnam didn't see it that way. "The drawing depicts what has been called a representation of the 'nine-dash line,'" Variety reported, "which reinforces China's territorial claims in the South China Sea."
As a result, Vietnam believed the film violated its sovereignty and banned Barbie throughout the country.
Article continues below advertisement
"I'm not sure this map, which you'd miss if you blinked at the one-minute mark in the third trailer, is admissible in the International Court of Justice. It's cartoonishly unrealistic," a Toronto Sun columnist noted.
"Where is continental Europe? New Zealand? What do the sailboats represent? Is that a jester's crown atop Iceland?"
Differing opinions aside, moviegoers still won't receive the chance to view Barbie in Vietnam's theaters. And there's a chance Japan will do the same with Oppenheimer.